Get Moving. Stay Moving.™
Scent-free pain relief and restorative bath and body - feeling good starts right here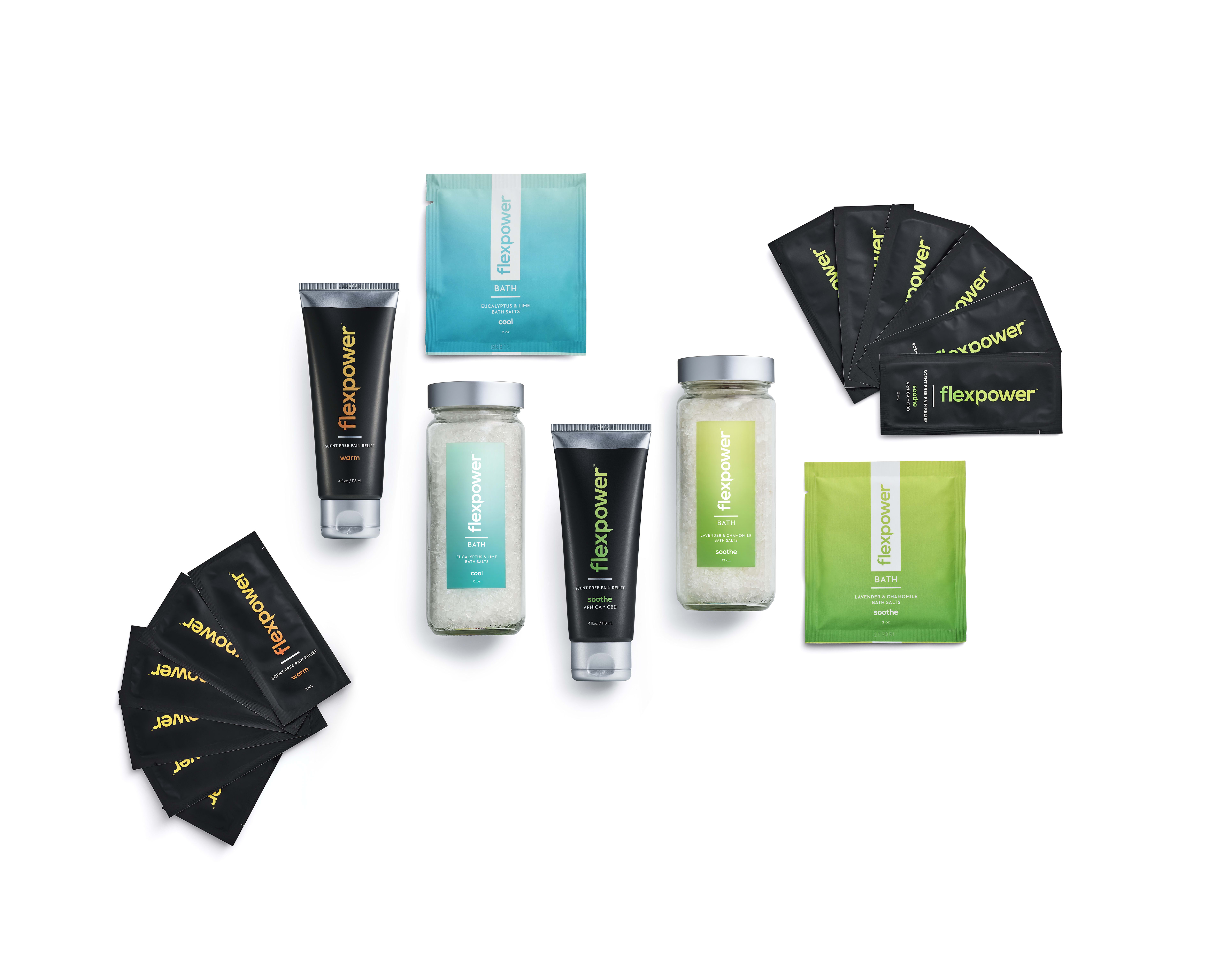 Feeling Good Is In Everything We Do
Our mission is to make feeling great a choice you make for yourself every day. Whatever moves you, we want to help you keep doing it with non-toxic topical lotions and invigorating baths. Everything we produce is sustainably made from locally-sourced, natural ingredients right in our home state of California.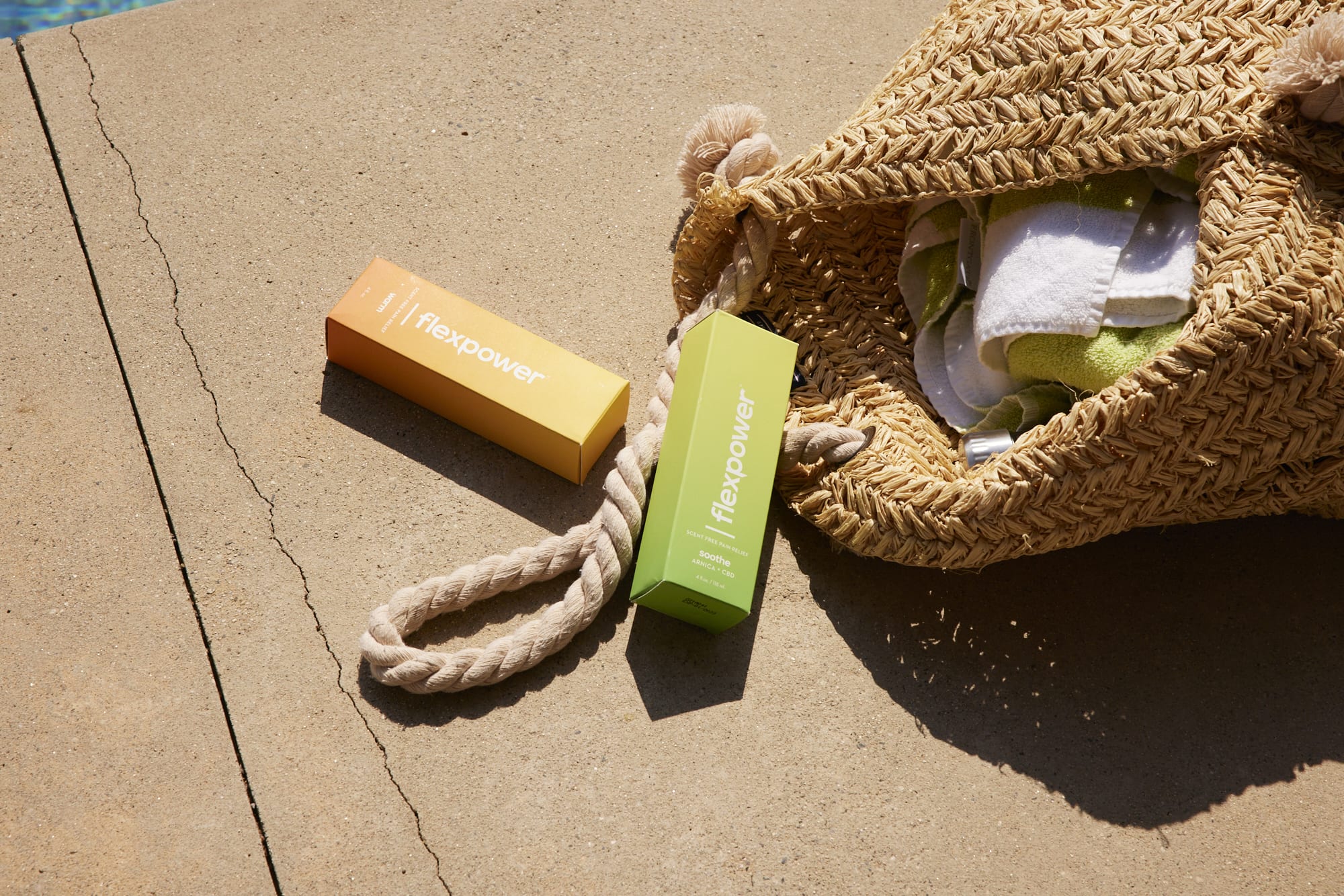 From deep-heating sensations powered by glucosamine for active days, to calming Arnica and CBD lotion for every day, this is a whole new way to feel good again (and have it show).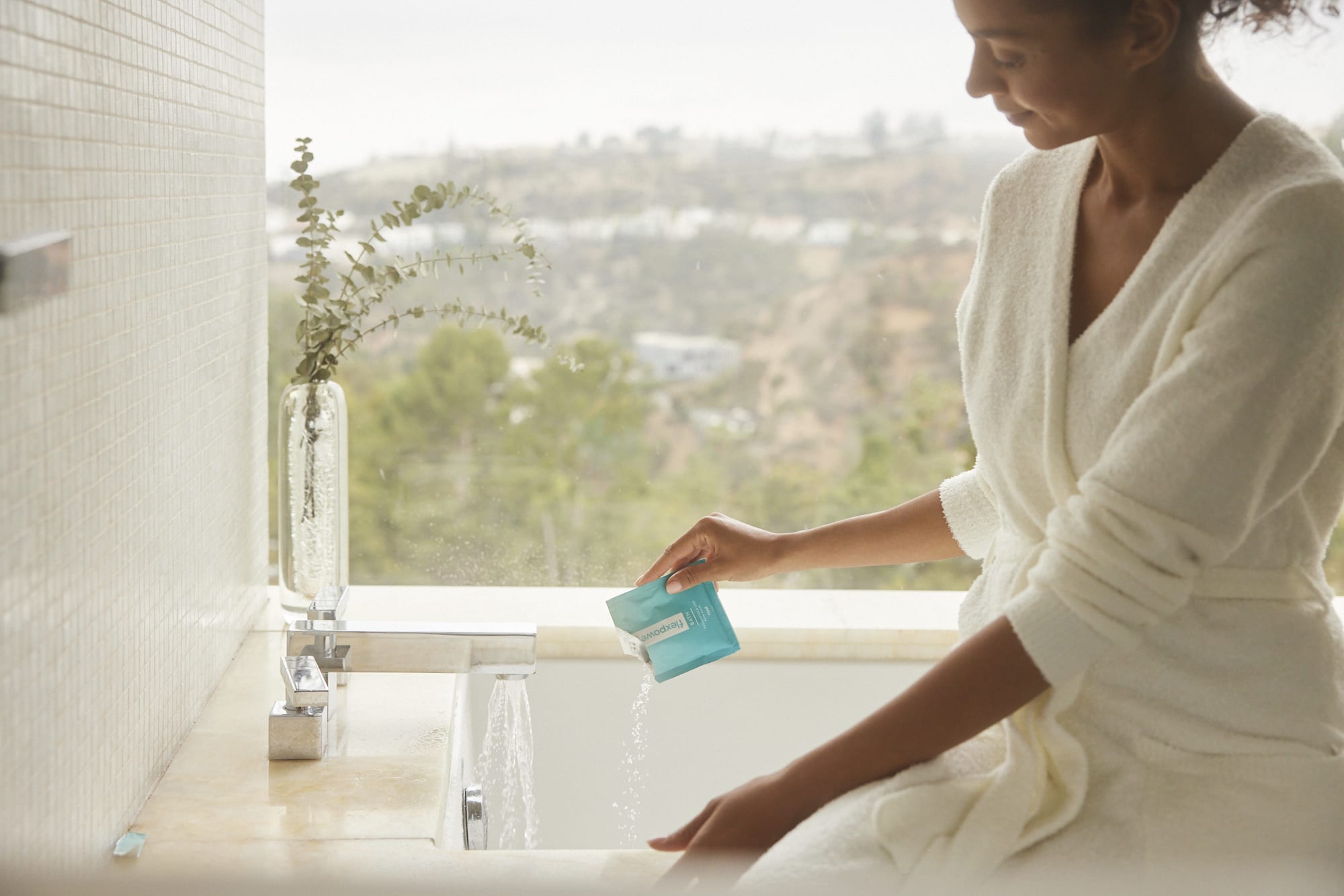 Traditional healers Epsom salts and sea salts are bolstered with Arnica to restore the body, Vitamin E to nourish the skin, and the scents of Lavender, Chamomile, Lime, and Eucalyptus to awaken the senses.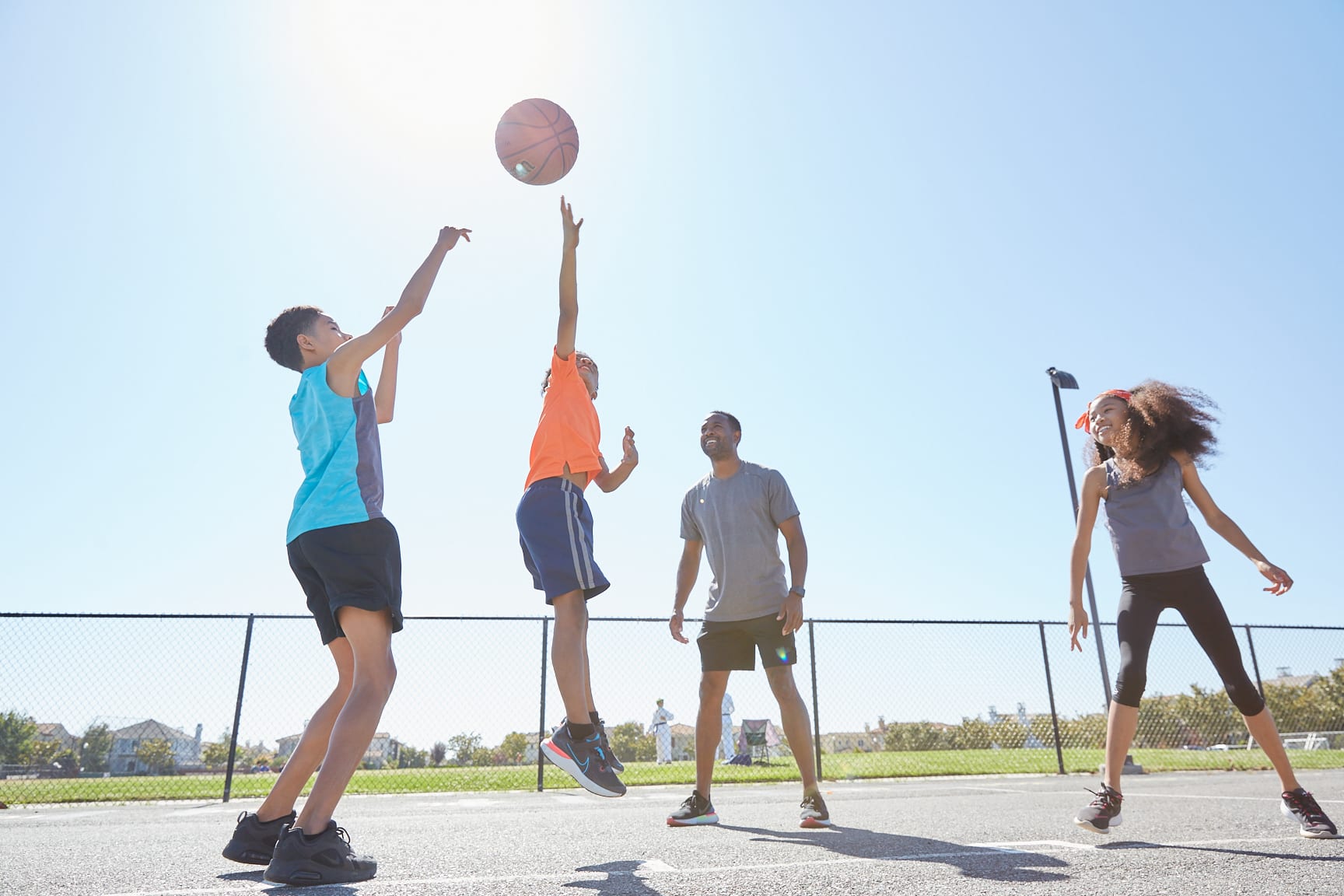 "Get Moving. Stay Moving" is more than a motto, it's a belief in everyone's right to feel good. Find out where it all started.