I've been using this product for years and want to bring it to the world.
Made with Active Botanicals: Paraben-free, natural ingredients
Goes on Scent-Free: Without medicinal or chemical odors
Highly Effective: Trusted by elite athletes for over 20 years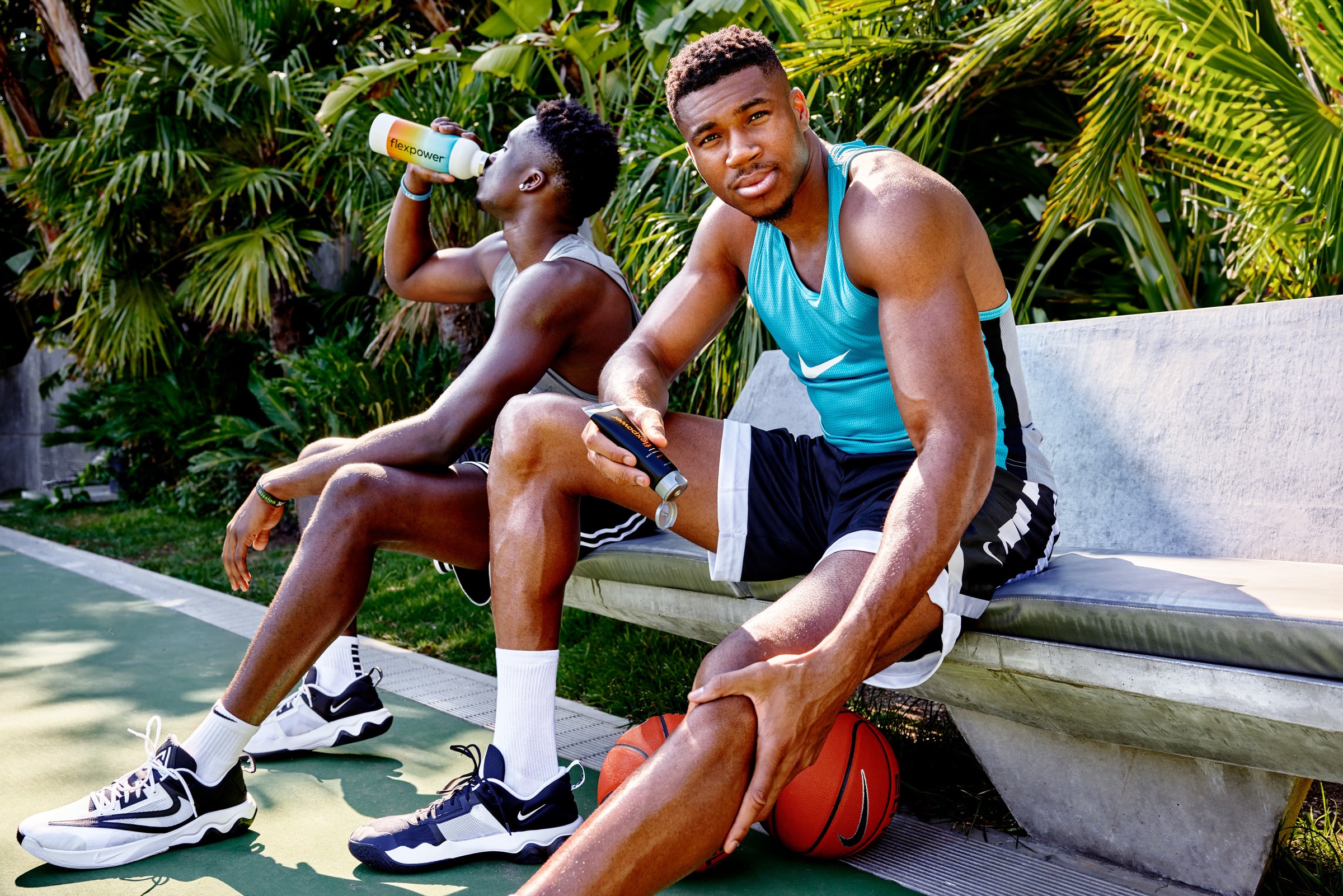 Giannis with his brother
Alex Antetokounmpo
Our original pain relief lotion used by elite athletes around the world for fast-acting, scent-free pain relief.
"Flexpower brings me immediate relief and comfort and is best in its class"
"Flexpower has been such a lifesaver with my preseason training."
"One of the best kept secrets for pain relief."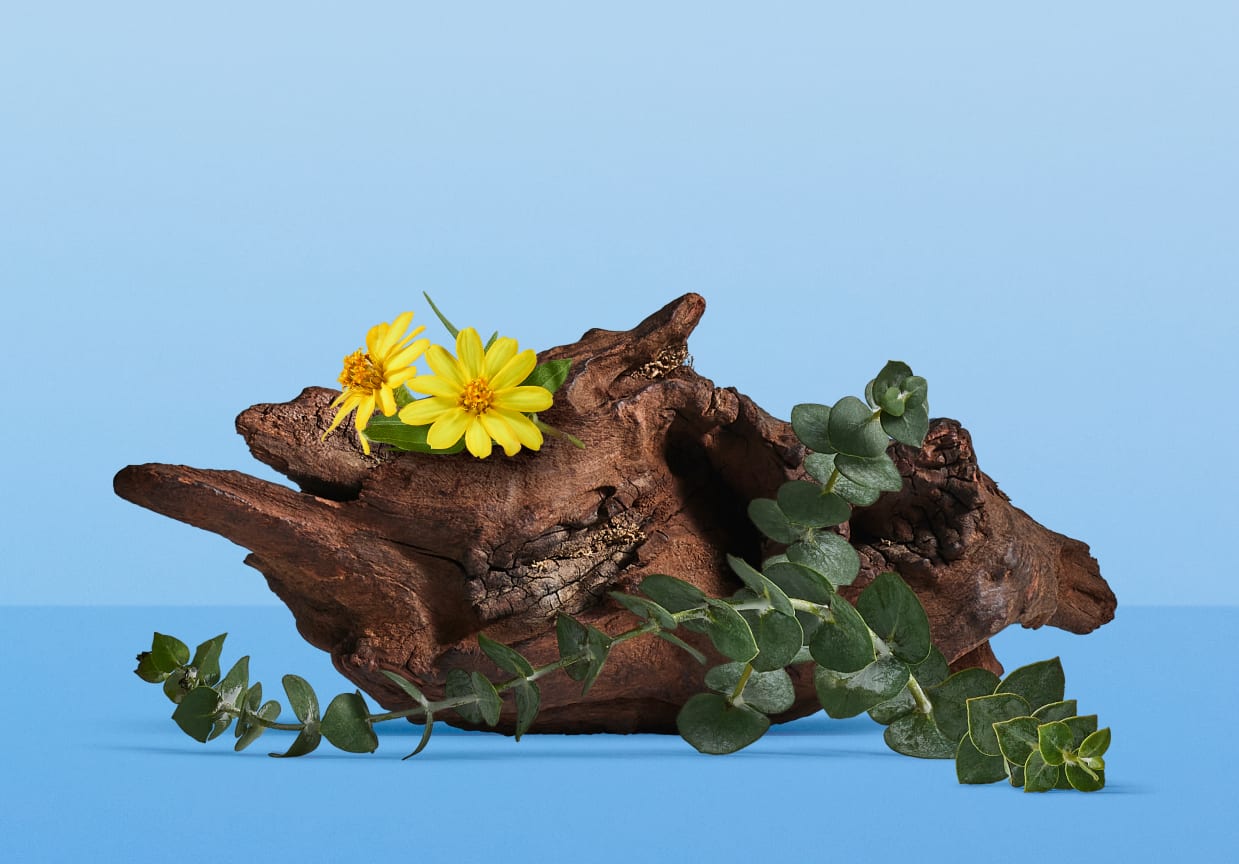 Our products are powered by natural botanicals such as Arnica, Eucalyptus and Turmeric
Our packaging is sustainably produced and recyclable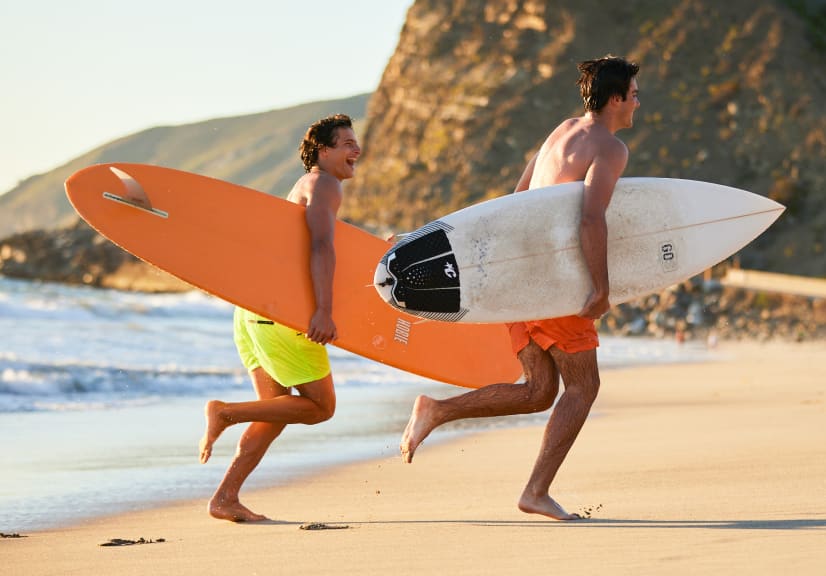 Most of our products and ingredients are sourced and produced in California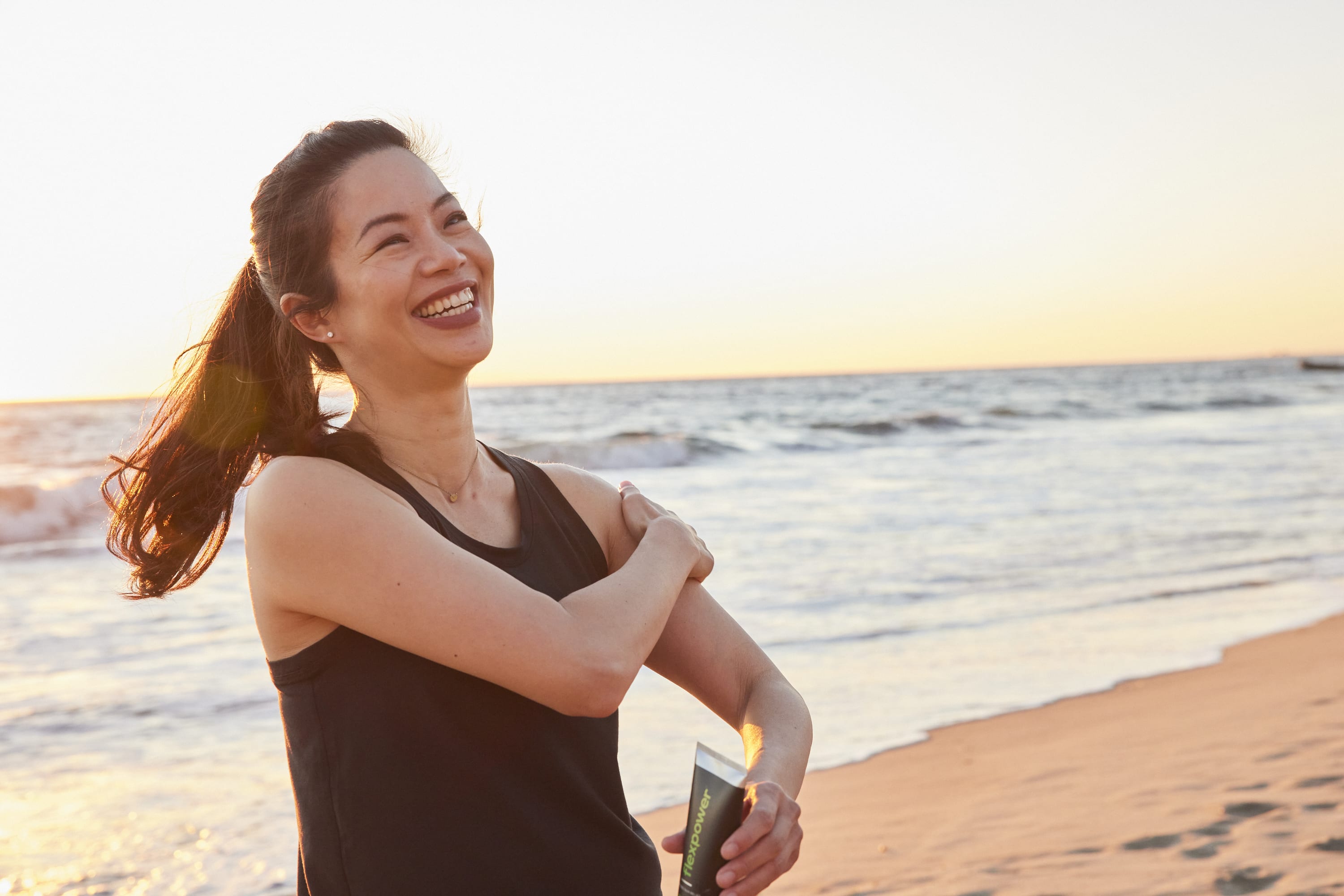 Our products are guaranteed and can be returned within 14 days of purchase if you're not totally satisfied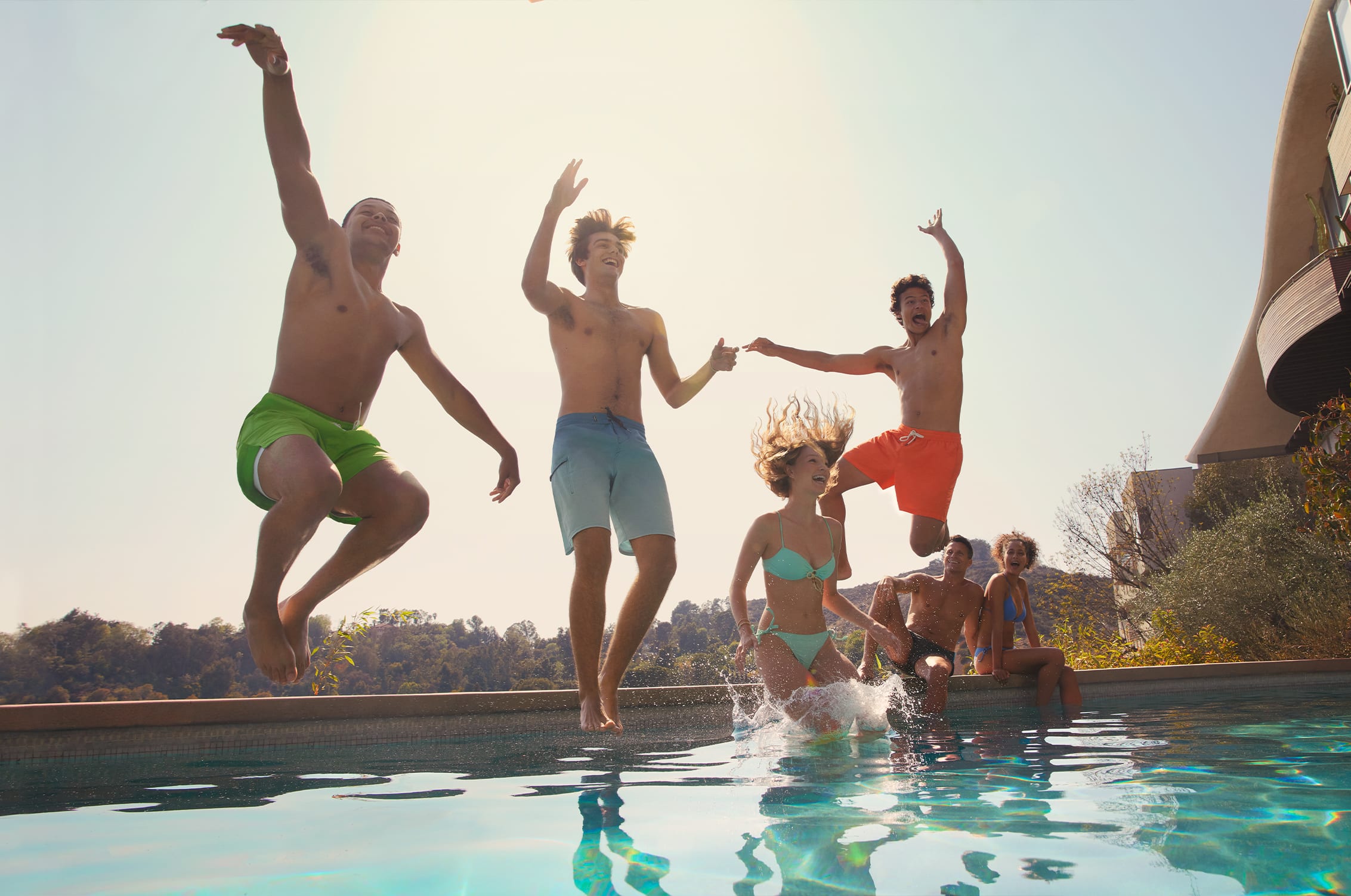 "Get Moving. Stay Moving" is more than a motto, it's a belief in everyone's right to feel good. Find out where it all started.