Get Moving. Stay Moving.™
Whatever moves you, we want to help you keep doing it. Flexpower lotions and bath salts are infused with active botanicals to restore and refresh your body and mind in a clean and sustainable way.
What Makes Flexpower Different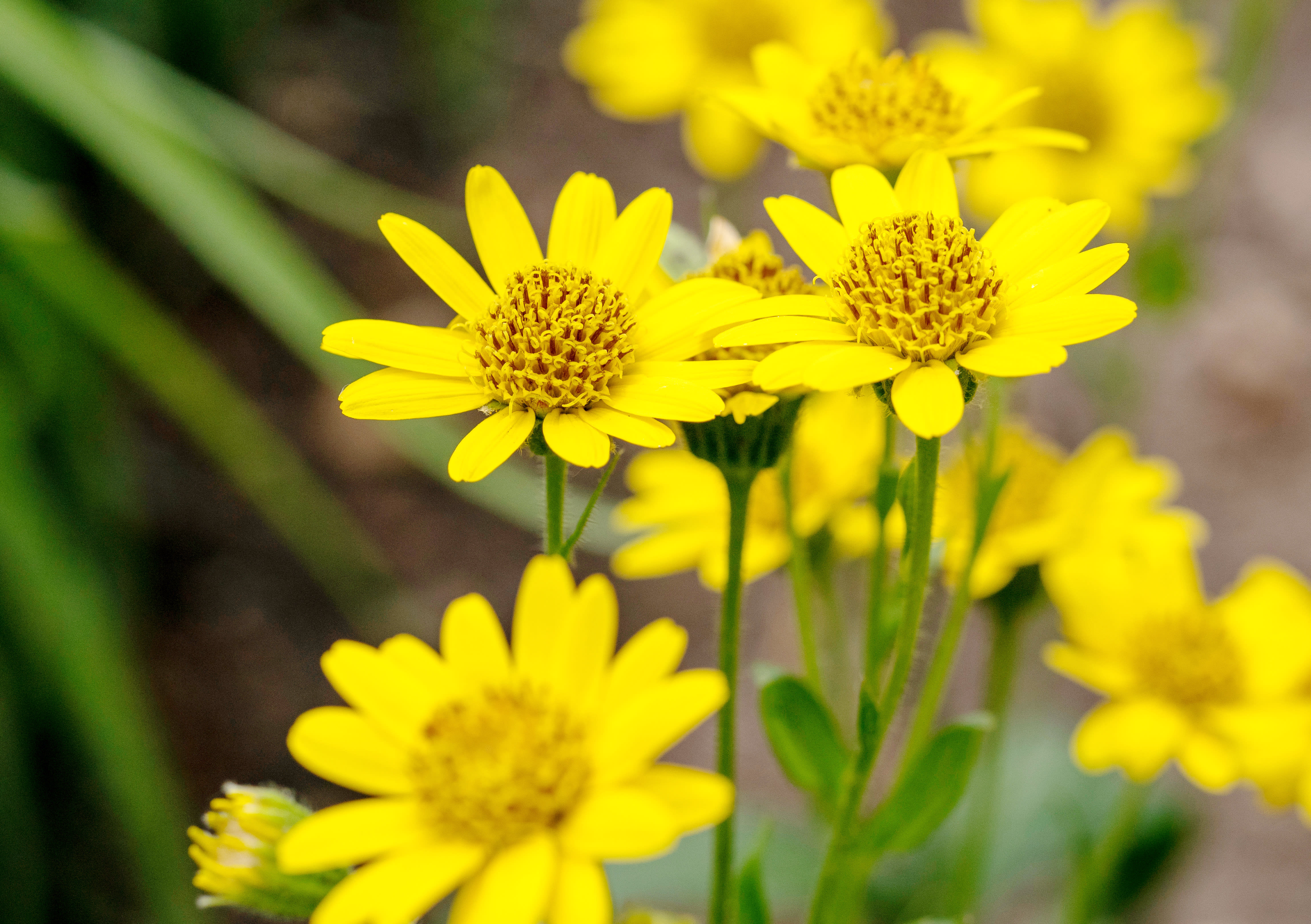 Our products pair sustainable hero ingredients like Mountain Arnica, Eucalyptus, and Turmeric with clean and nourishing vitamins, oils, and salts.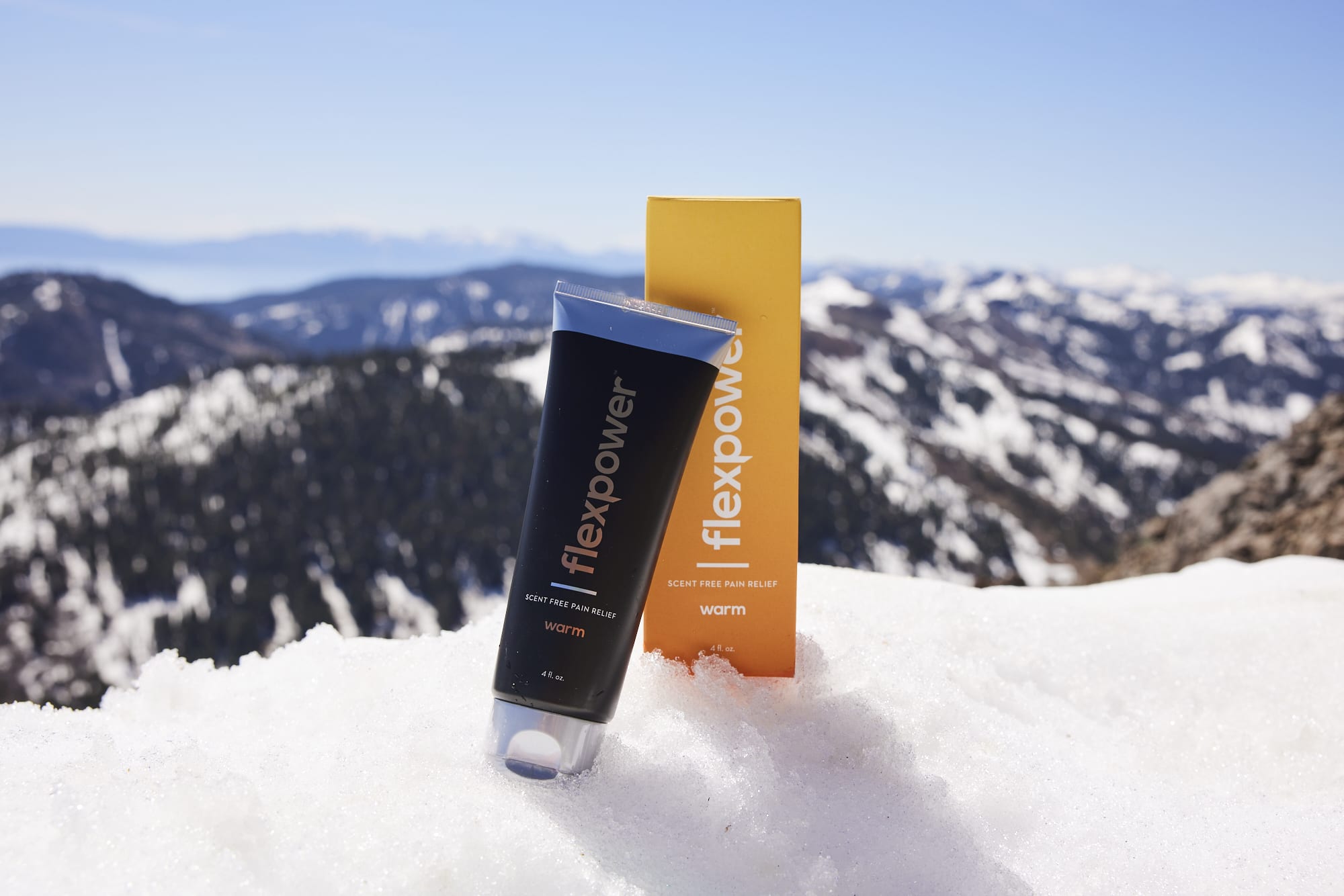 Our packaging is sustainably produced and recyclable. We evaluate the environmental impact of everything we make.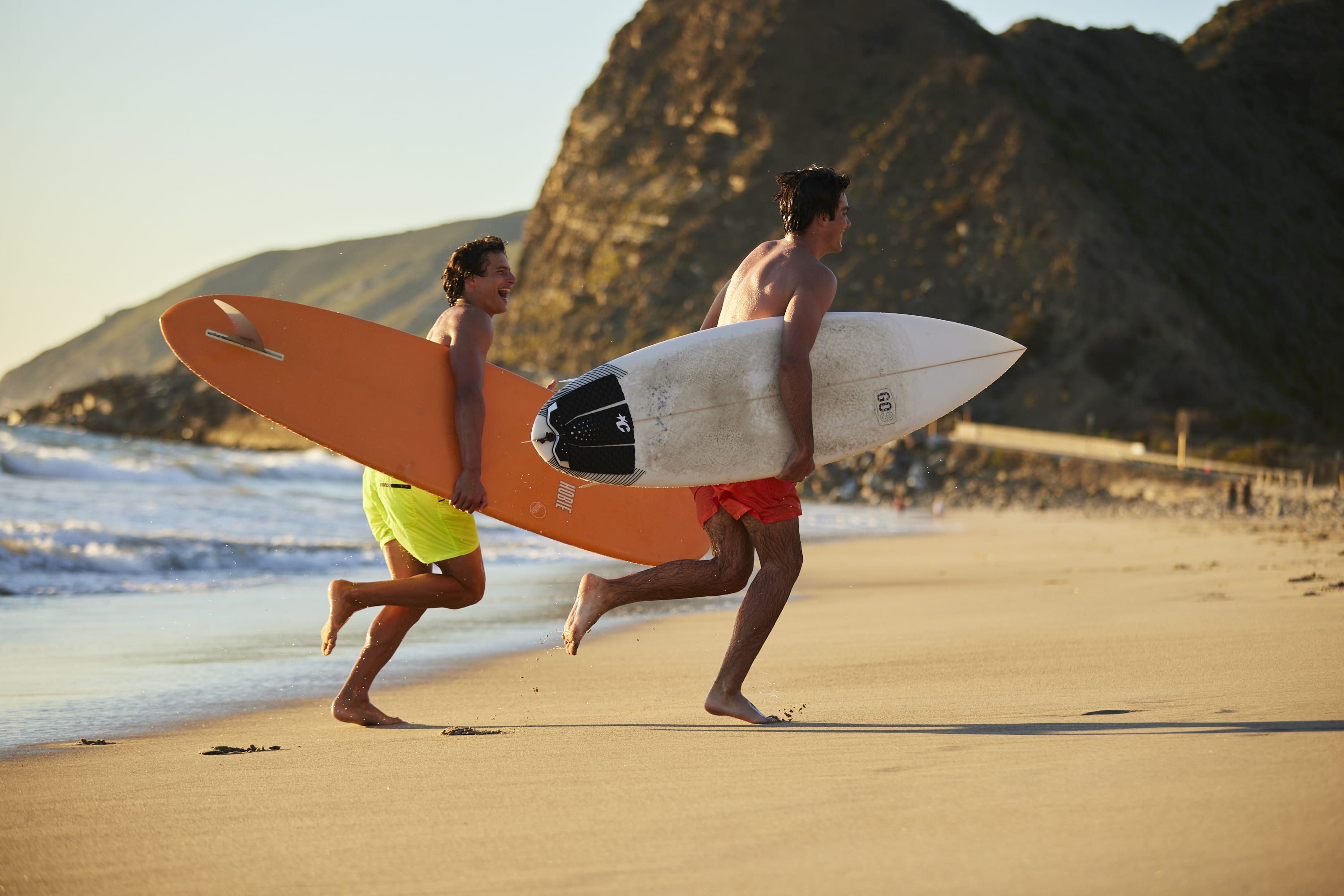 Flexpower lotions and bath salts are proudly made in our home state of California with locally-sourced, clean ingredients.
One of the best kept secrets for pain relief.
I slather it all over and sleep SO much better!
"Get Moving. Stay Moving" is more than a motto, it's a belief in everyone's right to feel good. Find out where it all started.
At Gorsuch, we try to find really special products, before other retailers. Flexpower was just that kind of product.
Flexpower is an institution in our locker rooms.