Feeling Good Starts Here.™
Botanical-infused skin care to help you get moving, stay moving, and feel your best everyday.
Trusted & Loved by Professionals
One of the best kept secrets for pain relief."
I slather it all over & sleep SO much better!"
Flexpower is an institution in our locker rooms."
A game-changer for our clientele & for ME. It's on my back on a flight to Paris!"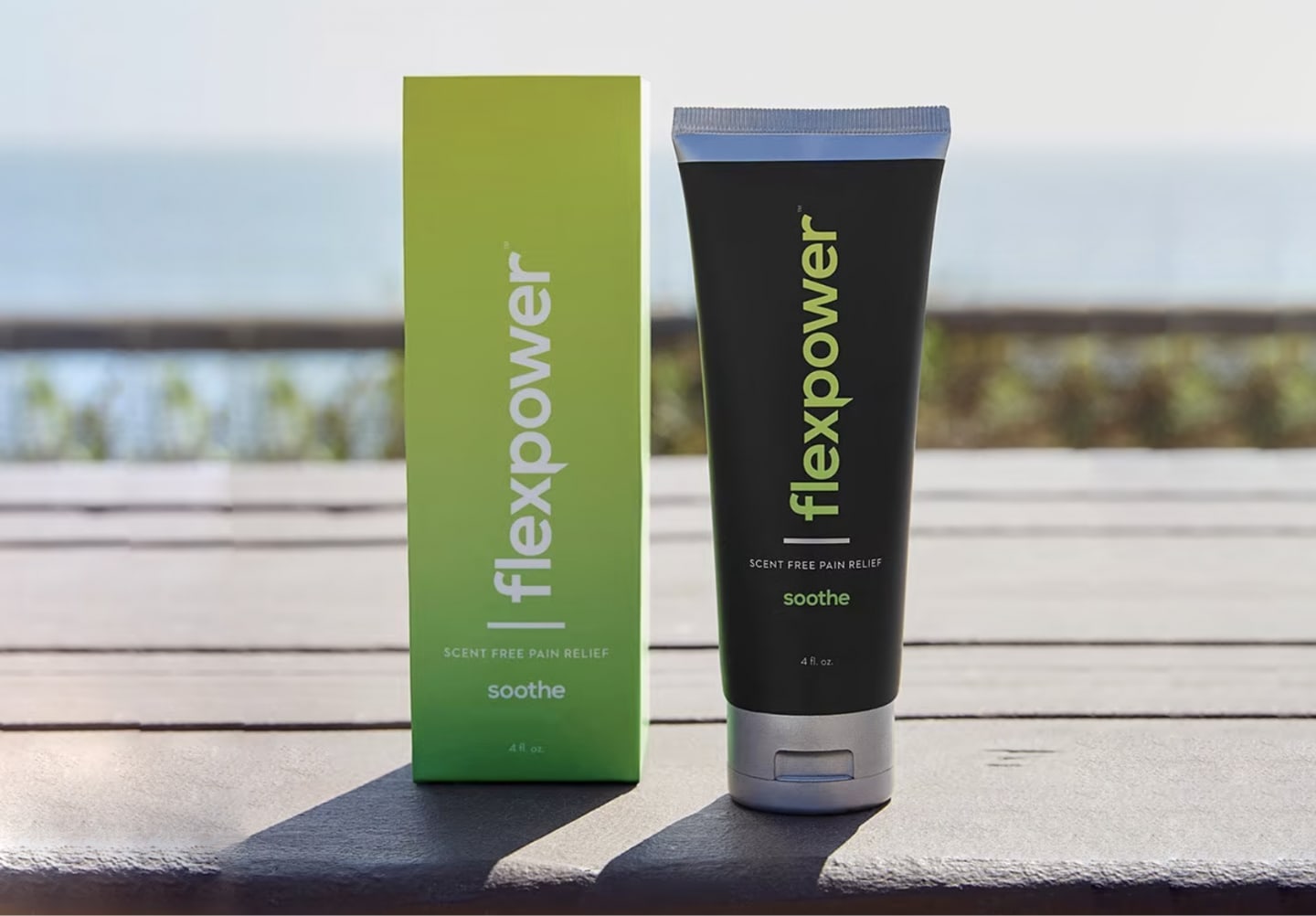 Cooling relief, infused with the natural calming, anti-inflammatory effects of Arnica, Echinacea, and Eucalyptus.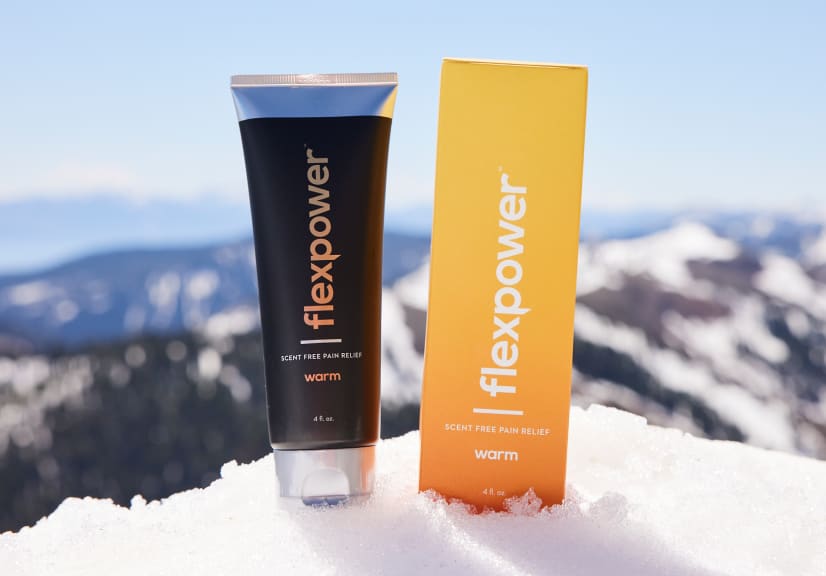 High performance. Anti-inflammatory. Goes on scent-free and heats up quickly. Therapeutically warms your skin while providing relief.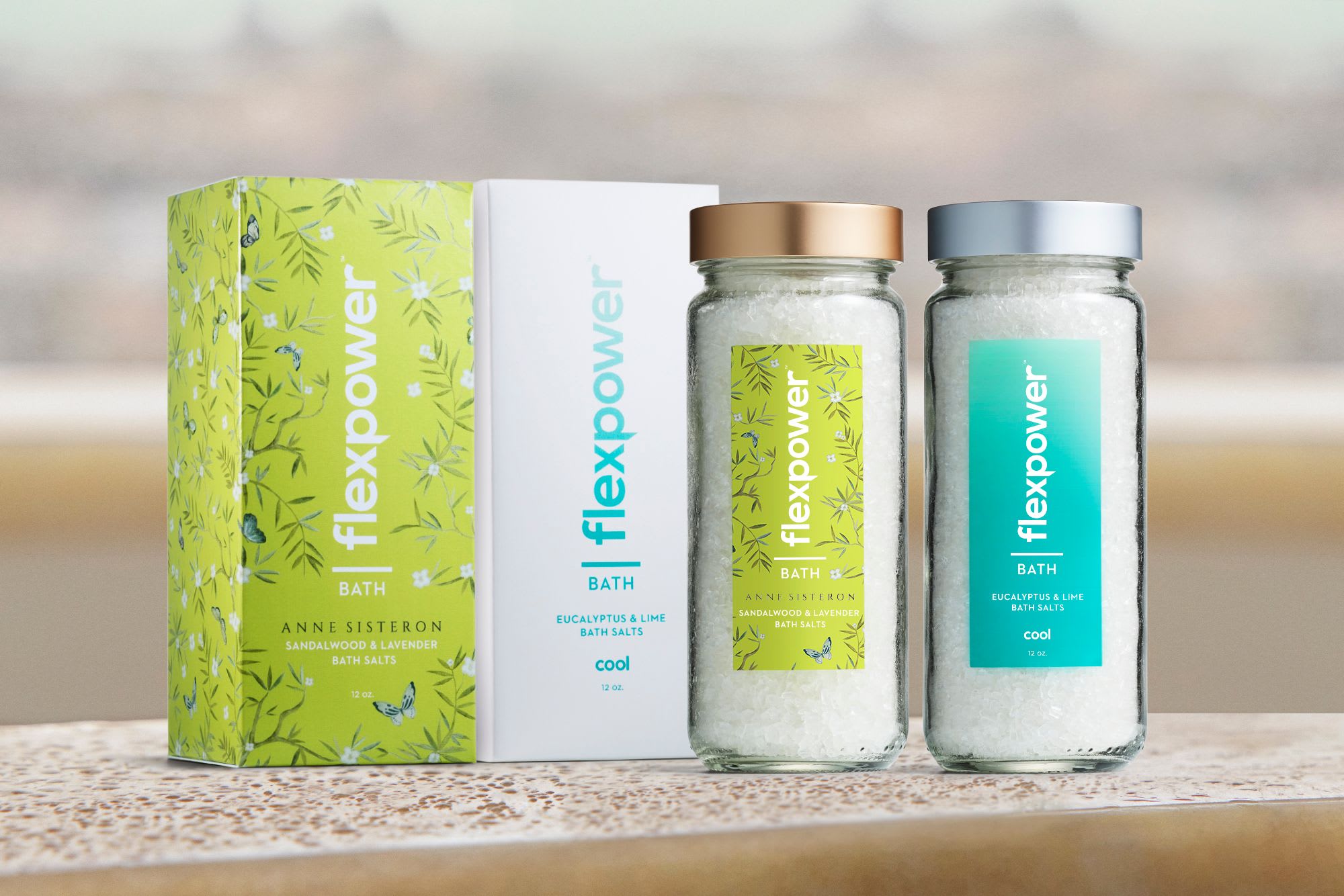 End-of-the-day refresh, with the calming power of Arnica, healing Epsom & sea salts, and skin-nourishing Vitamin E.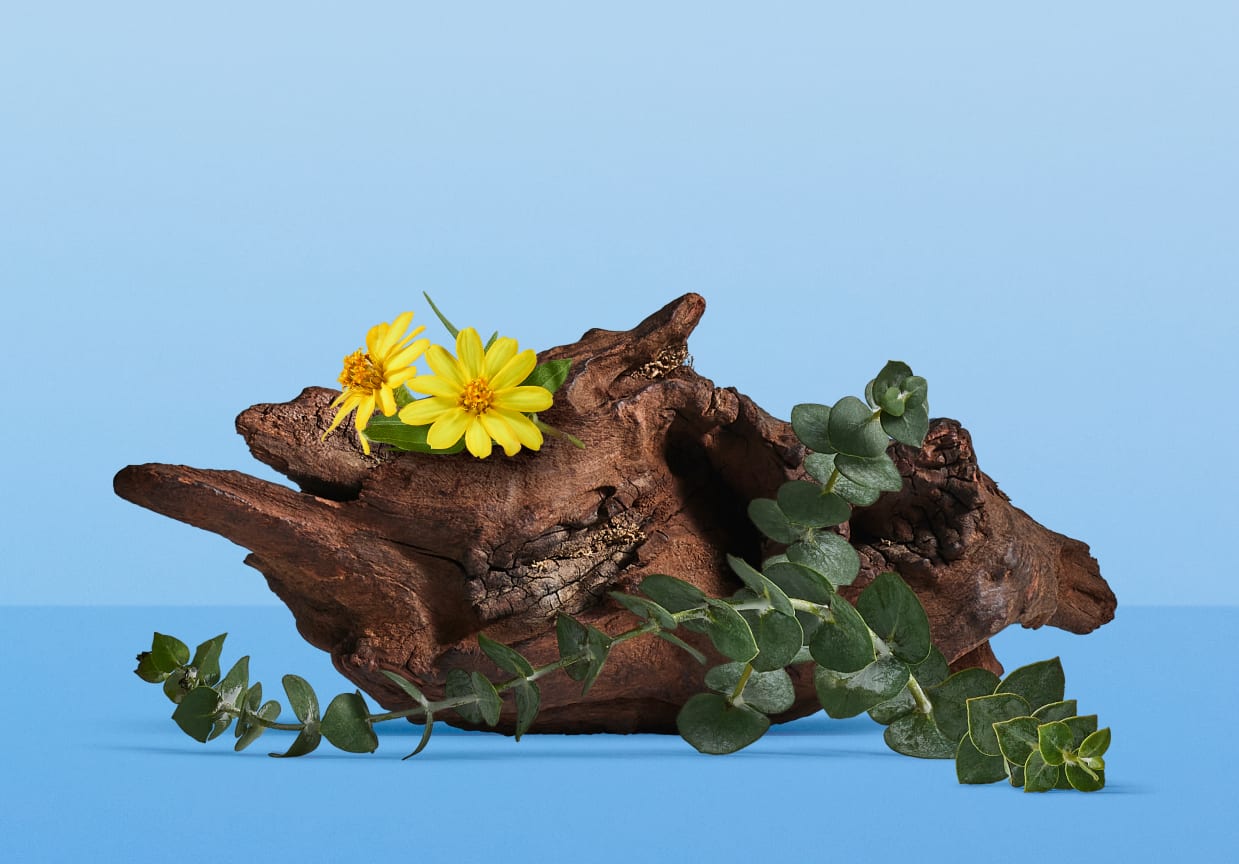 Our products pair sustainable hero ingredients like Mountain Arnica, Eucalyptus, and Turmeric with clean and nourishing vitamins, oils, and salts.
Our packaging is sustainably produced and recyclable. We evaluate the environmental impact of everything we make.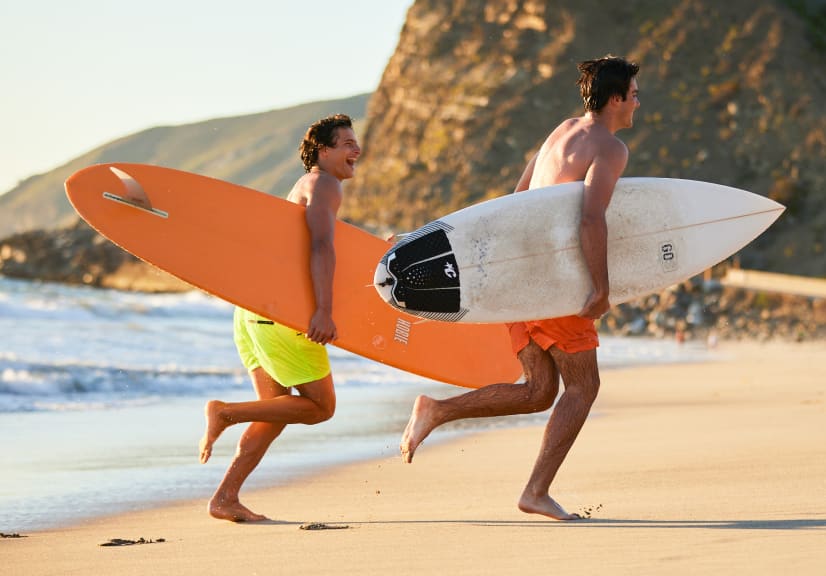 Flexpower lotions and bath salts are proudly made in our home state of California with locally-sourced, clean ingredients.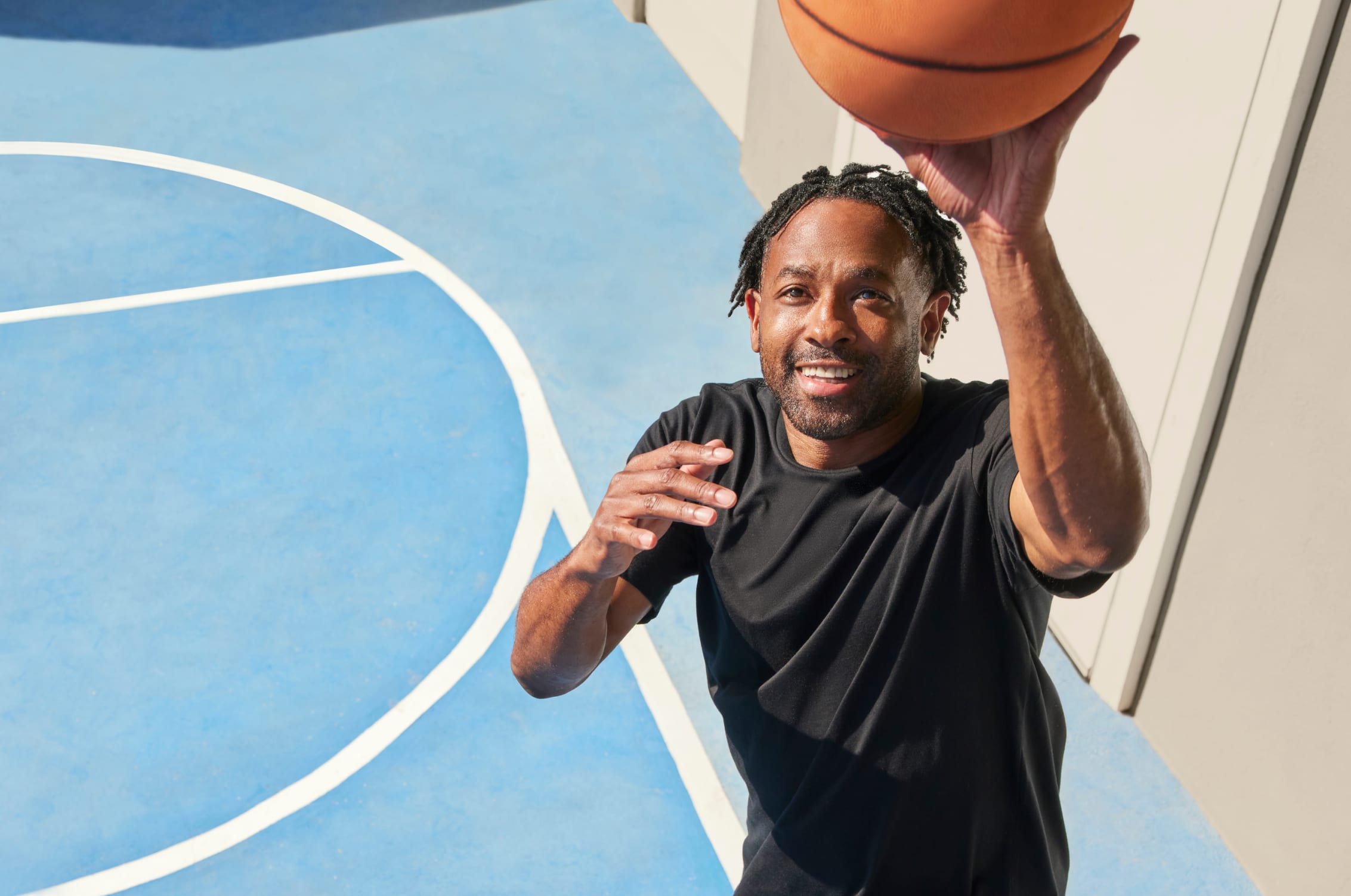 "Get Moving. Stay Moving" is more than a motto, it's a belief in everyone's right to feel good. Find out where it all started.