Powerful, deep-penetrating pain relief completely free of scents. This changes everything.
Flexpower Products
The lotion that's kept high-level athletes moving pre-game, post-game, and in-game for years is back – same powerful formula, same undeniable impact.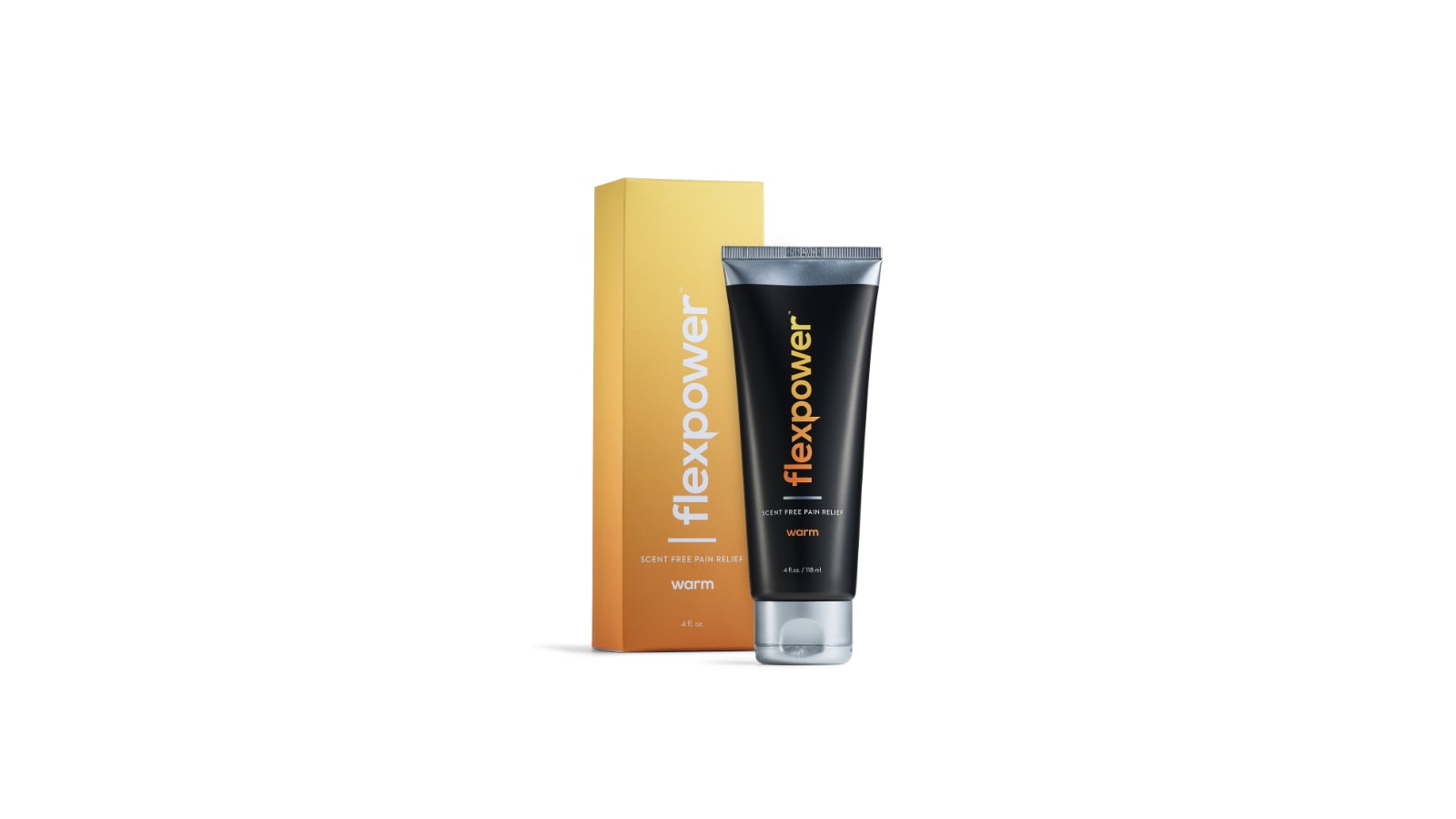 No Scents. No Pills. No Limits.
Go deep, treat the pain at its source, and go about your day (whether it's a game day or not).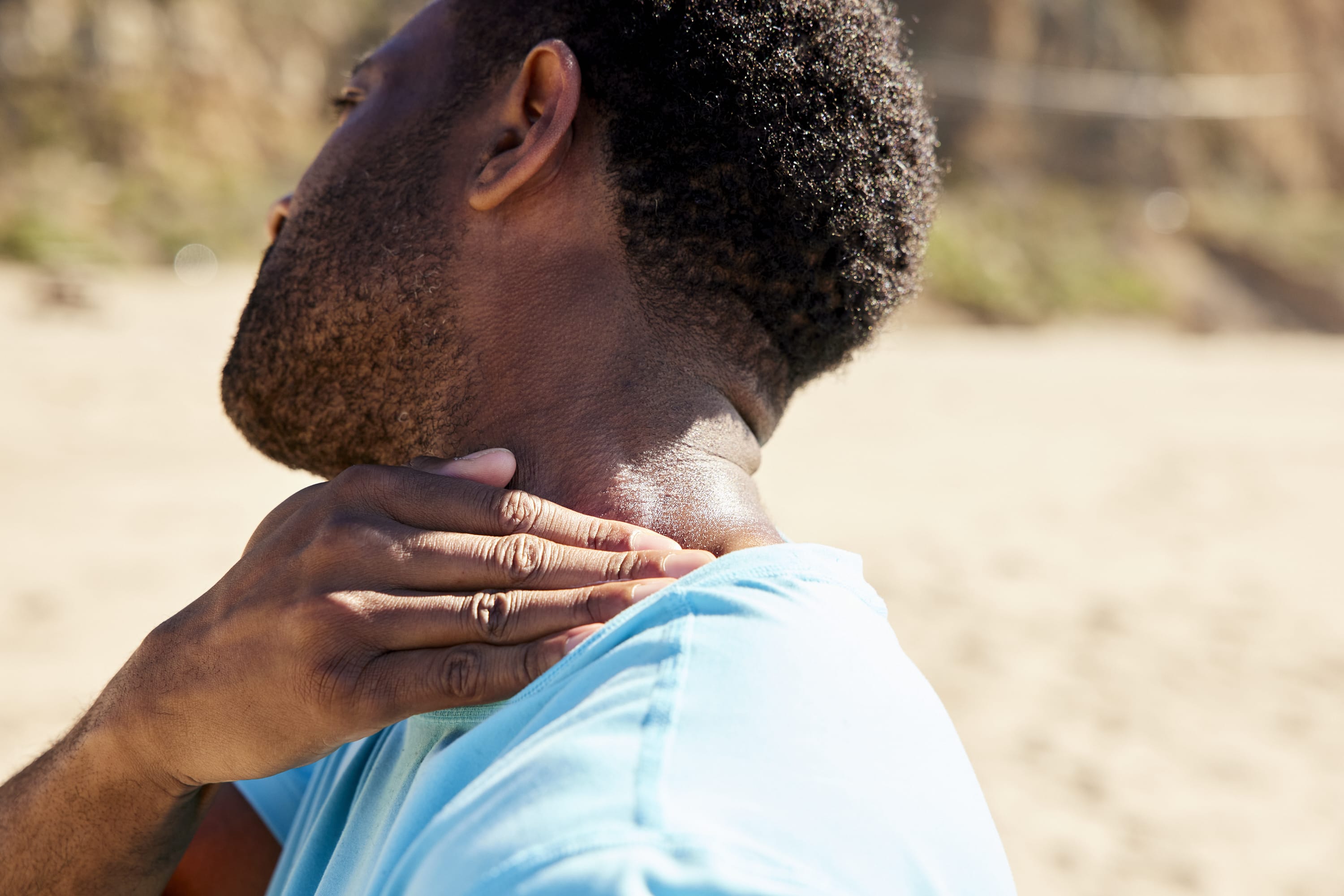 The Best Kept Secret In Sports
Flexpower Warm has changed its look over the years, but not its effectiveness. Trainers across the NBA, NFL, NHL, MLS, NCAA, Olympics, and more have used - and are using it - it to effectively keep their athletes performing at the highest levels.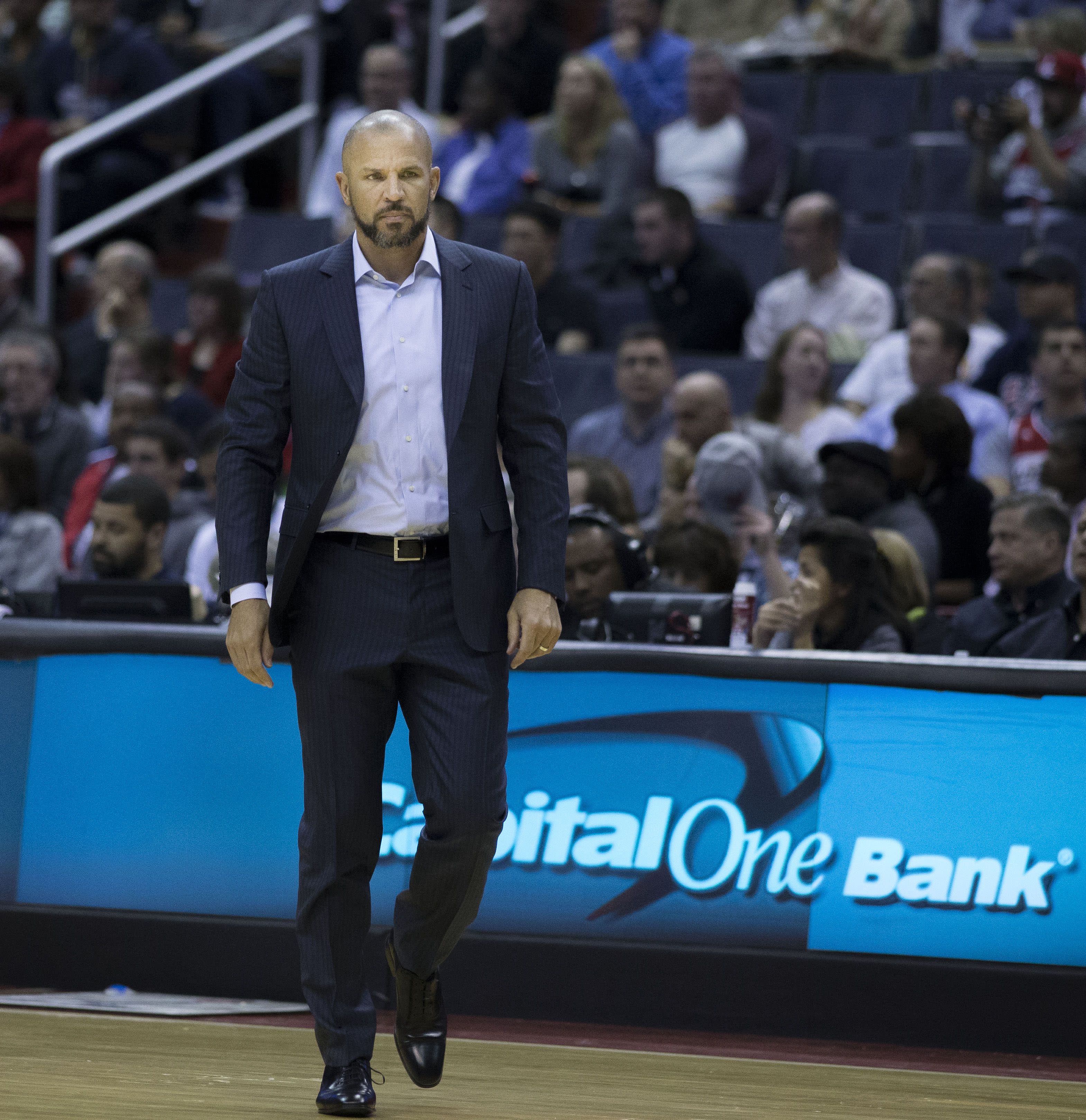 One of the best kept secrets for pain relief.
I've been an advocate for 15 years now.
When my athletes keep asking for it, I'm sold.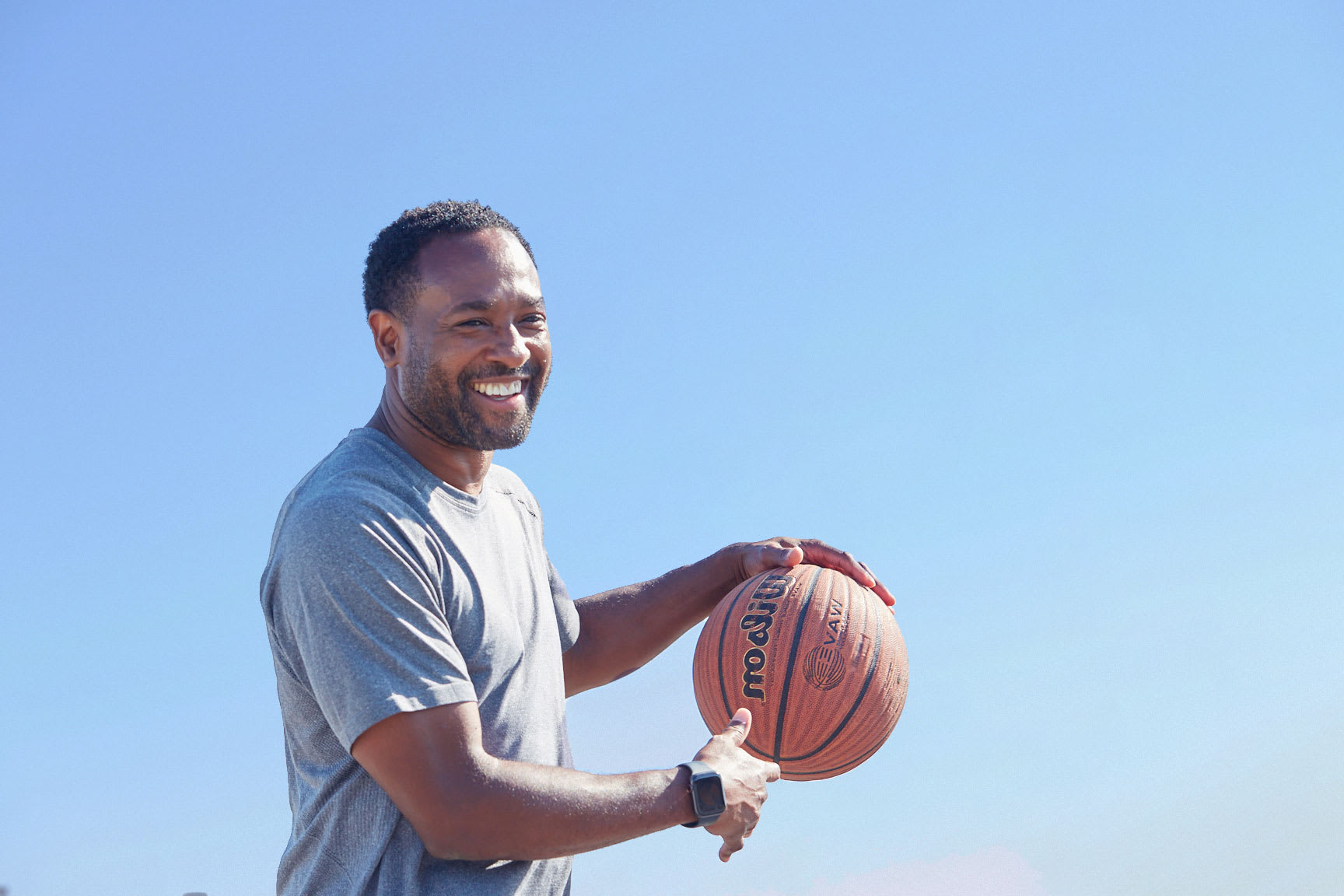 We've Been In The Game For a Long Time
Flexpower was founded by athlete and entrepreneur Rasheen Smith, and was inspired by his participation in the Cal Berkeley basketball program. Seeking a better, healthier alternative to harmful pills and toxic creams, he turned natural, locally sourced ingredients into effective everyday pain relief.
If you're a trainer, physical therapist, or athletic director and have questions or need additional information about Flexpower Warm, we're always happy to talk.
Contact Devin Regan, Business Development directly at 925-876-2739 devin@flexpower.com