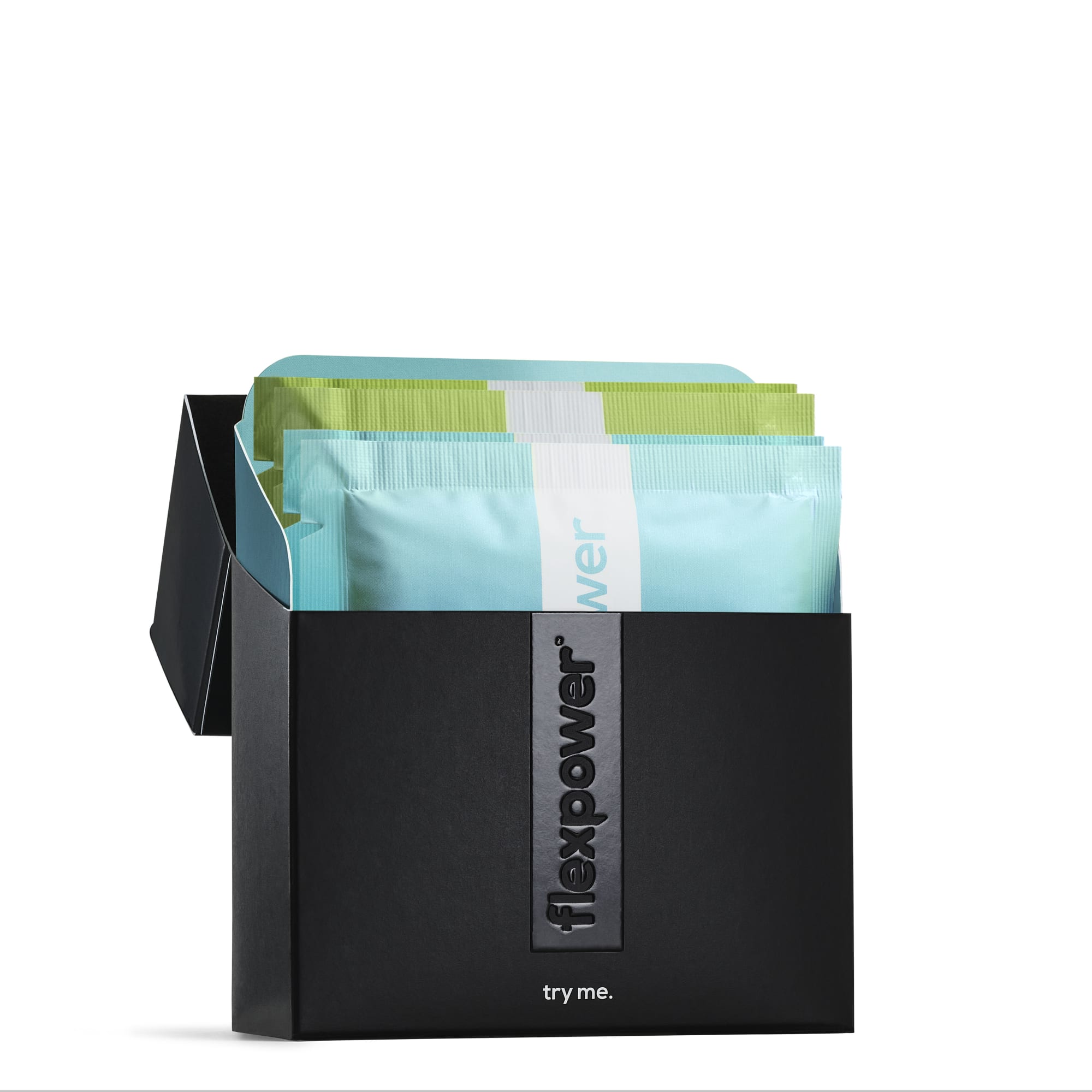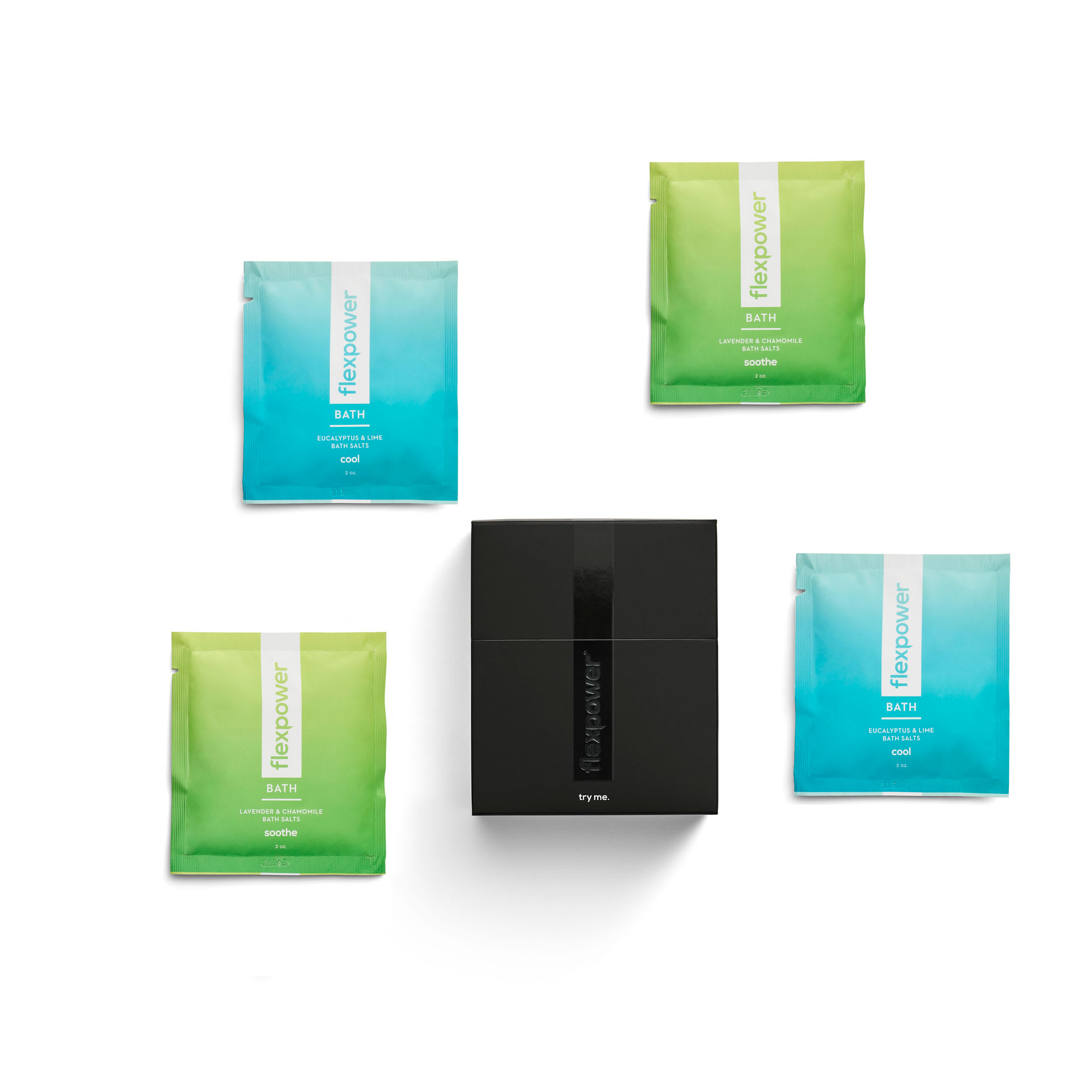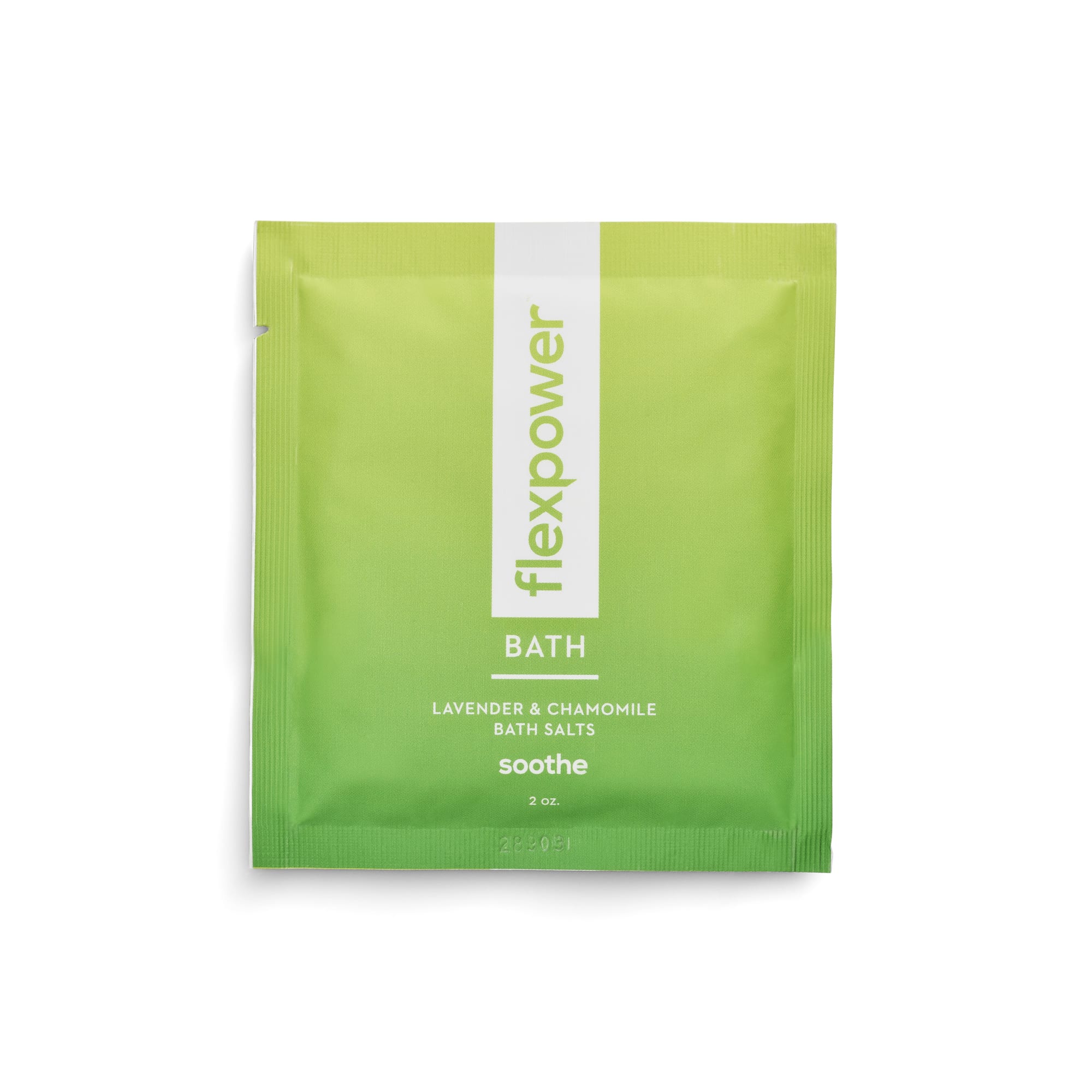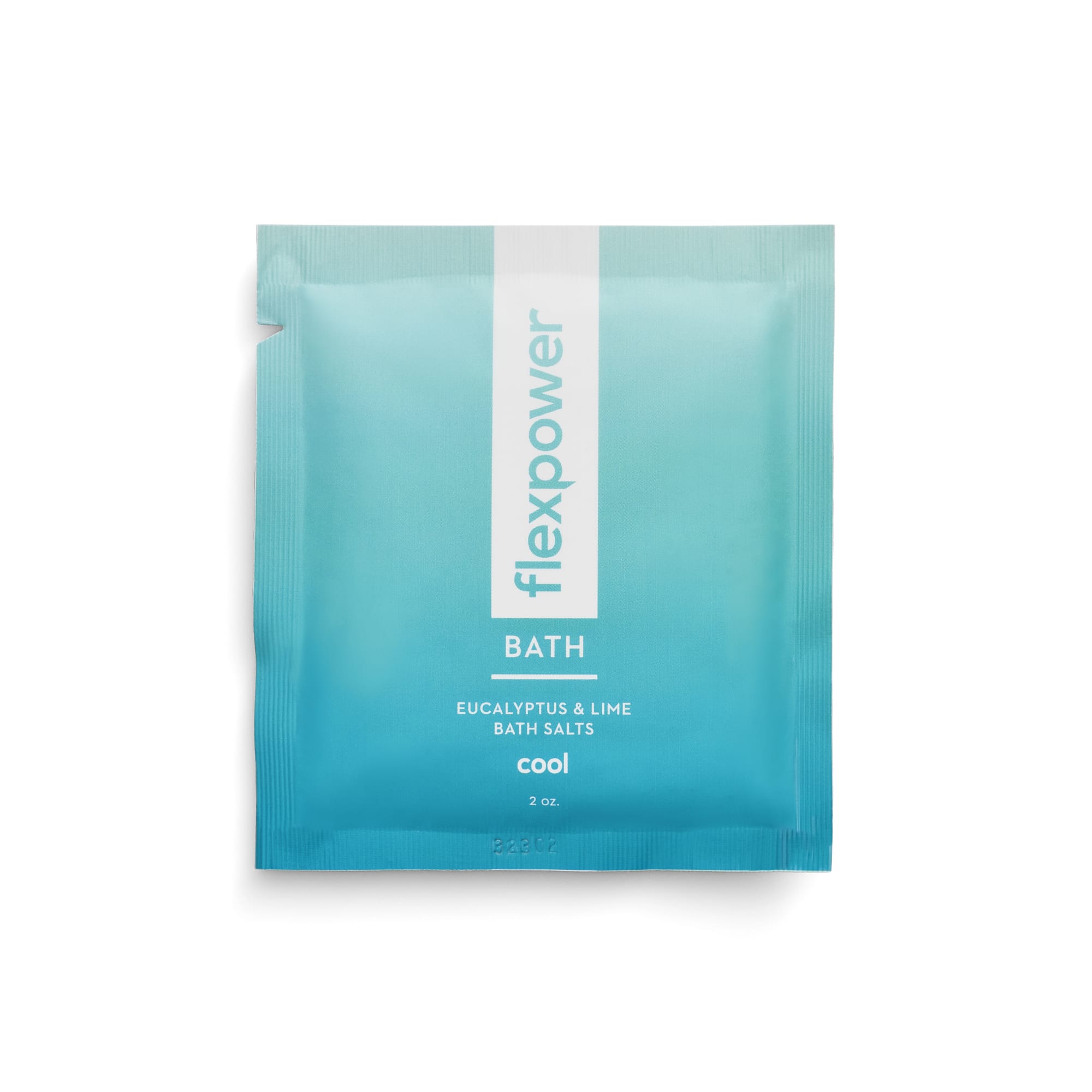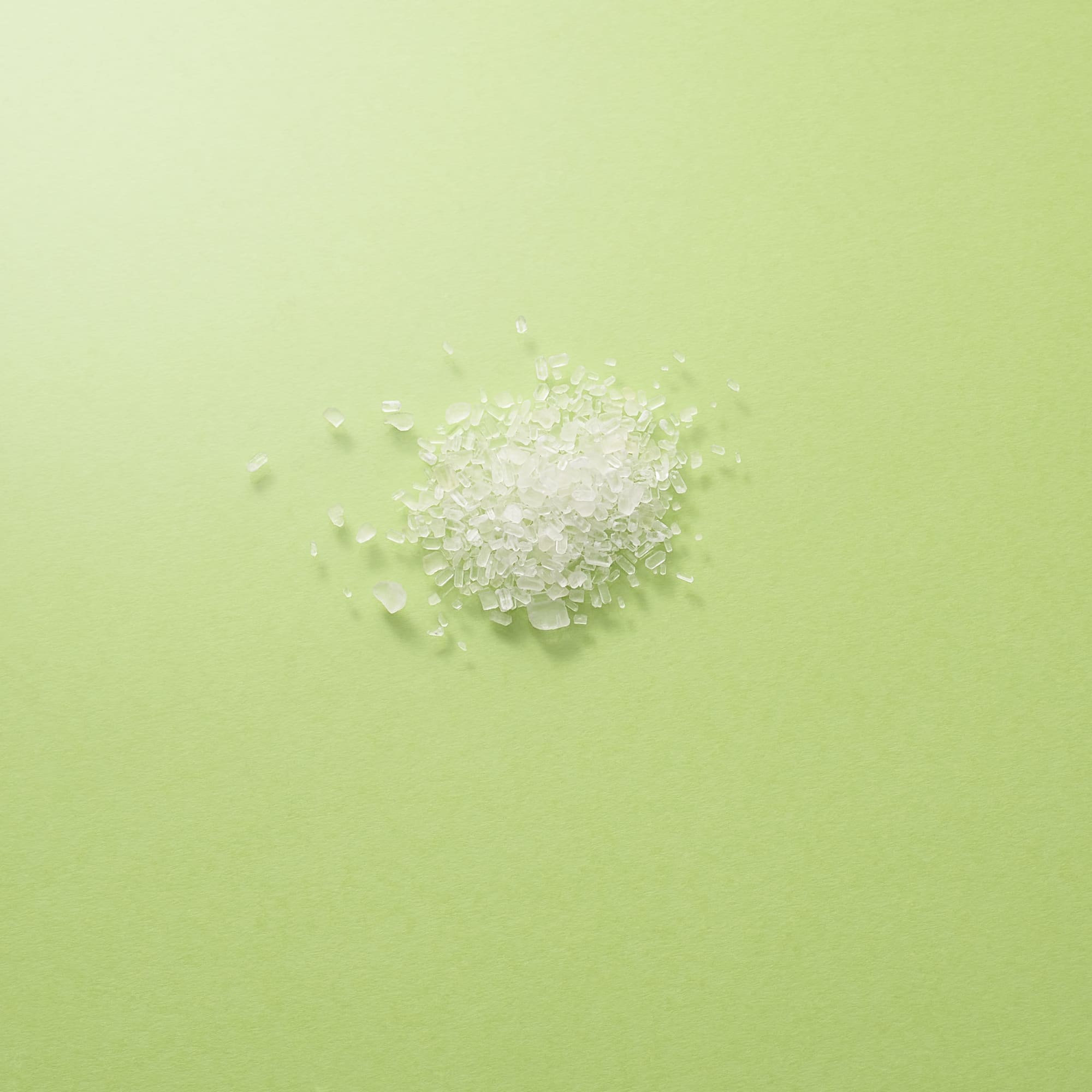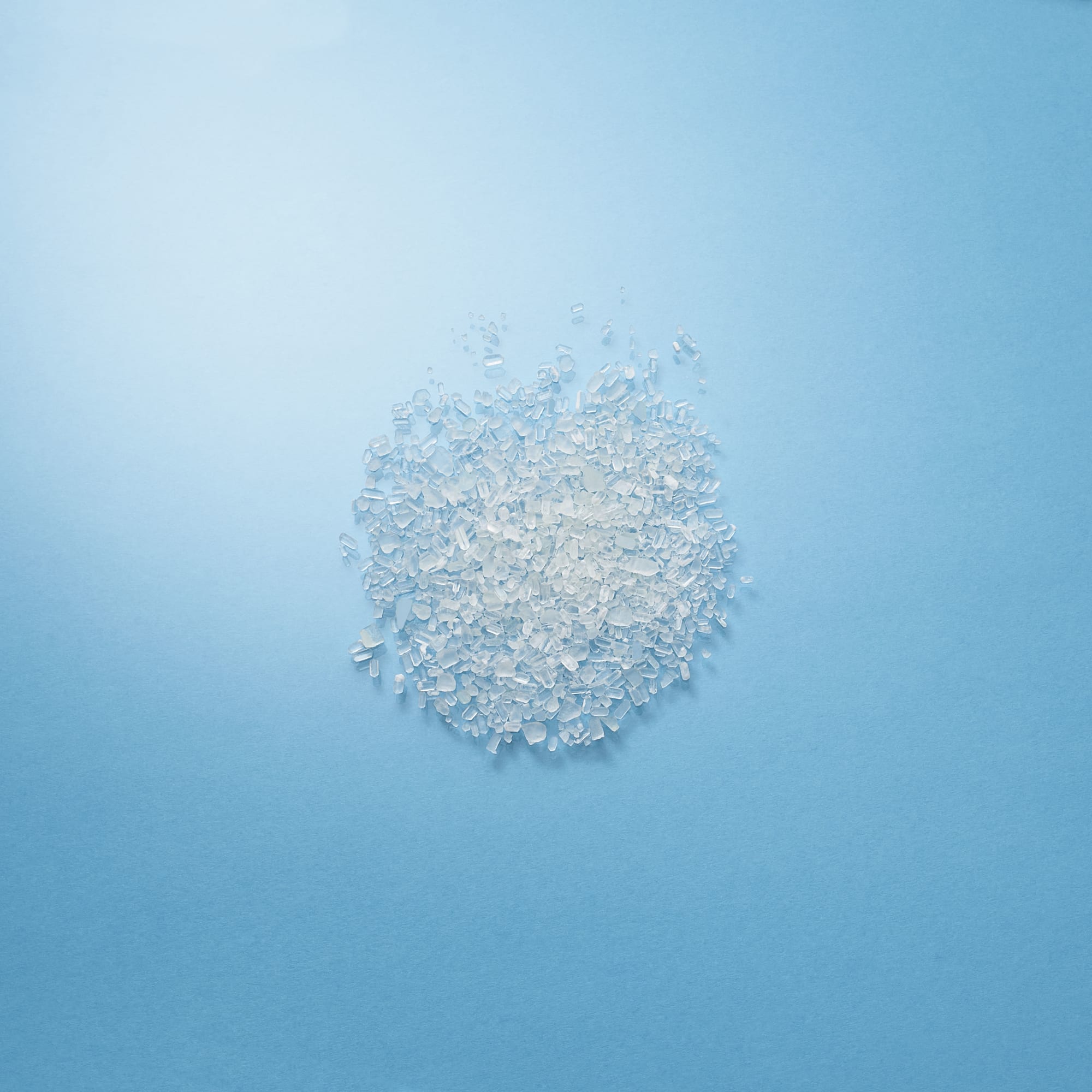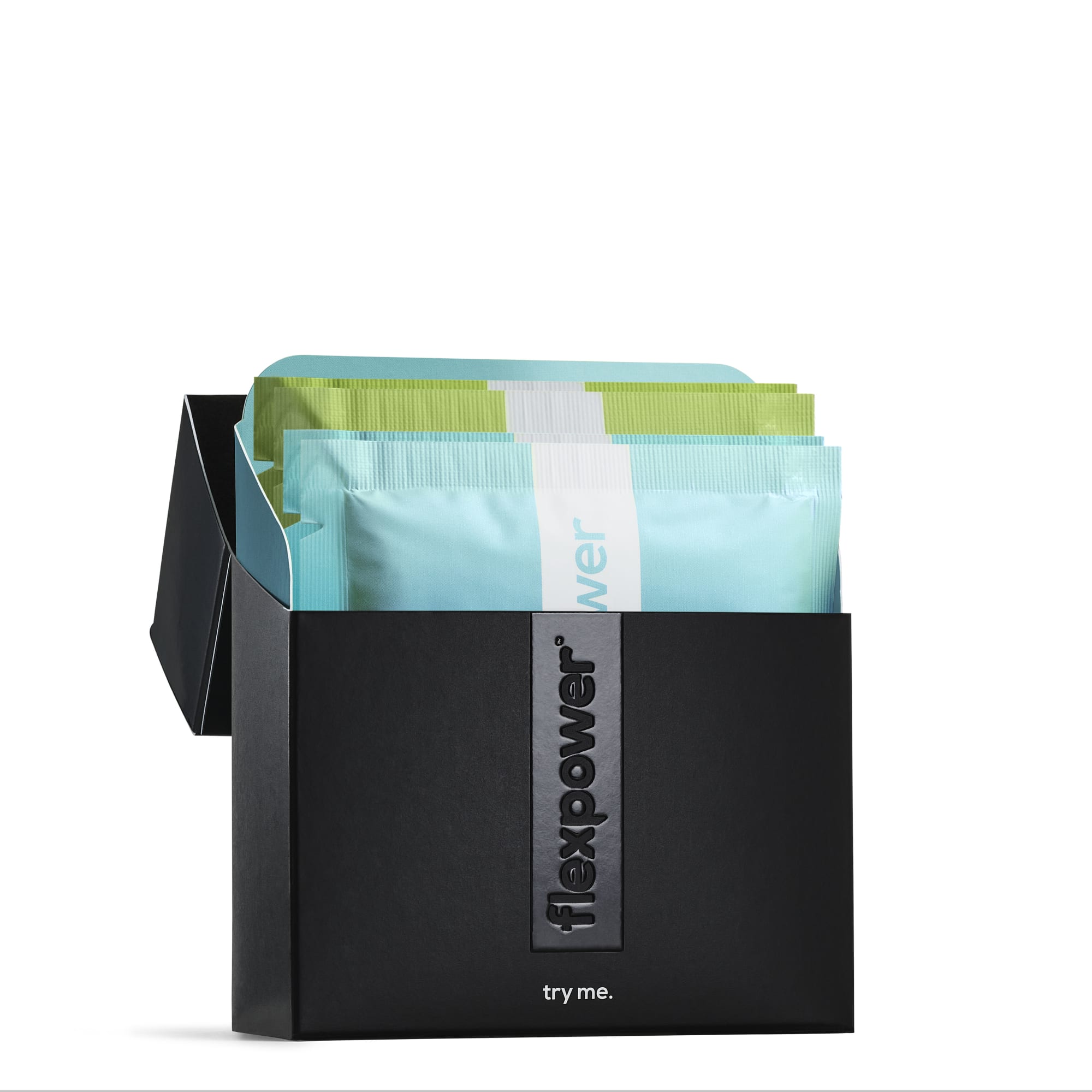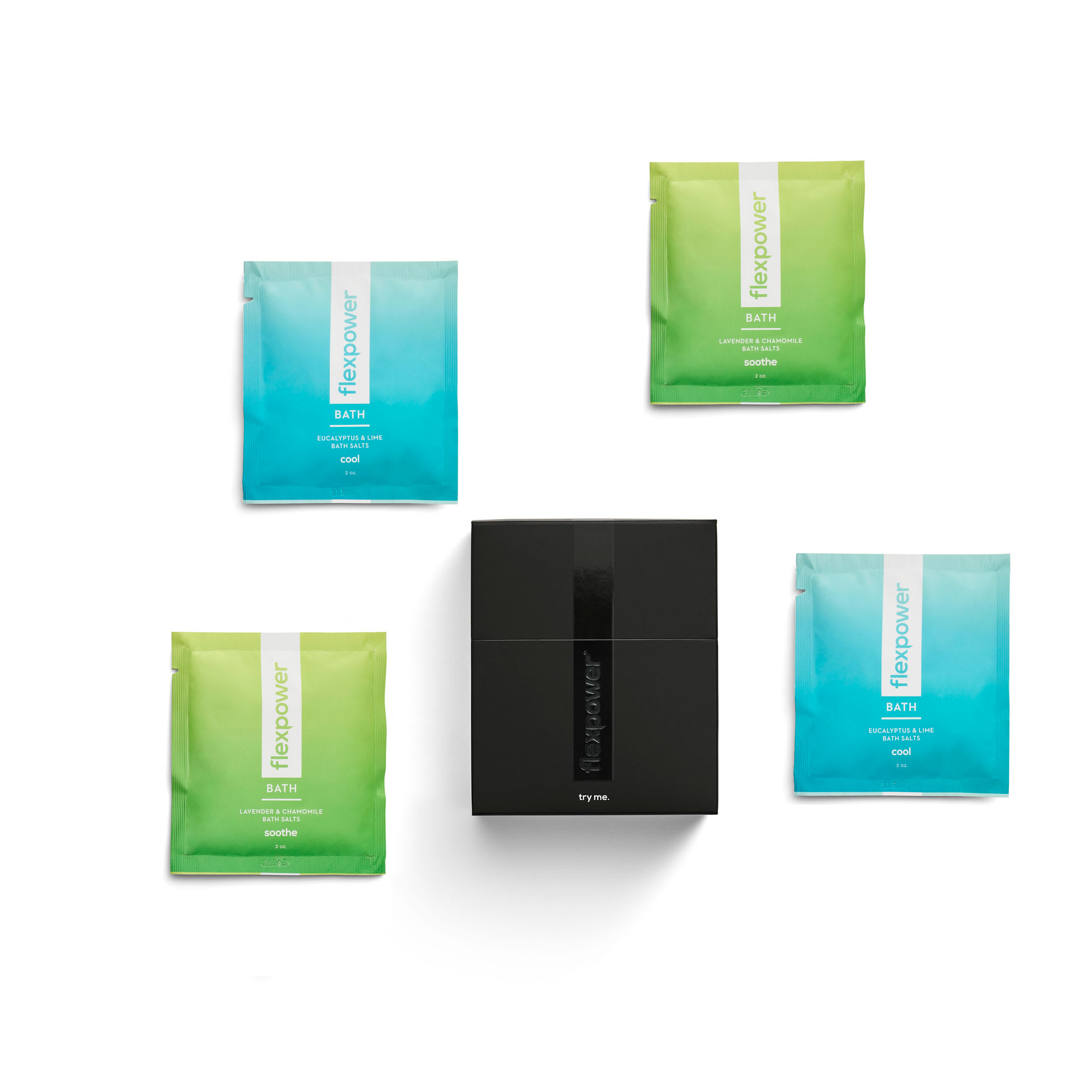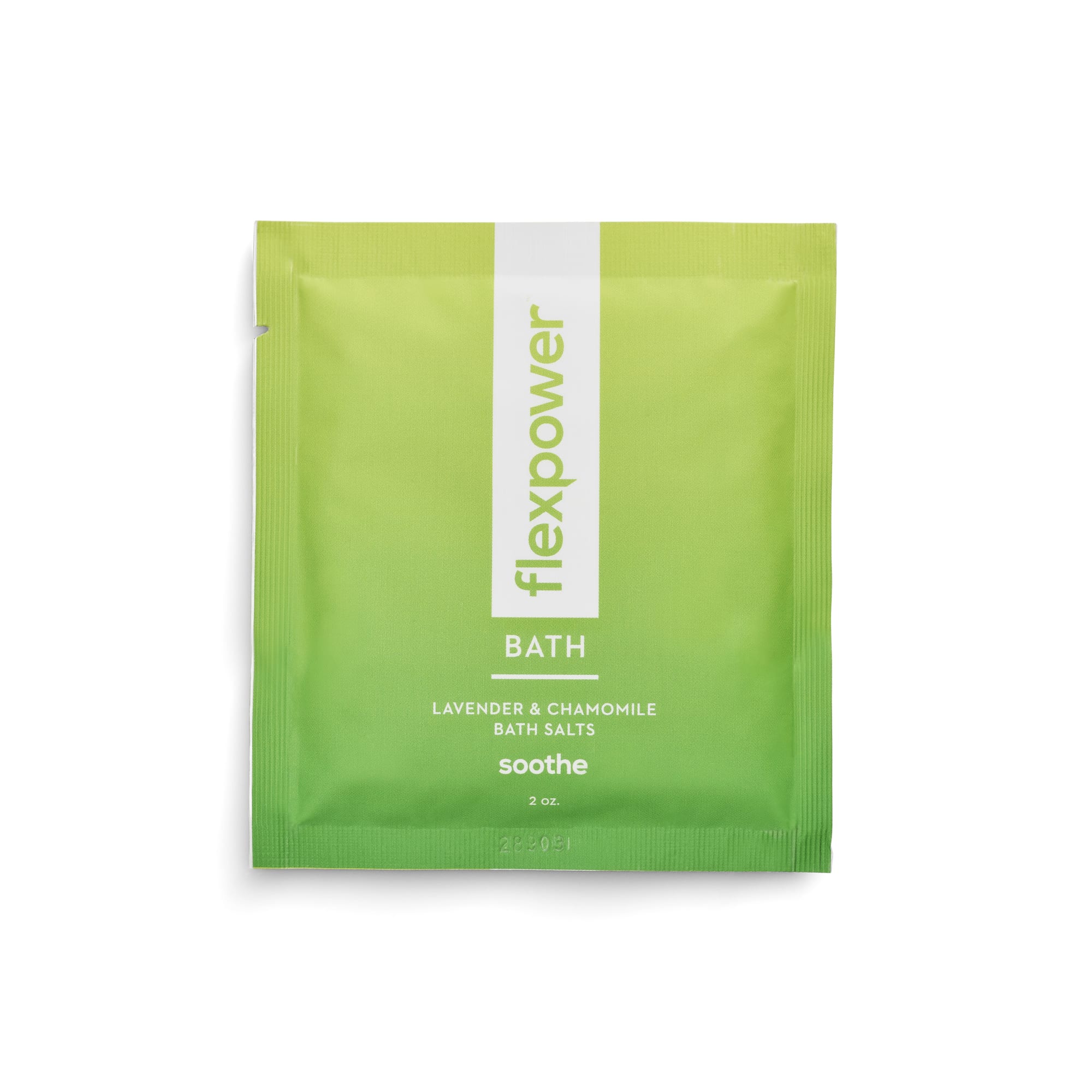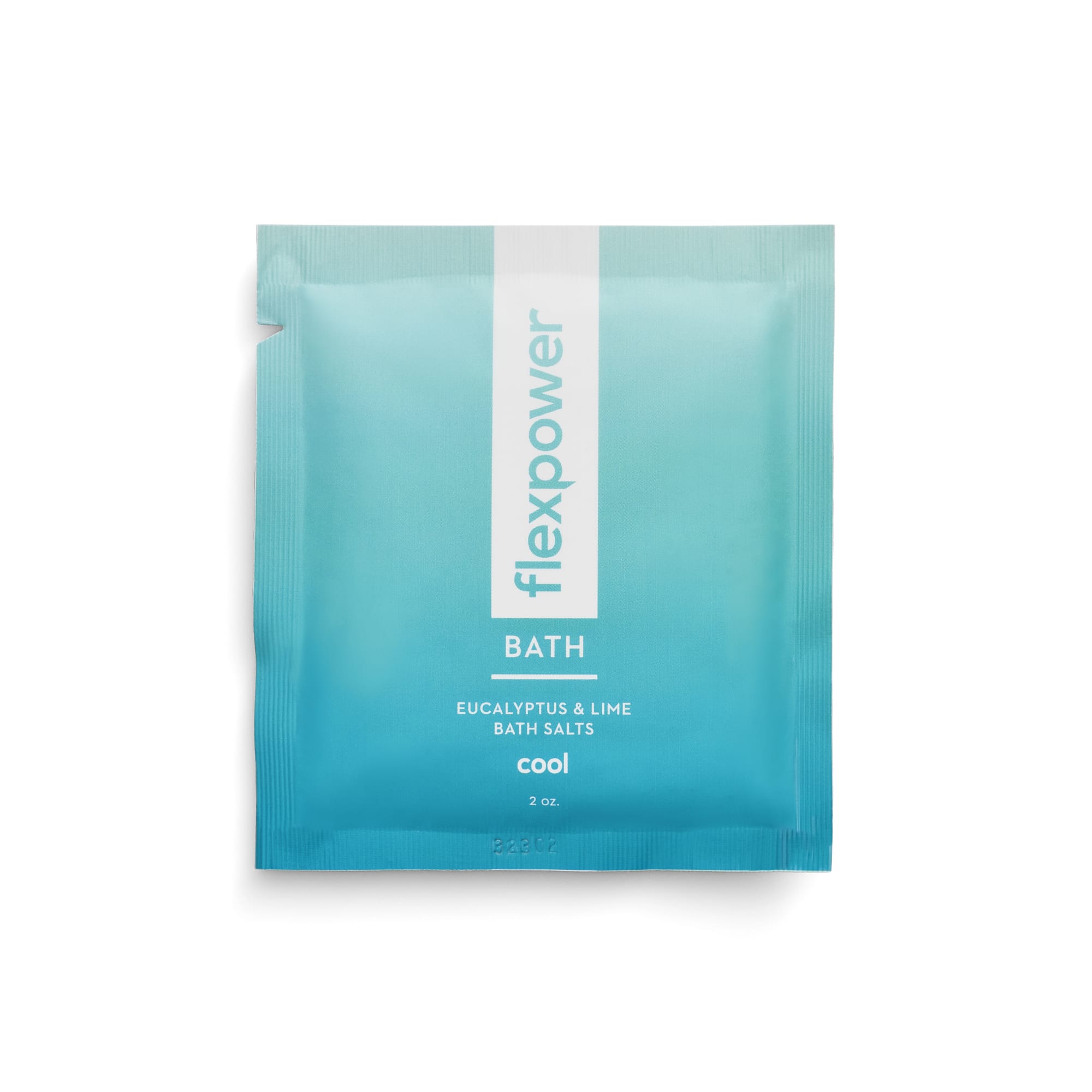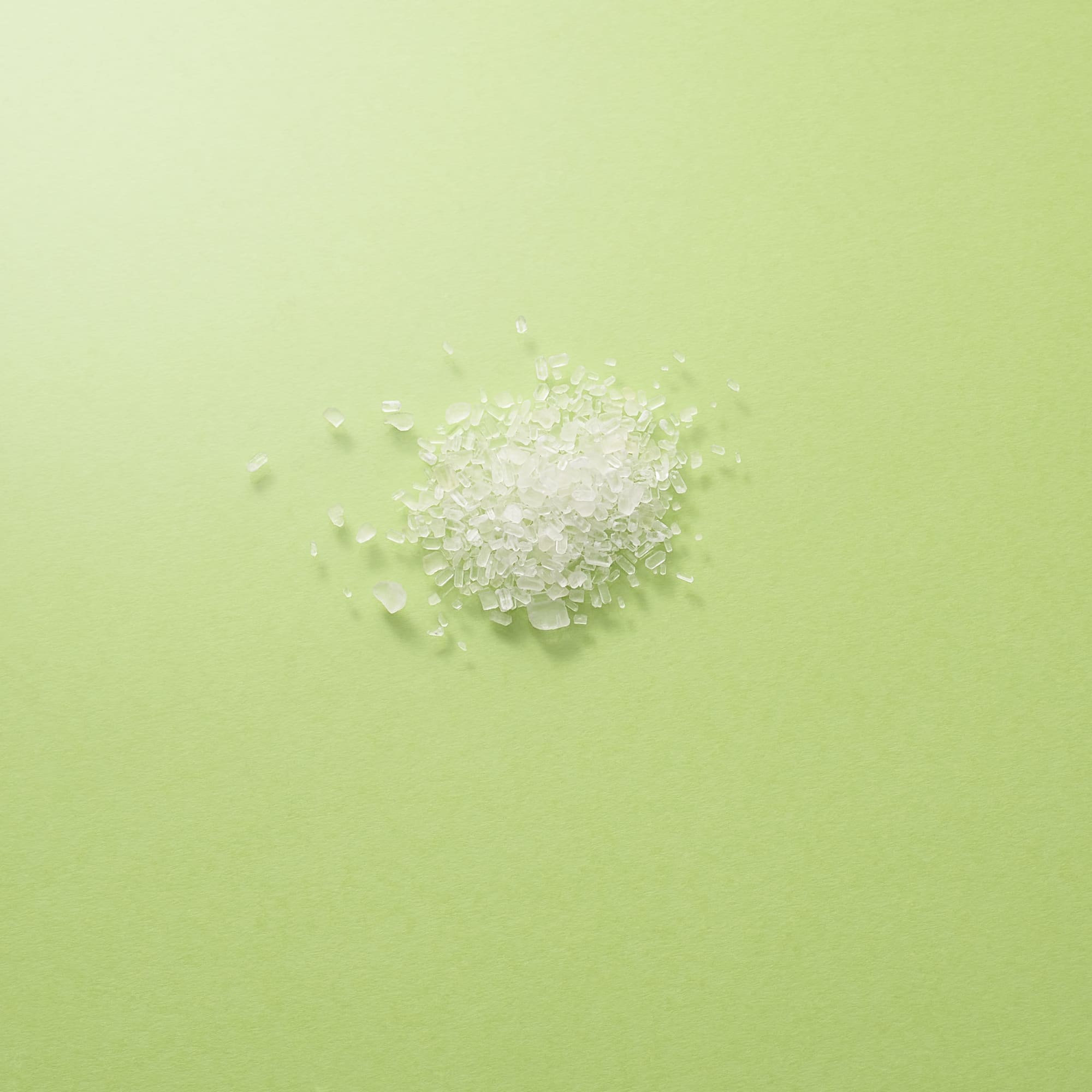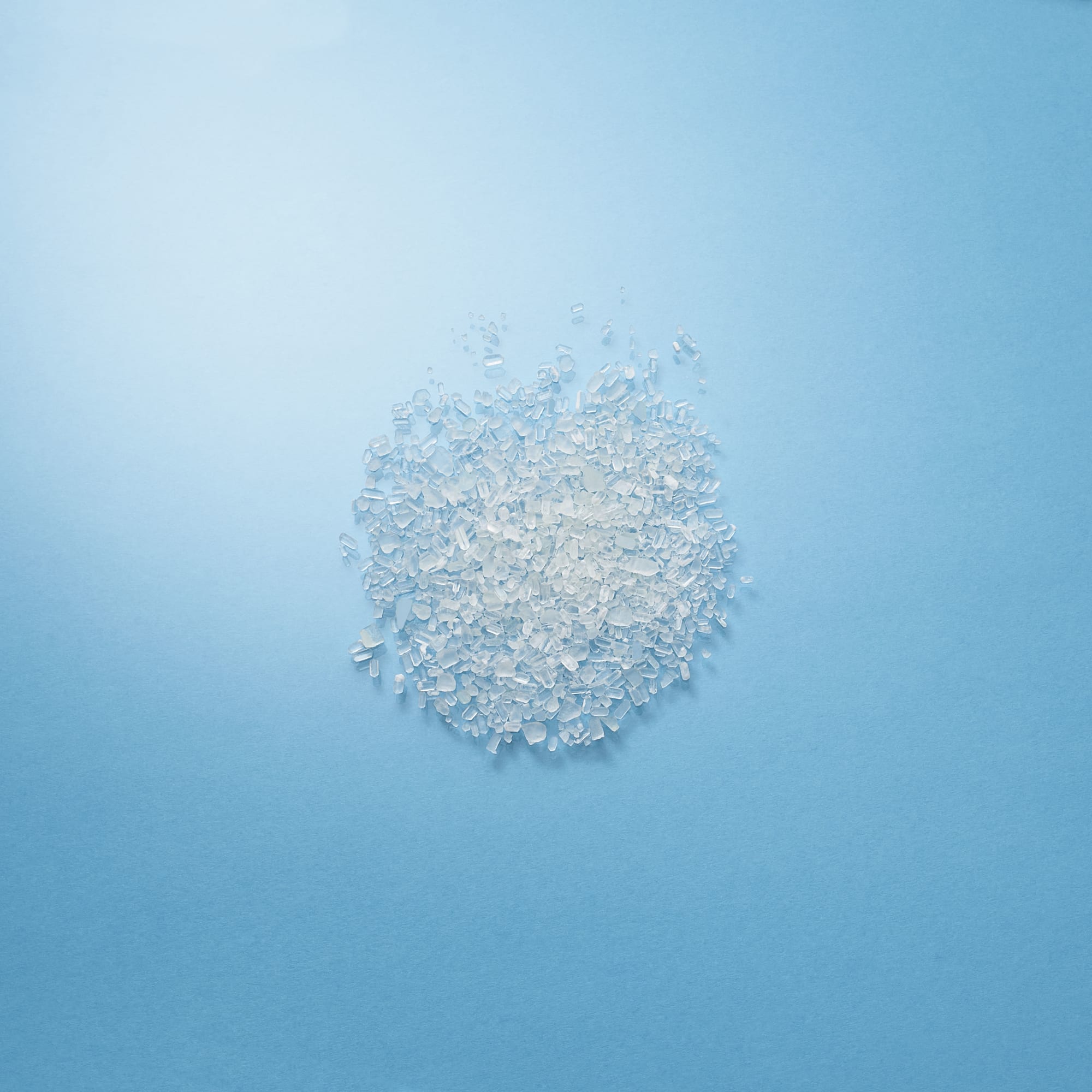 The Perfect Bath Kit
Description
A full body experience, with traditional healers Epsom salts and sea salts bolstered with Arnica to restore the body and Vitamin E to nourish the skin. Flexpower Cool refreshes with a unique blend of Eucalyptus and Lime, while Flexpower Soothe calms with Chamomile and Lavender. A retail value of $32, our Perfect Bath Kit is our way to say that your bath can do so much more than you ever thought possible. Unlock its full potential (and yours).
This product can be gift-wrapped with our signature Flexpower bow at checkout.
Arnica, sea salt, Vitamin E, Eucalyptus, Epsom salt, lime, sunflower seed oil
Arnica, Epsom salt, sea salt, Vitamin E, lavender, chamomile, sunflower seed oil
Pour 2 scoopfuls of bath salts (with the scoop provided) into a warm bath. Soak and enjoy!