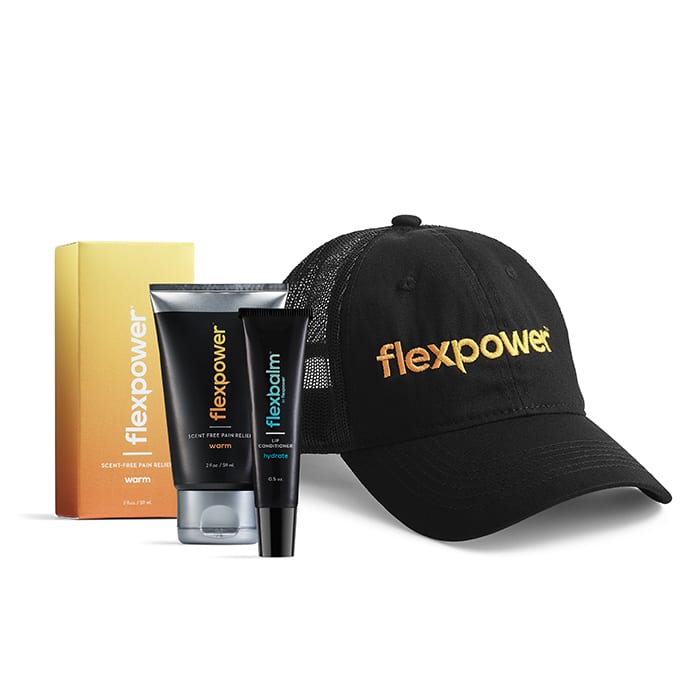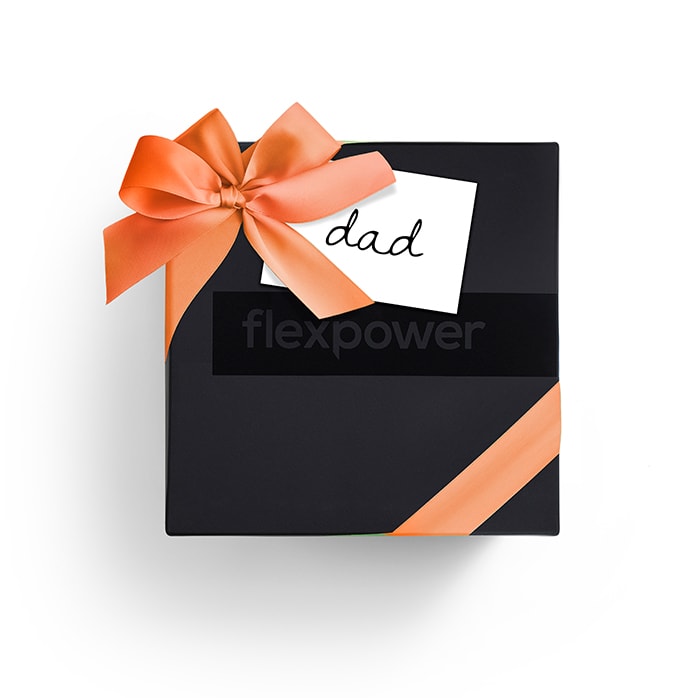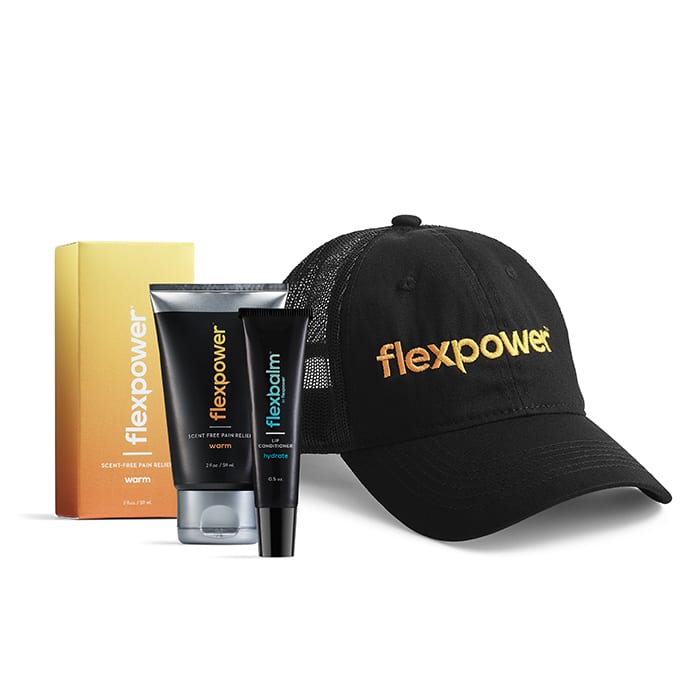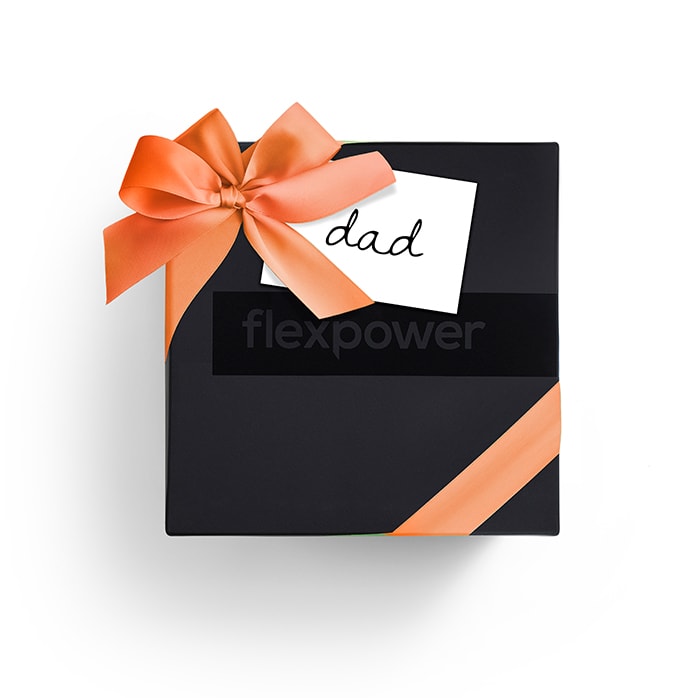 Father's Day Gift Set
Product information
$79 ($99 retail value)
Description
Help Dad feel good all year long with this curated gift box: 2oz Warm Scent Free Pain Relief Lotion, Flexbalm Lip Conditioner and a Flexpower Signature "trucker" cap. Gift wrap and handwritten note card included.
Sustainably-made with recyclable packaging
Our 2oz. travel-sized tubes are TSA-approved for carry-on luggage
Plant-based and cruelty-free
1x Flexbalm Lip Conditioner
1x Flexpower 2 oz Warm Lotion
1x Flexpower Signature Cap
Lip: Beta-Carotene, Carrot Seed Extract, Jojoba Seed Oil, Red Raspberry Seed Oil, Shea Butter, Palmitoyl Tripeptide-1, Vitamin C, Vitamin E, Peppermint
Warm: Trolamine Salicylate, Vitamin E, Lecithin, MSM, Acetyl Glucosamine, Butylene Glycol, Caprylyl Glycol, Caprylic/Capric Triglyceride, Ceteareth-20, Cetearyl Alcohol, Cyclopentasiloxane, Dimethicone, Disodium EDTA, Ethylhexylglycerin, Fragrance, Glyceryl Stearate, Isopropyl Palmitate, PEG-100 Stearate, Phenoxyethanol, Potassium Sorbate, Propylene Glycol, Vanillyl Butyl Ether, Water, Xanthan Gum
Lip: Apply to lips using built-in tube applicator or squeeze a small amount onto finger and apply to lips. Reapply as needed throughout the day.
Warm: Squeeze a quarter-sized amount into your palm for small areas (knees, elbows) and slightly more for larger areas (backs, thighs). Rub in well until absorbed and wash your hands thoroughly after application. Warm's heating sensation builds gradually, so allow the first application to rest 4-5 minutes before applying more. The application area may also reheat with additional activity or in heated environments such as a shower or sauna, so we recommend applying no more than 3-4 times daily as needed.
Our FDA-approved anti-inflammatory formula is used by pro athletes around the world and provides scent-free, fast-acting, therapeutic muscle and joint pain relief. Use:
Before exercise or activity to warm-up muscles and joints

After exercise to relieve soreness and muscle pain as needed

To ease muscle pulls or other soft tissue pain/injuries

To ease arthritis pain

To enhance ultrasound and massage pain therapy
Our products are guaranteed and can be returned within 14 days of purchase for a full refund if you're not totally satisfied.