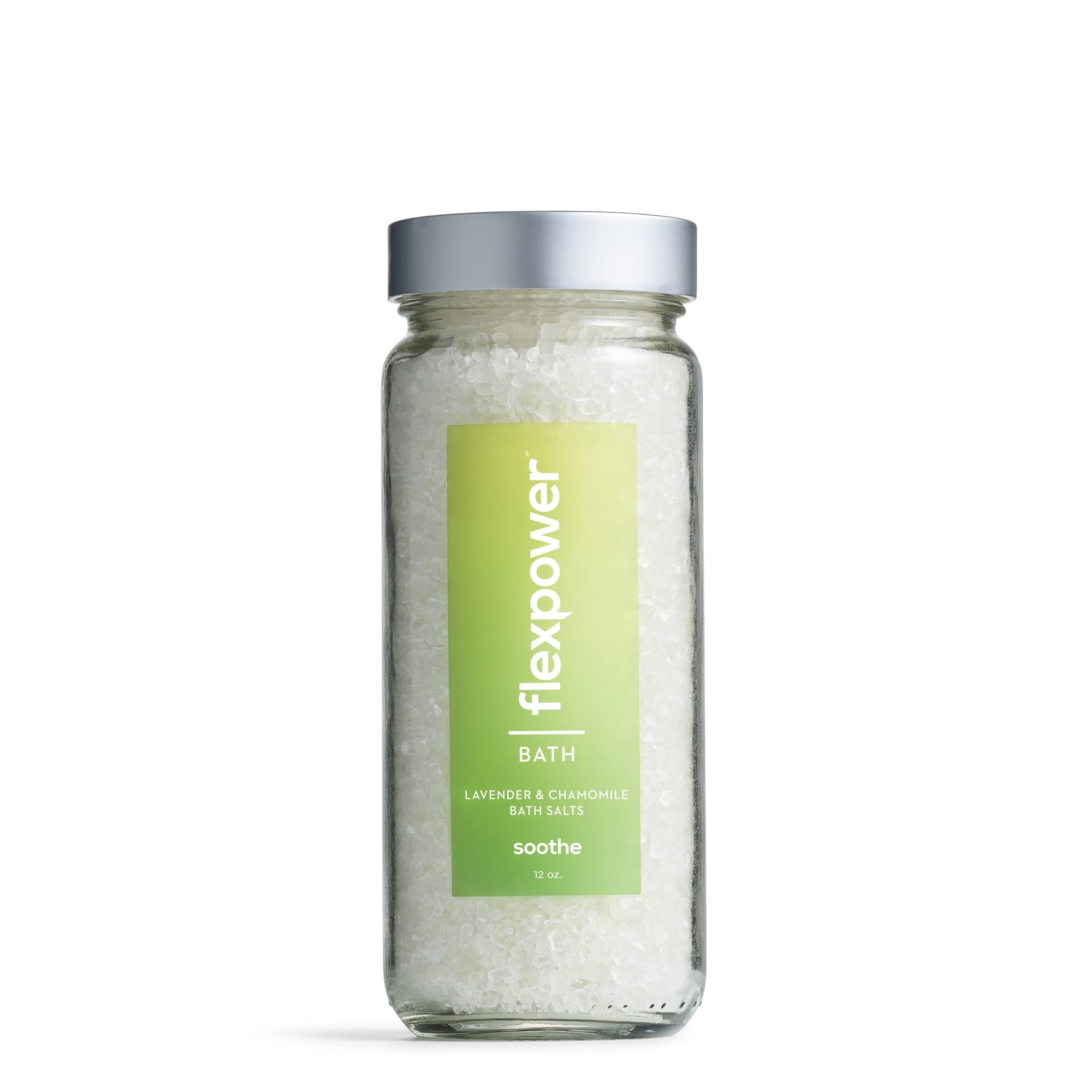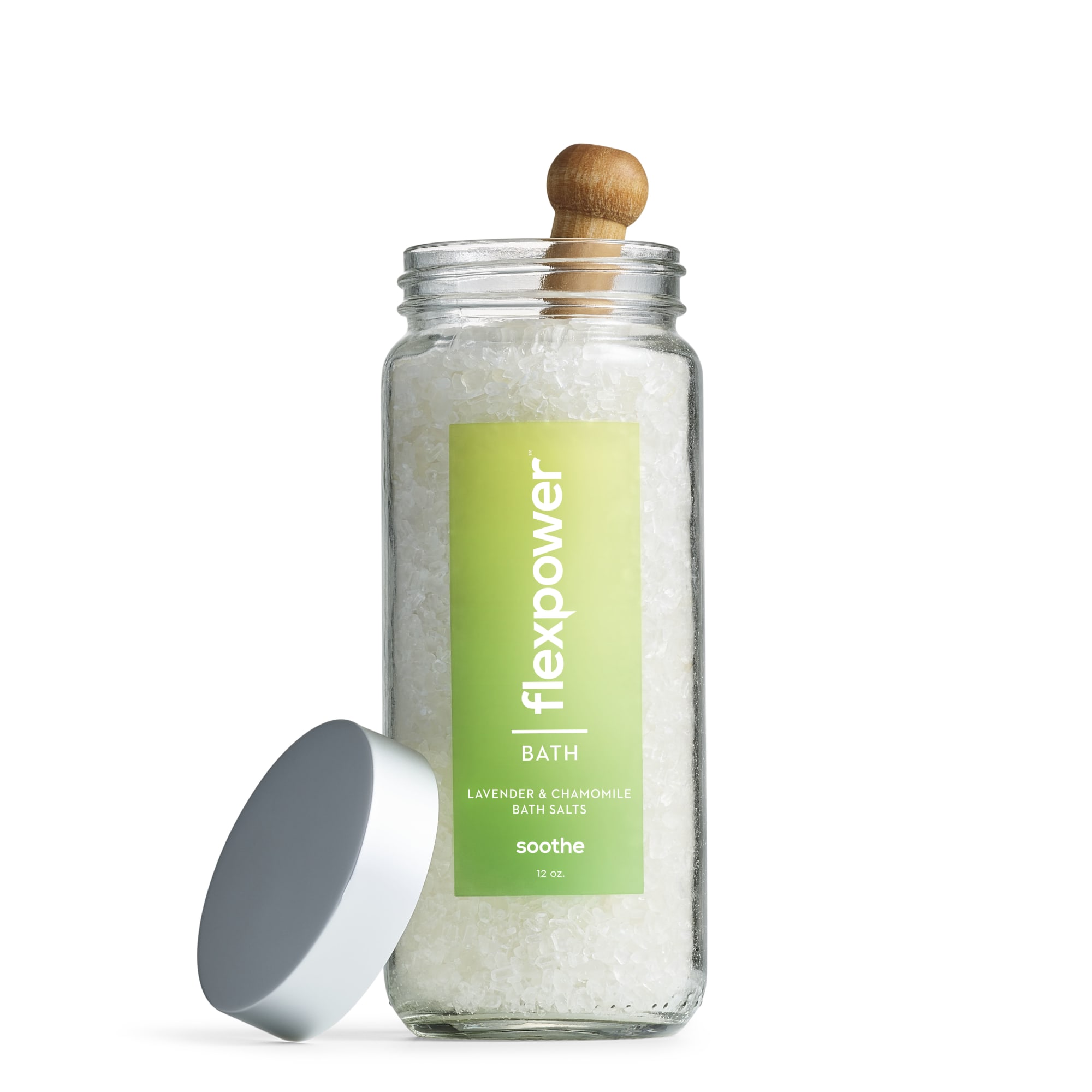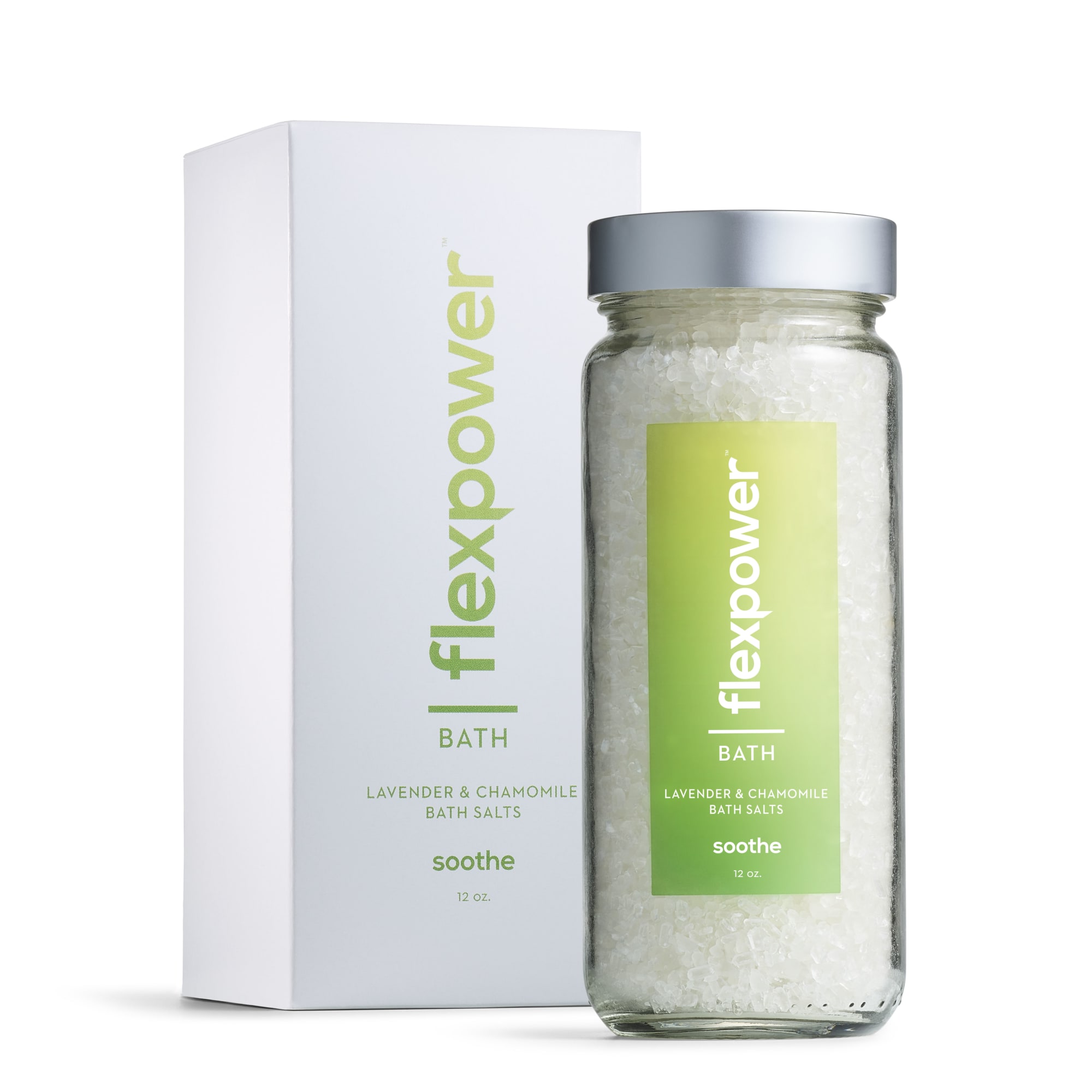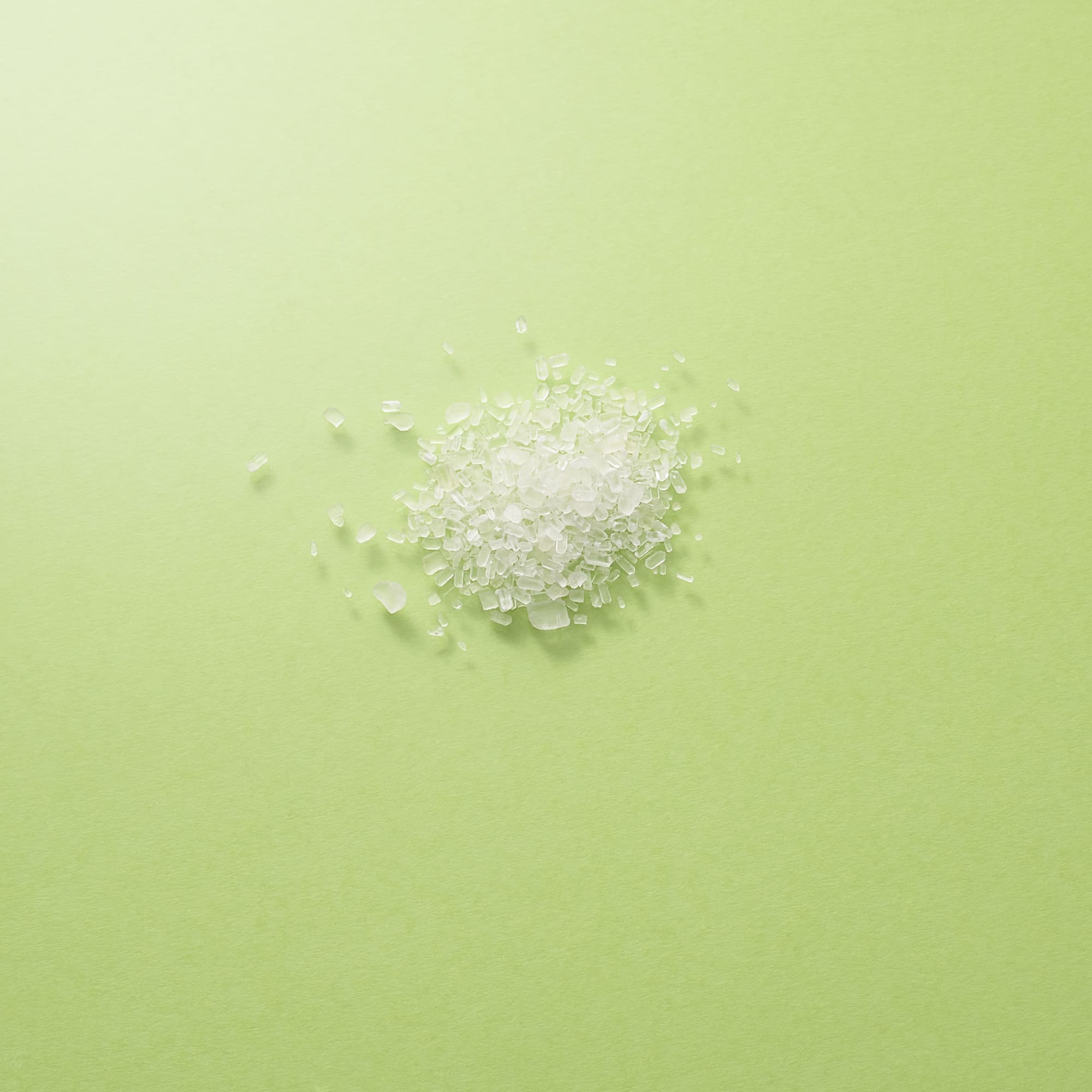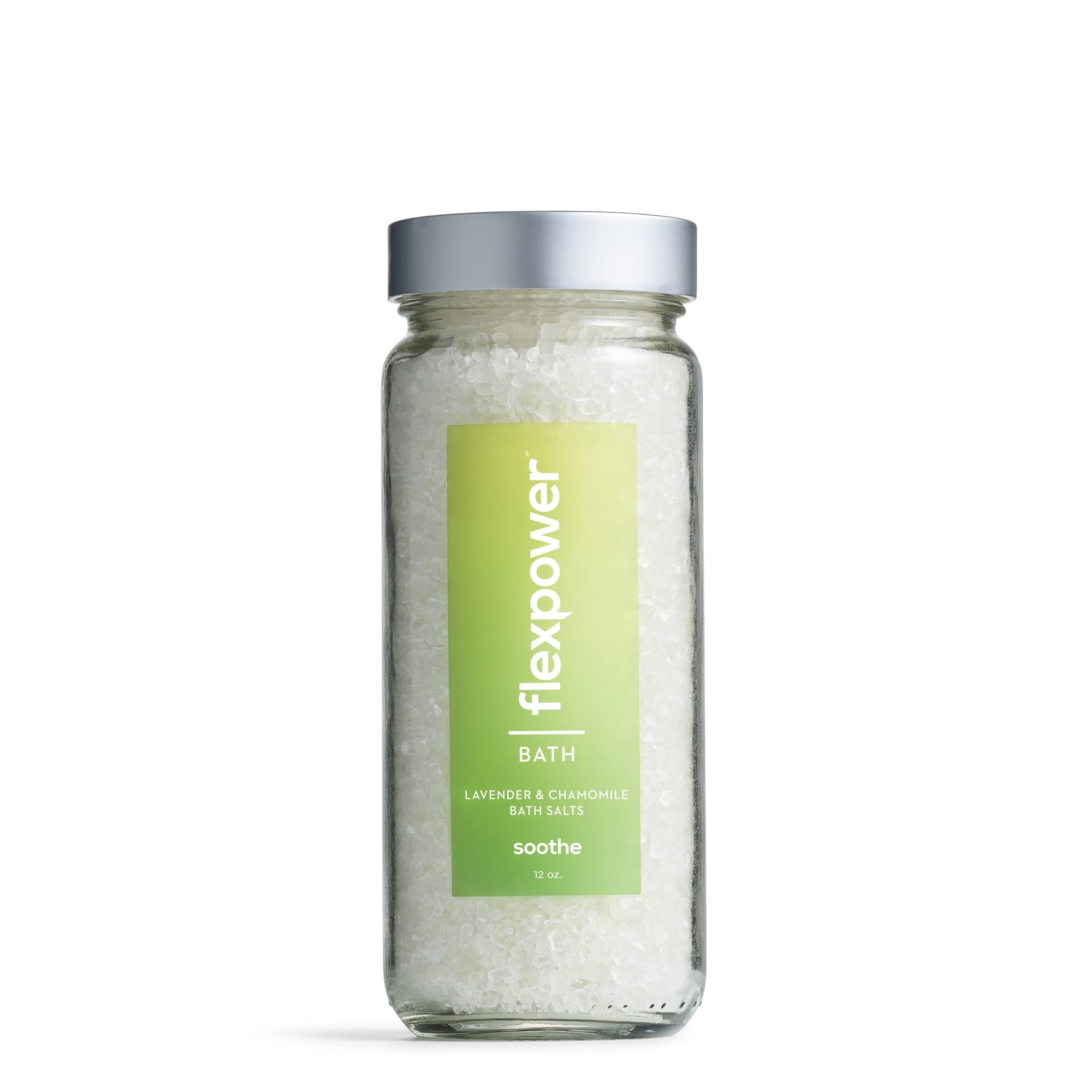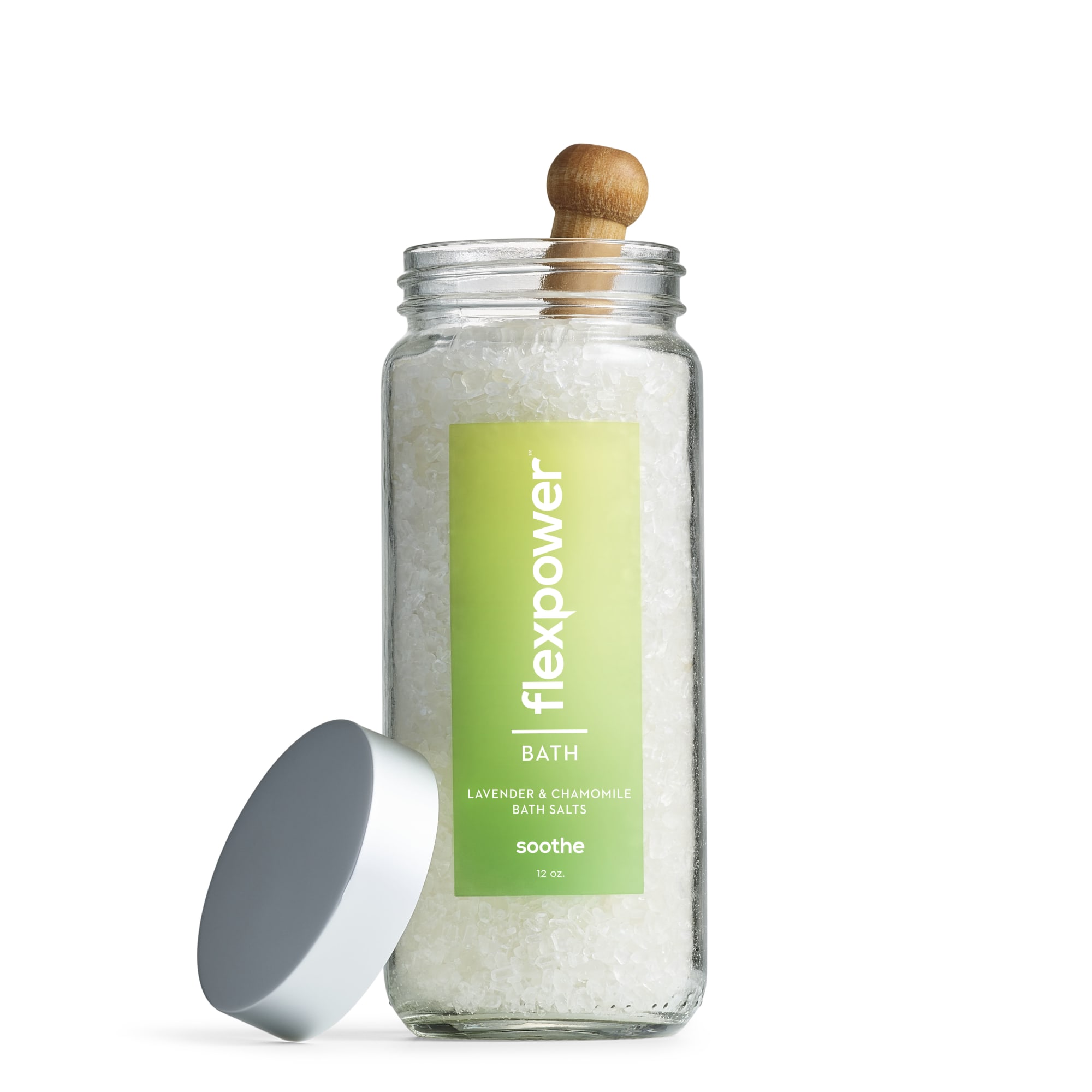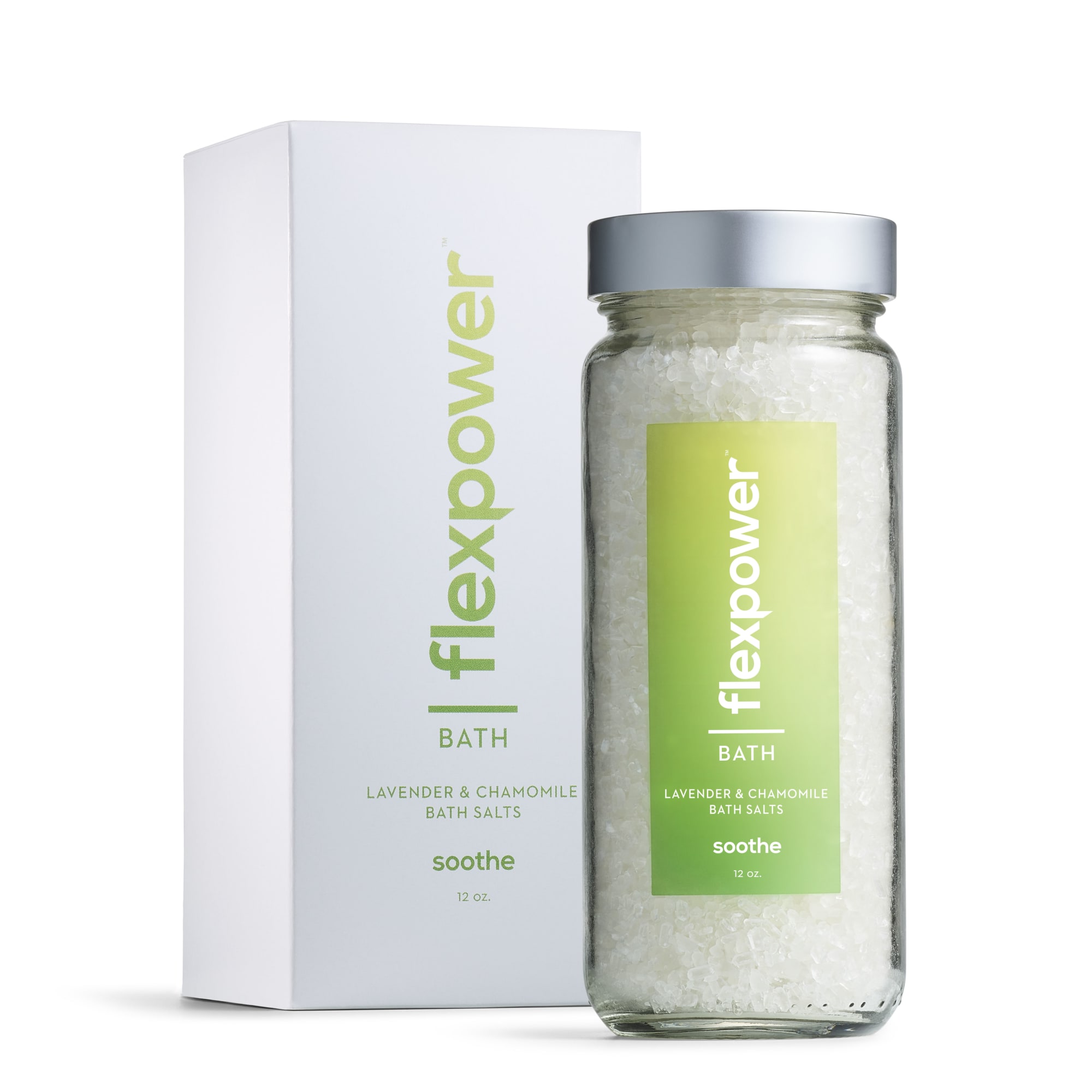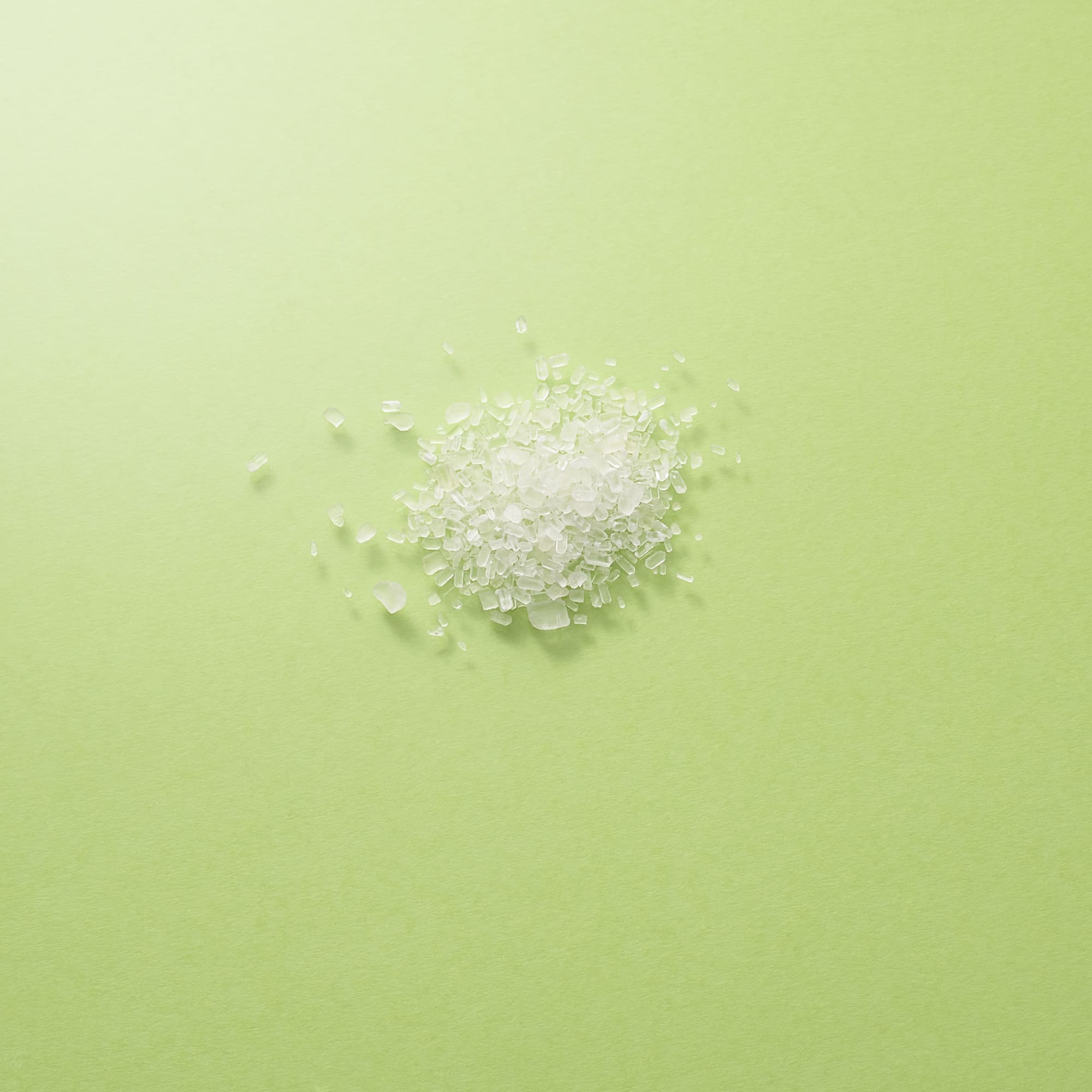 Soothe Bath Salts
Description
Consider this is a calming reset from head to toe. Epsom salt and sea salt, uniquely boosted by the power of Arnica and Vitamin E. Natural, simple ingredients that come together to create a stress-free bathing experience, Flexpower Soothe Bath Salts are a reward for a day well lived. Calm your body, nourish your skin, and awaken your senses.
Additional Details:
Our products are guaranteed and can be returned within 14 days of purchase for a full refund if you're not totally satisfied. 

One jar contains enough for six (6) baths
Arnica, Epsom salt, sea salt, Vitamin E, lavender, chamomile, sunflower seed oil
Pour 2 scoopfuls of bath salts (with the scoop provided) into a warm bath. Soak and enjoy!