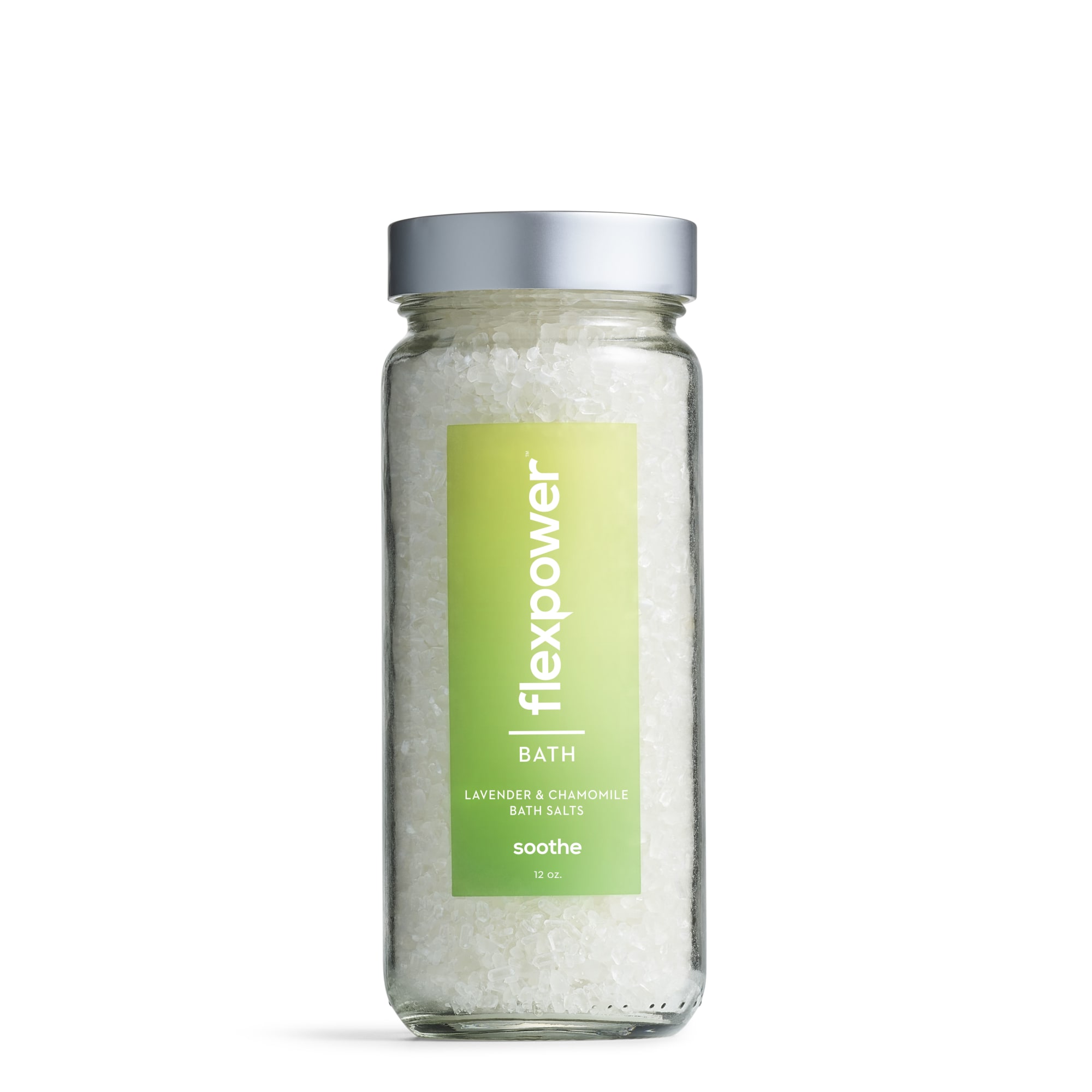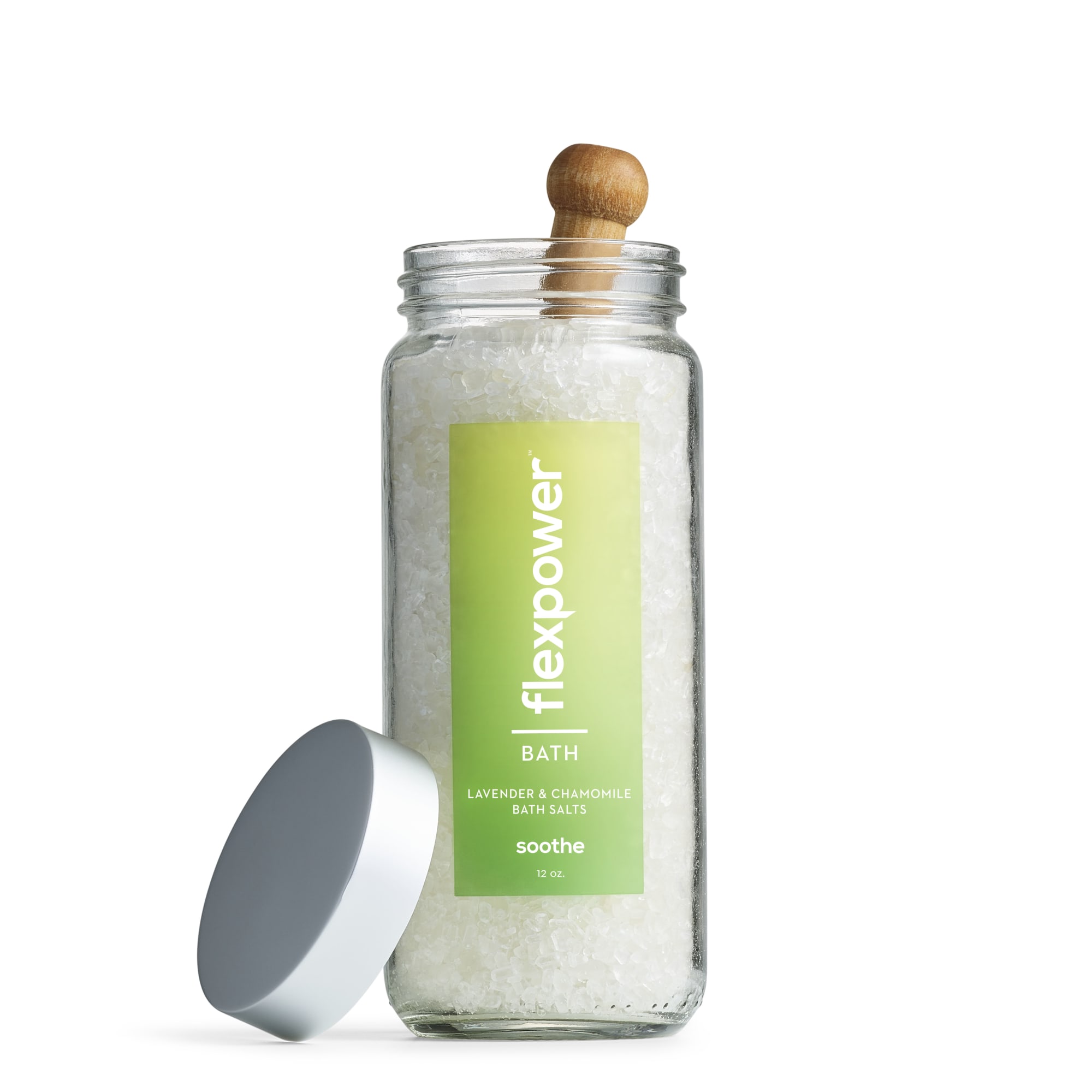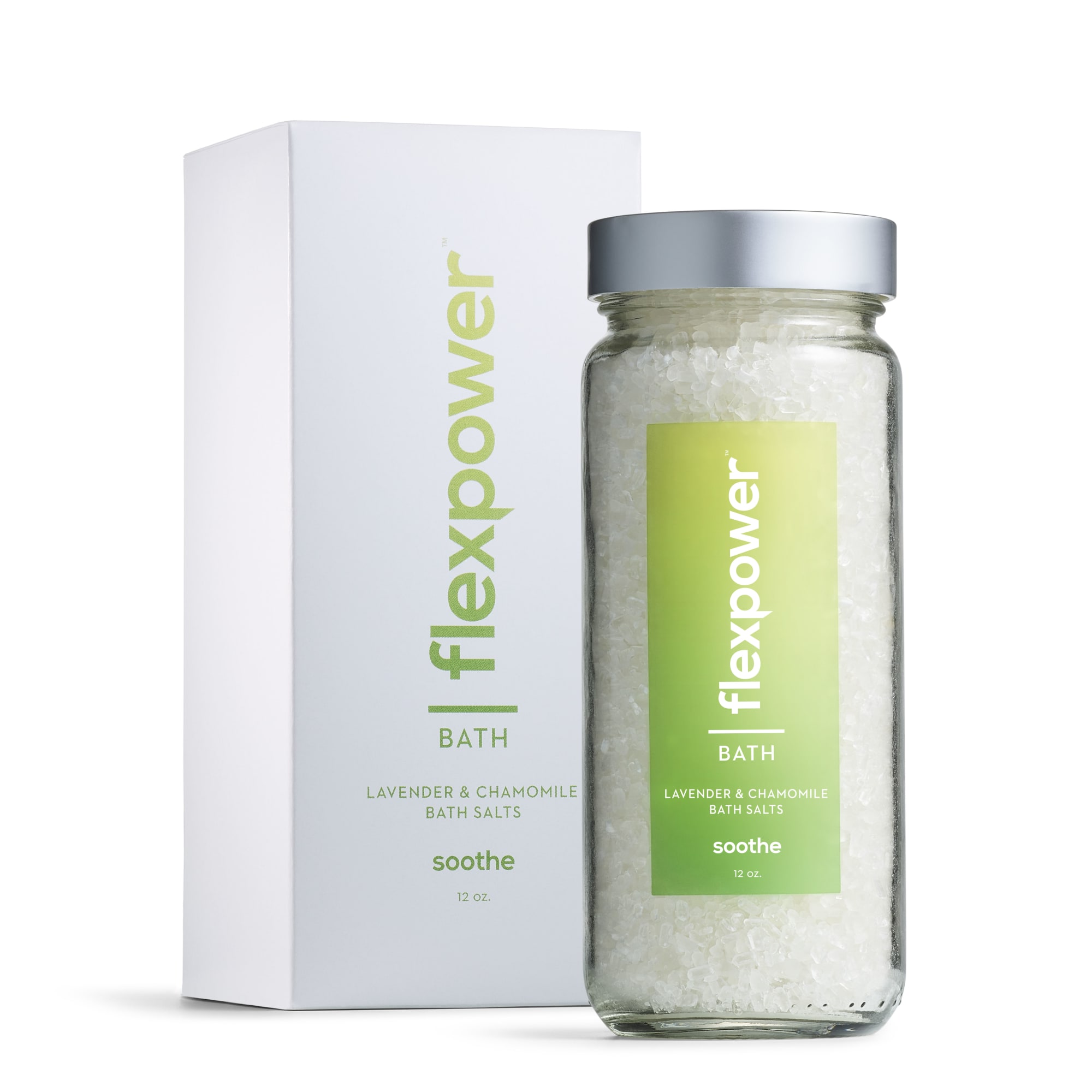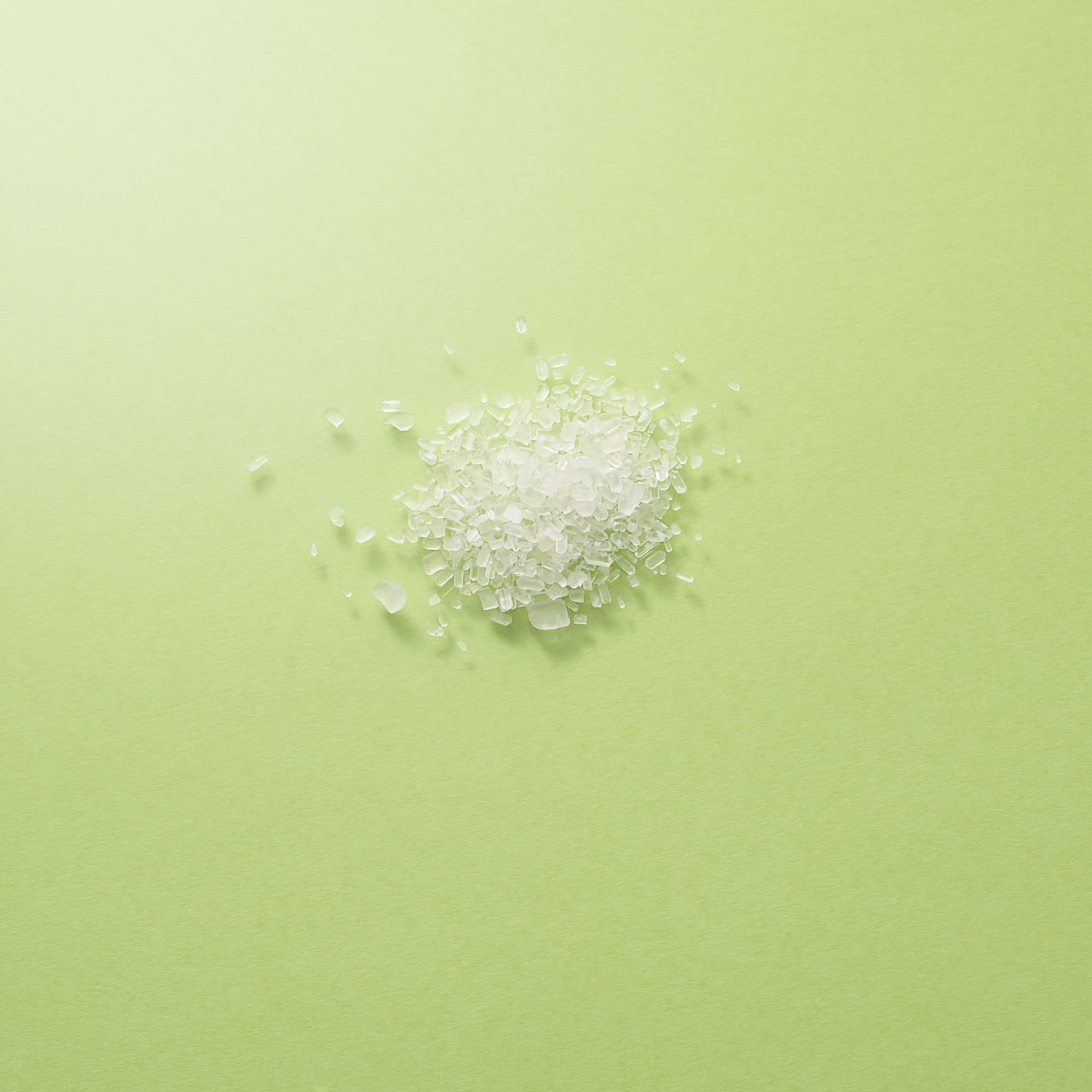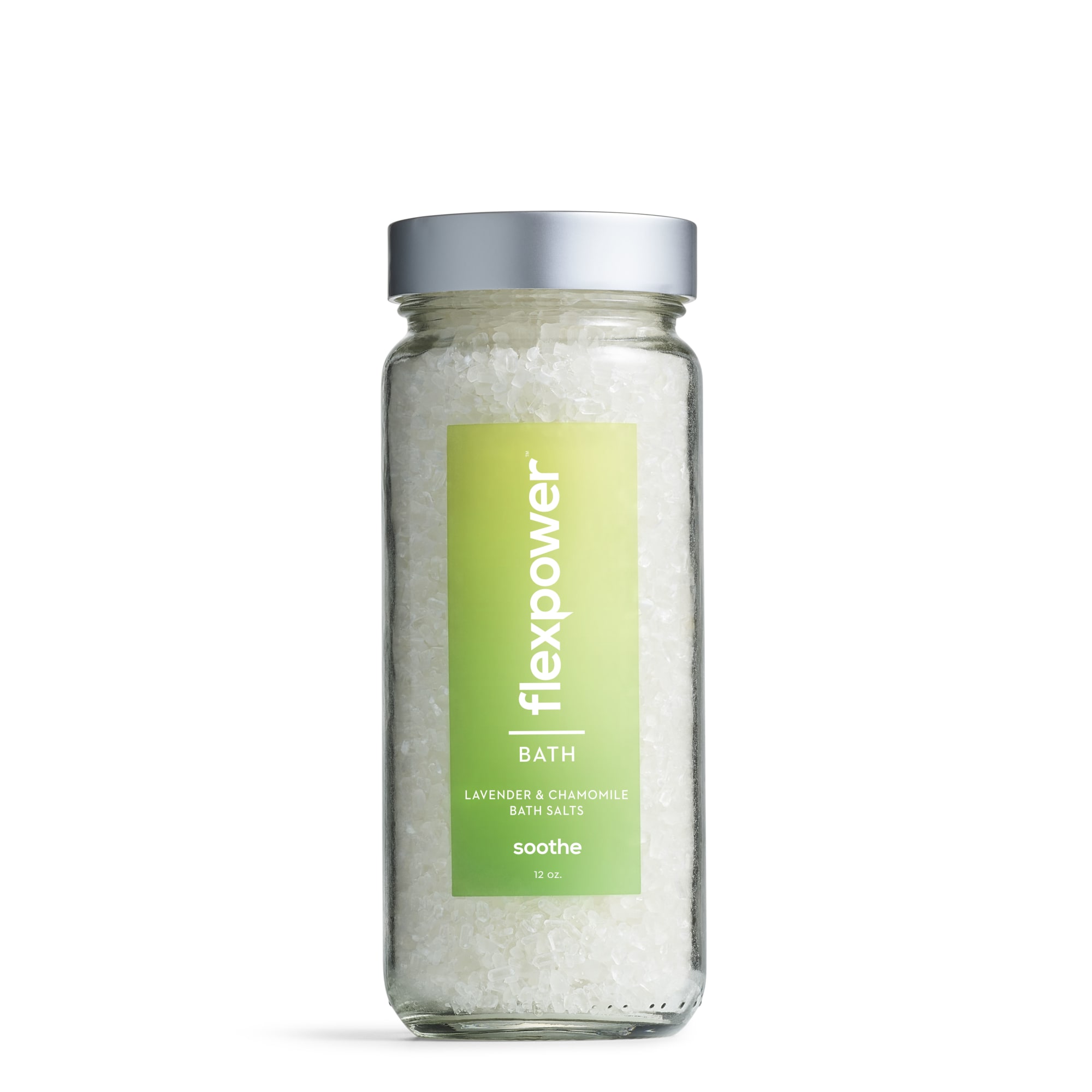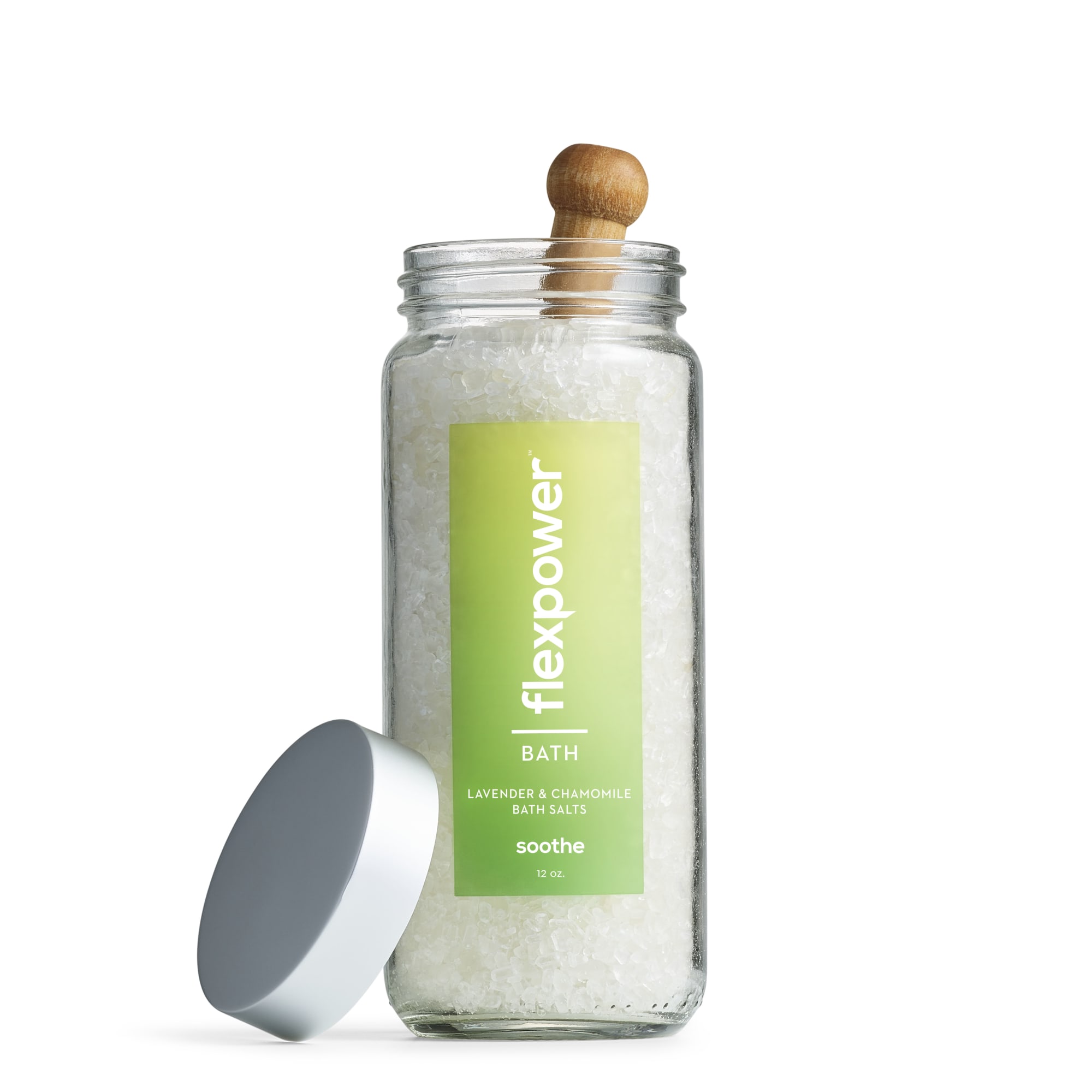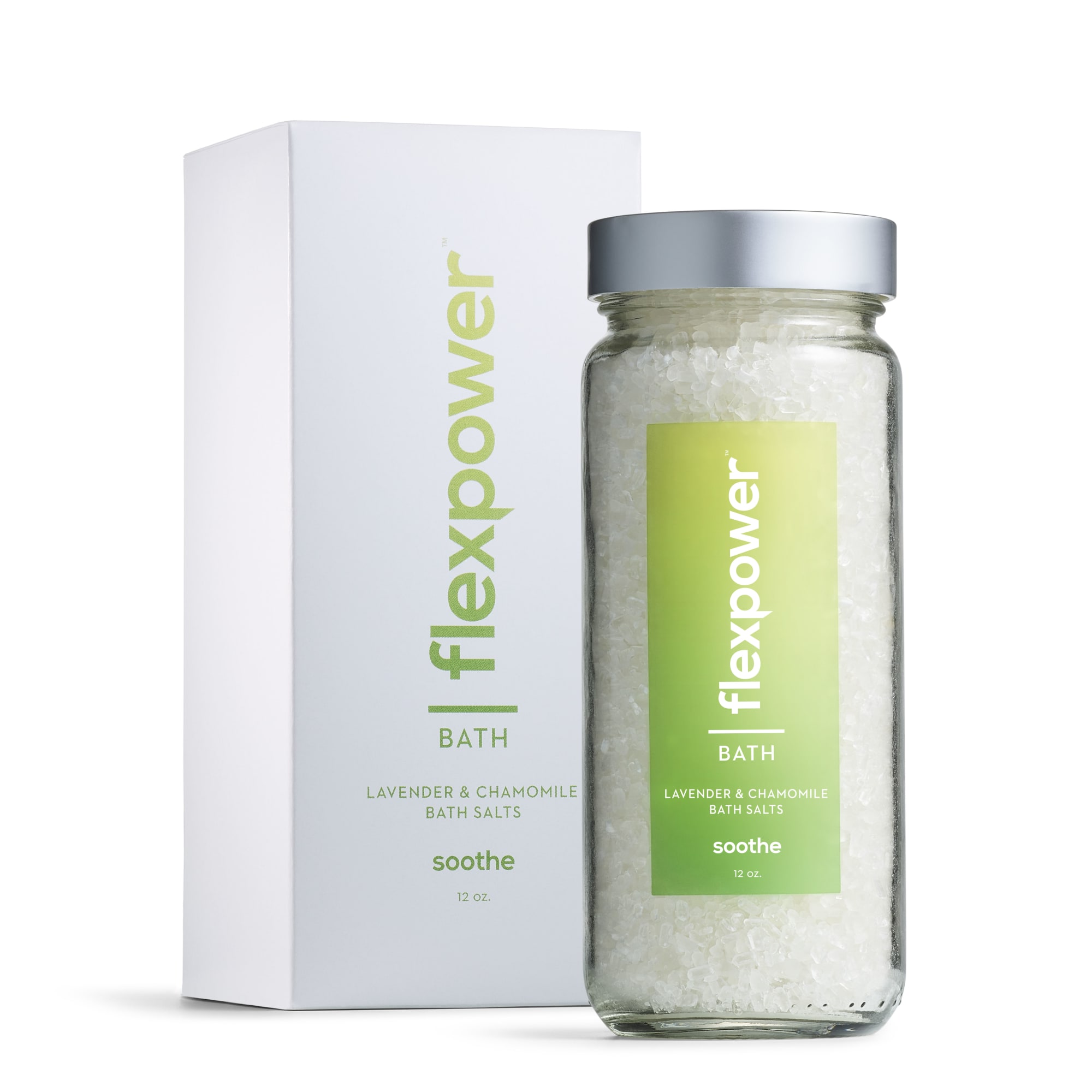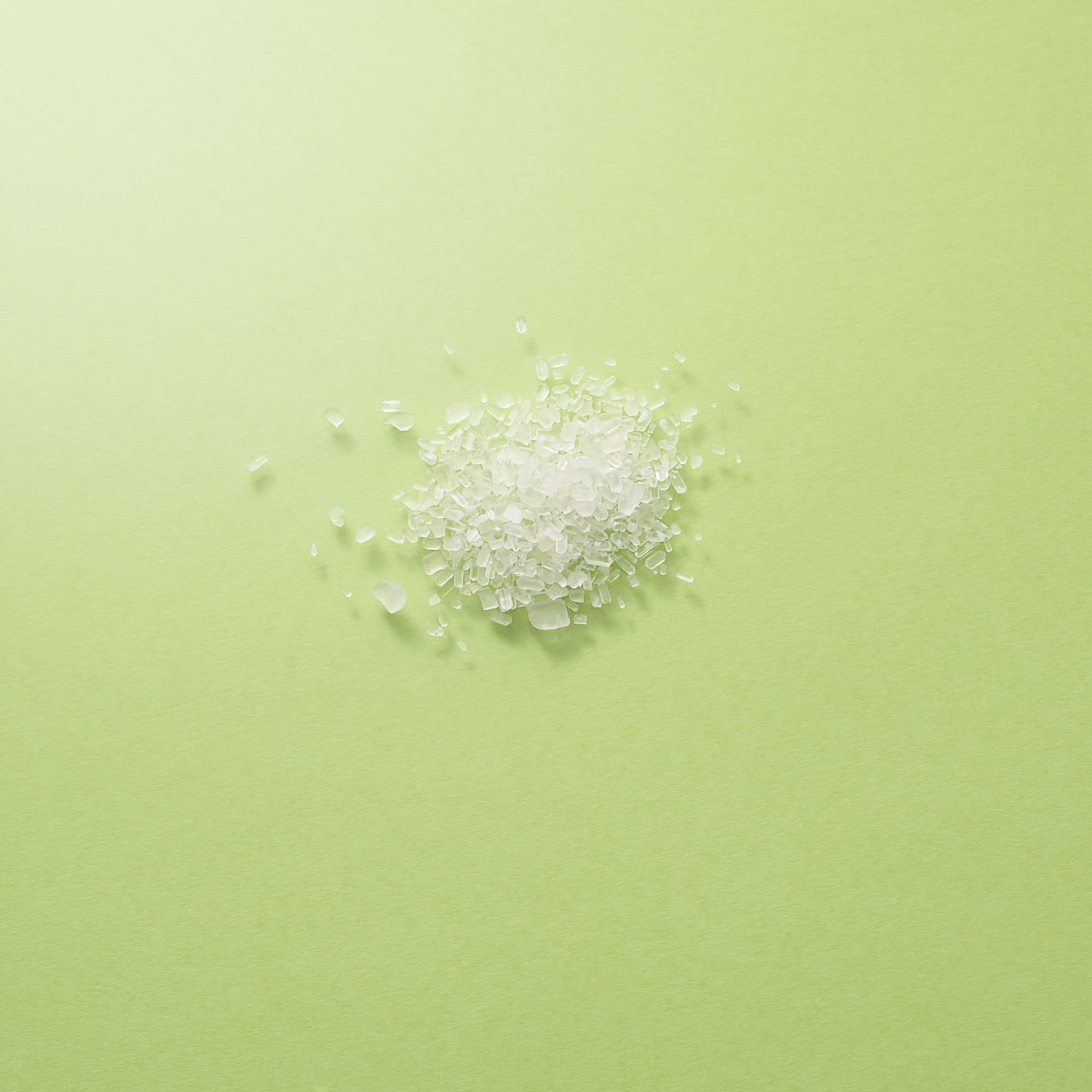 Soothe Bath Salts
Description
Epsom and sea salts uniquely boosted by the power of Arnica and Vitamin E create a calming reset from head to toe. Calm your body, nourish your skin, and awaken your senses.
Sustainably-made with recyclable packaging
Plant-based and cruelty-free
One jar contains enough for six (6) baths.
Arnica, Epsom salt, sea salt, Vitamin E, lavender, chamomile, sunflower seed oil
Pour 2 scoopfuls of bath salts (with the scoop provided) into a warm bath. Soak and enjoy!
Our products are guaranteed and can be returned within 14 days of purchase for a full refund if you're not totally satisfied. 
Natural, simple ingredients that come together to create a stress-free bathing experience.
Mountain Arnica
Humans have turned to this perennial flowering plant, native to the mountains of Siberia and Central Europe, for medicinal purposes since the 16th century. Research suggests arnica can reduce pain, swelling, bruising, and inflammation.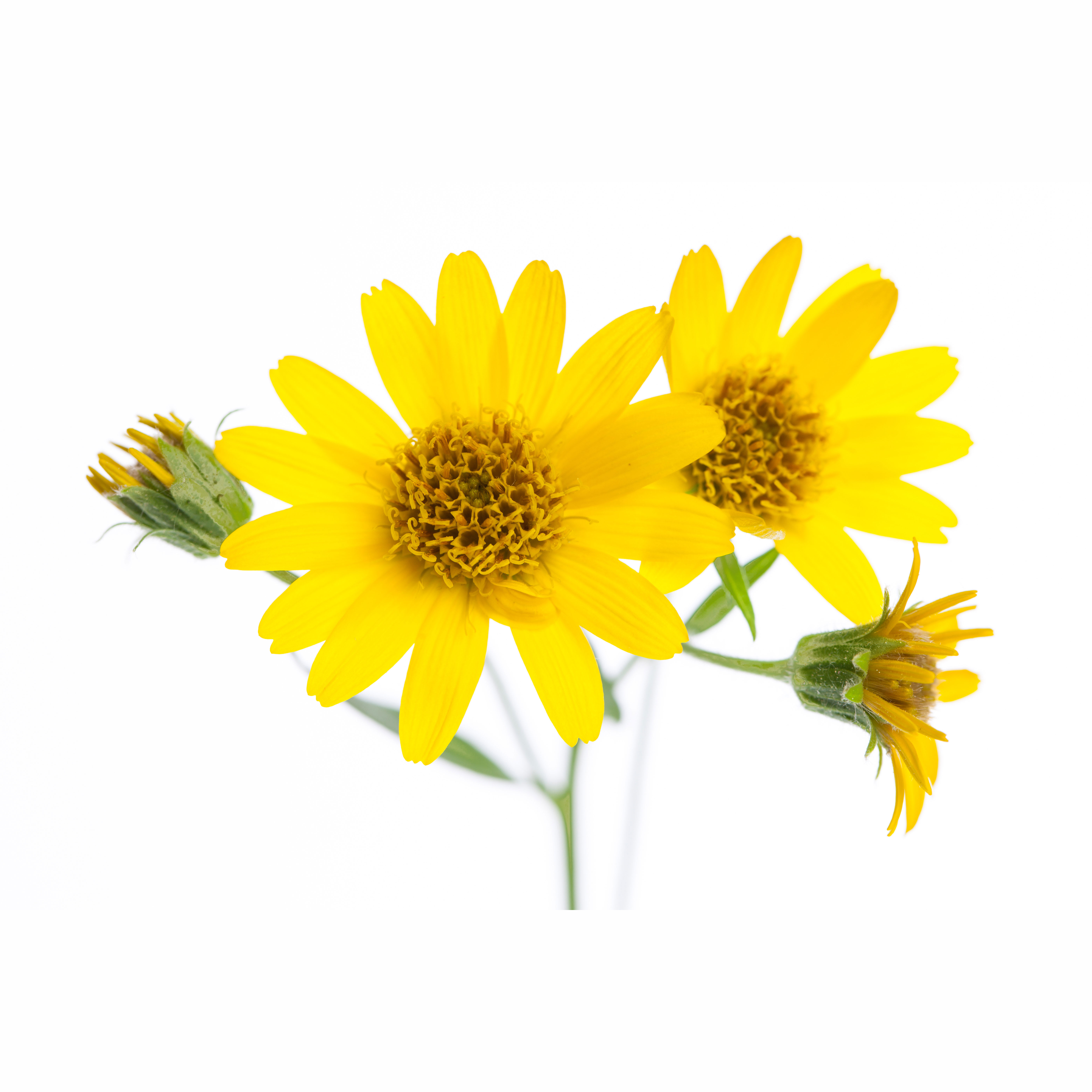 Epsom & Sea Salts
These self-care staples have long been touted as helpful tools to relieve muscle fatigue, discomfort, and pain — just by tossing some into a warm bath.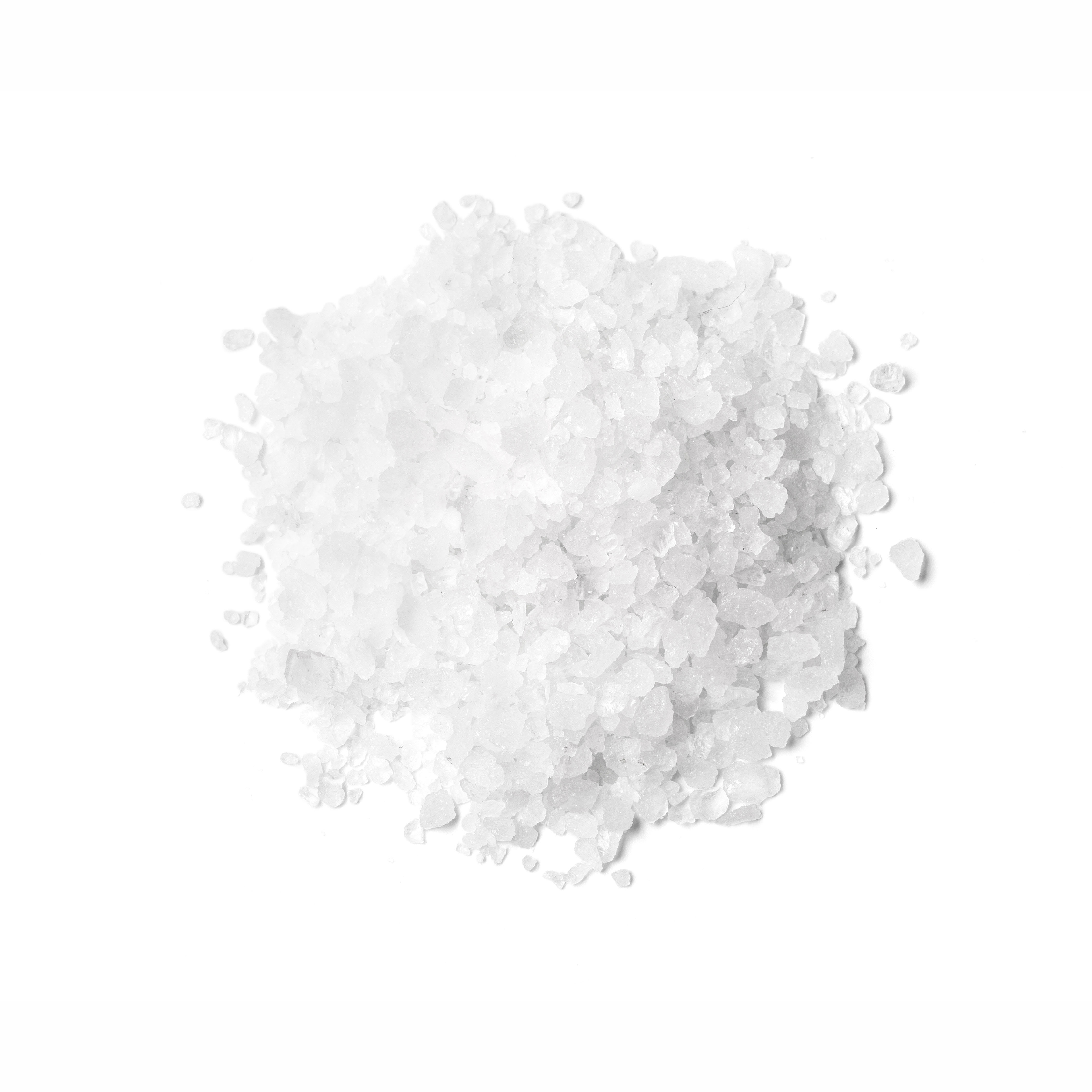 Chamomile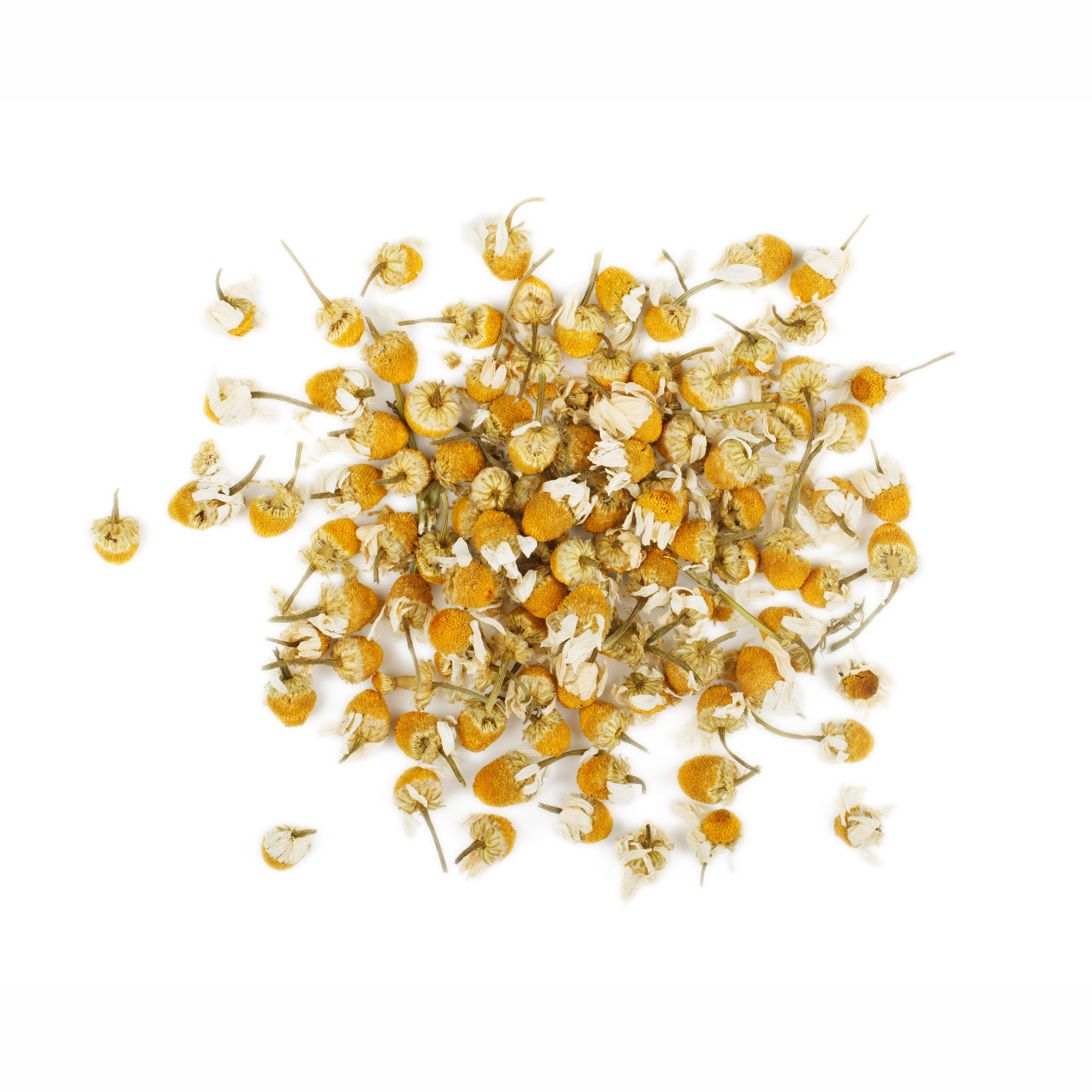 Vitamin E & Sunflower Oil