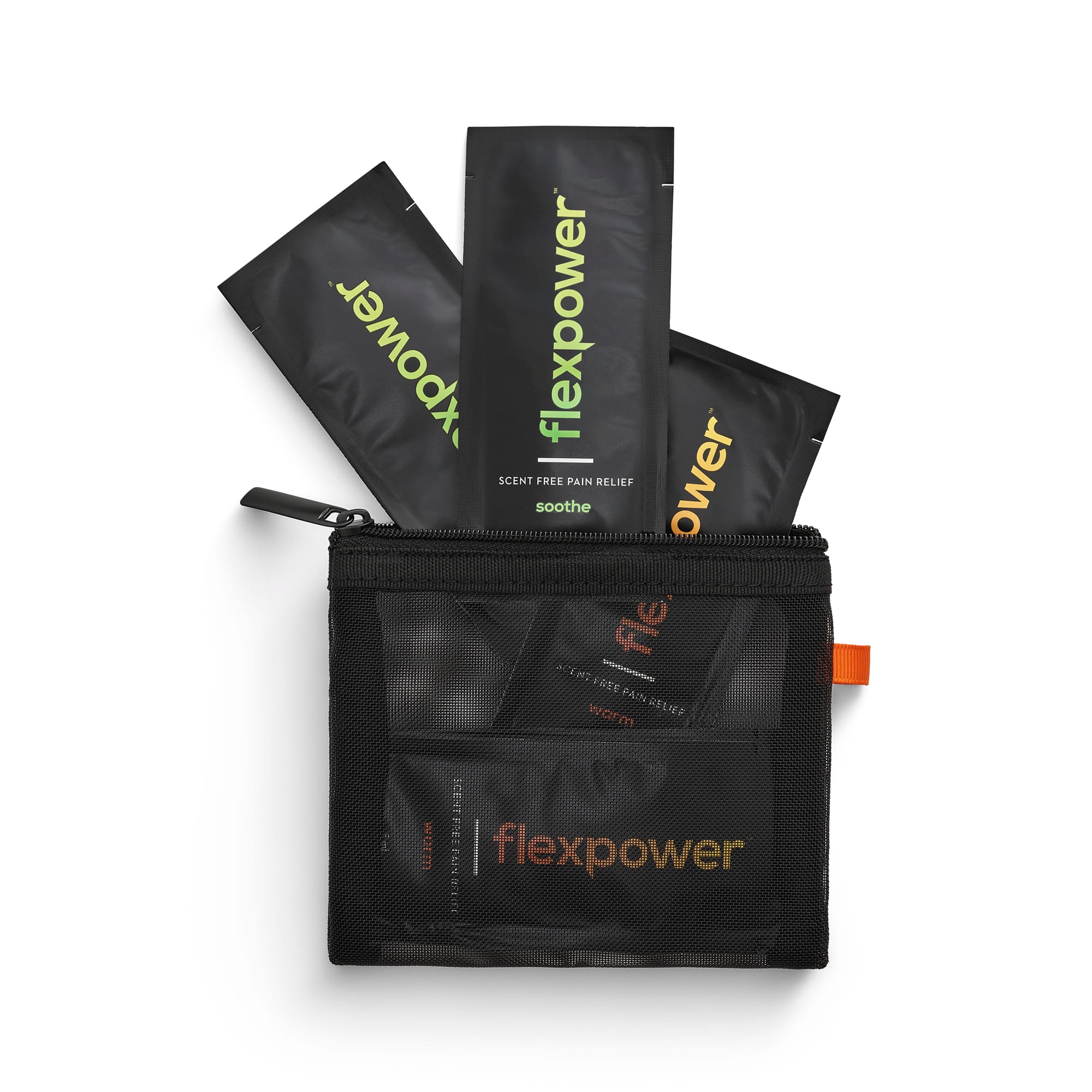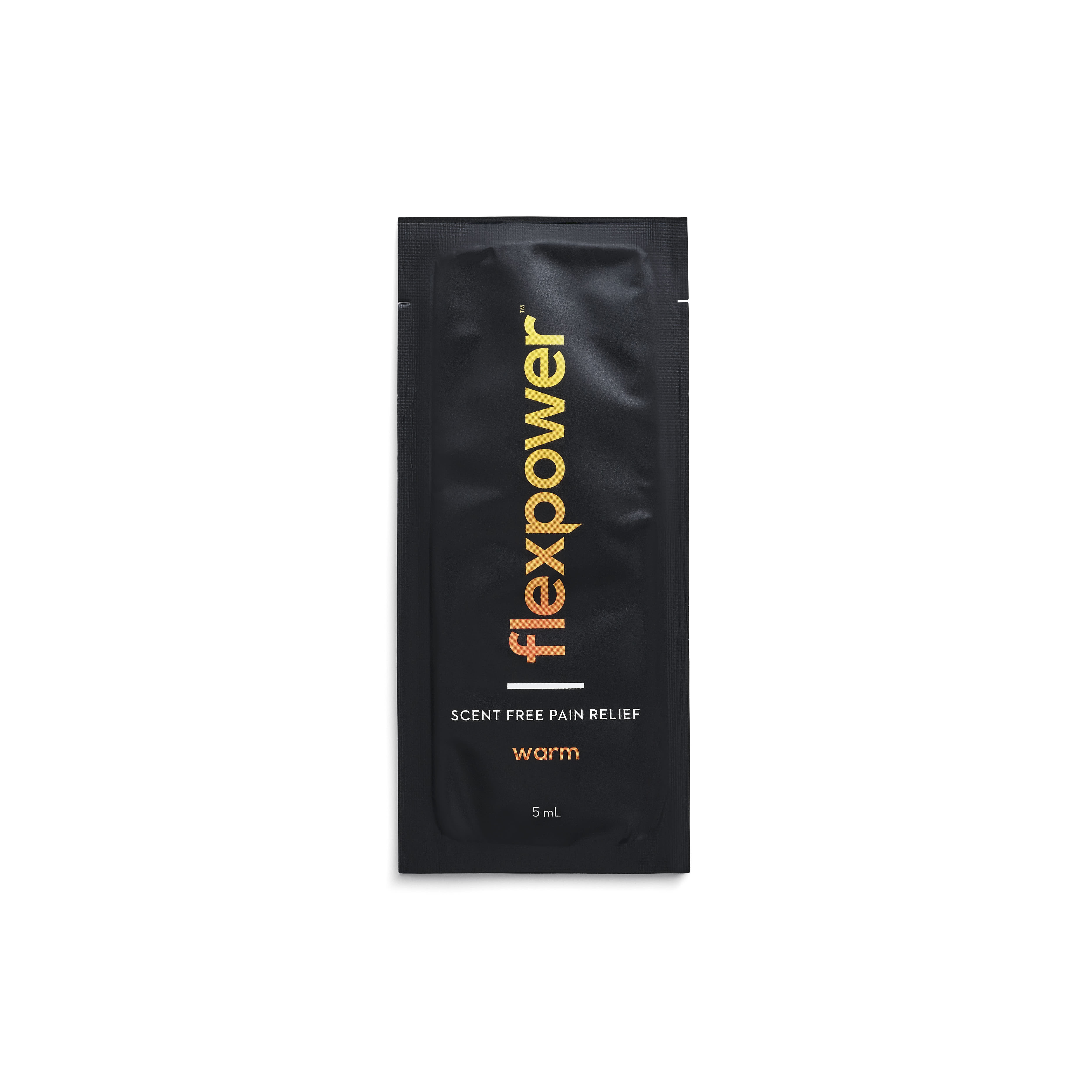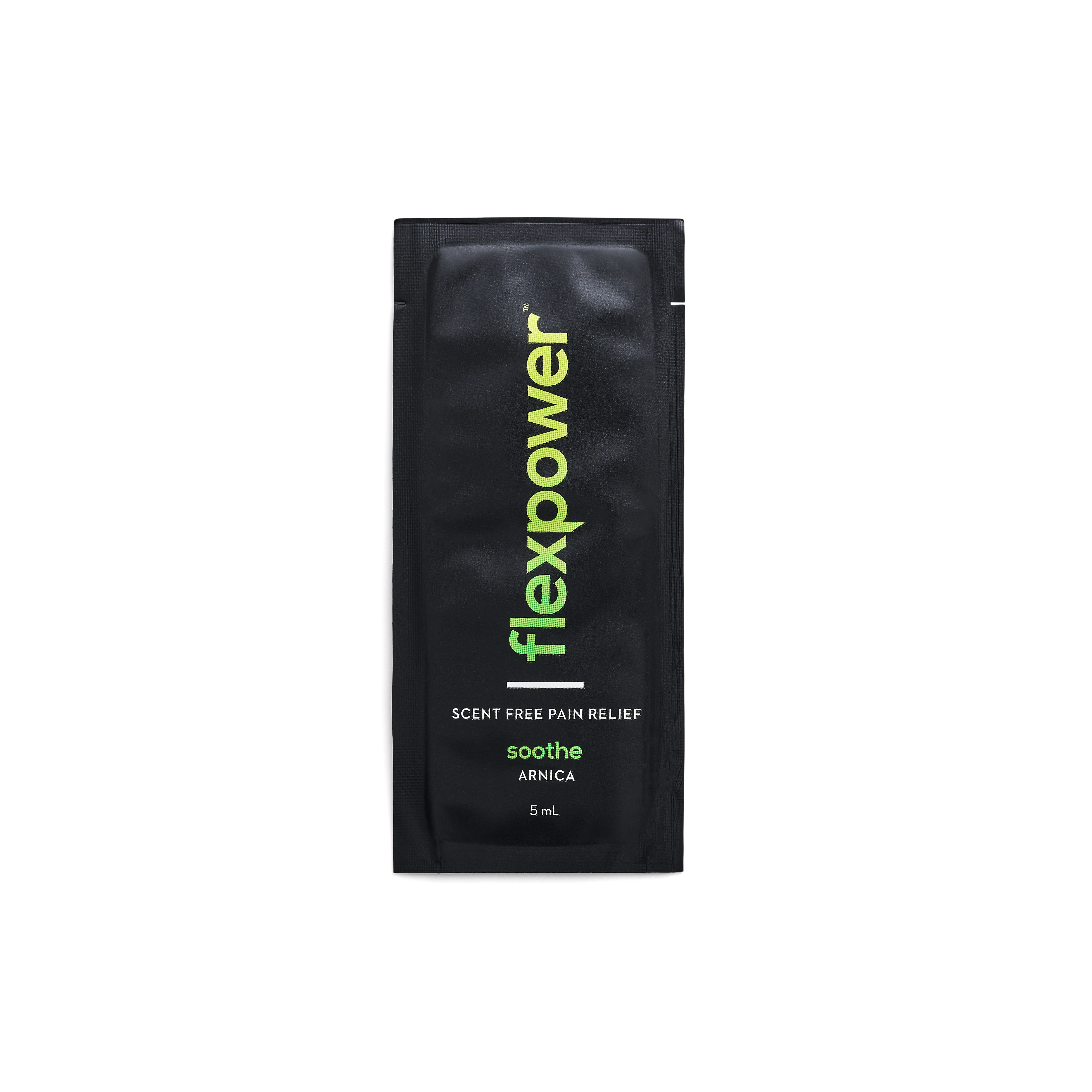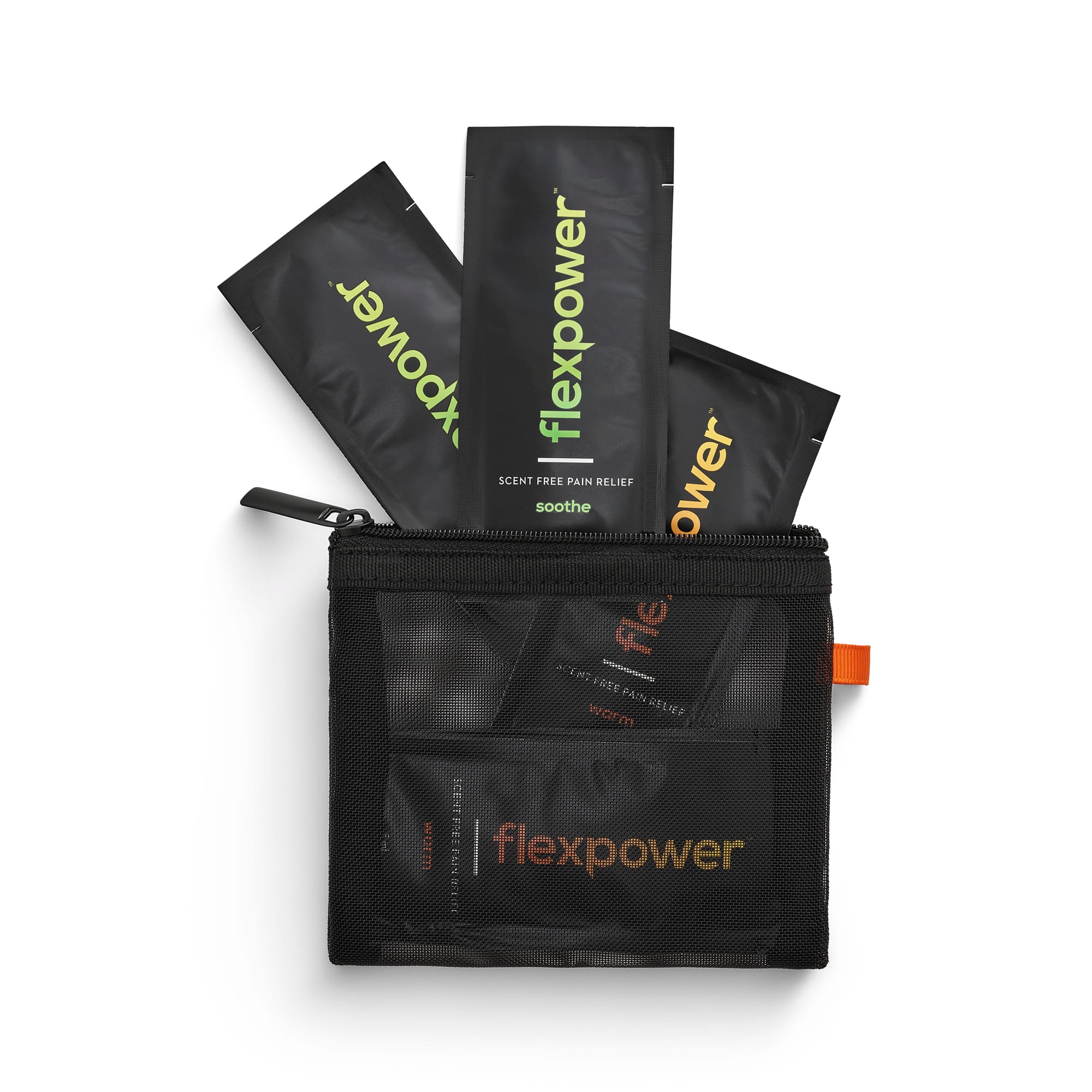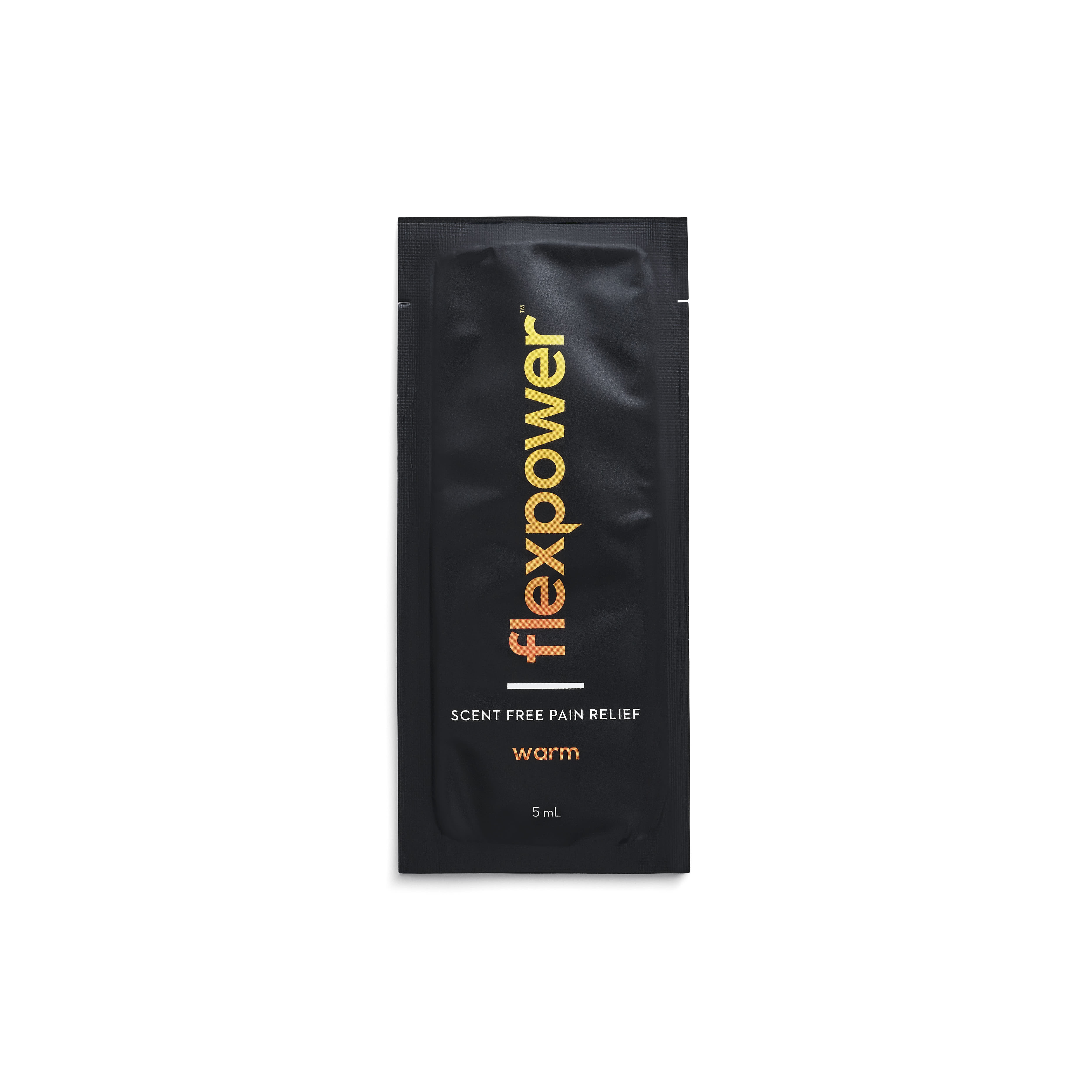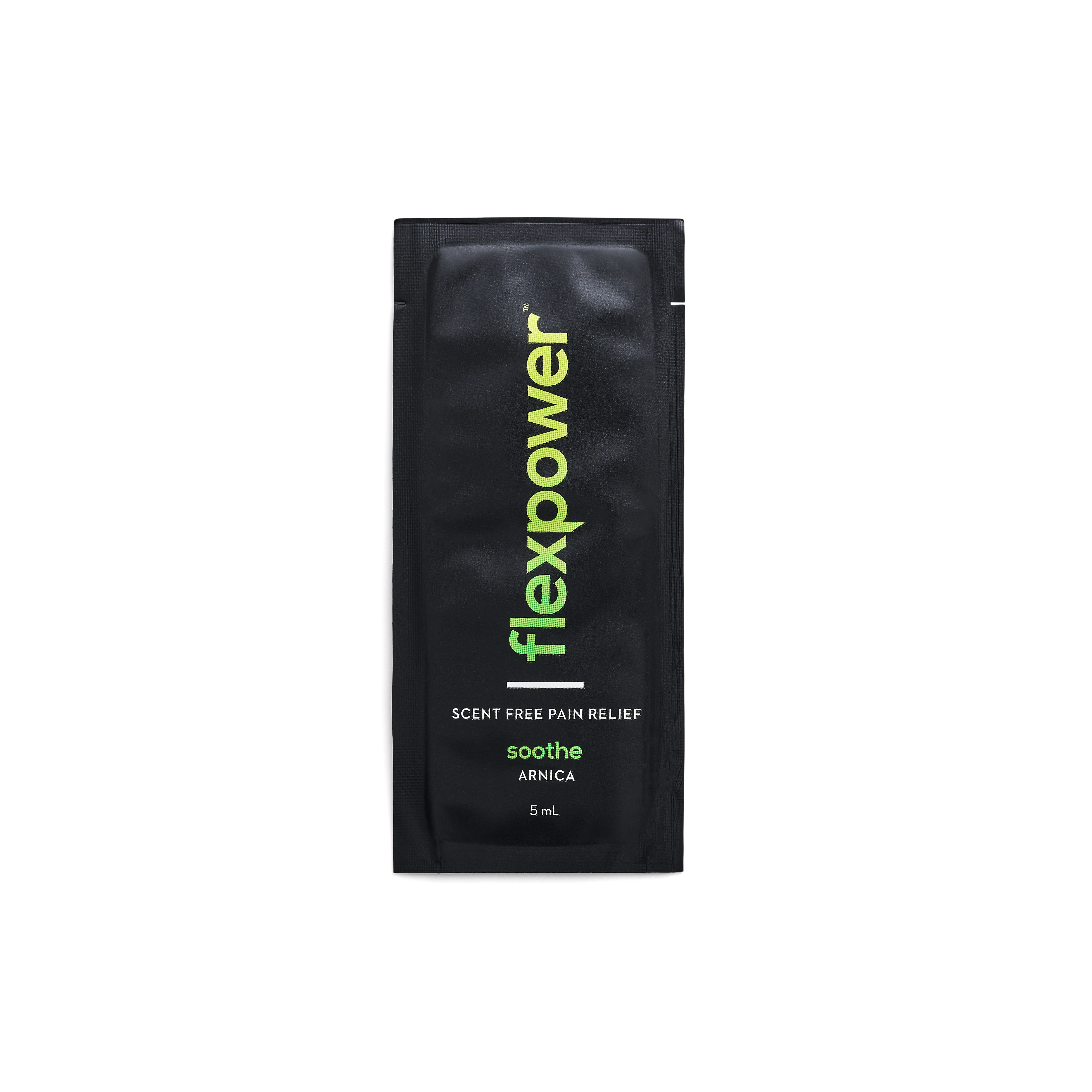 The Sampler Pack
Description
3 Soothe Singles deliver calming Arnica-infused lotion you can use every single day. 3 Warm Singles heat and relax your joints and muscles for any activity.
Sustainably-made with recyclable packaging
Plant-based and cruelty-free
Soothe is made from gentle, natural ingredients, so apply freely to loosen up joints and muscles as part of your daily regime.
Apply or reapply as needed during the day to treat stiffness or mild soreness. A quarter-sized amount in your palm will cover joint areas and small muscles (we suggest using more for larger areas). Rub in well until absorbed, and wash your hands thoroughly after application.
Our products are guaranteed and can be returned within 14 days of purchase for a full refund if you're not totally satisfied.

Because it's produced in small batches to ensure the optimal freshness and potency of our natural ingredients, Flexpower Soothe's availability may be limited.