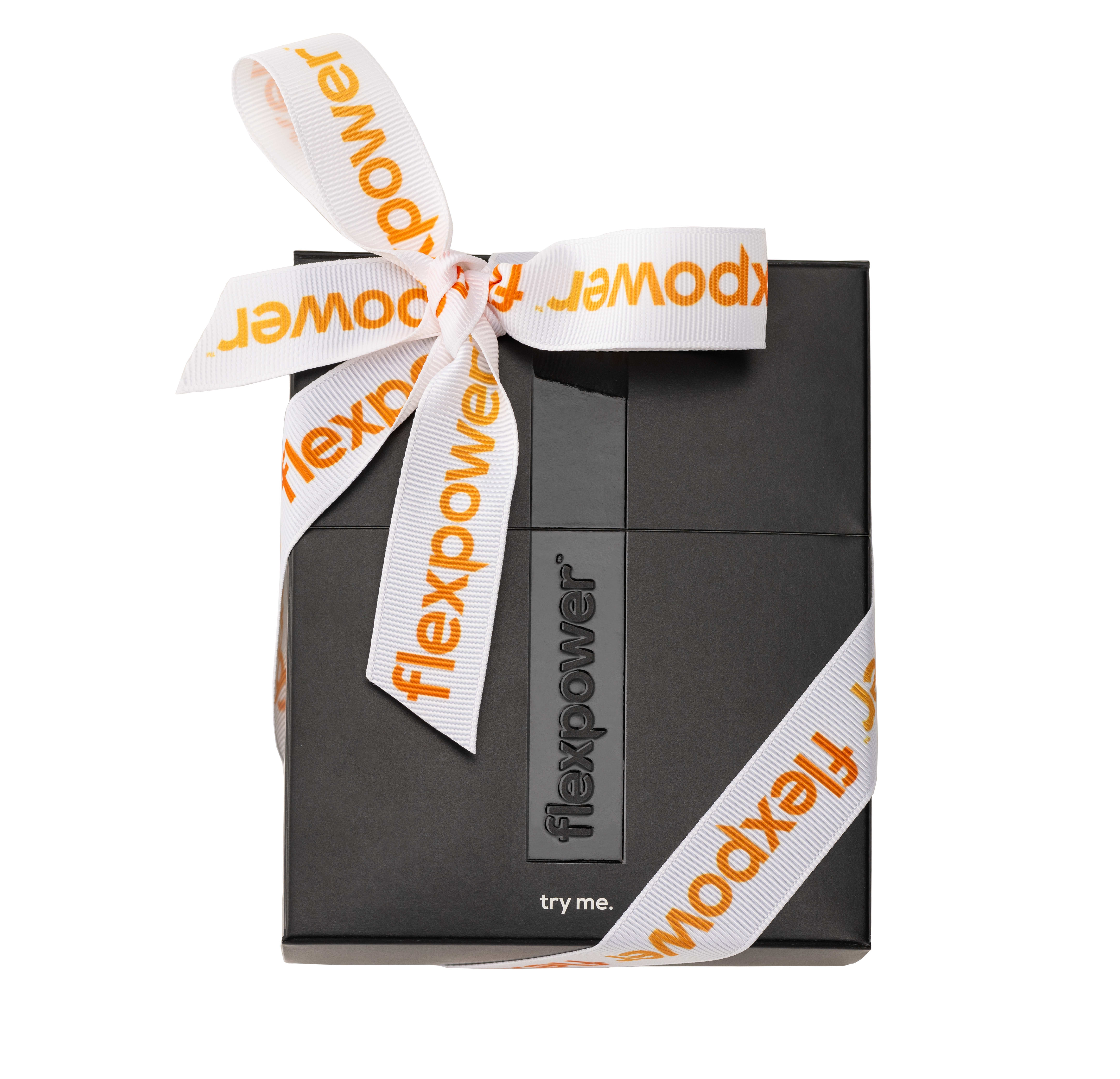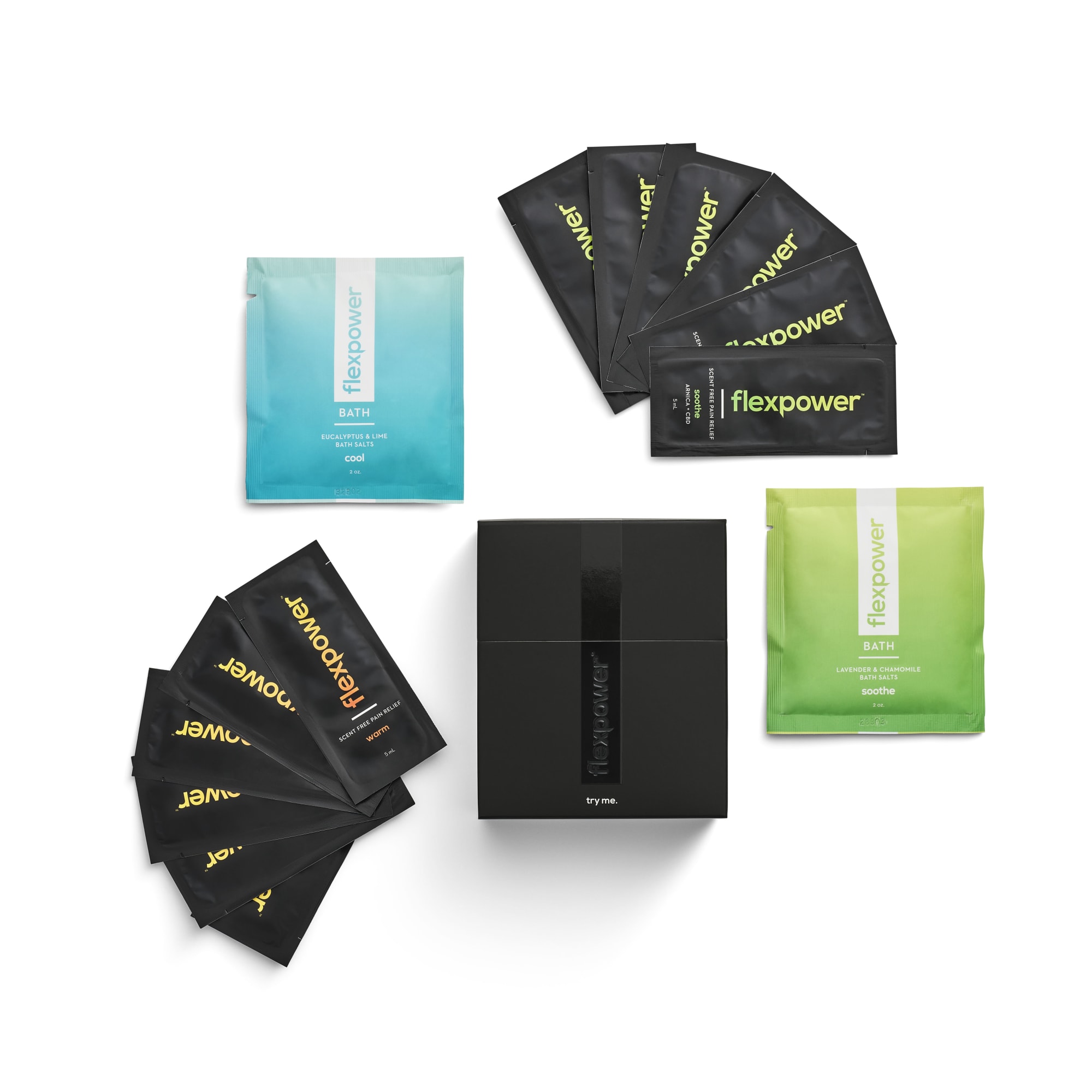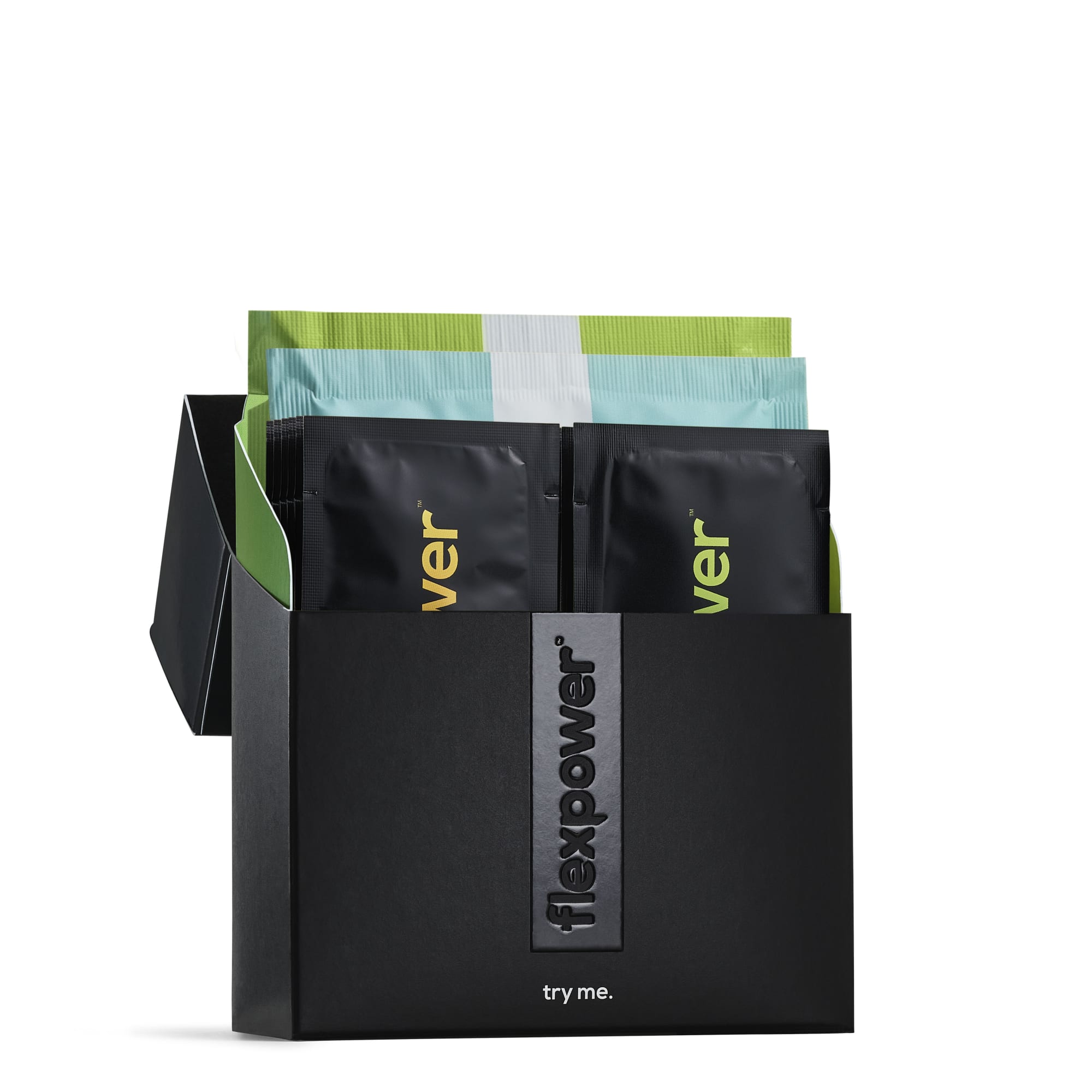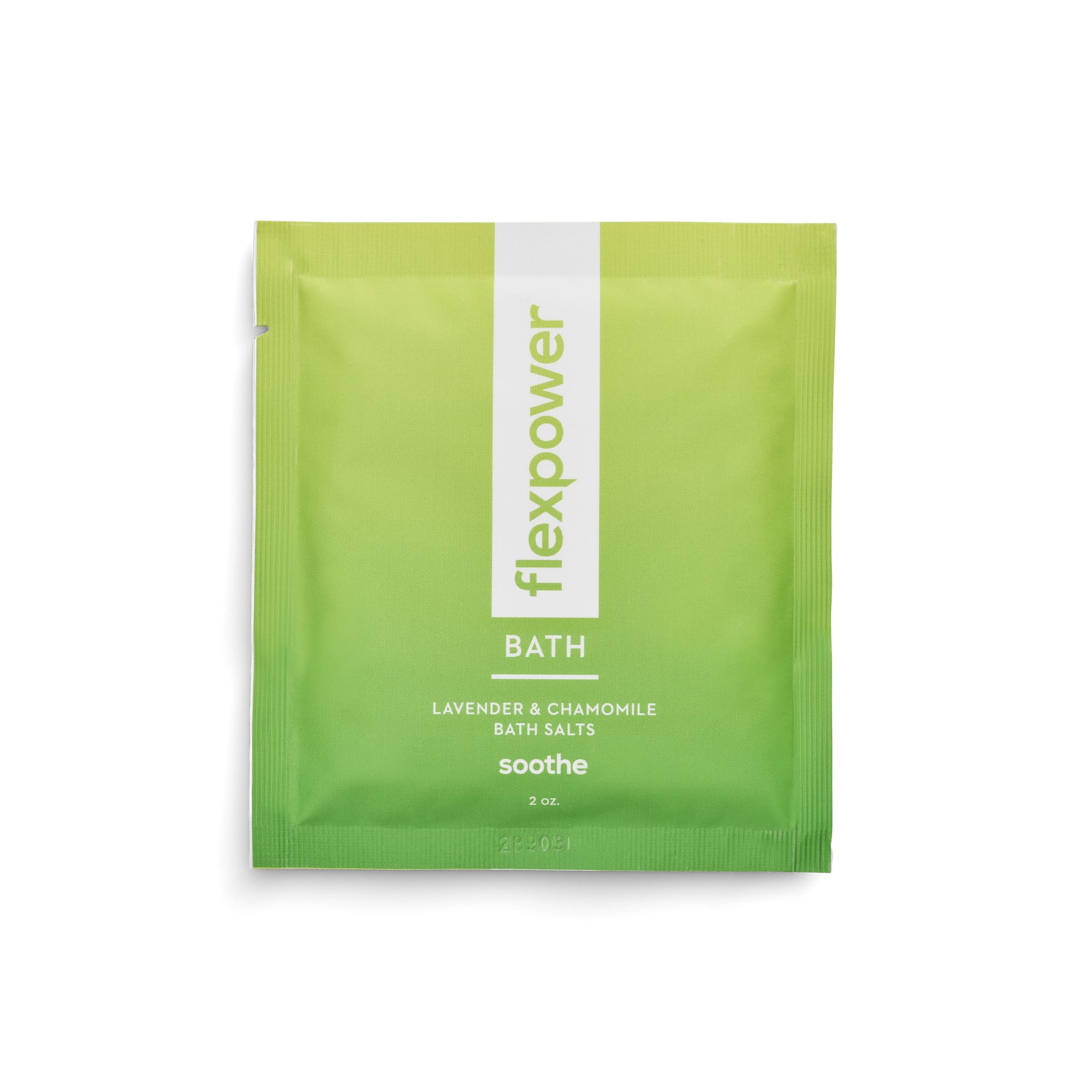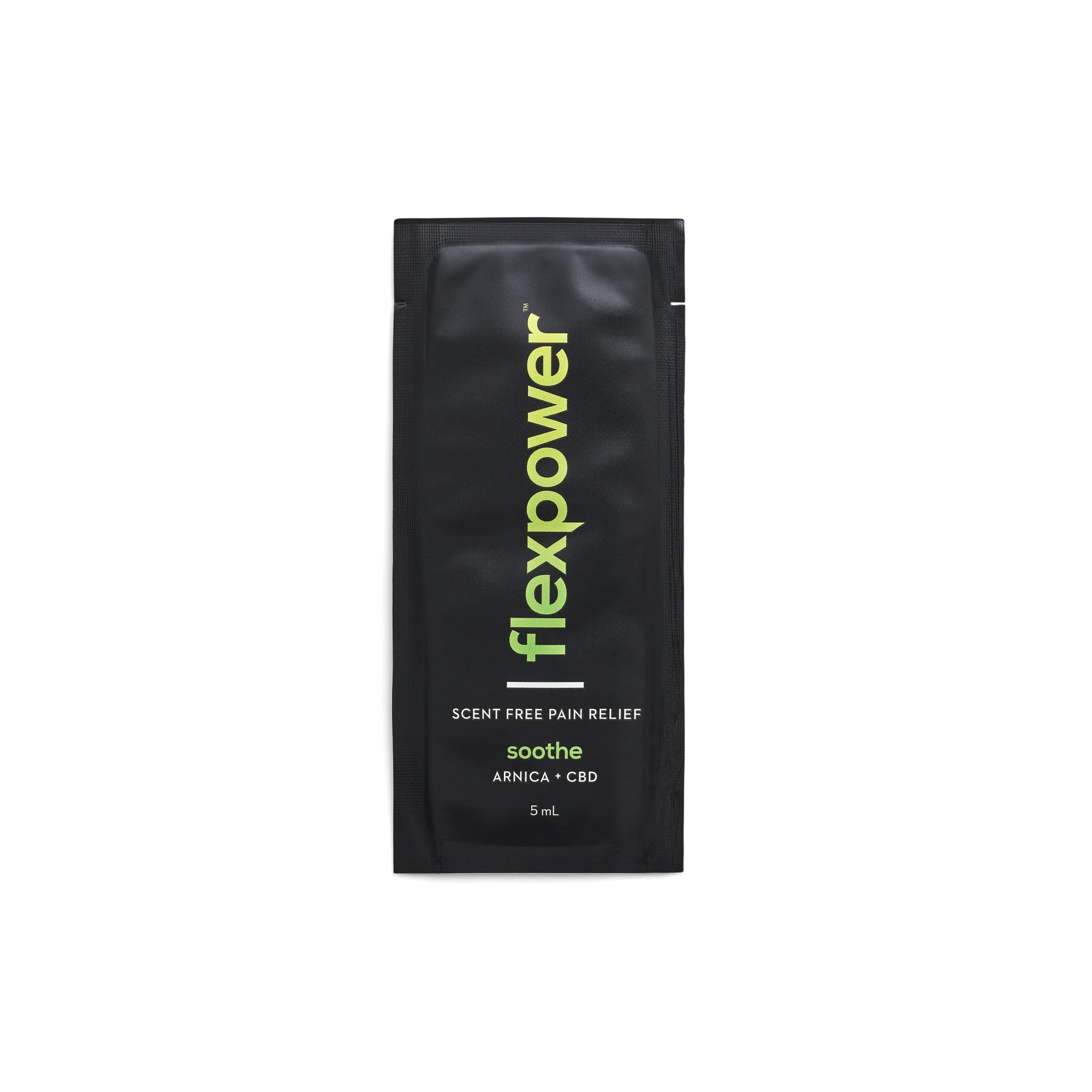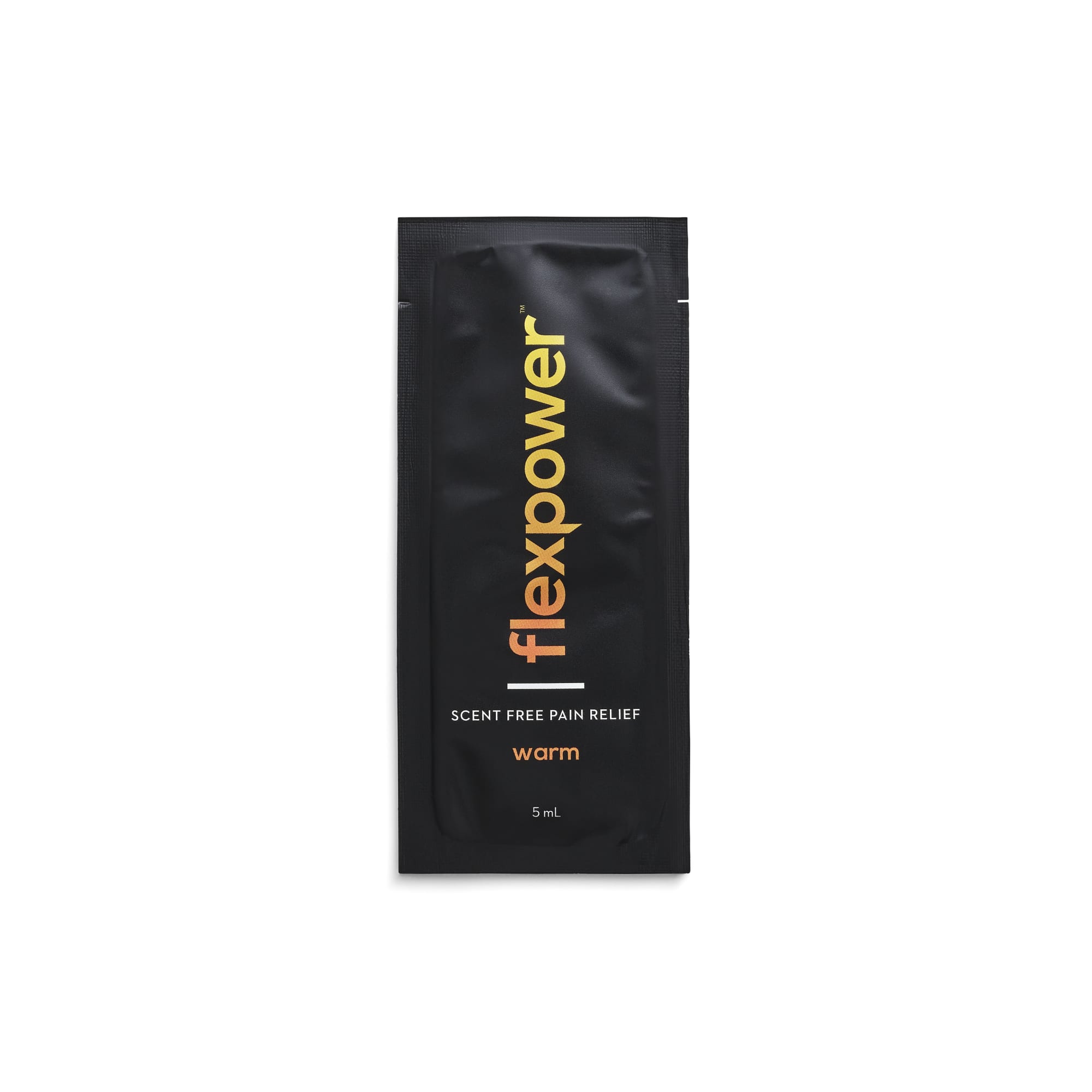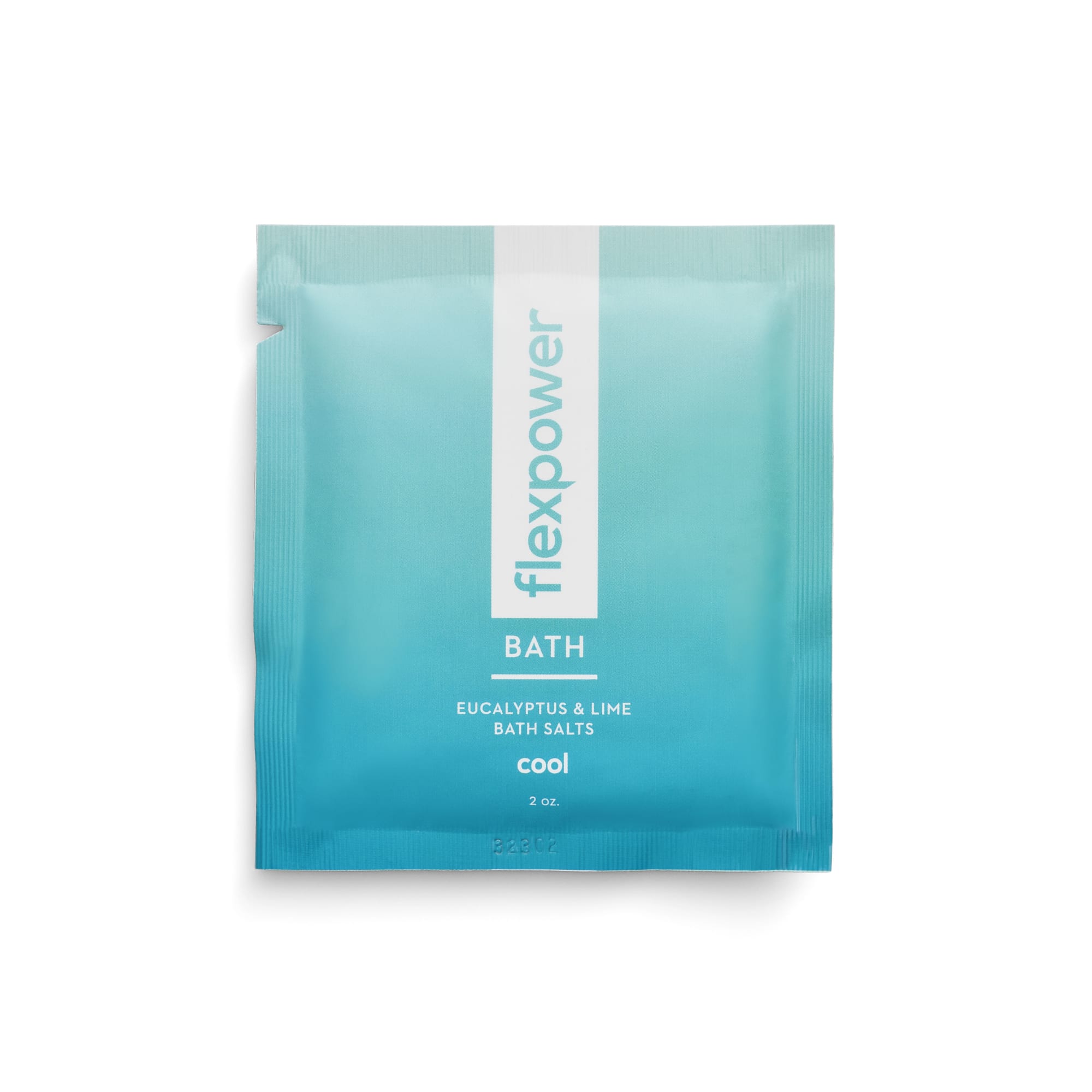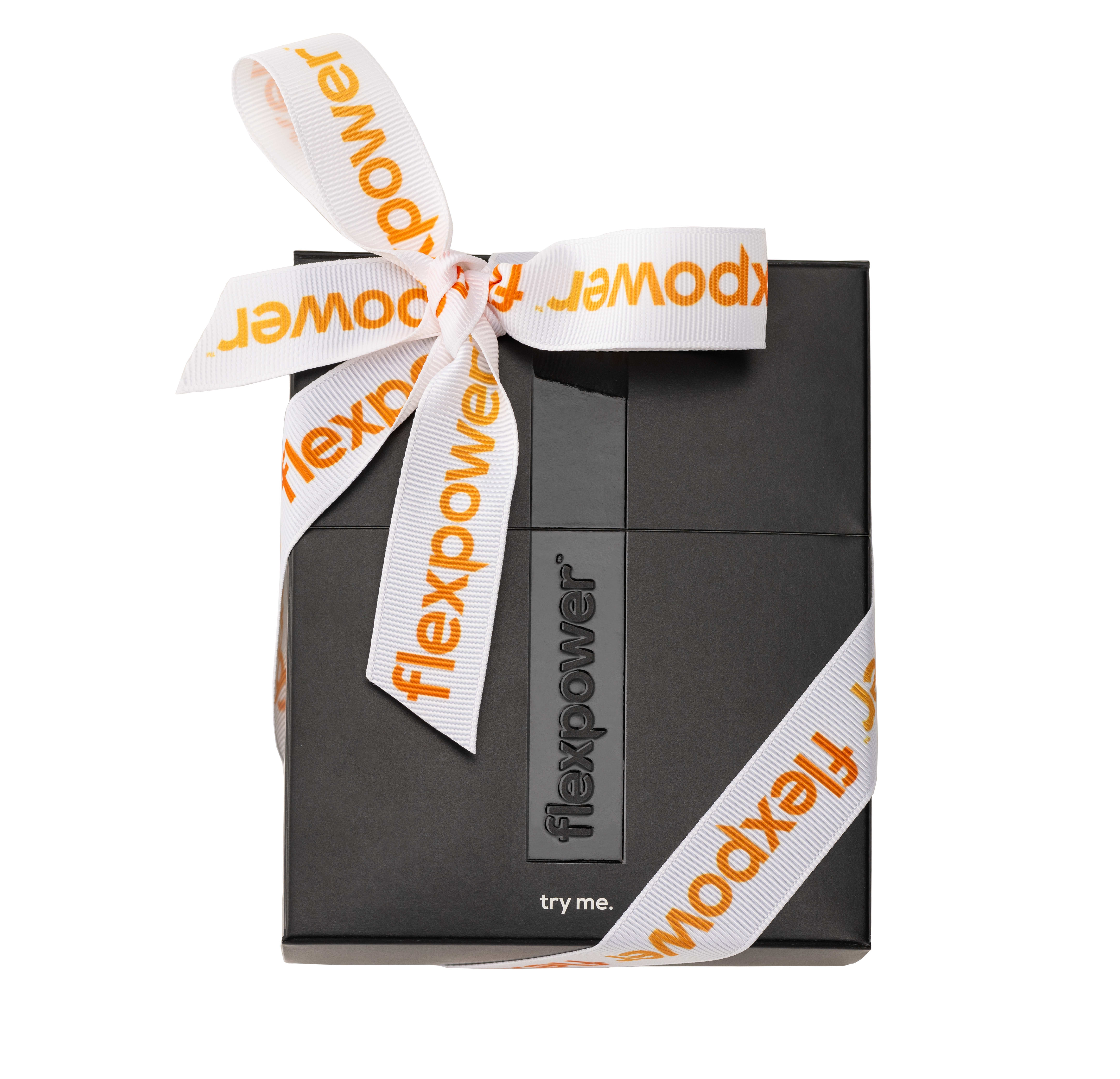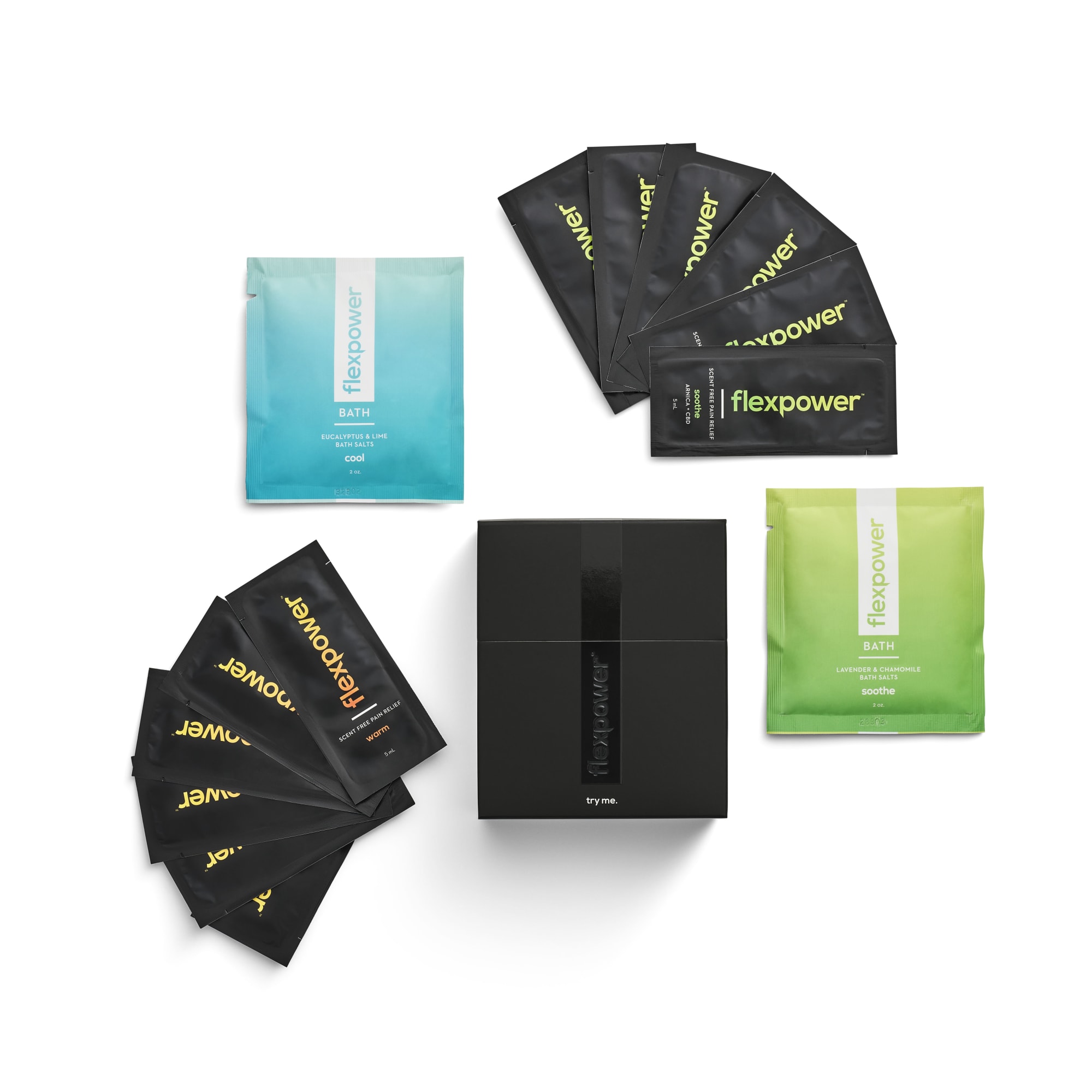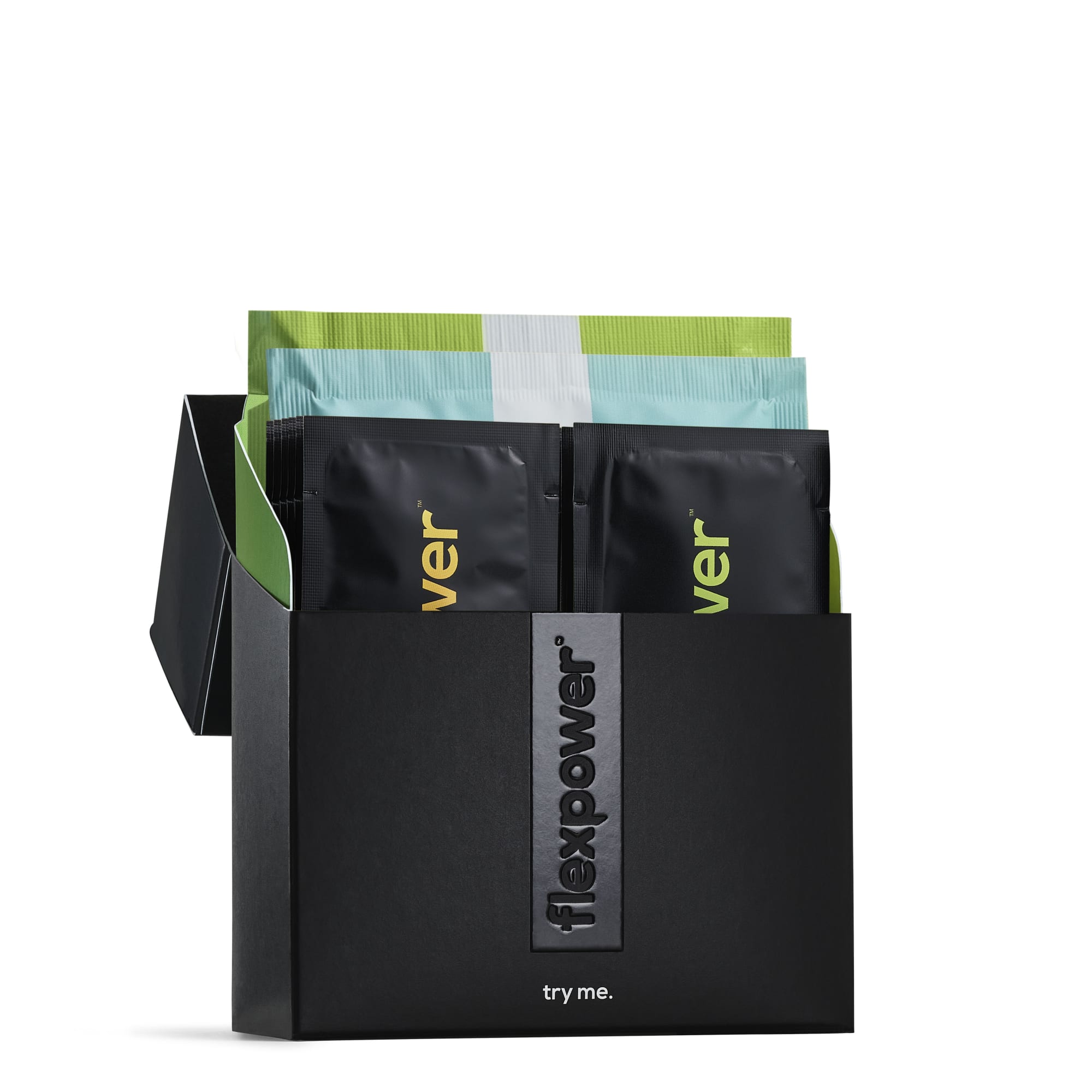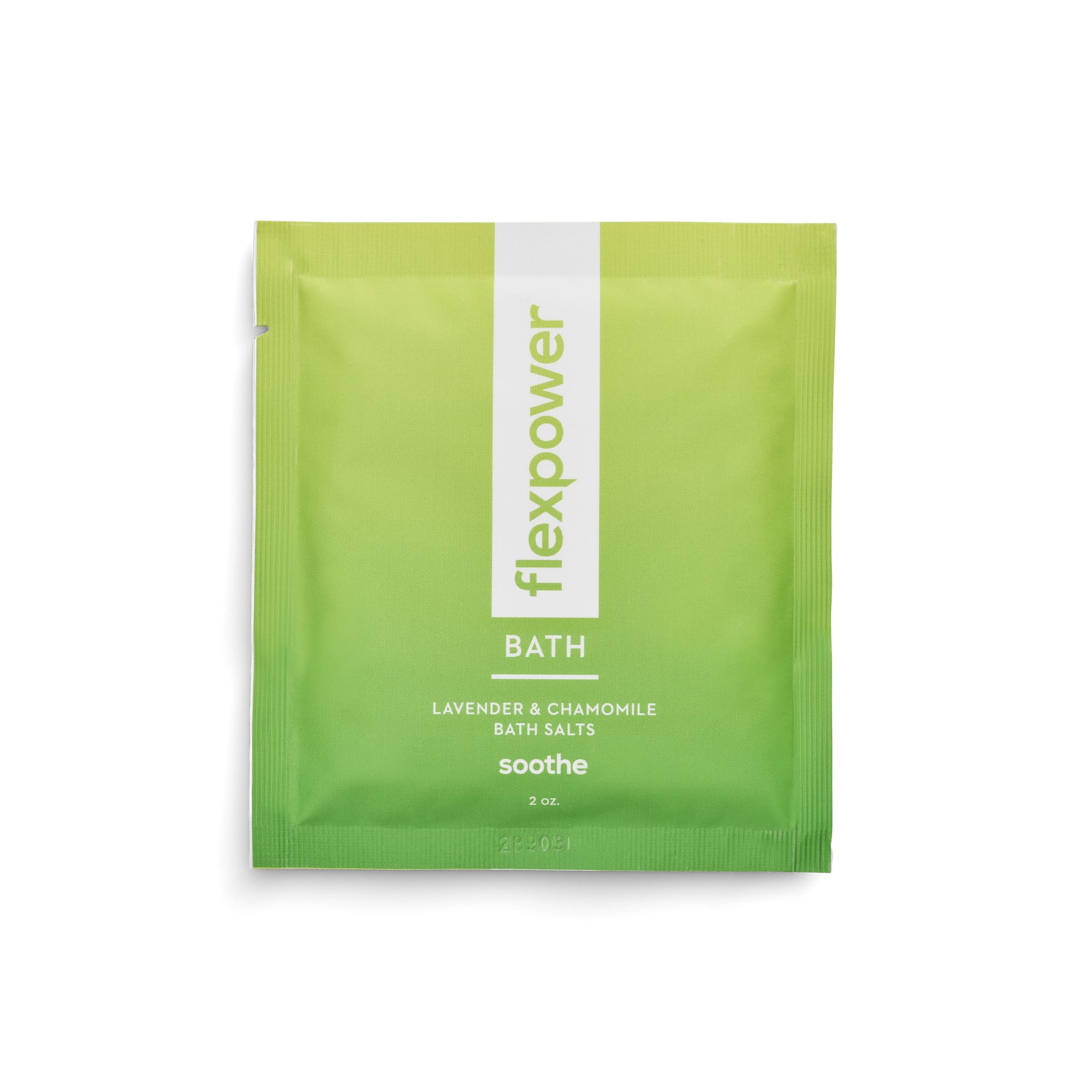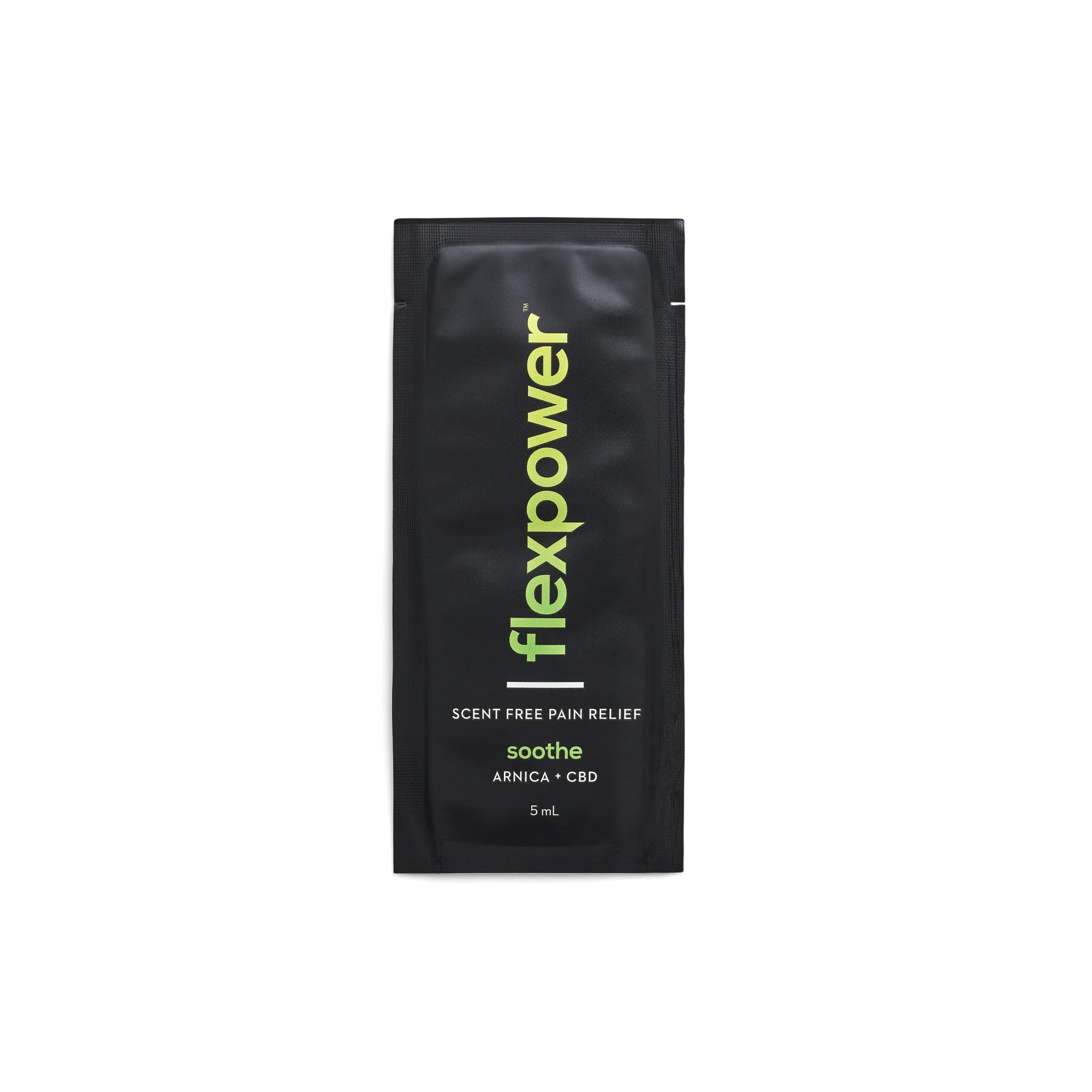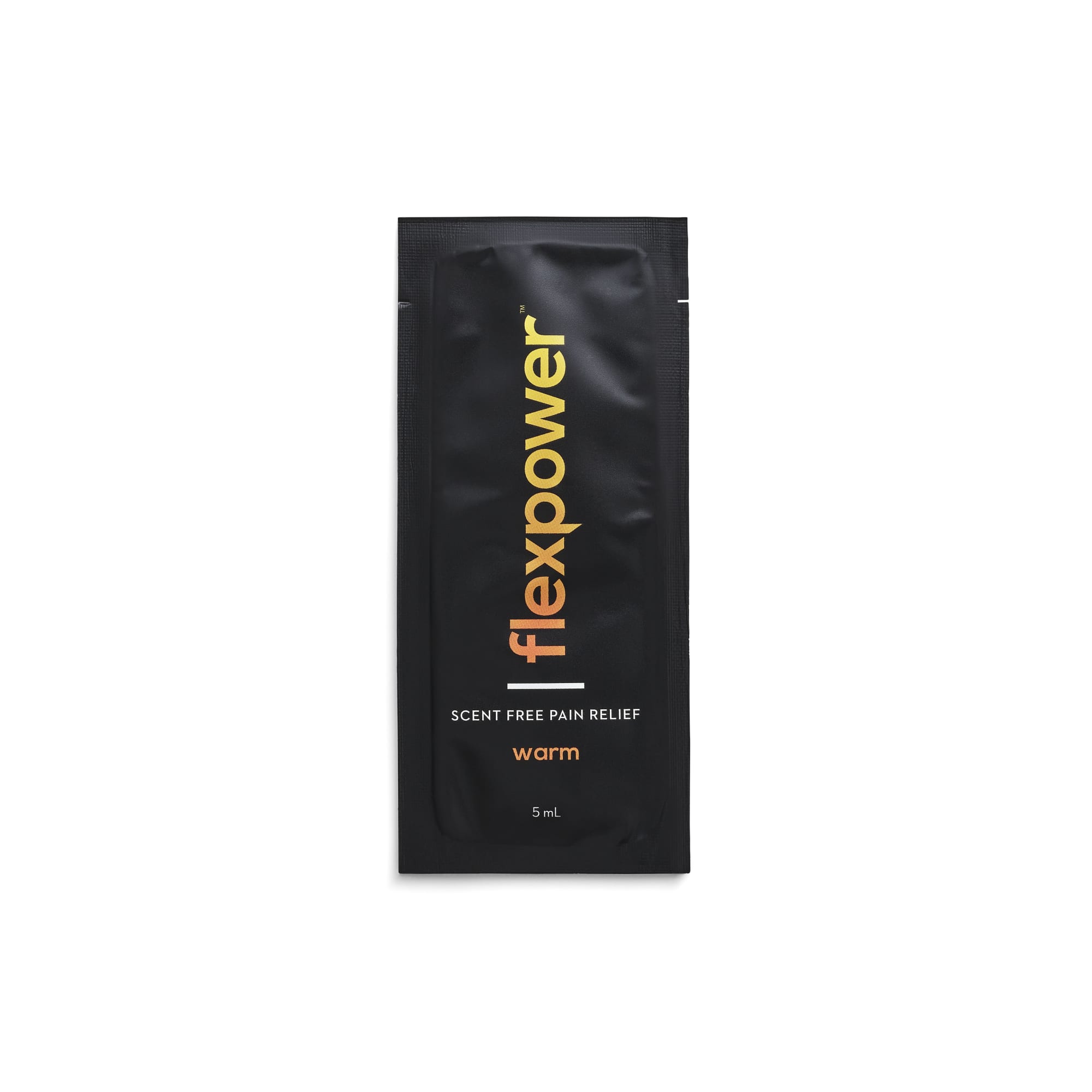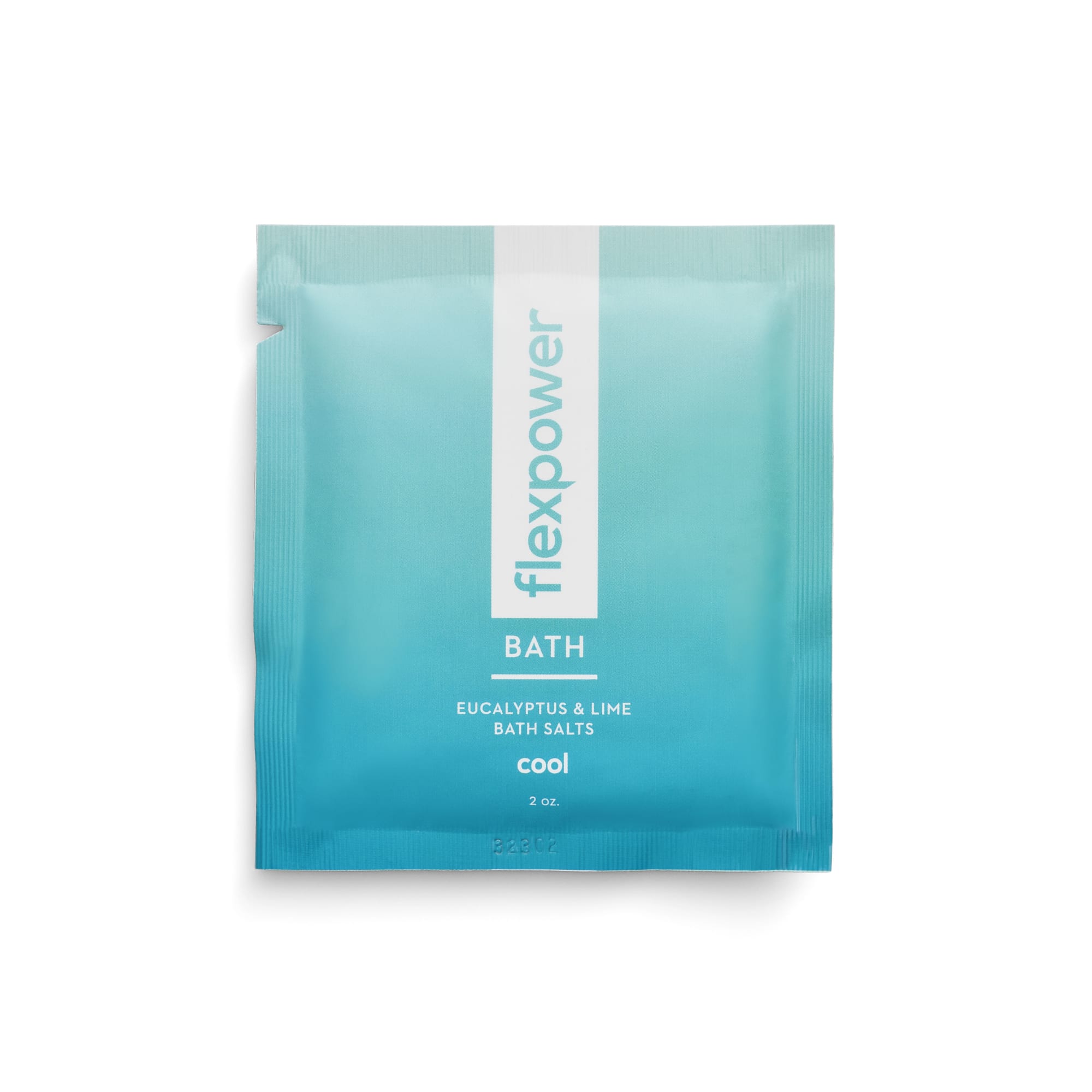 The Ultimate Recovery Kit
Description
A gift that supports and enhances an entire week of post-marathon recovery.
6 Warm Lotion Singles

6 Soothe Lotion Singles

1 Cool Bath Salt Packet

1 Soothe Bath Salt Packet
Sustainably-made with recycled packaging
Accessible packaging for convenience and ease of use
Plant-based and cruelty-free
Our products are guaranteed and can be returned within 14 days of purchase for a full refund if you're not totally satisfied.

Because it's produced in small batches to ensure the optimal freshness and potency of our natural ingredients, Flexpower Soothe's availability may be limited.
Warm Lotion
Squeeze a quarter-sized amount into your palm for small areas (knees, elbows) and slightly more for larger areas (backs, thighs). Rub in well until absorbed, and wash your hands thoroughly after application.
Apply Warm to joints and muscles as needed as part of your warm-up before exercise or activity; apply after exercise to relieve soreness and muscle pain as needed. Warm also works well to ease arthritis pain, or to enhance ultrasound and massage pain therapy.
Soothe Lotion
Soothe is made from gentle, natural ingredients, so apply freely to loosen up joints and muscles as part of your daily regime.
Apply or reapply as needed during the day to treat stiffness or mild soreness. A quarter-sized amount in your palm will cover joint areas and small muscles (we suggest using more for larger areas). Rub in well until absorbed, and wash your hands thoroughly after application.
Bath Salts
Pour full packet into a warm bath. Soak and enjoy!
Give the Gift of Recovery
Help someone you're proud of get back to moving after a long run. Apply Soothe to treat muscles post-run and use Warm for targeted, instant muscle pain relief. This full-body restorative experience includes an Epsom salt soak full of nourishing ingredients in two botanical scents: eucalyptus and lime or chamomile and lavender.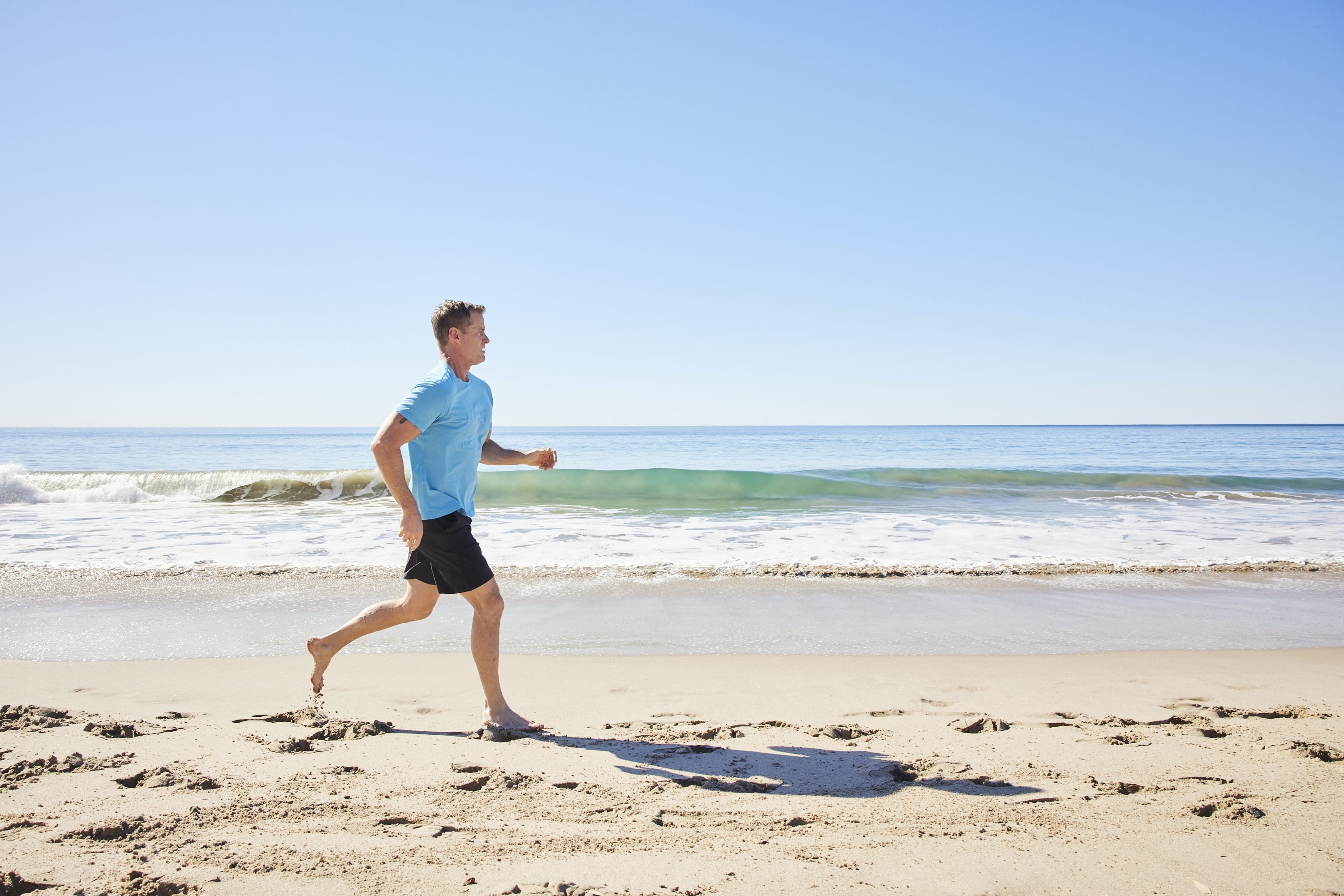 Running experts recommend taking a week off after a marathon before you start your regular running routine again. After that, continue to get plenty of sleep. And, of course, take care of yourself. Refresh and reinvigorate sore and tired muscles with Flexpower Soothe, designed to be gentle for use every day. Once you get back to running regularly, Flexpower Warm will make sure nothing is standing between you and your next finish line.