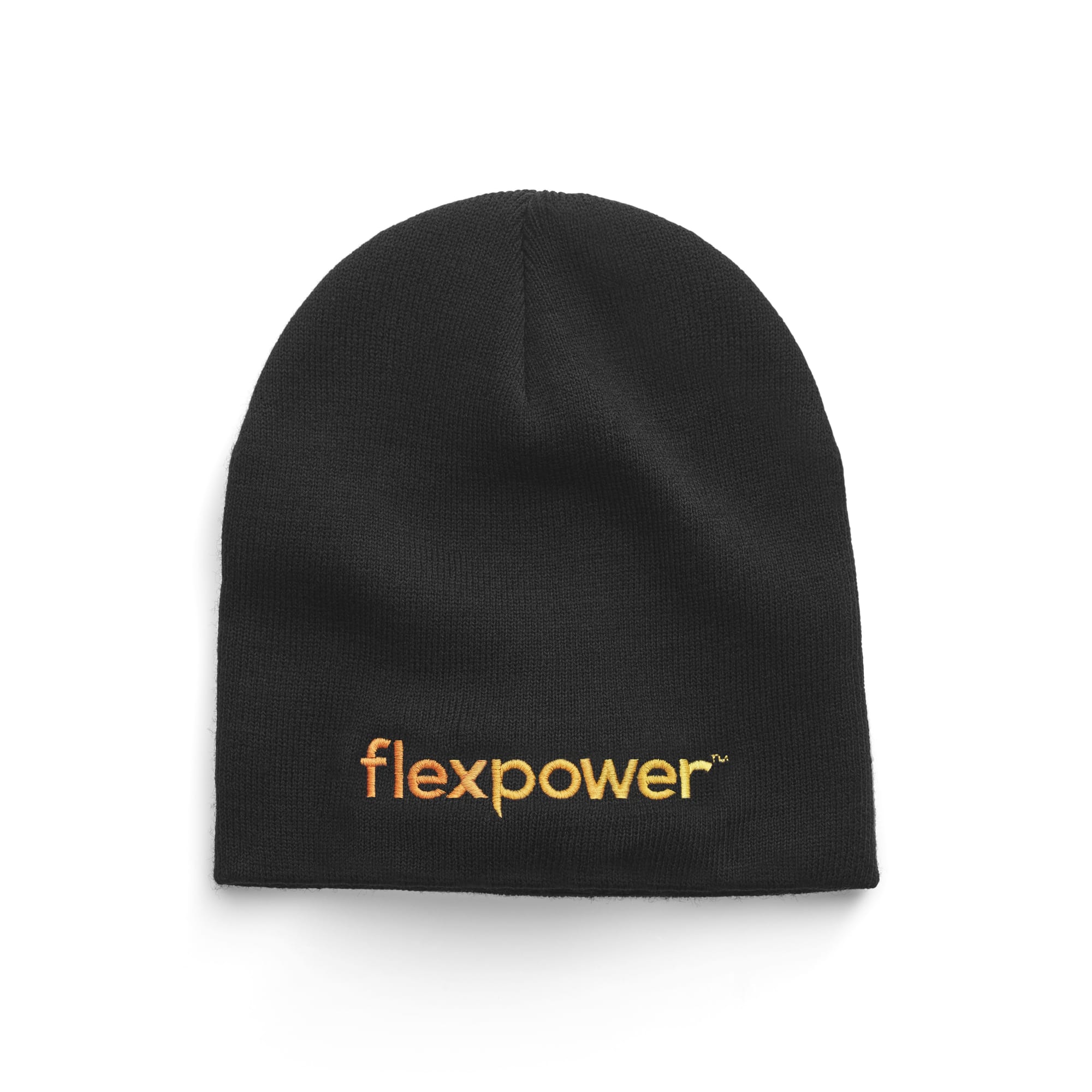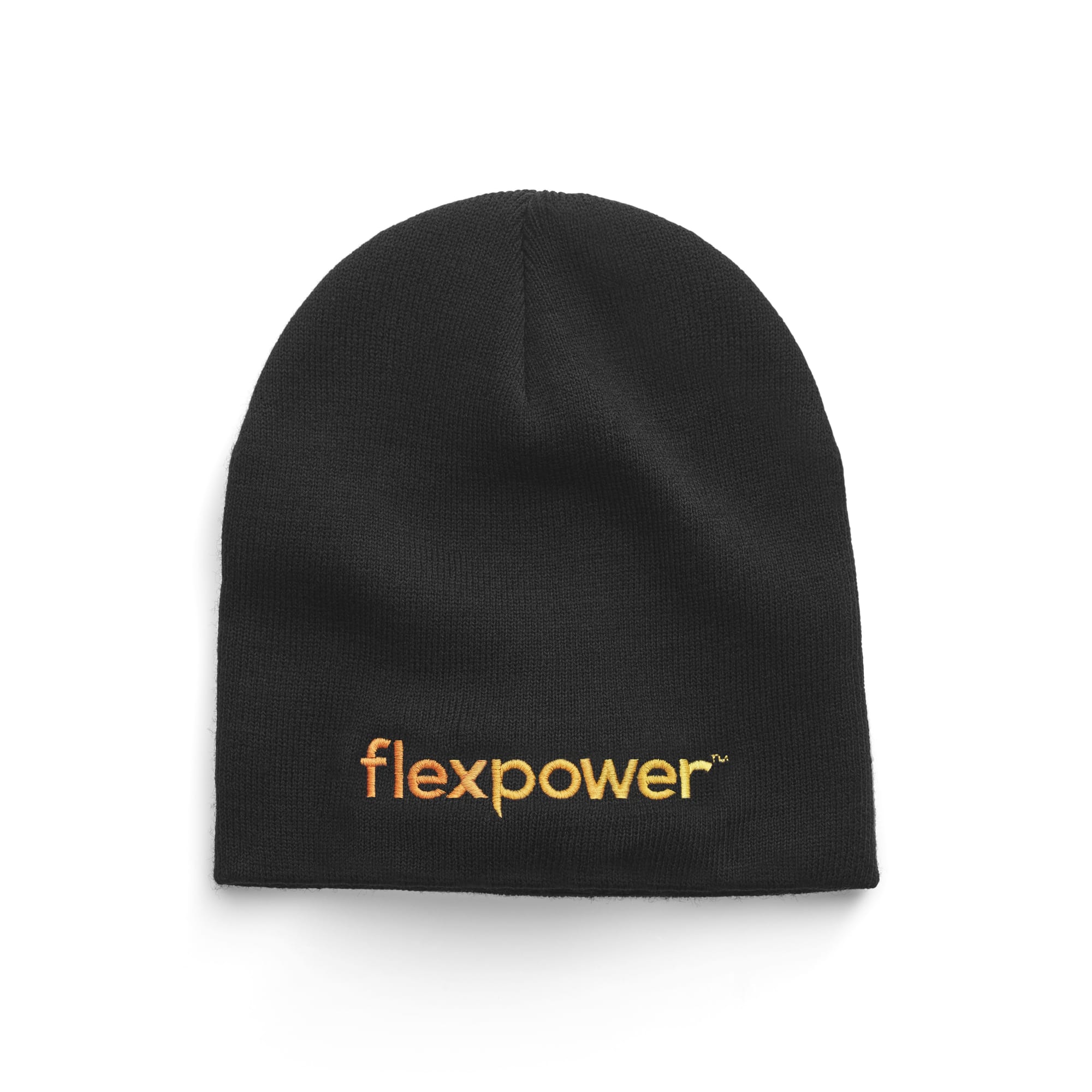 Flexpower Black Beanie
Description
Made from QTECH™ cooling fabric with Q3™ wicking material, these signature beanies are designed for maximum comfort and style. One-size-fits-all and ready to keep you warm and dry during exercise, and cool and relaxed everywhere else. Available in black and orange.
Ethically Made
All of our garments are made in WRAP certified facilities committed to maintaining industry-leading working conditions and labour practices worldwide
Earth-Friendly
We are committed to partnering with companies that support the development and implementation of sustainable innovative solutions that reduce the environmental impact of operations and products throughout their supply chain
If you are not satisfied and would like a refund for any items, please send your Flexpower shipment back to us within 30 days for a replacement or return. Refunds do not include the cost of shipping and handling. Read more about our Return Policy here.