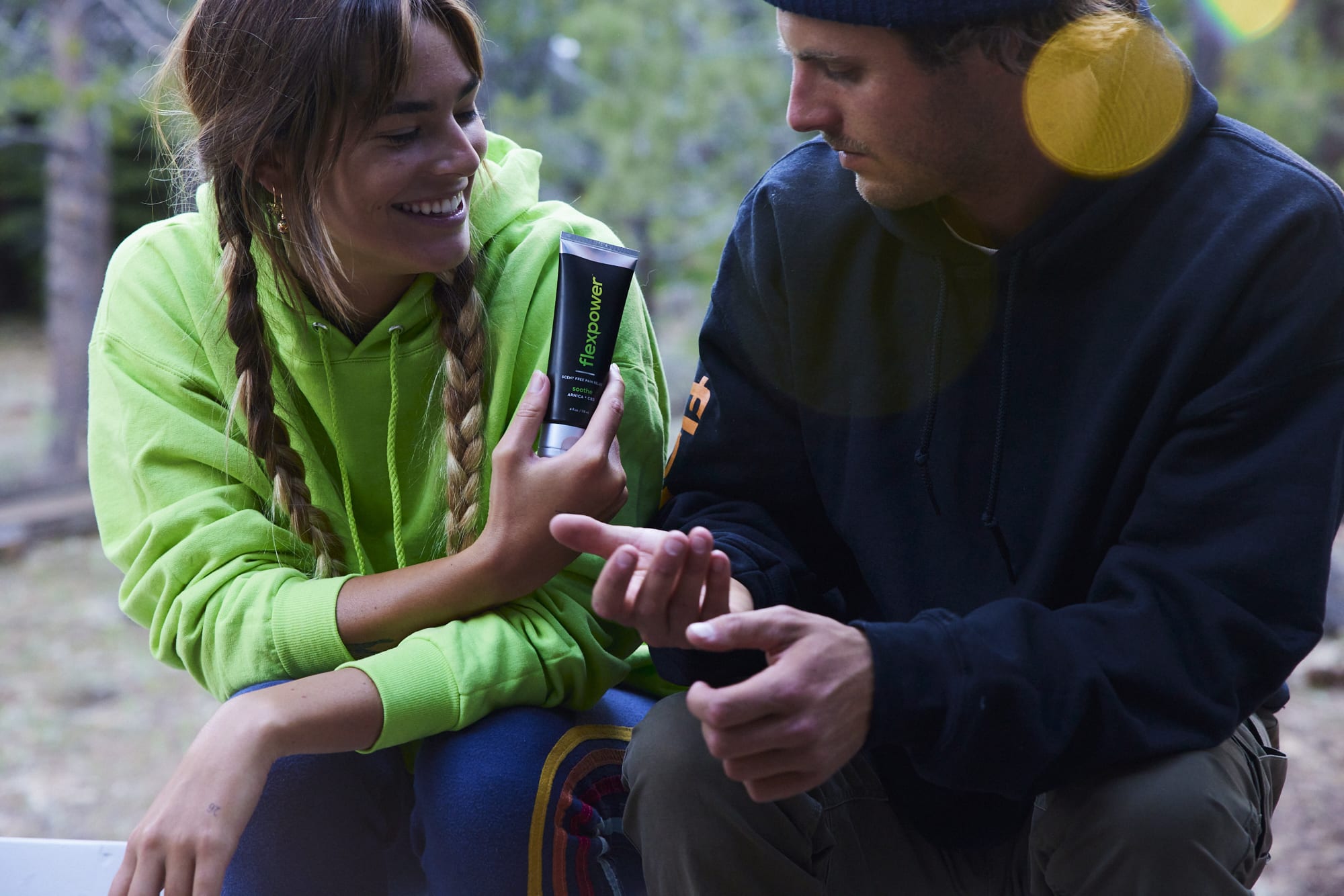 Making Someone Feel Good is the Best Gift You Can Give
This holiday season, you actually *can* give someone a big box of wellness.
You've heard the expression "the gift that keeps giving," and you've probably even purchased one or two items that promised that very thing. But how many actually kept that promise? A gadget or piece of clothing just can't deliver what a feeling can – we all want to feel stronger, feel more energetic, and feel more relaxed. If you can deliver that, it tops any physical item you can buy, and has much more staying power. We're talking life-changing staying power.
And if that gift can also have positive reverberations beyond your friends and family to those in need in your community or elsewhere – there is nothing else like it.
CBS News did a poll in 2019 that showed 73% of participants felt that spending time with friends and family was the best part of the holiday season. And when it comes to gifts, market research firm Mintel's 2021 Winter Holiday Shopping Report indicates that nearly half of respondents think experiential gifts are better than physical items. For people between the ages of 25 and 34, that number goes up to 66%. People want to do things, and share that experience with others. The message is clear, and so is our holiday mission.
We want to make it easy for everyone to feel great, and share that feeling with as many people as possible. Not only are we offering new ways to experience all that Flexpower has to offer – our Everything Kit will get you started with all of our scent-free pain relief lotions and calming bath salts for just $25 – we're also supporting the Downtown Women's Center of Los Angeles through our collaboration with luxury jewelry designer Anne Sisteron . All profits from the sale of her limited edition signature bath salt will go to support women and their families in need all over greater Los Angeles.
Feeling good means a lot of different things to different people, but one thing we can all agree on is that being pain free, being nourished and refreshed, and helping those in need feel great any time of year…and even better during the holidays.