This Is the Sunscreen You Will Want to Wear Every Day
The best sunscreen is the sunscreen you use every day.
FlexSun was created to be that sunscreen.
Goes on lightweight like lotion
Scent free and fragrance free
Rubs in colorless - no white cast
Doesn't stain clothes
Provides hydration along with sun protection
Moisturizing Sunscreen SPF 30

$38 (2 oz)

Super lightweight, sheer finish

Free Standard Shipping Included

Active Ingredients:

Avobenzone & Octocrylene

Key Botanicals:

Arnica, Squalene, Argon Oil, Rosemary

Action:

Absorbs into skin to protect from UV rays

Moisturizing Mineral Sunscreen SPF 35

$38 (2 oz)

100% reef safe mineral formula, no white cast

Free Standard Shipping Included

Active Ingredients:

Zinc Oxide

Key Botanicals:

Arnica, Squalene, Aloe and Coconut Alkanes

Action:

Sits on skin to reflect UV rays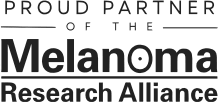 With every purchase of FlexSun, a donation will be made to the Melanoma Research Alliance®. MRA is dedicated to ending melanoma by advancing the world's most promising research.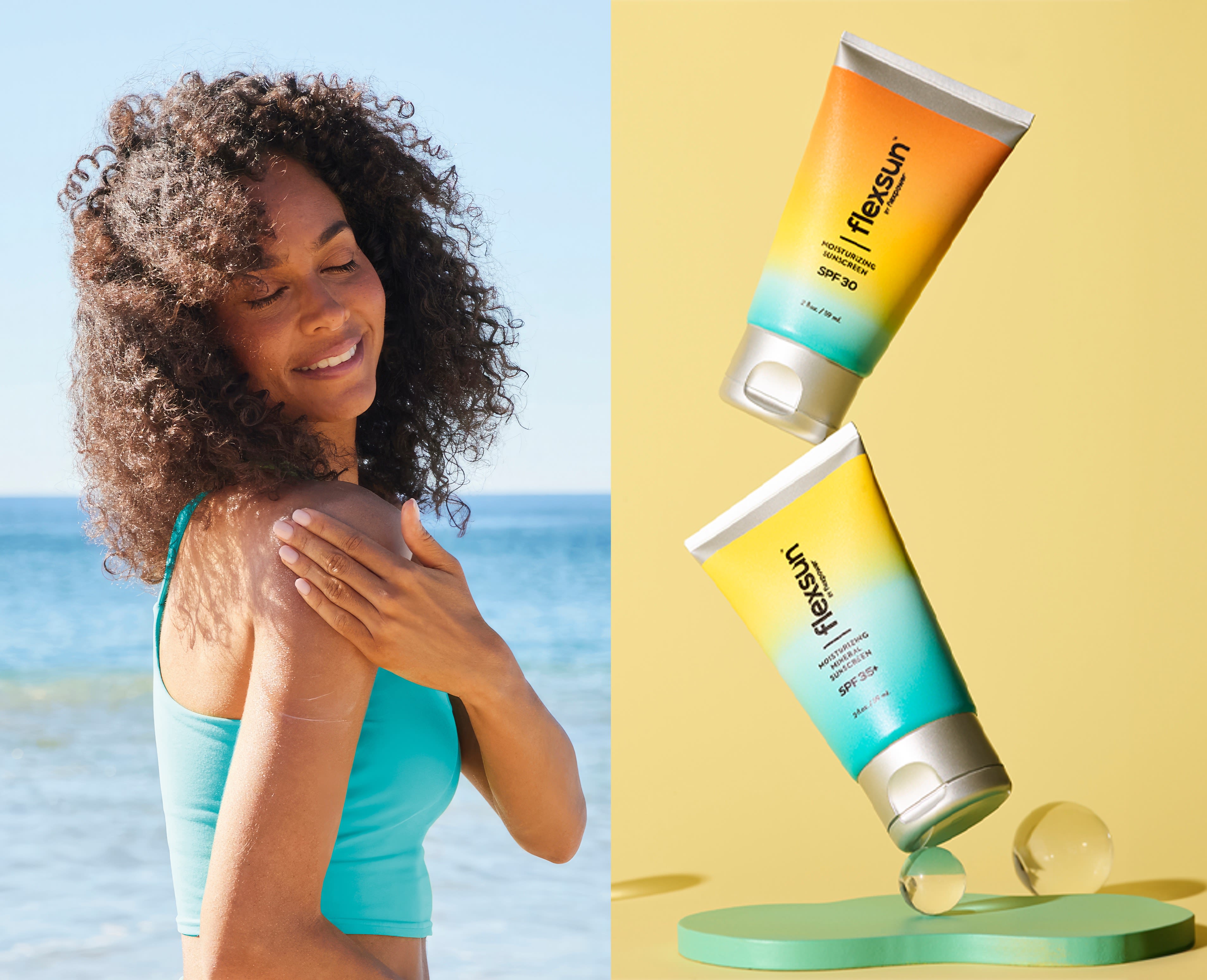 Provides sun protection plus hydration
Absorbs scent free & colorless, with no white residue or tint
Designed to hydrate & protect all skin tones & all skin types
Long lasting water & sweat resistance up to 40 minutes
Contains nourishing botanicals such as Arnica and our proprietary 5 anti-oxidant blend: Vitamin E, Bisabolol, Edelweiss, Green Tea & Turmeric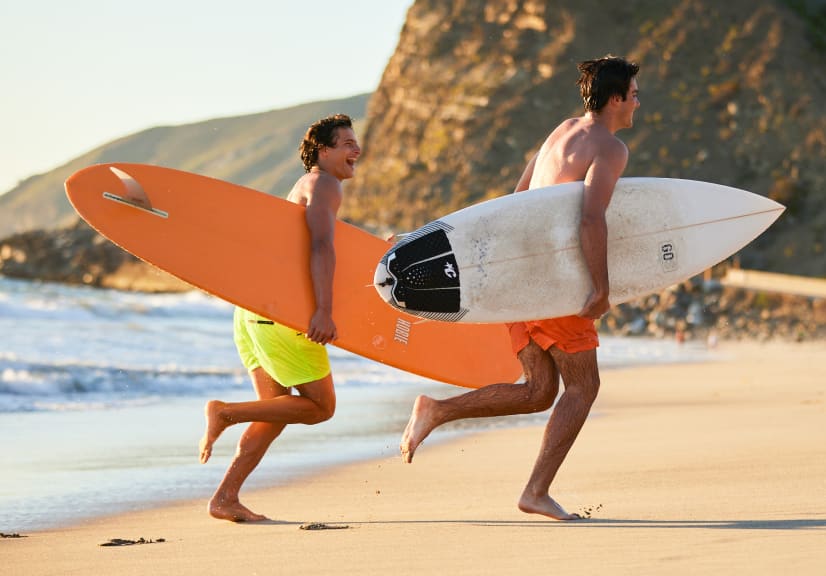 Clean hero ingredients including arnica, squalene, green tea & more.
Our packaging is sustainably produced & recyclable.
Most of our products and ingredients are sourced and produced in California.
Our products are guaranteed and can be returned within 14 days of purchase if you're not totally satisfied.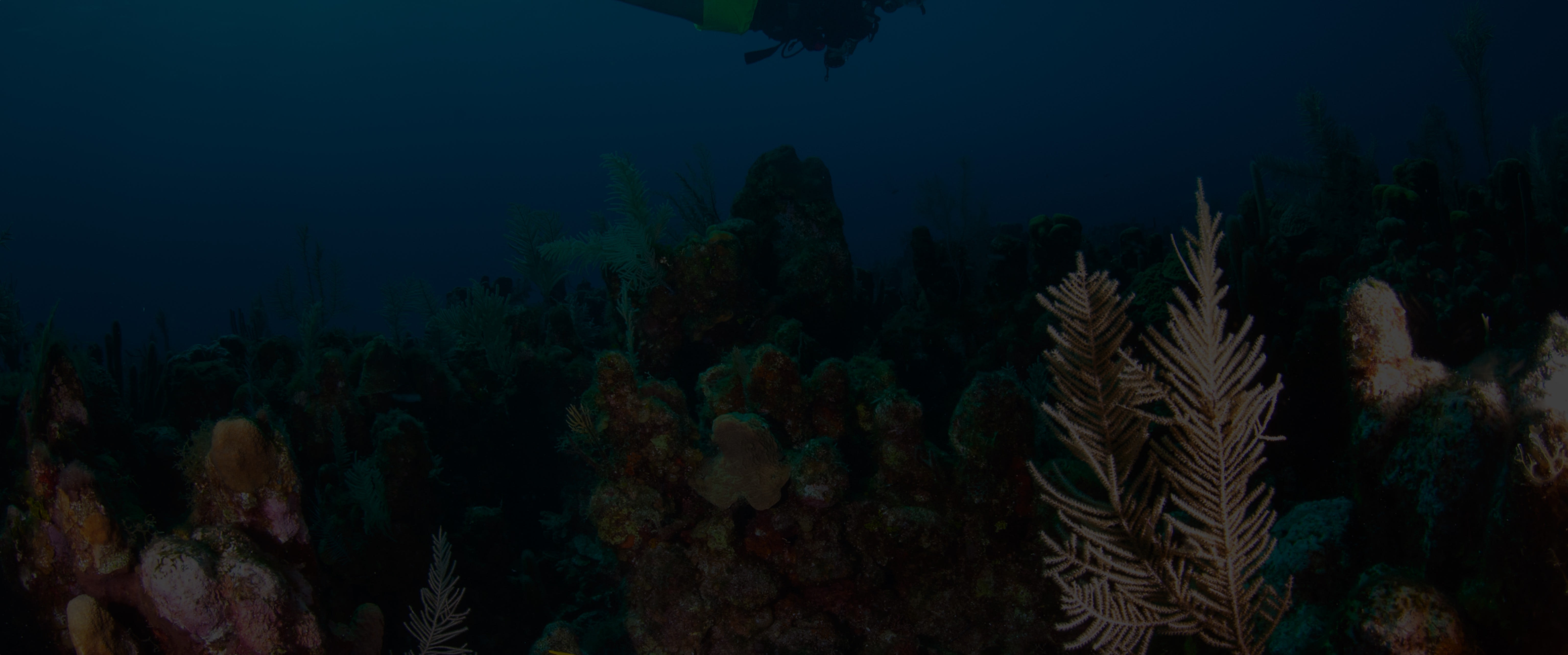 What Is Reef Safe?
Reef safe sunscreens do not contain nanoparticles or common UV-blocking chemicals that can cause coral bleaching and harm sea life.
Flexpower is a proud partner of the Coral Reef Alliance (CORAL) - a global organization committed to saving the world's coral reefs and the hundreds of millions of people and 25% of ocean life that rely on healthy reefs.
What can you do to help?
Wear reef-safe sunscreen and/or a rashguard

Don't stand on or touch coral reefs

Don't collect shells or pieces of coral, even if they look dead

Avoid single-use plastics

Use reusable products to eliminate waste
Moisturizing Sunscreen SPF 30

$38 (2 oz)

Super lightweight, sheer finish

Free Standard Shipping Included

Active Ingredients:

Avobenzone & Octocrylene

Key Botanicals:

Arnica, Squalene, Argon Oil, Rosemary

Action:

Absorbs into skin to protect from UV rays

Moisturizing Mineral Sunscreen SPF 35

$38 (2 oz)

100% reef safe mineral formula, no white cast

Free Standard Shipping Included

Active Ingredients:

Zinc Oxide

Key Botanicals:

Arnica, Squalene, Aloe and Coconut Alkanes

Action:

Sits on skin to reflect UV rays