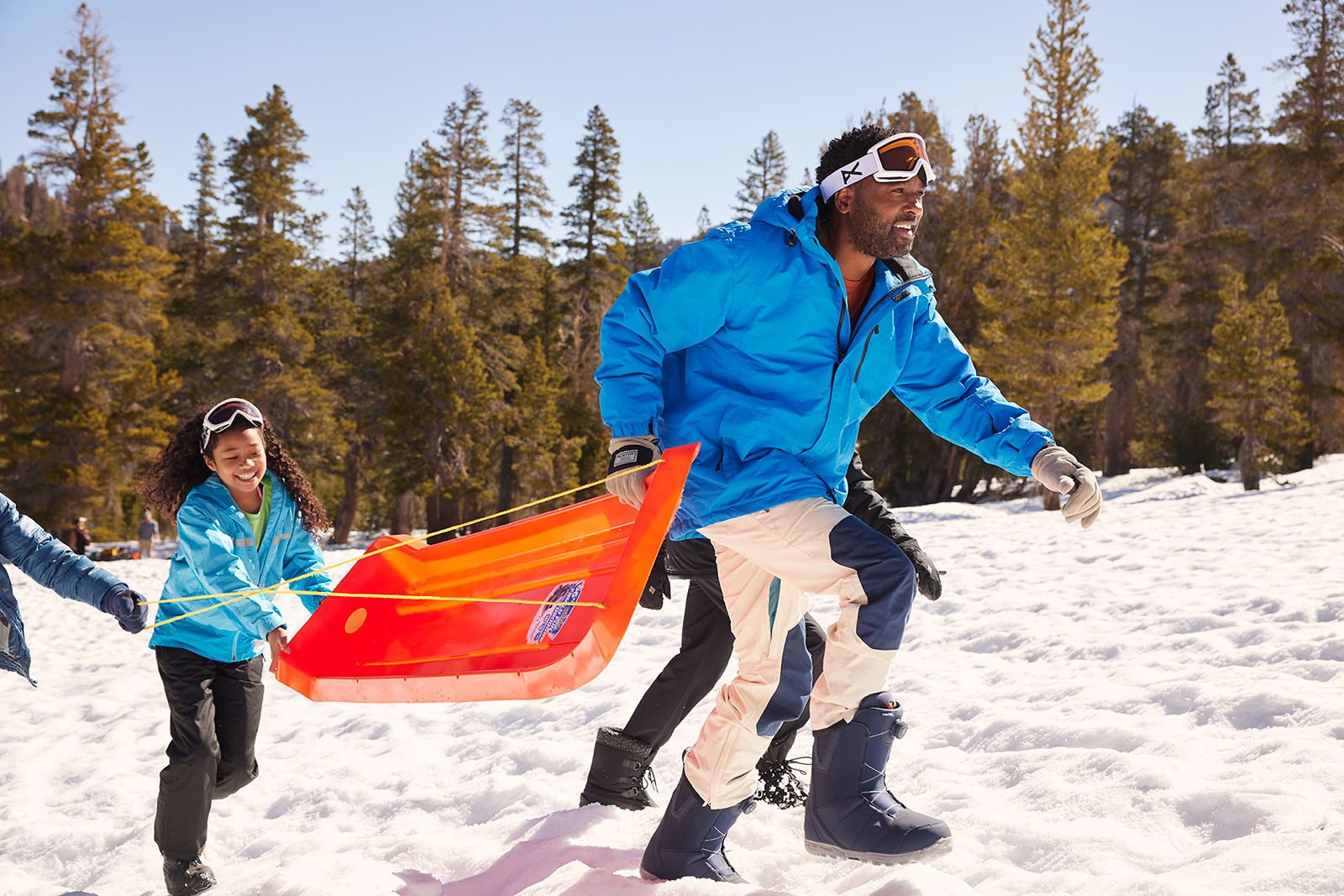 Founded by Rasheen Smith, we started out as the best kept secret among athletes, physiotherapists and team trainers across the NBA, NFL, NCAA, U.S. Olympic Teams. We know that feeling good goes way beyond the gym, so we designed a suite of products to help everyone, not just athletes, feel their best every day.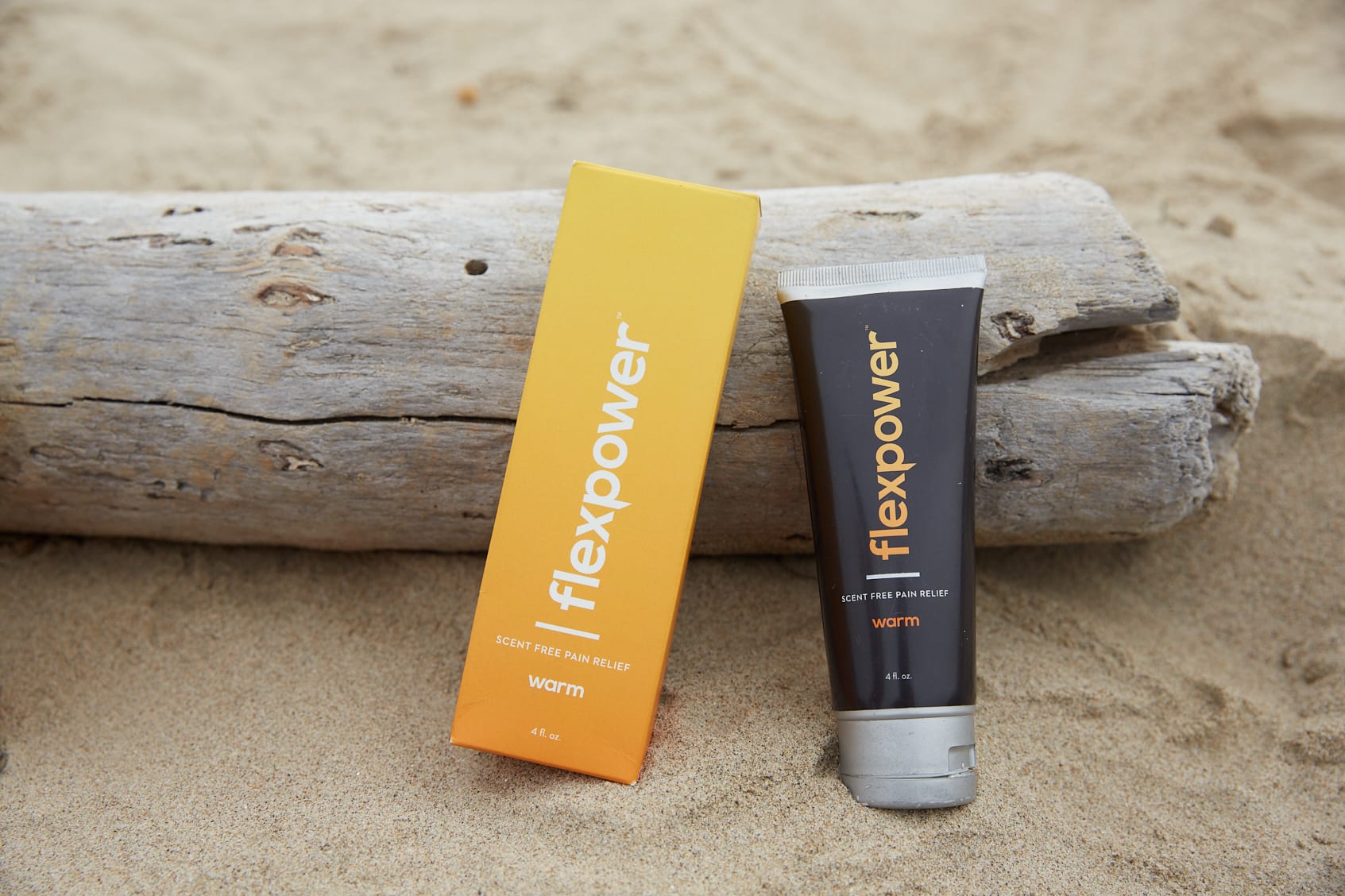 Our packaging is sustainably produced and recyclable. We evaluate the environmental impact of everything we make.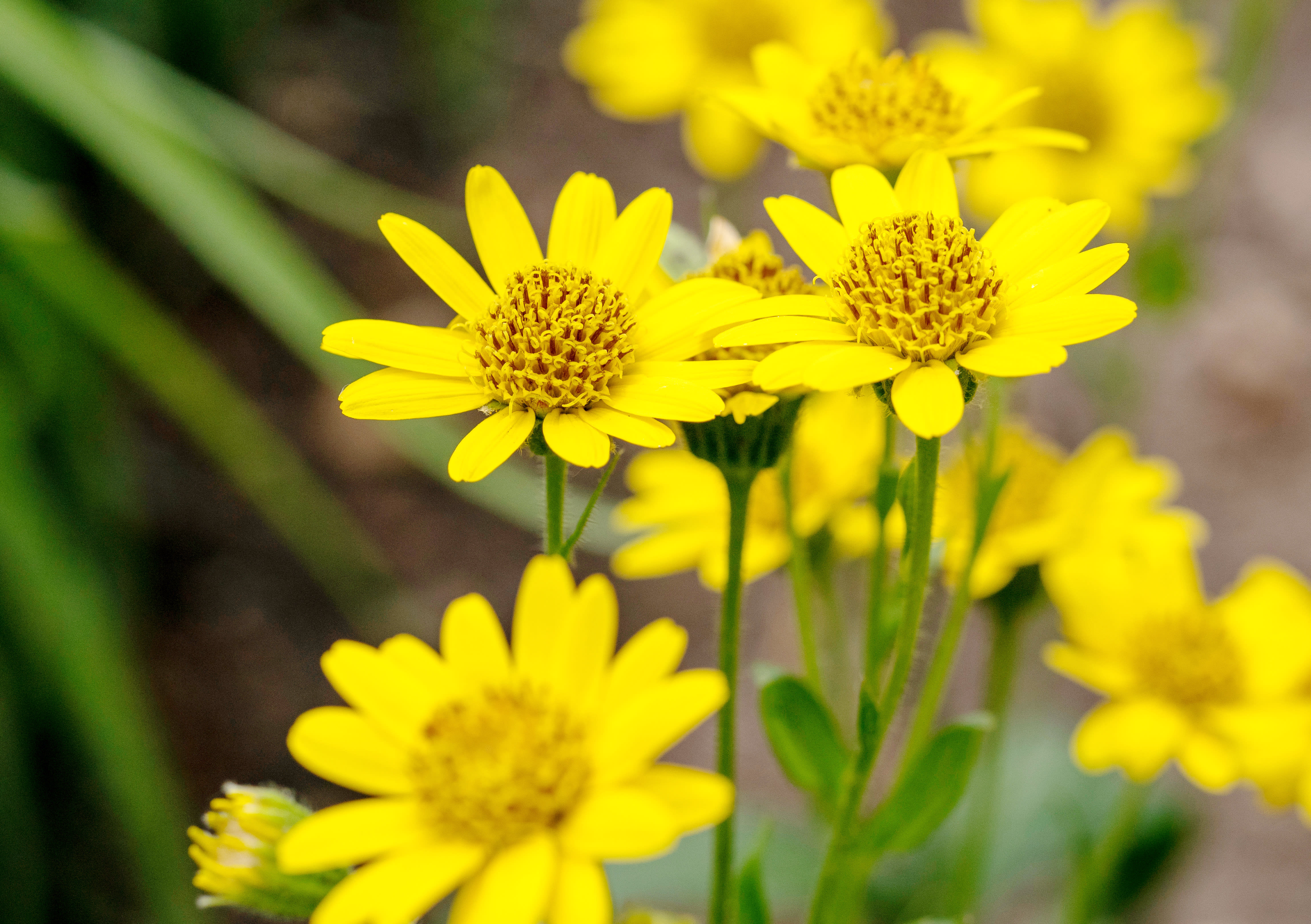 Our products pair sustainable hero ingredients like Mountain Arnica, Eucalyptus, and Turmeric with clean and nourishing vitamins, oils, and salts.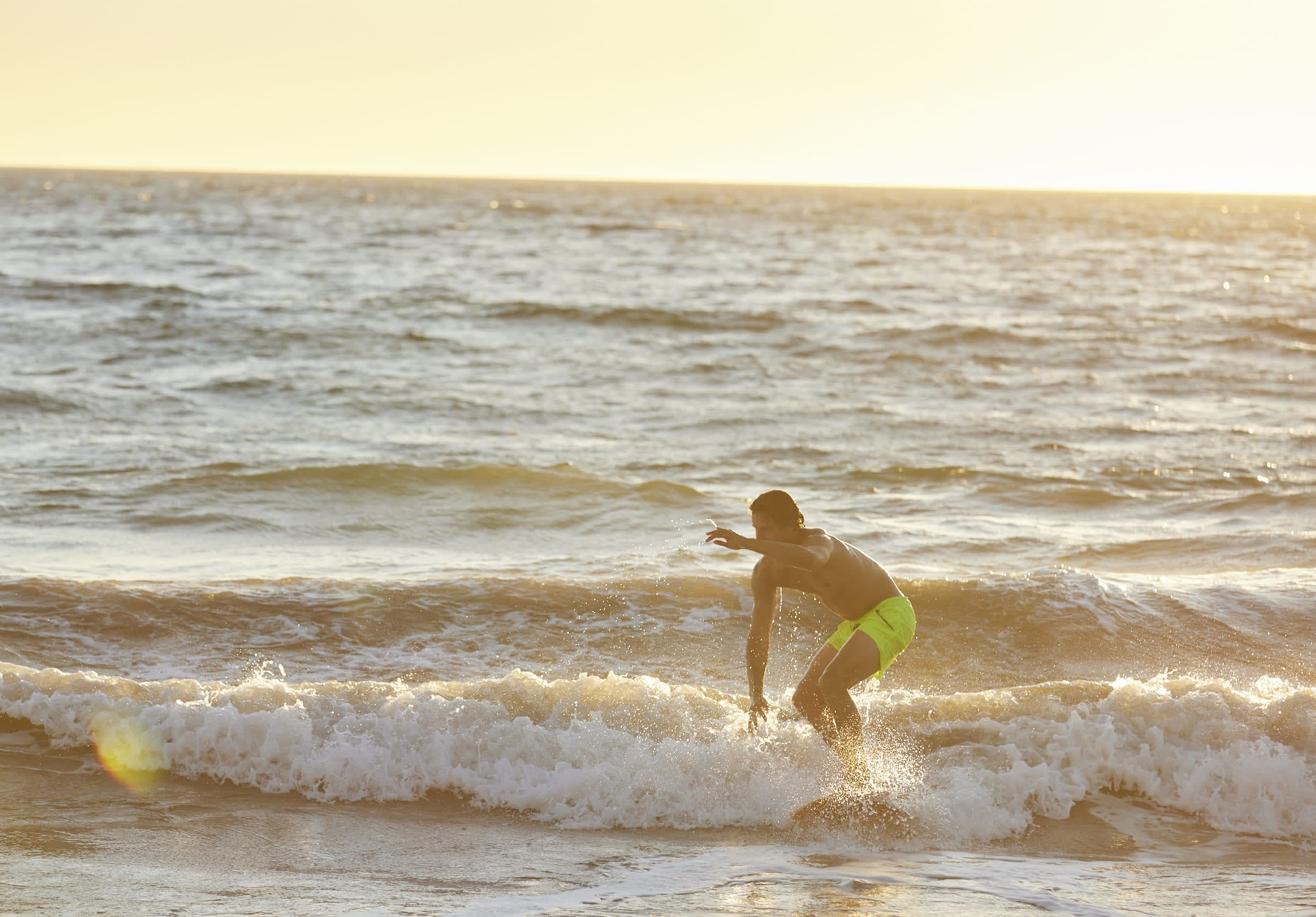 Flexpower products contain vegan ingredients, are formulated to be reef-safe, and are never tested on animals.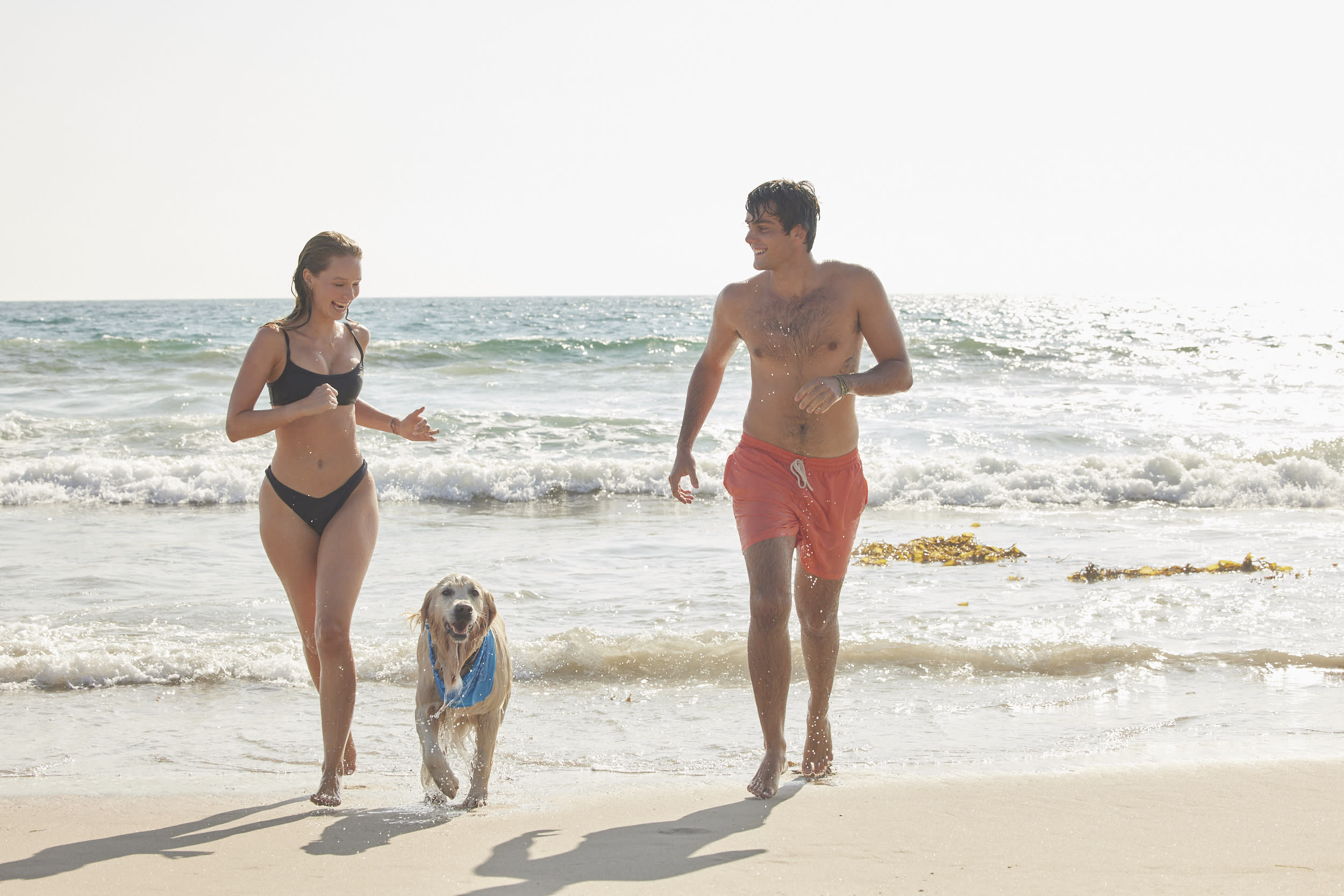 Flexpower lotions and bath salts are proudly made in our home state of California with locally-sourced, clean ingredients.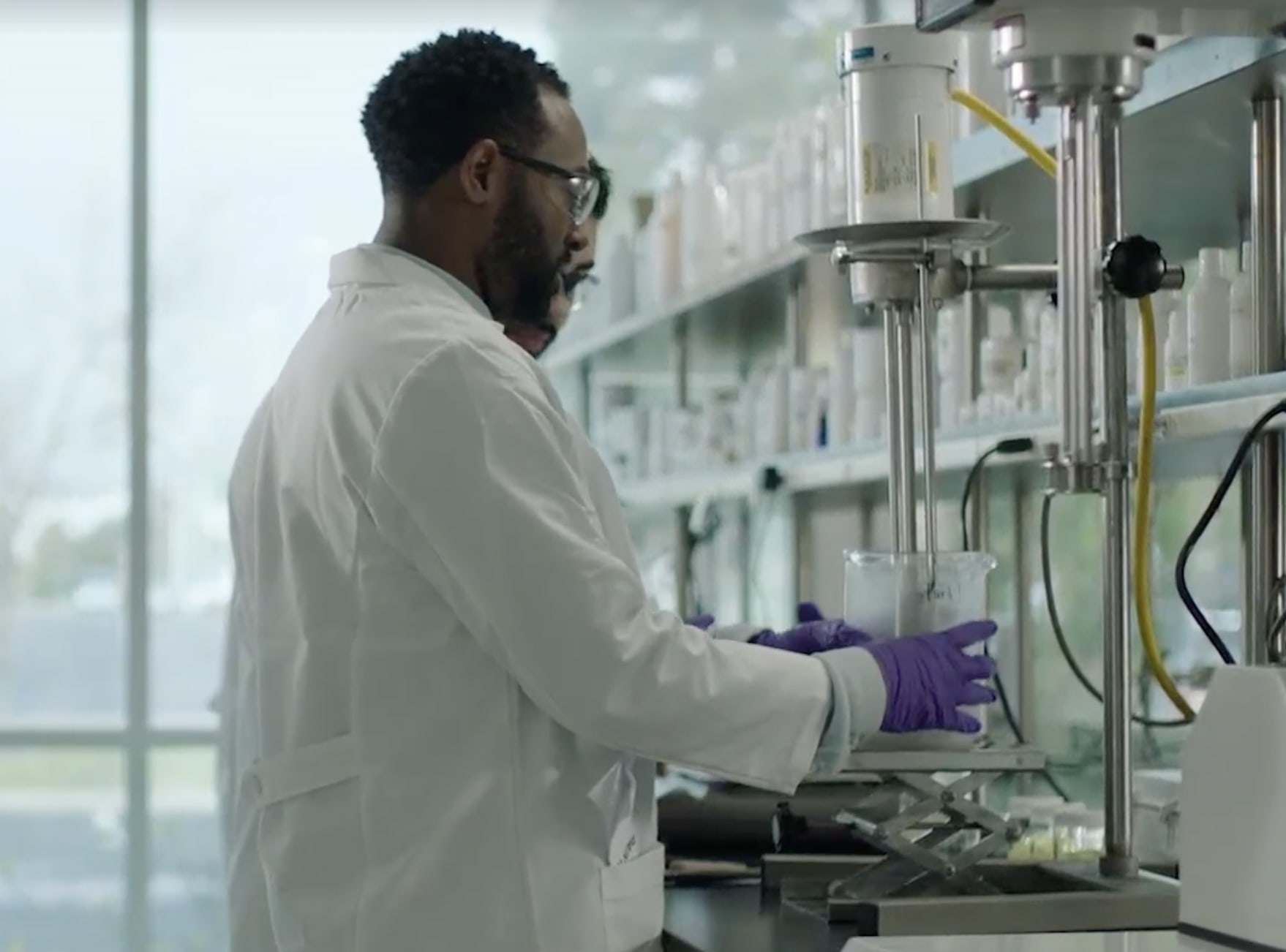 We partner with local businesses to produce our pain relief lotions and bath salts.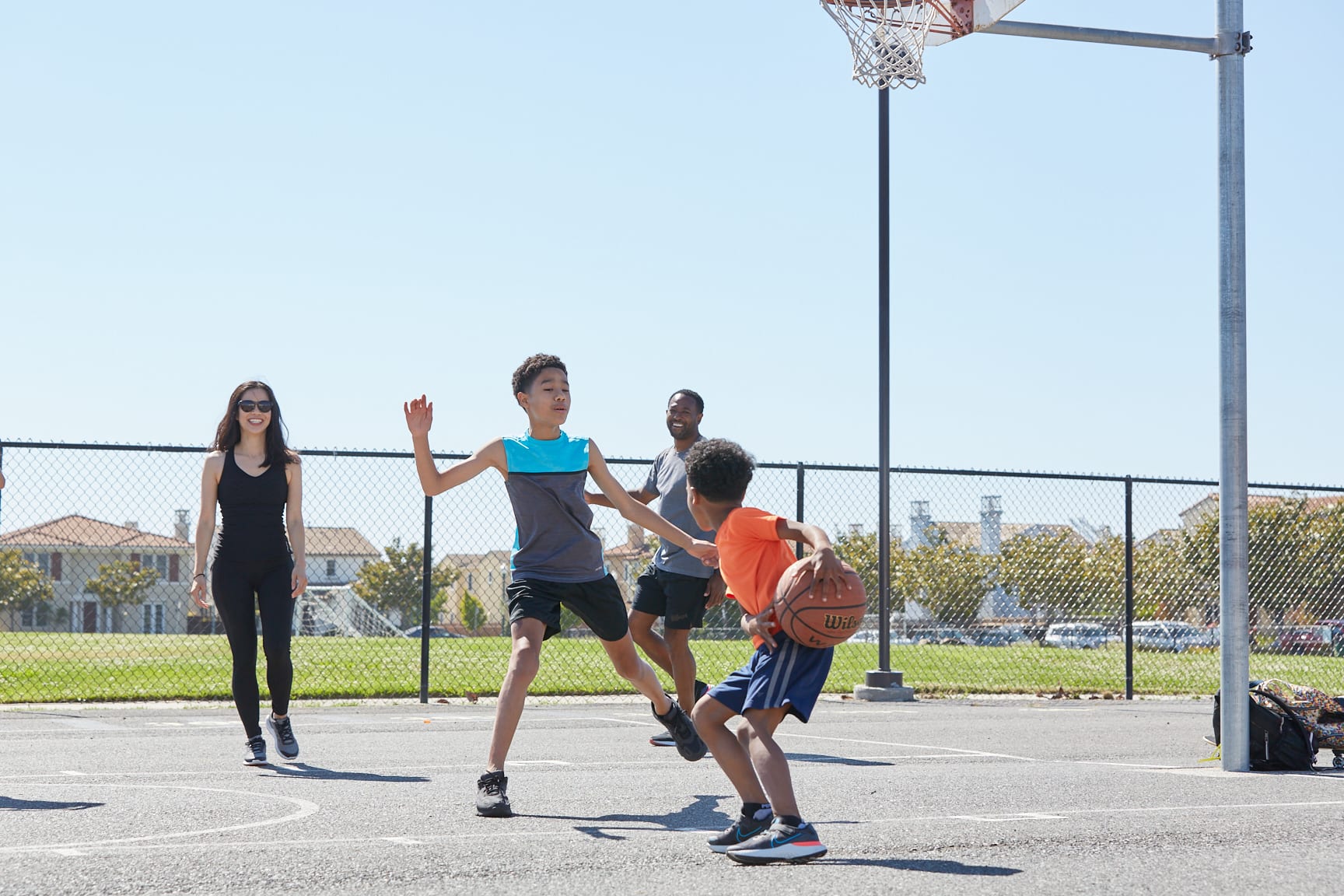 We've always believed that when people feel good, they're inspired to do good. Flexpower is dedicated to giving back to its community and promoting positive, lasting change in our neighborhoods, and yours through our Flexpower Gives Back program.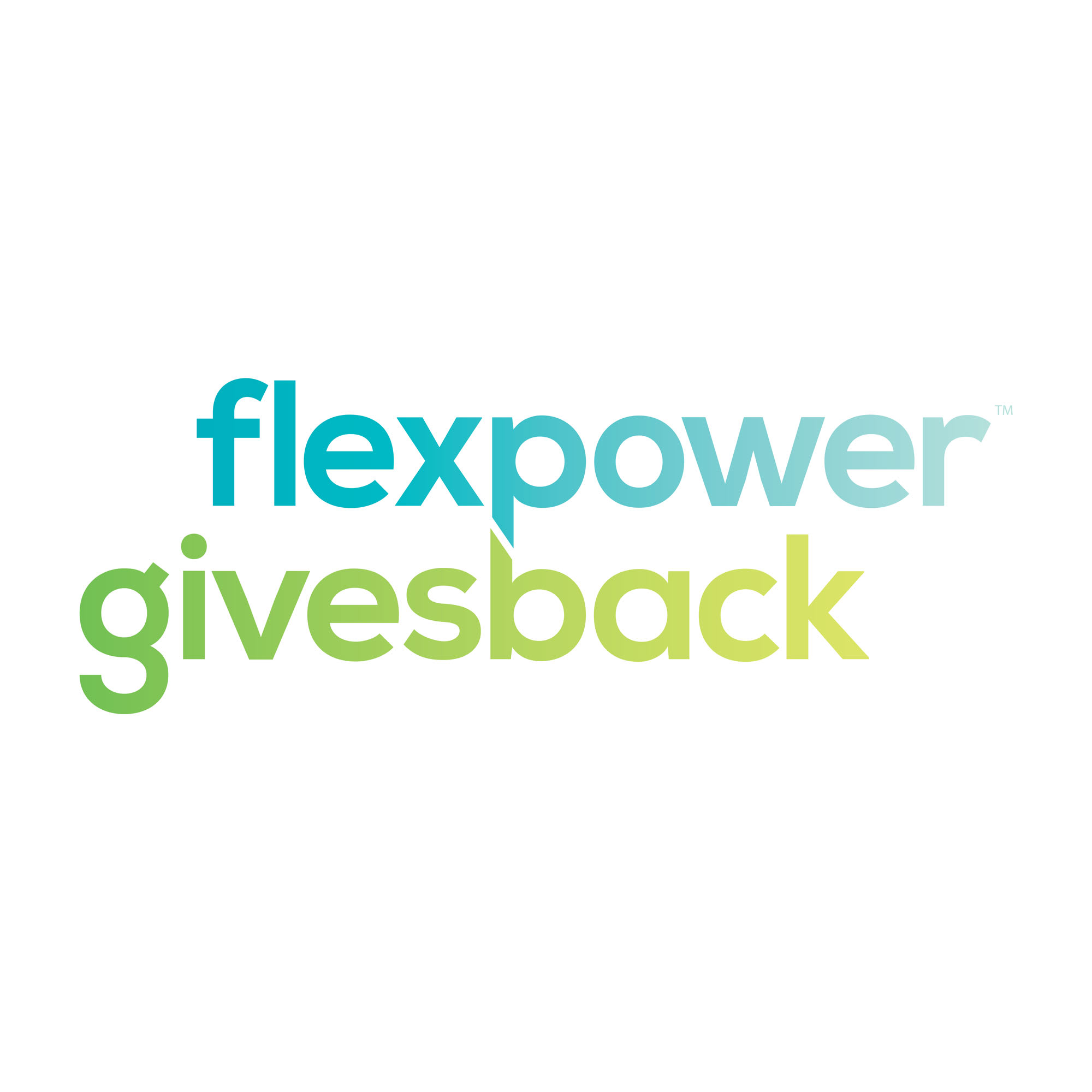 Our Community-based Give Back Program
Flexpower is devoted to bettering the community alongside local organizations that share similar core values and the belief that when people feel good, they're inspired to do good. We're starting by joining forces with Stephen and Ayesha Curry's Eat. Learn. Play. Foundation.
Professional Volleyball Player Geena Urango
Meet One of Our Ambassadors
Geena Urango, a professional beach volleyball player, recently joined our ambassador team. She embodies "Get Moving. Stay Moving." with her dedication on the sand and off the court.
Heather has spent over 20 years in luxury and retail branding and marketing, having worked as a C-suite executive for some of the world's most recognizable brands including luxury and fashion icons Louis Vuitton and Tommy Hilfiger, and real estate and retail developer Westfield. Heather led innovative digital transformation, dynamic and engaging brand outreach, and staggering business growth in each of these roles.

Rasheen has spent over 18 years operating and advising startup companies on product development, brand strategy, and growth. He founded Flexpower Health in 2000, and has nurtured it into a global wellness brand that helps elite athletes train and recover around the world—while also giving everyone the pain relief and self-care products they need to tackle their everyday activities and interests.