We started out as the best kept secret among professional athletes and trainers across the NBA, NFL, NCAA, U.S. Olympic Team. We got there by providing powerful pain relief and intense muscle-energizing heat – all free from telltale scents giving away their game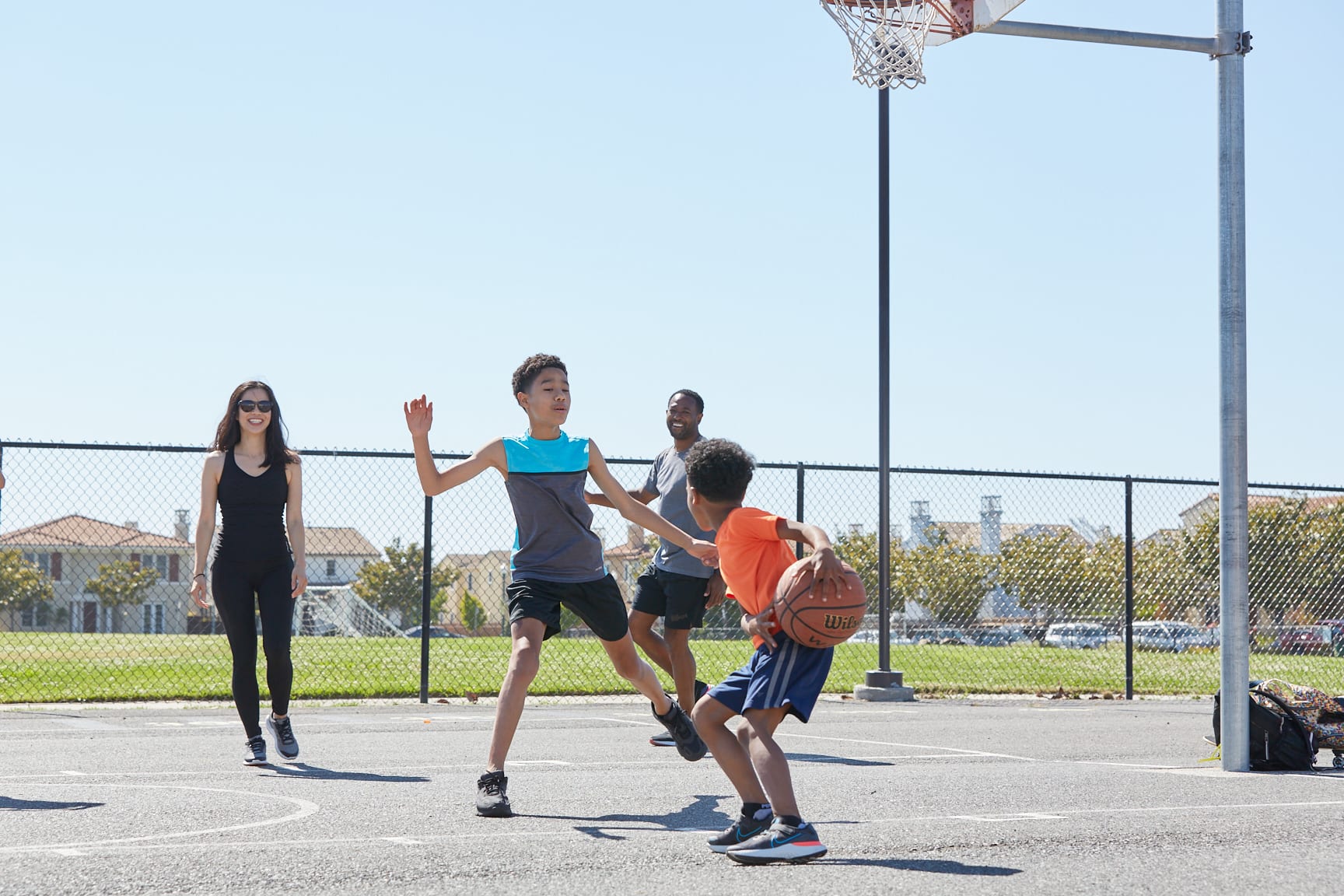 But feeling good goes way beyond the gym. So no matter what you do, we have products designed to help you do it, all day, every day. Tension-easing lotions, full body bath experiences, even the most comfortable hoodies you've ever curled up into.
We're California born and raised, and all Flexpower products are proudly made with locally sourced, natural ingredients. Feeling good is just in our DNA. It's part of everything we do.
ENVIRONMENTALLY-CONSCIOUS
Every step along the way, we're looking at the bigger picture. Our lotions are packaged in recyclable boxes and our bath salts in reusable glass jars – both shipped to you only using recyclable materials.