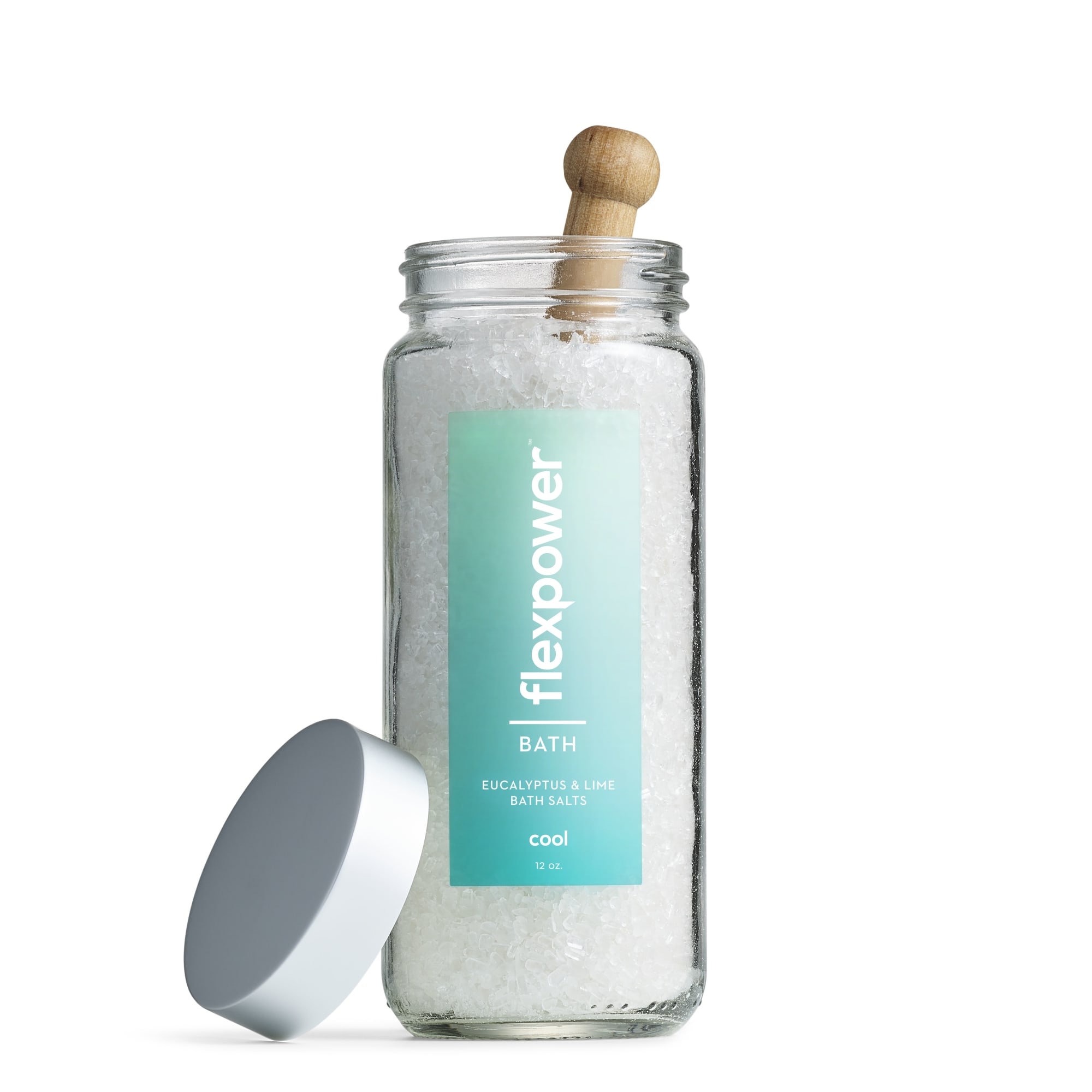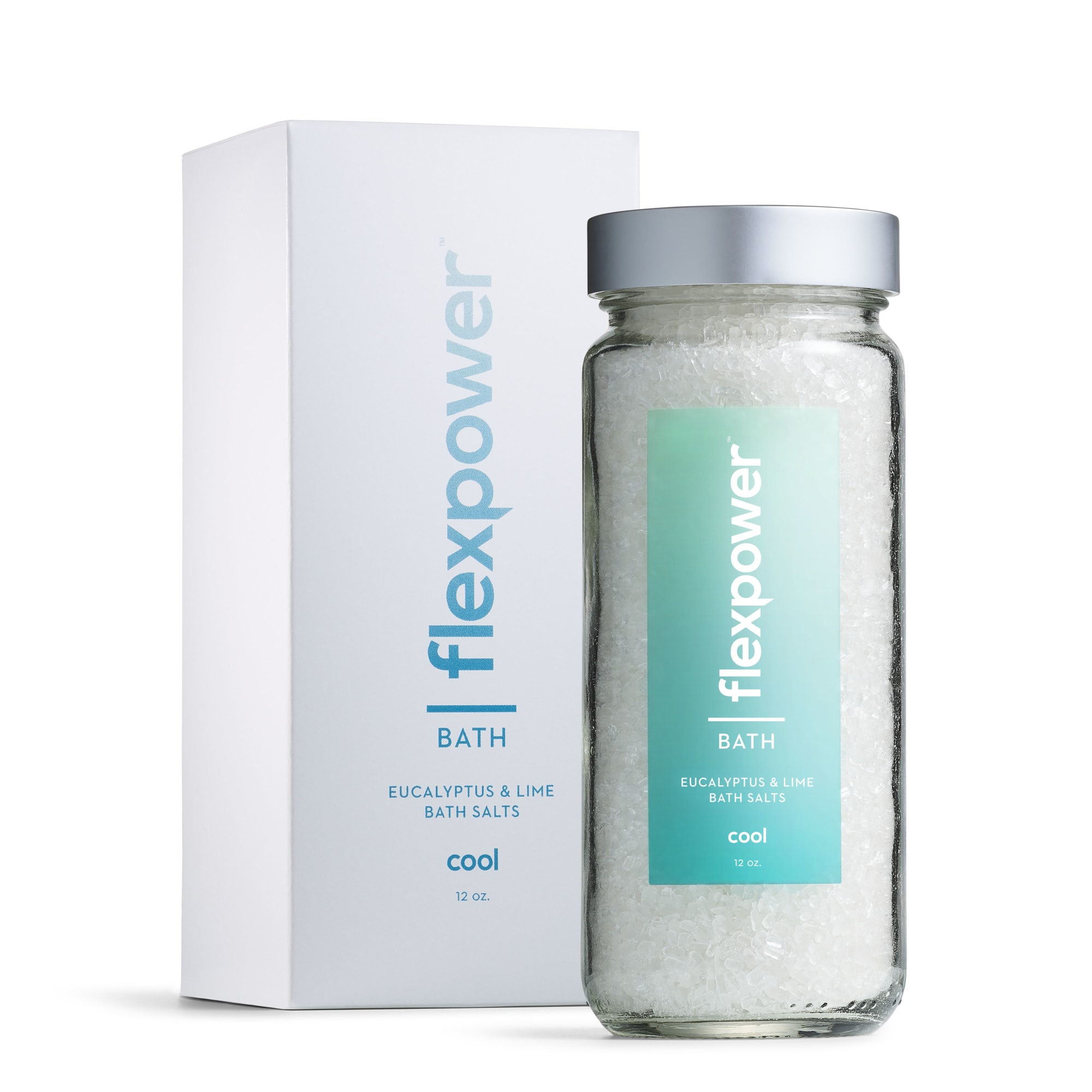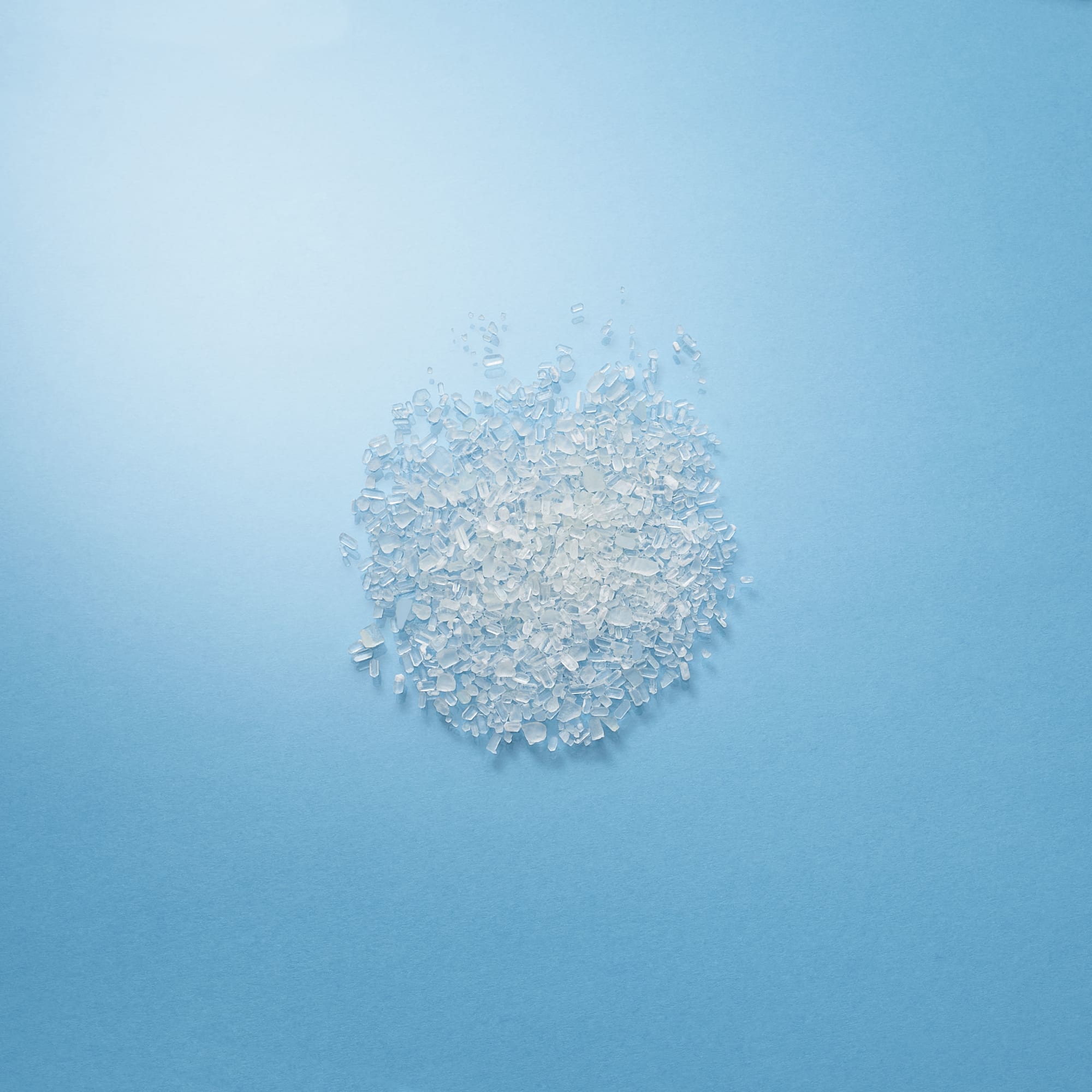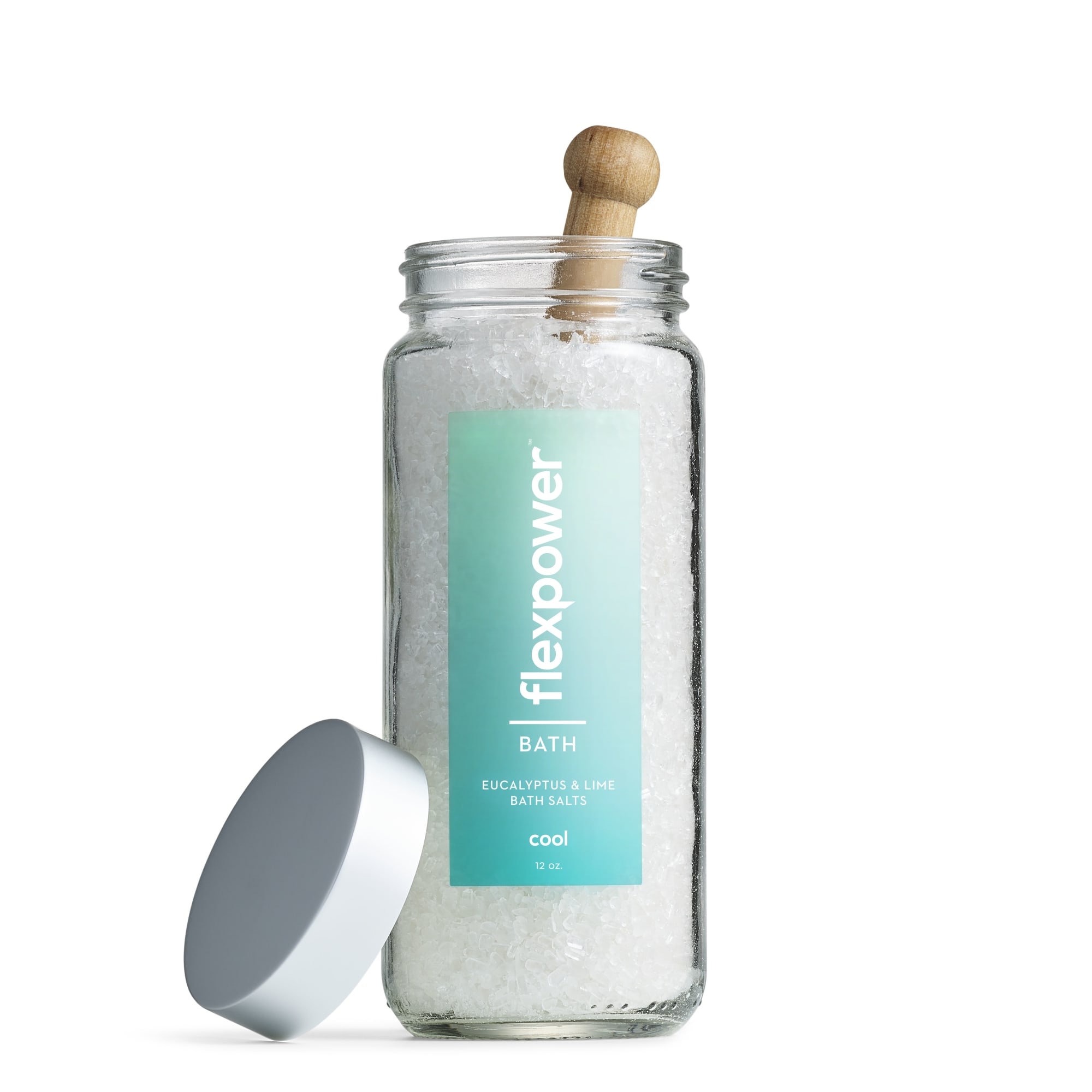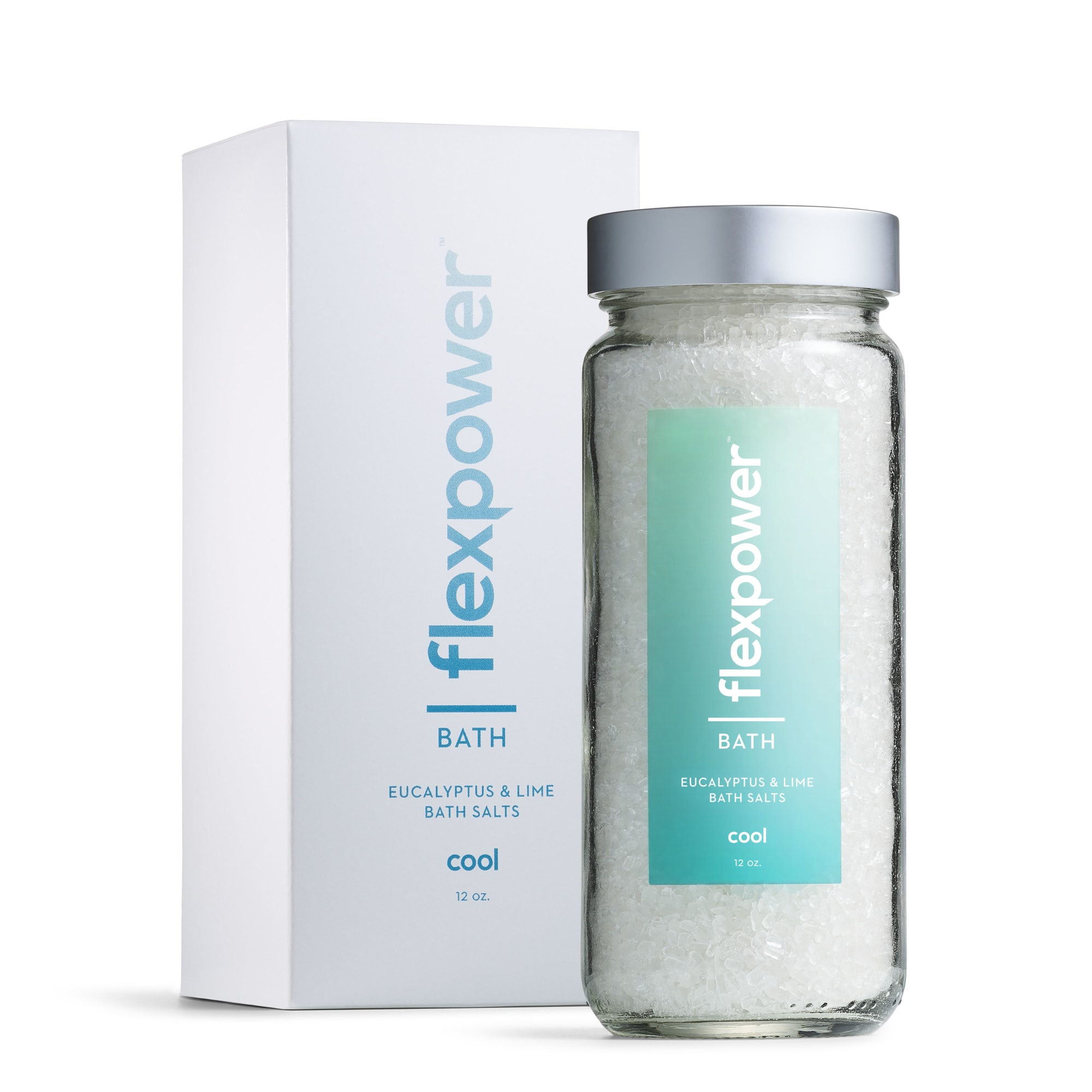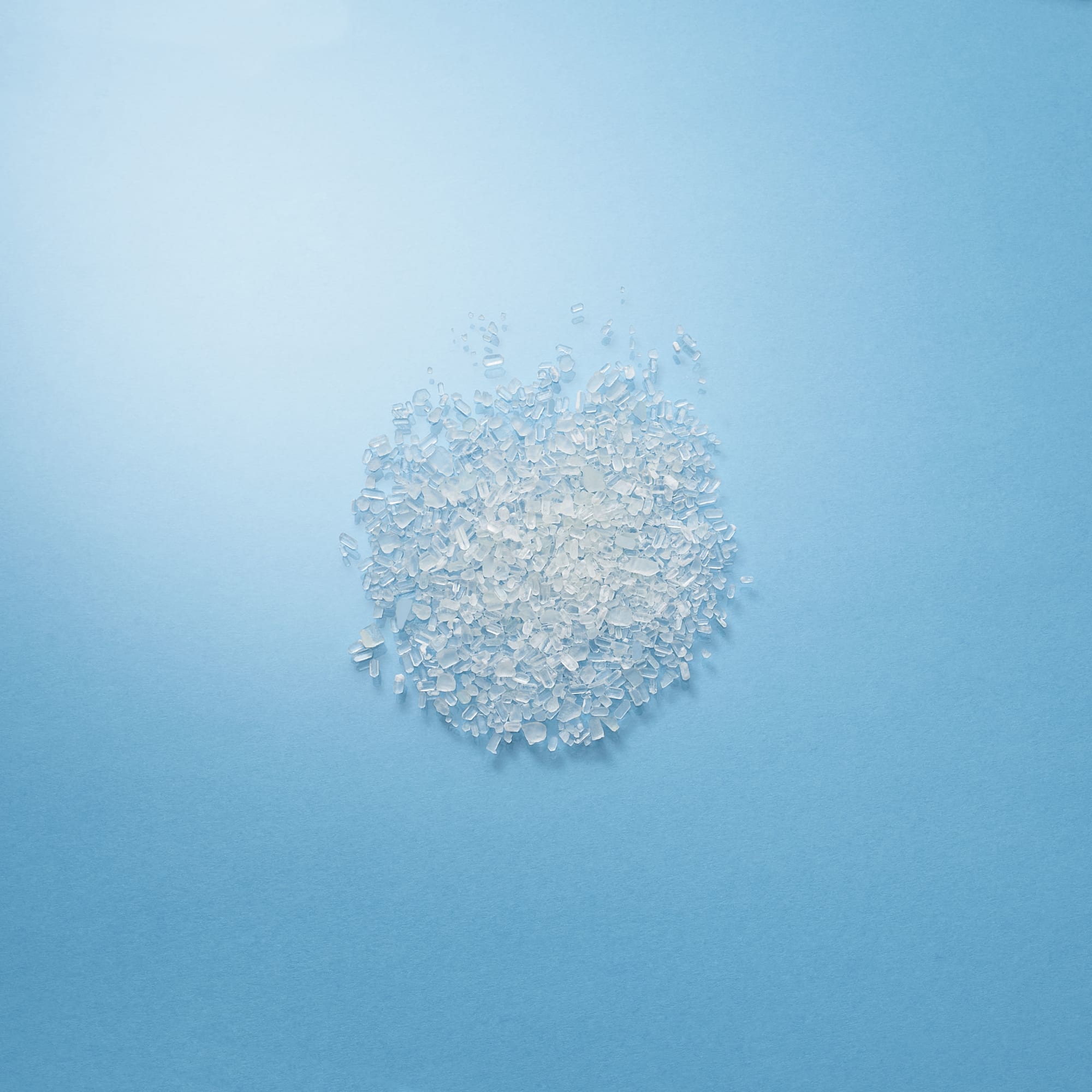 Cool Bath Salts
Description
A deep cleansing breath, now in bath form. If you tend to run hot, or are just looking for a complete end-of-the-day refresh, let the combined scents of eucalyptus and lime - and the calming power of Arnica - do their thing. Calm your body, nourish your skin, and awaken your senses.
Additional Details:
Our products are guaranteed and can be returned within 14 days of purchase for a full refund if you're not totally satisfied. 

One jar contains enough for six (6) baths
Arnica, sea salt, Vitamin E, Eucalyptus, Epsom salt, lime, sunflower seed oil
Pour 2 scoopfuls of bath salts (with the scoop provided) into a warm bath. Soak and enjoy!