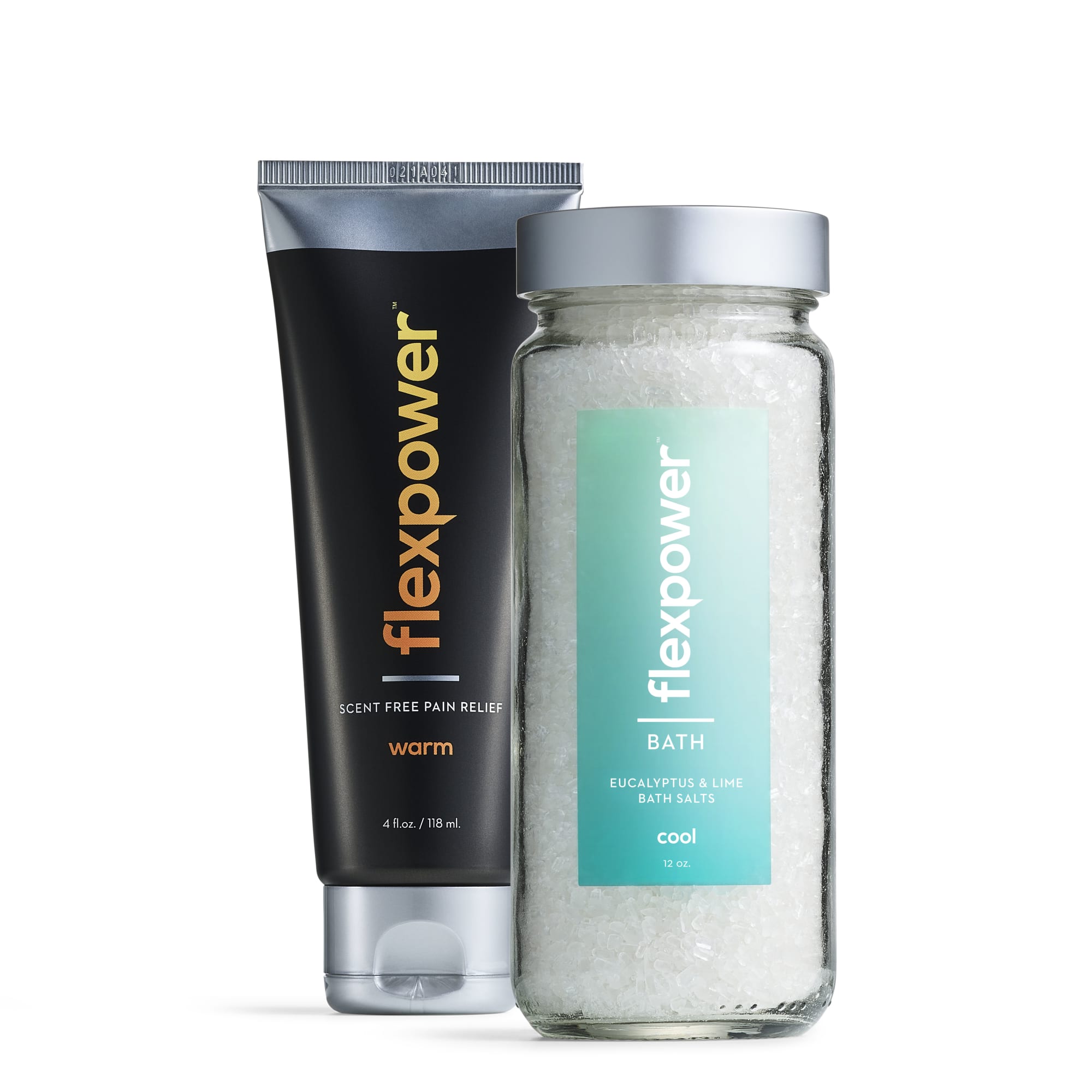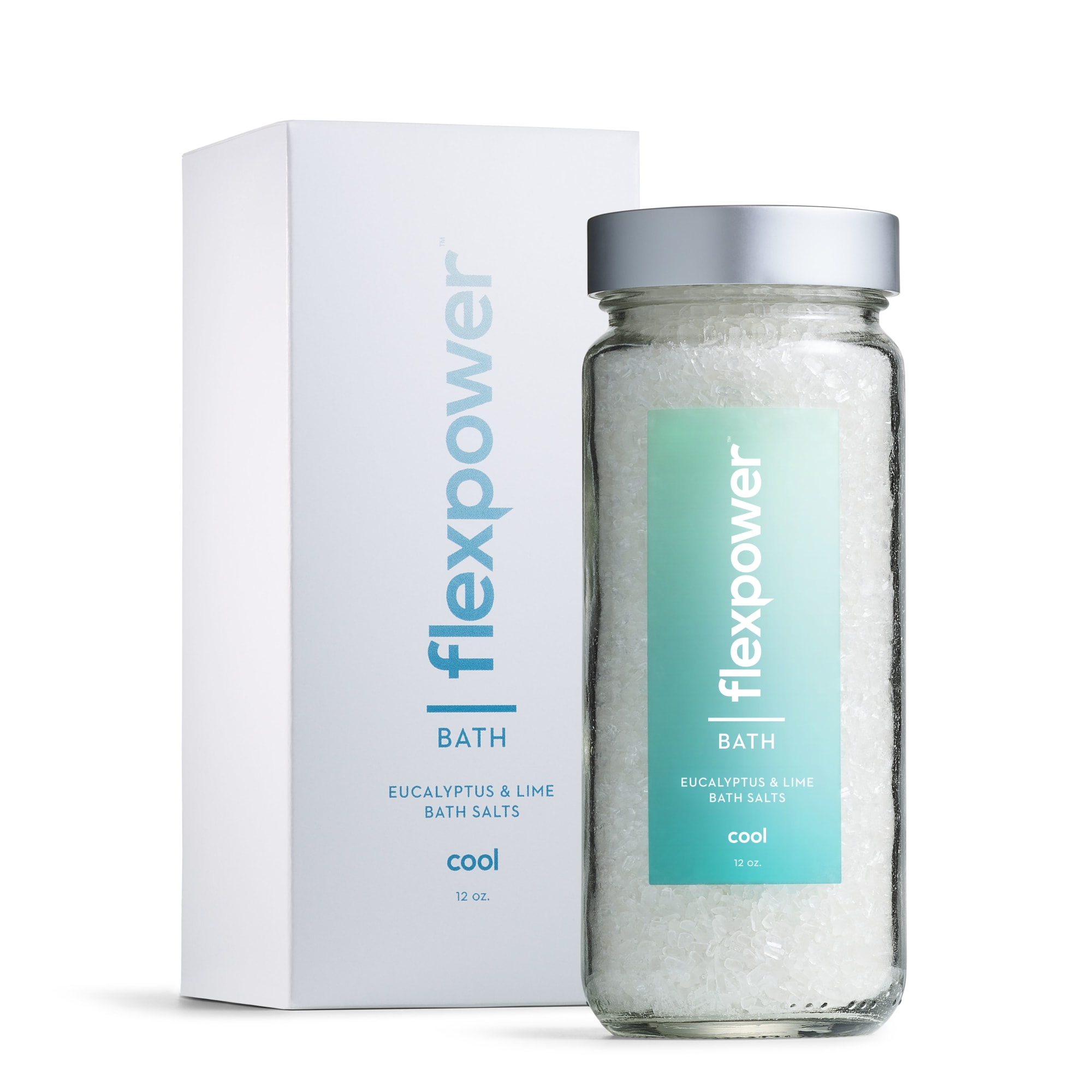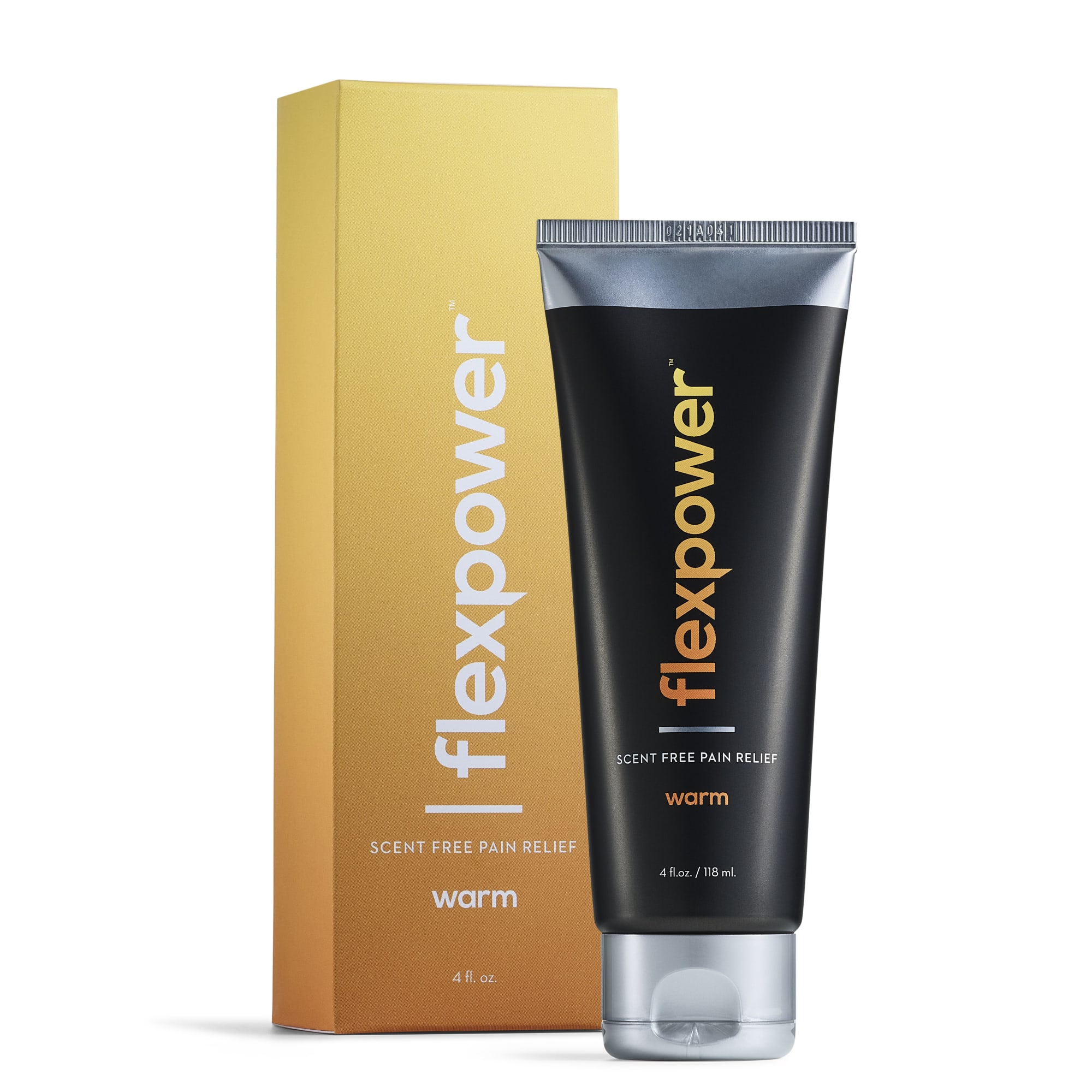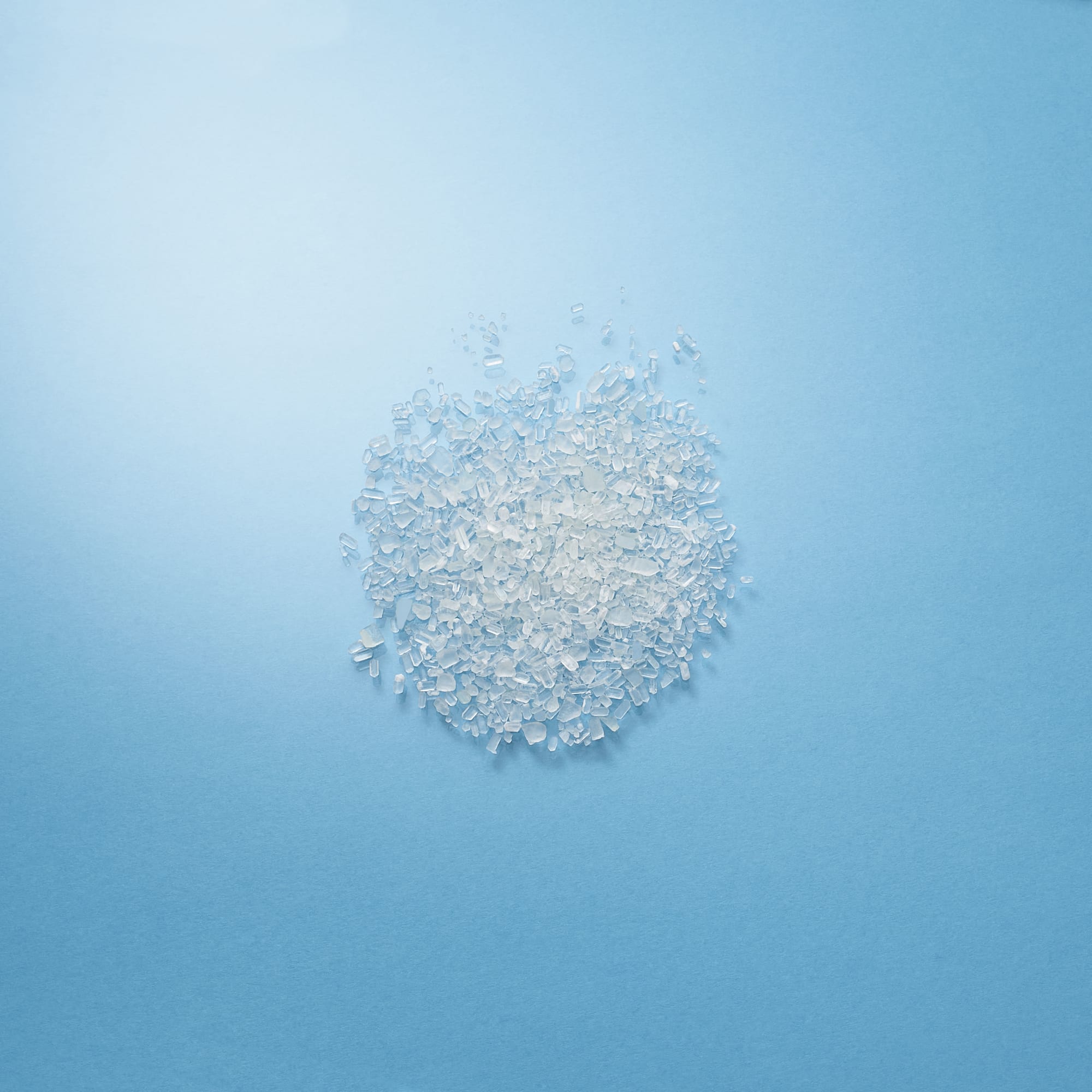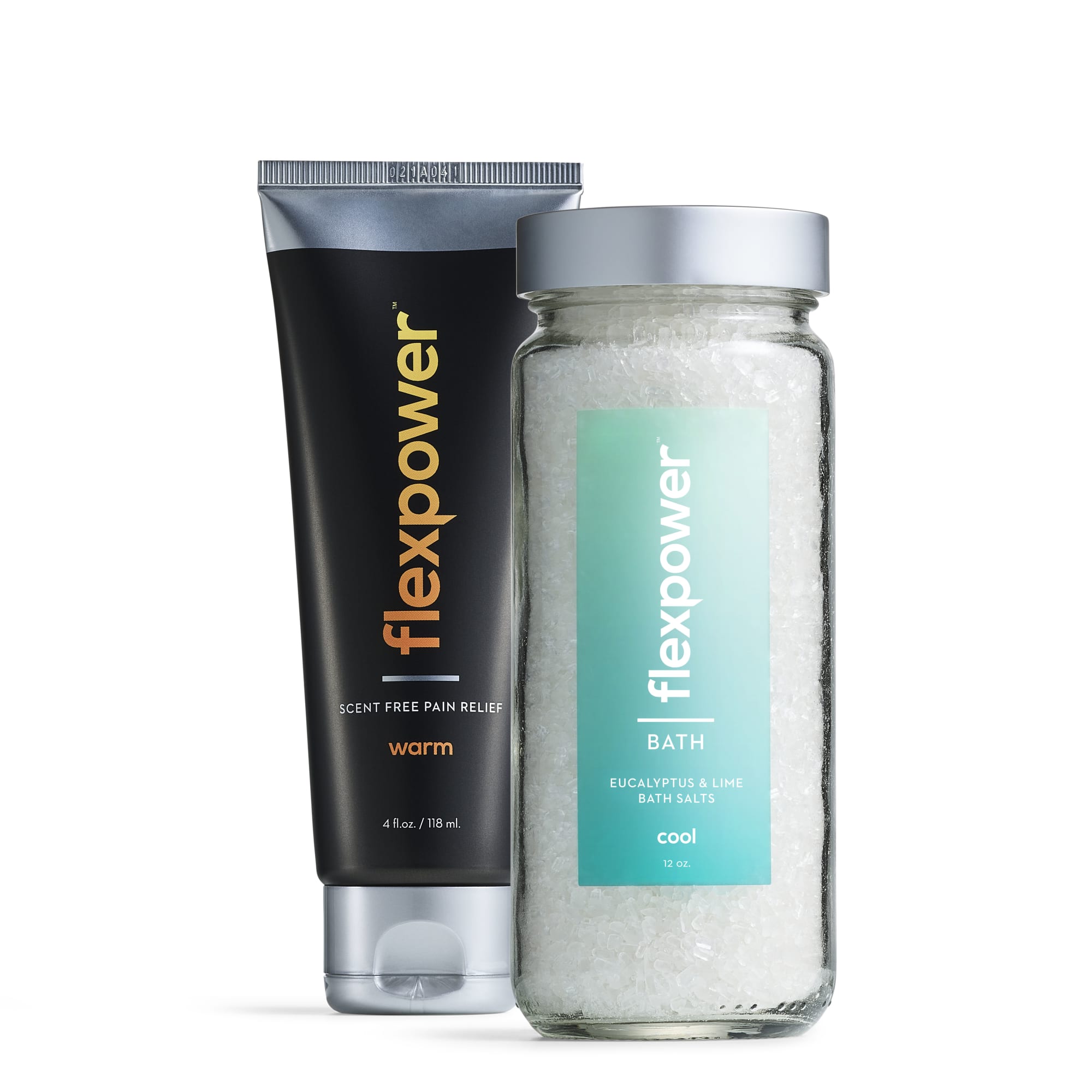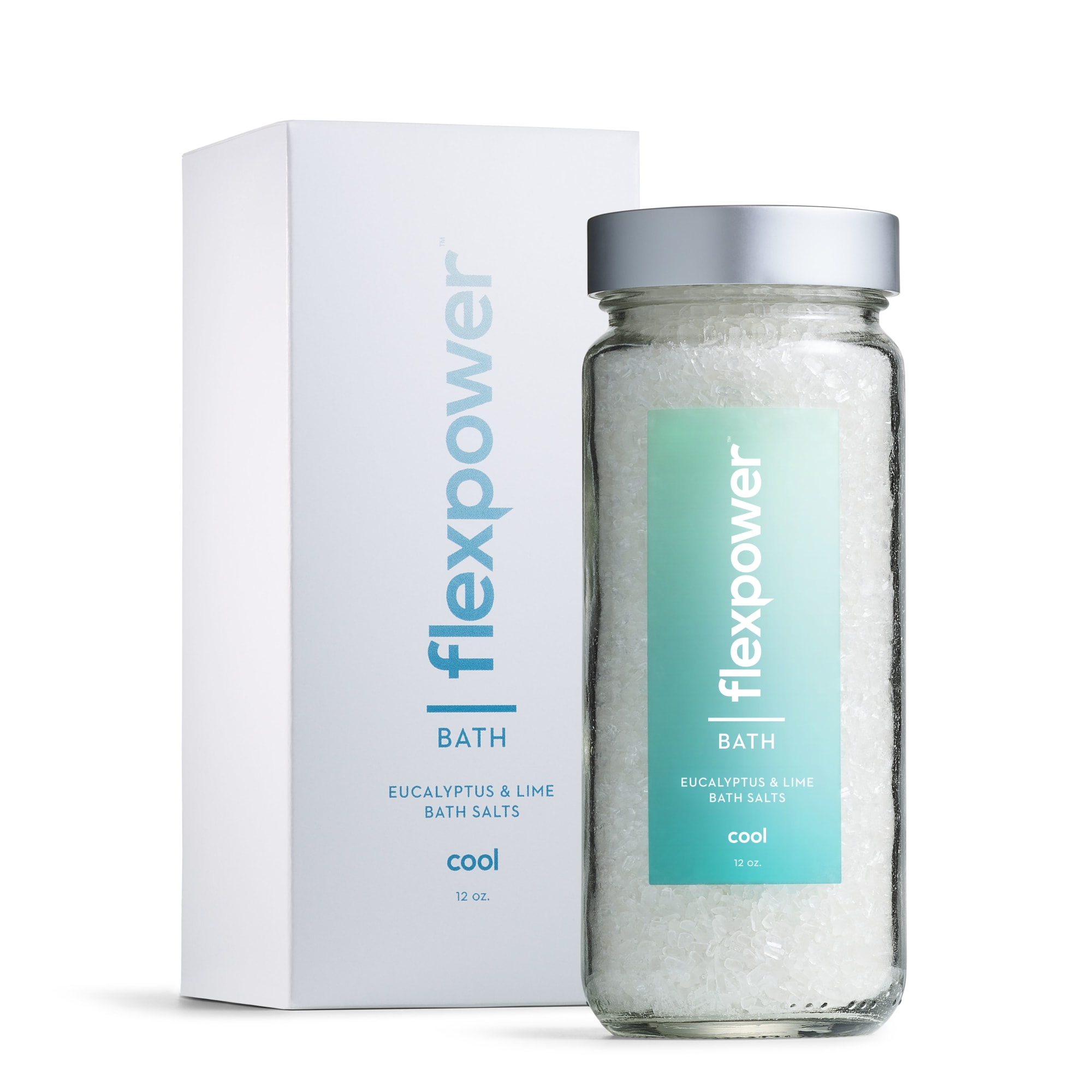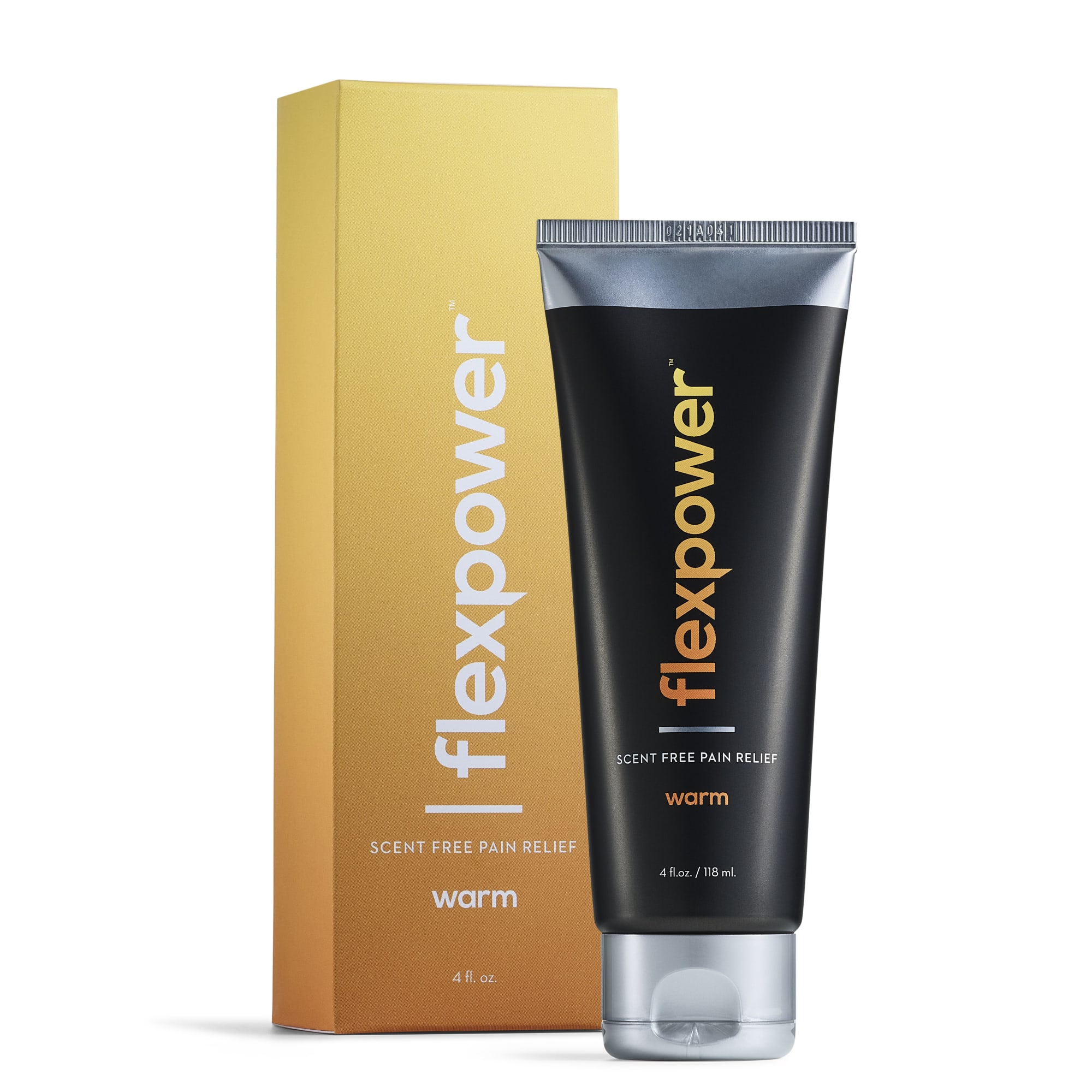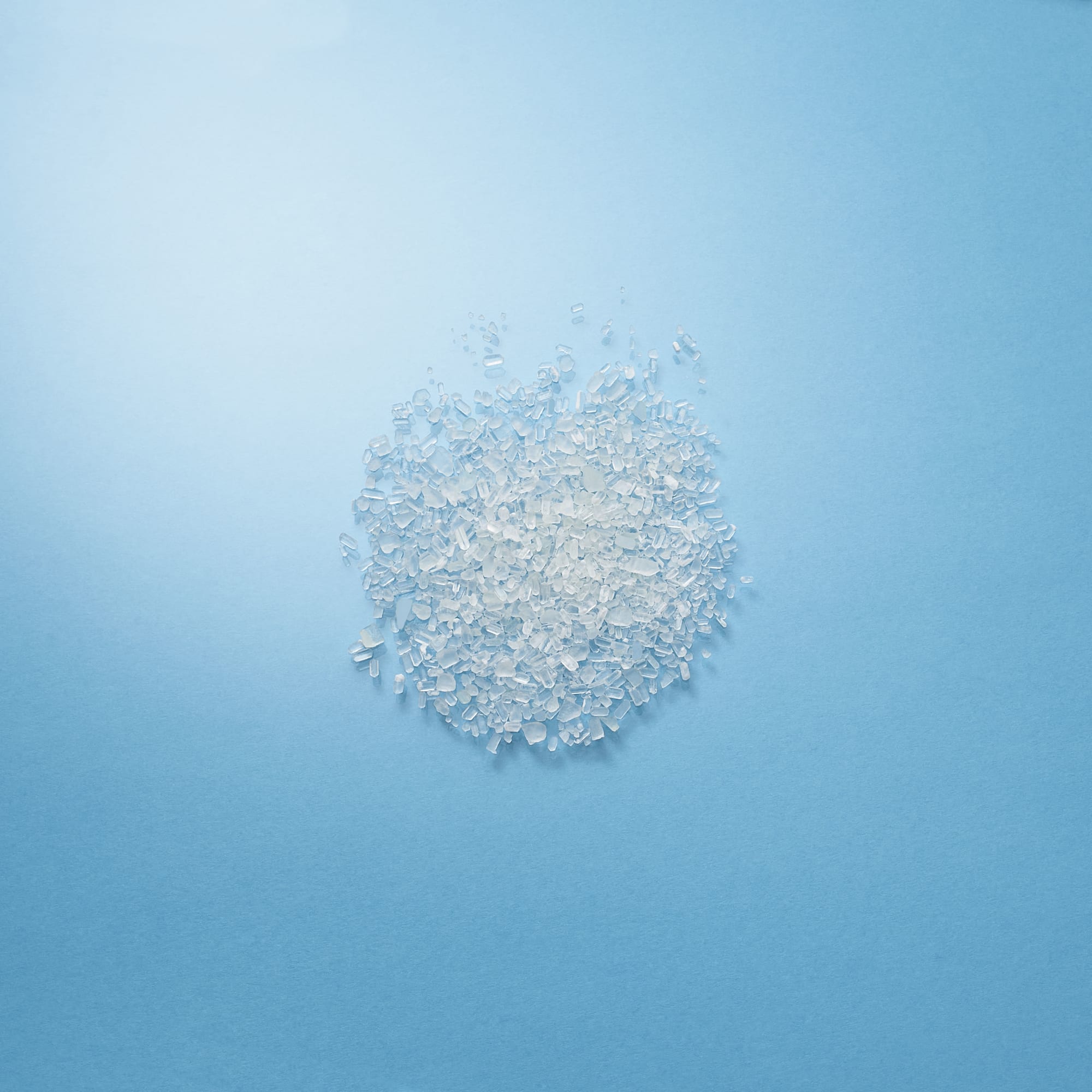 The Active Recovery Duo
Description
No matter what it is that moves you, we want you to get to it as quickly as possible, and recover afterwards as effectively as possible. And all you need is right here. The Active Recovery Duo consists of Flexpower Warm, our signature, scent-free pain relief lotion that delivers a deep heating sensation within minutes of applying. Thanks to powerful glucosamine, this has been a favorite of top-level athletes and trainers for years.
When the day ends, treat yourself to a Flexpower Cool bath, a full body experience pulling together traditional healers Epsom salts and sea salts and bolstering them with Arnica to restore the body, Vitamin E to nourish the skin, and Eucalyptus and Lime to reenergize your mind.
Get moving. Stay moving. Get right back at it tomorrow.