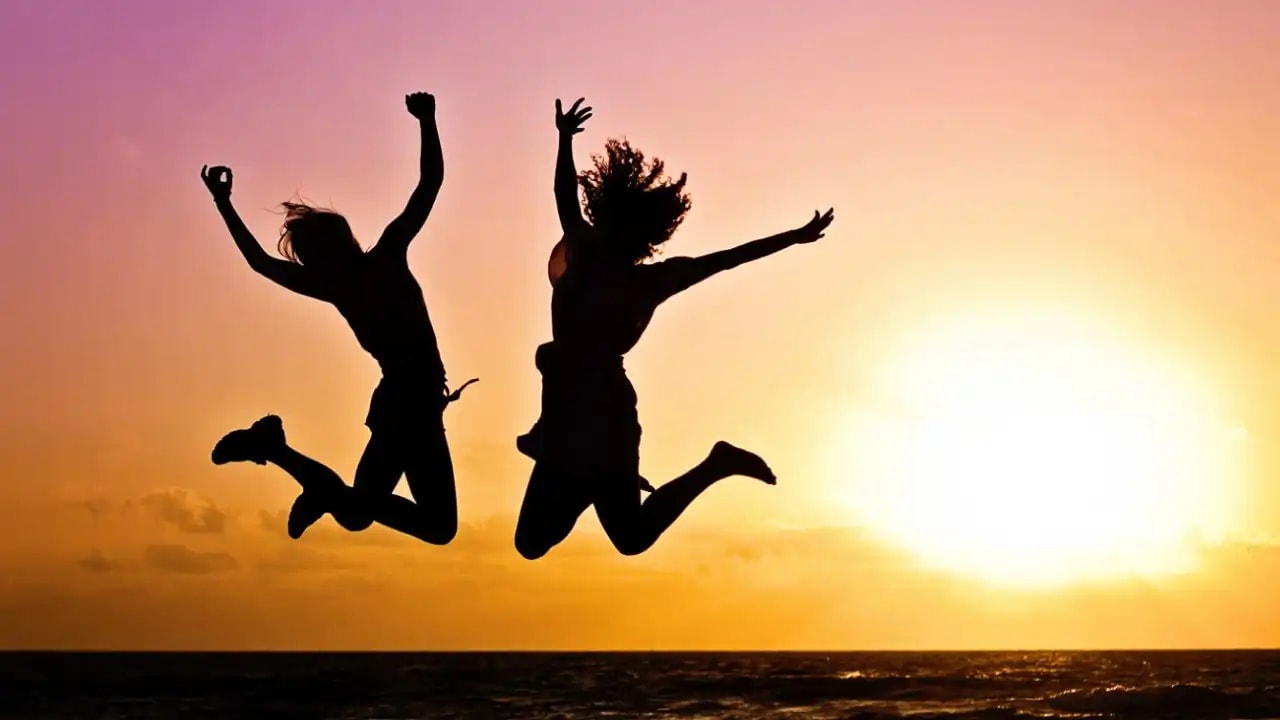 10 Things That Feel As Good As Flexpower Soothe
You are free of pain, free of scents, and free to do what you love. Here's what that feels like.
Flexpower Soothe wasn't made to sit in a medicine cabinet in case you need it. It is intended to be part of your every day – right up there with brushing your teeth and your morning cup of coffee or tea. Something you do for yourself every day because it makes you feel more like yourself.
This is what  Soothe  feels like:
Waking up to all caps emails from work about something you've already handled

Finally deleting those streaming channel subscriptions you never use

Getting a little closer to touching your toes than you did yesterday

Sitting down in a chair and resisting the urge to groan

That first sip of coffee

Taking that extra lap

Someone acknowledging your turn signal and letting you into the merge

Not wading in, JUMPING in

Post-massage, pre-going back outside into the world

Deep inhale. Deep exhale.
No scents to give your game away, and no reason not to use it every single day.