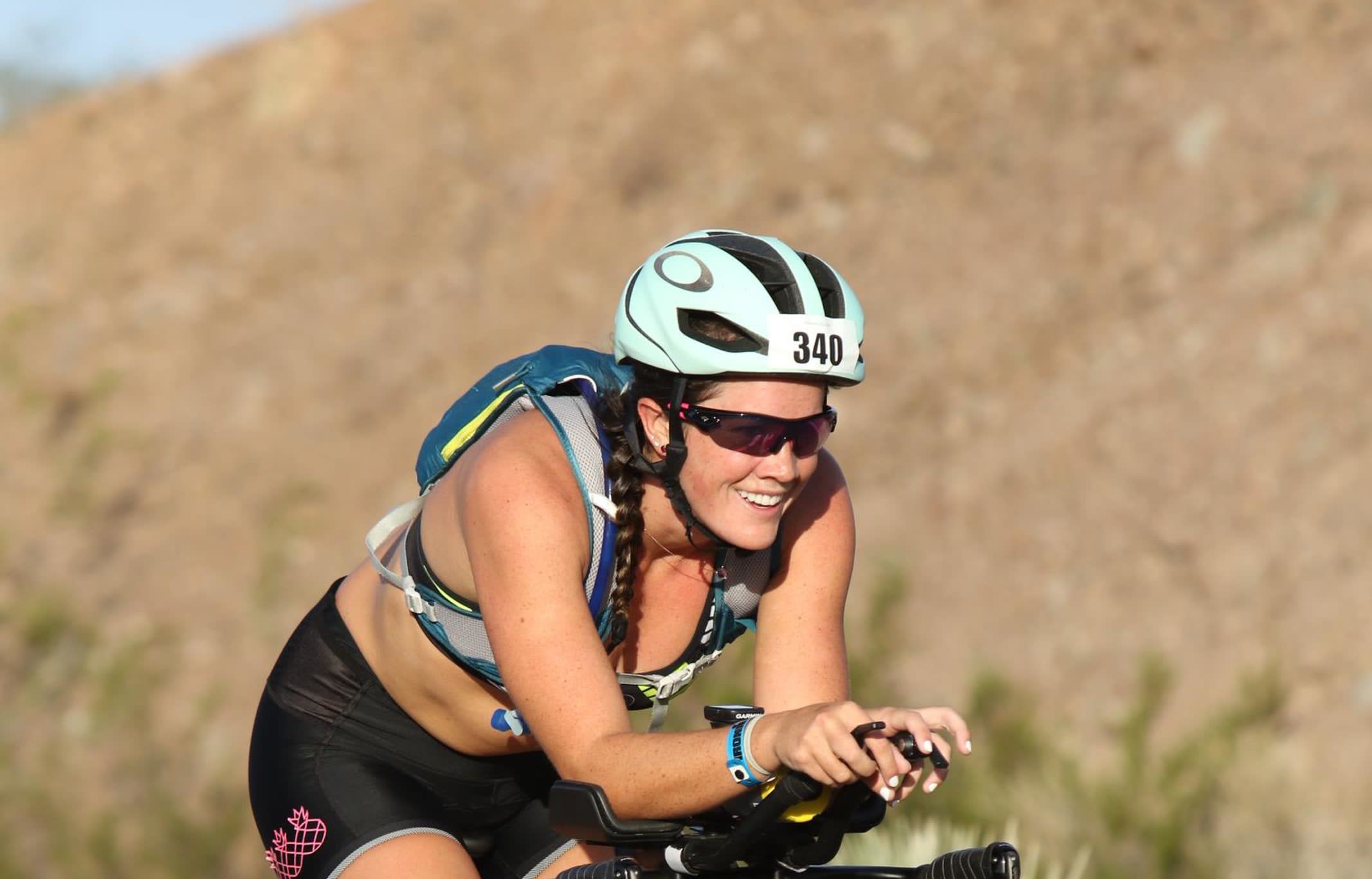 Erin Oliphant
Sometimes, you need something extra to get through the game.
What is one thing you do for your mind, body, and soul every day?
Workout. Without exercise I'm a mess, so that's kind of what got me into triathlons. I needed something to do after wrapping up my college swimming career, so I got into the sport just to keep exercising daily and keep the mind and body right. 
What is one step in your routine you find vital for a great day?
It sounds silly, but brushing my teeth. I think a clean mouth, white smile, and staying happy is important. 
How do you transition your training in the off-season to stay at the top of your game? Is there an athlete or figure you looked up to in sports? Who was it and why?
I try to have a bit more of a social life in the off-season. I think balance is key and if I have a social life in the off-season it allows me to focus even more in the season. 
Honestly, I look up to my mom. My mom played college tennis and got into triathlons in her 40s and has done three ironmans herself, so that's kind of what got me into it. She's battled back through multiple different spine surgeries so she inspires me and reminds me to keep pushing through.
What is one quote or mantra you live by?
Leave no doubt. My favorite book by Mike Babcock, who is the 2010 Canadian Olympic Hockey coach, his book is called Leave No Doubt. I have it tattooed on my ribcage. It reminds me that no matter what I do, I make sure at the end of the day I'm not wondering "what if" and I know I did whatever I needed to do to get better.