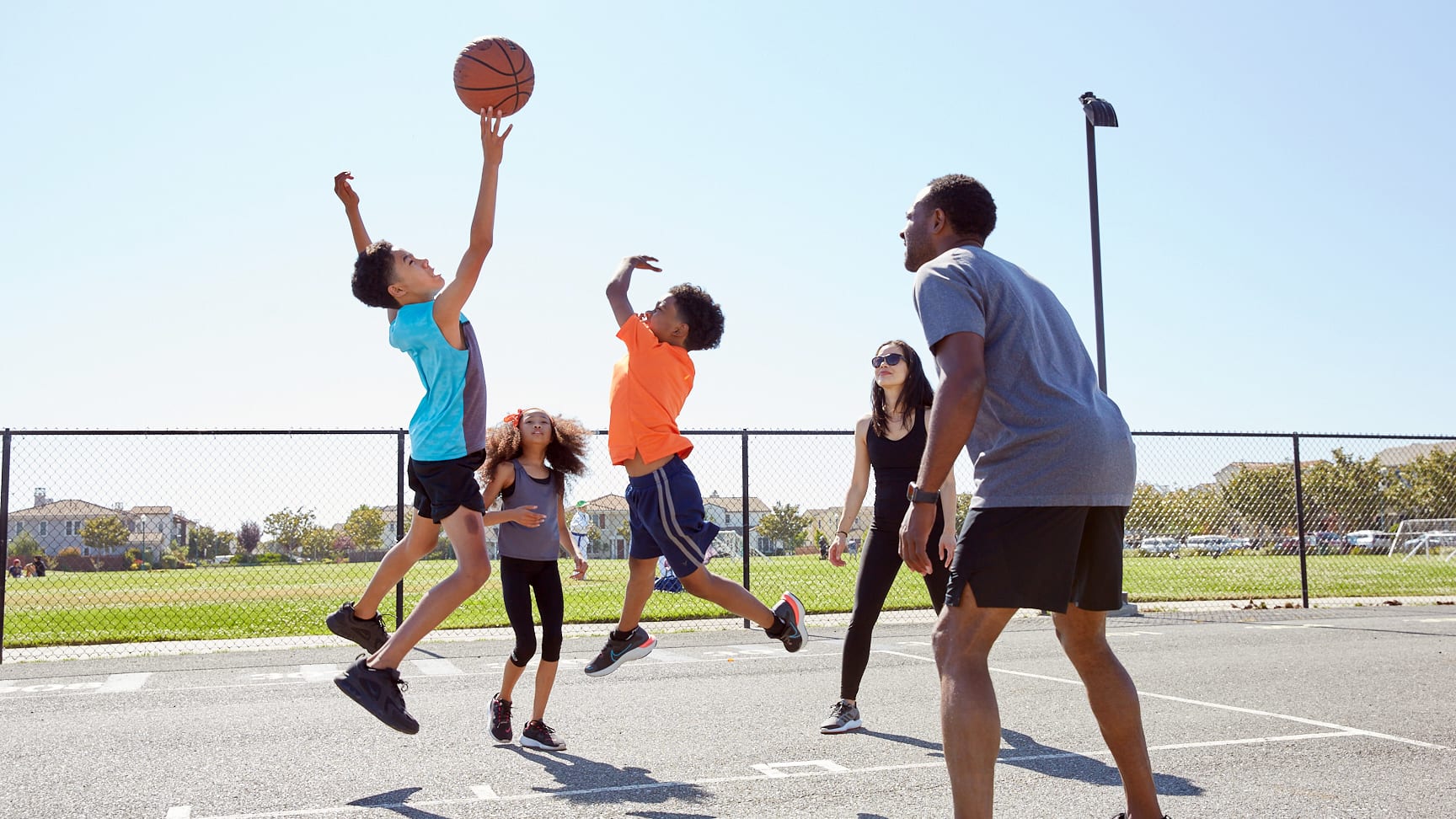 Flexpower Announces Community-based Give Back Program
Flexpower Gives Back to launch this spring with Eat. Learn. Play. partnership
Wellness brand Flexpower is pleased to announce Flexpower Gives Back, their newly founded program devoted to bettering the community alongside local organizations that share similar core values and the belief that when people feel good, they're inspired to do good.

For the first partnership of this program, Flexpower will join forces with Stephen and Ayesha Curry's Eat. Learn. Play. Foundation. Together, both organizations are committed to promoting positive, lasting change for children in their local California communities and beyond by helping ensure access to nutritious food, quality education, and safe places to play and be active. With this partnership, Flexpower will provide funding to support Eat. Learn. Play.'s mission as well as participate in multiple upcoming Eat. Learn. Play. events. "This is a natural partnership for us," said Heather Vandenberghe, CEO of Flexpower. "Eat. Learn. Play.'s mission aligns perfectly with our belief that when people feel good, they can do anything.  The impact this organization has specifically on children in the community is profound, and we are proud to partner with them in the very region where our company was first founded and where we continue to make our products today."
The history between Flexpower and Eat. Learn. Play. runs deep. Flexpower is best known for their premier scent-free pain relief lotion used globally by pro athletes, including players on the Golden State Warriors roster. Rasheen Smith, Flexpower's founder, grew up in South Central Los Angeles where foundations with missions similar to that of Eat. Learn. Play. made a major impact on his life. Both Eat. Learn. Play. and Flexpower share the same passion for bringing the joy of sports and physical activity to the next generation. Though many children do not have access to safe play opportunities, research shows that play is an essential component of childhood development — one that helps build self-confidence and foster social and emotional health. With this partnership, Flexpower and Eat. Learn. Play. will continue to close the "play gap" by providing opportunities for all children in Oakland to be physically active and participate in youth sports, an endeavor that recognizes the importance of letting kids be kids.
"We're grateful to Flexpower for their continued support of our mission," said Chris Helfrich, CEO of Eat. Learn. Play. "It's great to partner with a company that shares a commitment to ensuring kids have access to places and equitable opportunities to play."