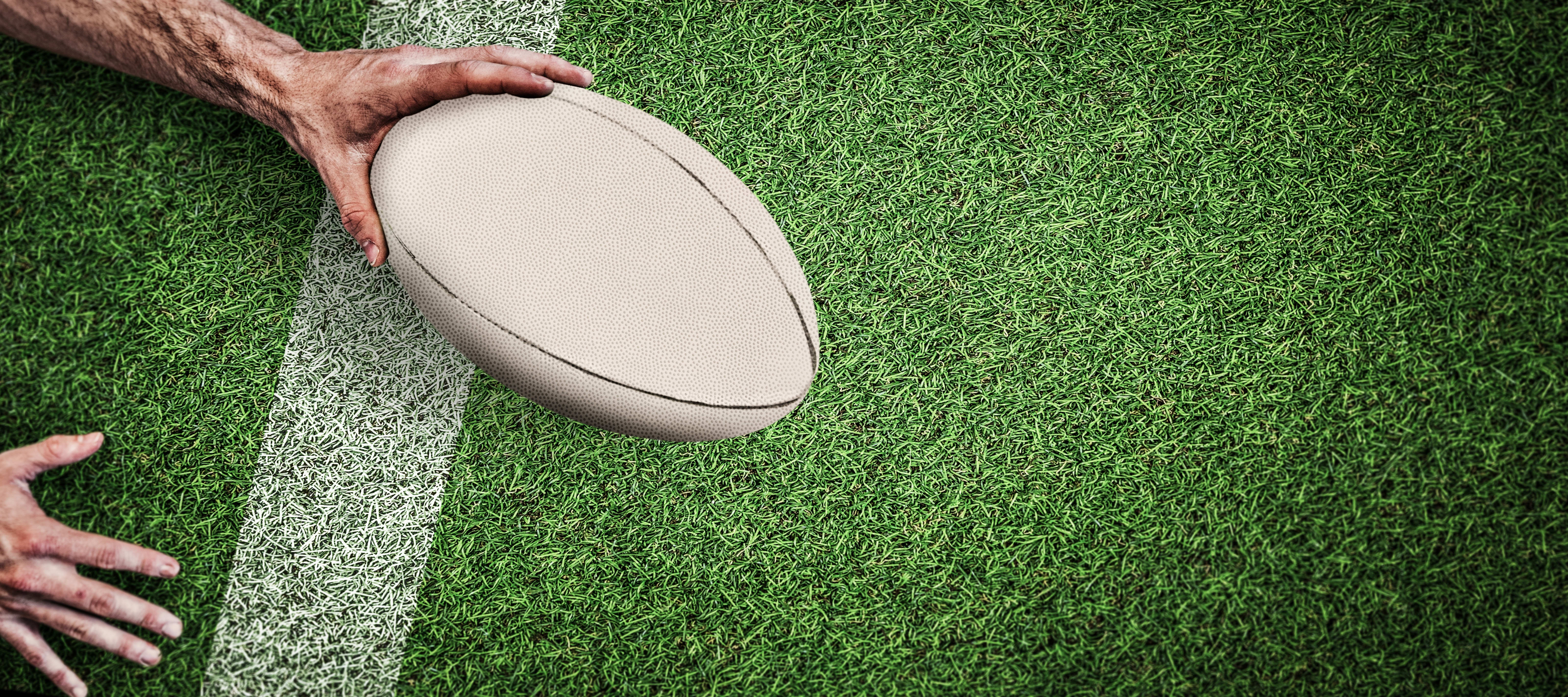 Harrison Wheeler
Sometimes, you need something extra to get through the game.
What is one thing you do for your mind, body, and soul every day?
Every morning I like to take my dog for a walk which helps me ground myself and think about what I need to do that day.
What is one step in your routine you find vital for a great day?
When I transition to my offseason I like to focus on assessing injuries and seeing what weaknesses or physical therapy I should be focusing on. Besides that I try to put on as much muscle mass/healthy weight as possible before cardio training begins for the next season.
How do you transition your training in the off-season to stay at the top of your game? Is there an athlete or figure you looked up to in sports? Who was it and why?
Tom Brady is an athlete I look up to, not just because of his on field success but also because of the discipline he's maintained over his entire career that has allowed him to play for as long as he has.
What is one quote or mantra you live by?
One quote I like to live by is "embrace the suck", things aren't always going to be easy so approaching obstacles with the right attitude can make a huge difference.