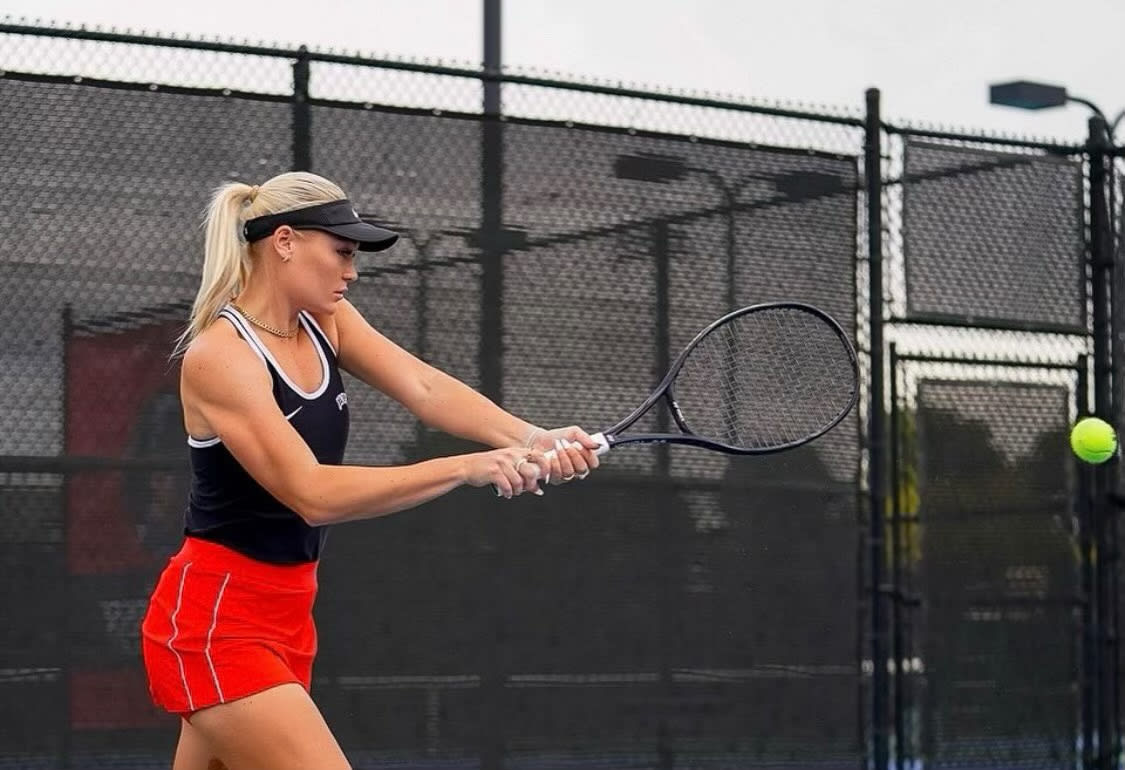 Molly Helgesson
Sometimes, you need something extra to get through the game.
Molly Helgesson, a UNLV tennis player, shared with us how she works Flexpower into her daily routine.
What is one thing you do for your mind, body, and soul every day?
I put my phone away almost every night at 10. I always eat an apple first thing in the morning and drink a glass of water. As usual I work out, play tennis and have fitness!
What is one step in your routine you find vital for a great day?
For me it's super important to work out in the morning, if I don't feel sweat I don't feel good after. It makes me tired and I just love working out. That's why Flexpower is a huge help to me when I wake up sore but still want to work out, applying the warm makes me able to do my work out many days where I felt like I could not.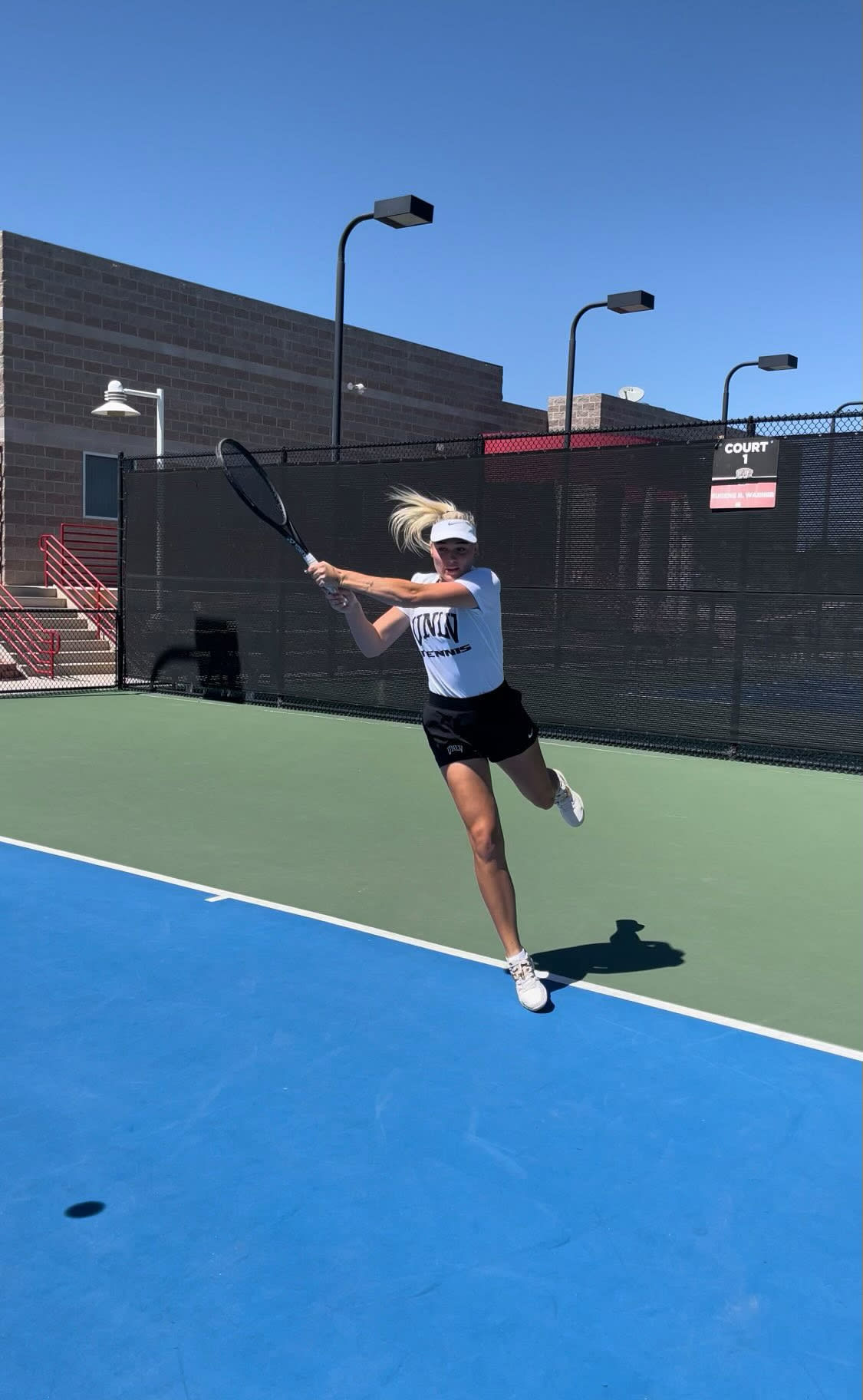 How do you transition your training in the off-season to stay at the top of your game? Is there an athlete or figure you looked up to in sports? Who was it and why?
I always looked up to Serena Williams as many players did, but I'm a player that also uses a lot of power and has a similar play style so I think that was why.
What is one quote or mantra you live by?
I have a few quotes I love but one would be - doubt kills more dreams than failure ever will.