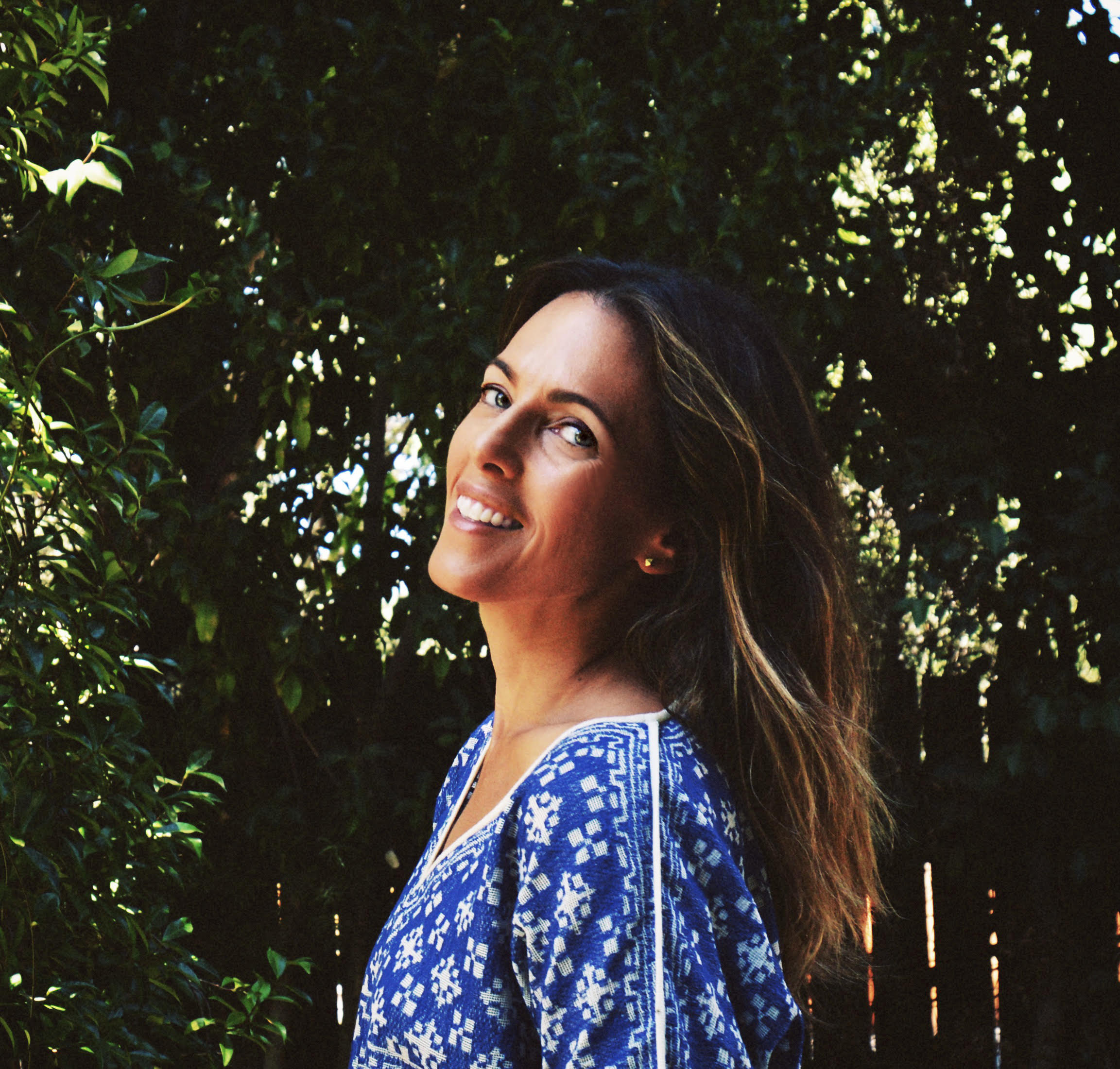 Beauty and Balance featuring Kelly Atterton
We are celebrating Beauty and Balance Month with a series of interviews featuring inspiring women
Kelly Atterton, Beauty Director for C Magazine, joined us for our Beauty and Balance series this May. She's fully immersed in the beauty scene and gave us the inside scoop on how to cultivate the perfect routine.
We believe that beauty and balance is not a one time endeavor - it's a lifestyle.  What is one part of your routine that you focus on beauty and one part that is for balance? For example, reading a good book or creating a spa day at home.
If there's one thing in life that I've learned and implemented as I've gotten older and wiser, it's that there always needs to be a ying to a yang.  A fun night of drinking wine and eating great food always feels better when balanced out the next morning with a long hike, downing tons of water, and soaking up some Vitamin D.  And, maybe, just maybe, I was also too tired to wash my face before bed after said fun night.  No biggie, it happens.  Instead of beating myself up over it, I'll spend extra time in the morning on my skincare routine — a little double (maybe even triple) cleanse, followed by a hydrating mask and a few minutes of a lymphatic face massage with a great face oil.  It's all good.  Every indulgence or lazy moment can be counterbalanced with some extra loving care.  
•  What advice do you have for other women seeking a balanced lifestyle? What do you think you balance more in life now compared to five years ago?
My best advice for women seeking a balance lifestyle would be to counter the noise with quiet.  Feeling overworked and always behind on your to-do list — stop killing yourself and walk away for a bit.  You could literally take a walk, or just take a few minutes of quiet to recalibrate.  Listen to a song, lay down and breath - whatever it is that suits you, just do it.  All the tasks can wait while you get yourself into a better mental state.  Then go back and see what you can let go of, because most women (myself included) aren't brilliant at delegating and try to take too much on.    This is definitely something I try to do much more  these days as opposed to 5 years ago.  There used to be this weird thing where people would think being so busy all the time was something to brag about.  Now that sounds tired and unhealthy to me.  My most successful friends are those who prioritizing balance in their lives - they make a point to get outside during the day, make time for friends and family, and they never dine out on how busy and exhausted they are because they know that is actually an indication of imbalance, and not a strength.  If we don't take care of ourselves, things start to crumble.
 •  We all have our own sense of beauty. How do you take time for yourself during your busy schedule?
I'm happiest when I make time for outdoor activities like hiking with friends and family, and working solo in the garden while getting lost in a great audio book or podcast.   I'm also a deeply social being who loves connecting with people.  You can learn so much about others if you give them an opening to tell you their stories.  
•  What is the one beauty tip you live by?
The number one beauty rule that I live by is simple — nothing is going to turn back the clock, so love the skin you're in and listen to what it tells you.  I believe in nurturing and calming your skin with gentle products, taking a less is more approach, and always making sure your skin is ultra hydrated.  
 •  In one sentence, what does beauty and balance mean to you?
I still love working in the beauty industry because I have realistic ideas about what is possible.  I think of my skincare routine as me time, not as time machine time.