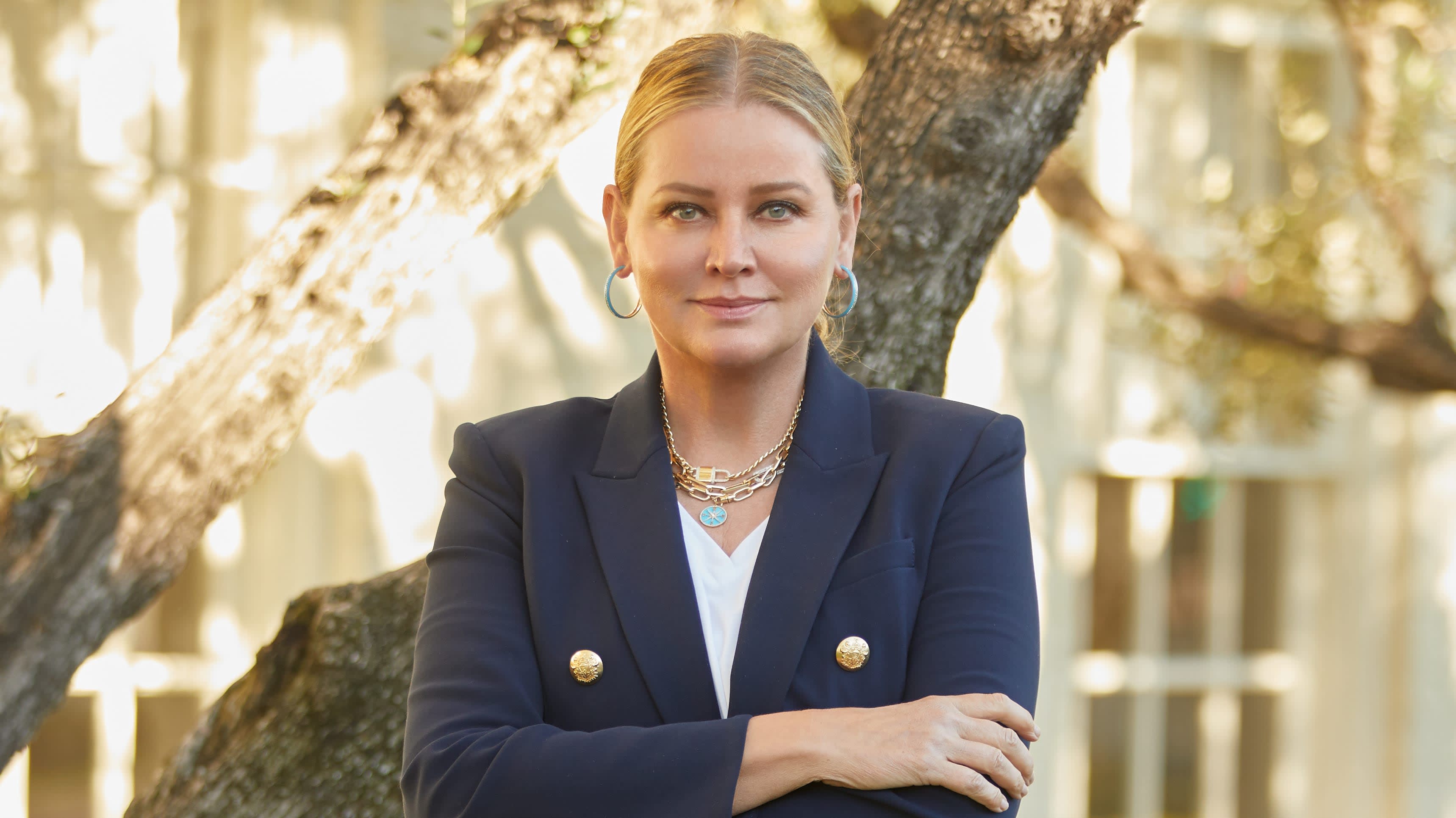 Beauty and Balance featuring Anne Sisteron
We are celebrating Beauty and Balance Month with a series of interviews featuring inspiring women
Our Beauty and Balance series continues with luxury jewelry designer, Anne Sisteron. We partnered with Anne on our first collaboration and created Flexpower x Anne Sisteron Bath Salts. Combining the all-natural, full-body restorative care of Bath Salts with a brand new exclusive scent of sandalwood and lavender, the Anne Sisteron Edition Bath Salt is unlike anything you've experienced before. As a continuing partner, we asked her about her routine and what Beauty and Balance means to her.
We believe that beauty and balance is not a one time endeavor - it's a lifestyle.  What is one part of your routine that you focus on beauty and one part that is for balance? For example, reading a good book or creating a spa day at home.
I have stepped up my morning and evening beauty routines a lot compared to when I was younger.. not sure if it because my skin needs more attention with age or that I get inspired by all the beauty influencers posting videos? Probably a combination.  I now look forward to my routine both morning and night and tend to listen to podcasts I am interested in while doing so. It is my self self care moment where the world stands still and I can relax. Also I am a clean beauty junkie and love experimenting with products. I love to read and find less and less time for it, possibly because my beauty routine has taken over, lol. Just kidding! So I now sit down and read a chapter when I come home from work to unwind before I cook dinner. It usually means that I get caught up in my book and then read more before bedtime. A win/win. I feel like I need to set boundaries with myself to get the quiet time into my otherwise rather crazy schedule.
What advice do you have for other women seeking a balanced lifestyle? What do you think you balance more in life now compared to five years ago?
My advice would be to feel less guilty about time taken for oneself. If you are depleted there is not much left to give, so if you take some selfceare time it comes back tenfold. I have gotten a lot better at putting myself first, but it is also easier now that my kids are grown
We all have our own sense of beauty. How do you take time for yourself during your busy schedule?
This goes back to my first answer. I also try to cook dinner most nights as I really only want to eat clean and organic, and honestly don't trust restaurants that much when it comes to ingredients. Due to allergies, I am gluten and dairy free, and seed oil free, I have been so for about 5 months now and it is amazing how good my skin has become on that diet. That is also a way of doing self care for me, giving my body the cleanest most healthy diet.
What is the one beauty tip you live by?
Oh I wish I had done this all my life.. but the one beauty tip I live by is putting on sunscreen Every Single Morning. I like the clean brand Kinship, it goes on really well and absorbs easily. I use it as my makeup primer. We recently posted a video on Instagram with me doing my makeup routine where I give my secrets for glowy skin :)
In one sentence, what does beauty and balance mean to you?
 Beauty and Balance is necessary for me to perform at my highest level and feel great both inside and out!
ABOUT ANNE SISTERON
Born in Paris to Danish diplomat parents, designer Anne Sisteron established her divine taste for timeless jewelry and exquisite craftsmanship from an early age. Her worldly upbringing exposed her to international design and defined her classic, yet modern identity. Many of her original designs have been inspired by her time spent traveling and the memories she collected around the world.
Anne's background as a Graduate Gemologist and GIA Diamond Grader has enabled her to execute her vision of a collection that illustrates her exquisite eye for design. After much demand and intentional curation, Anne Sisteron Luxury was born.