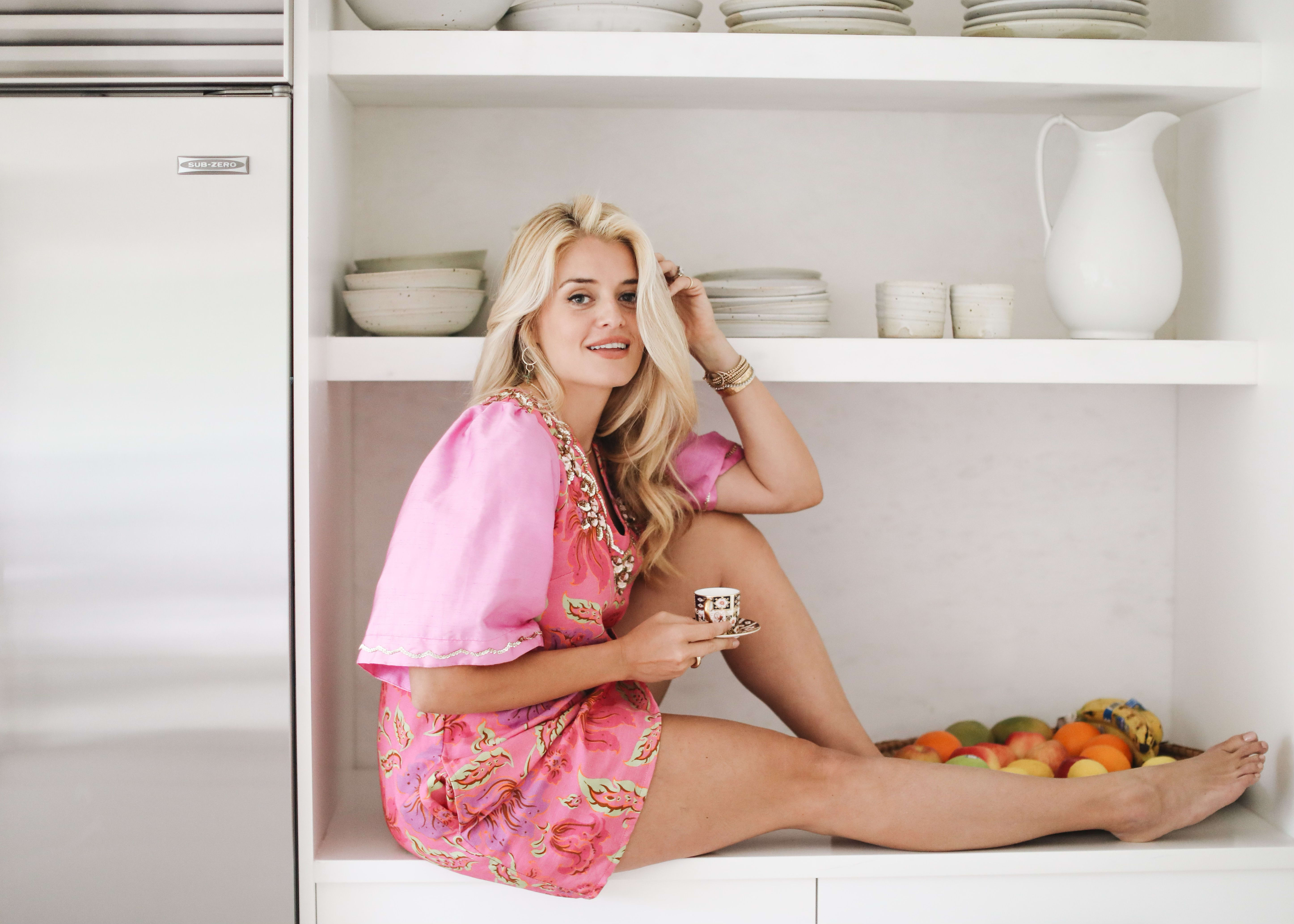 Beauty and Balance featuring Daphne Oz
We are celebrating Beauty and Balance Month with a series of interviews featuring inspiring women
Celebrity chef, TV personality, and mother to four beautiful children -- we don't think there is anything Daphne Oz can't accomplish. We interviewed her for part of our Beauty and Balance series, because of her accomplishments in both her career and personal life.
We believe that beauty and balance is not a one time endeavor - it's a lifestyle.  What is one part of your routine that you focus on beauty and one part that is for balance? For example, reading a good book or creating a spa day at home. 
I find makeup to be hugely meditative — plus it helps me take on the day putting my best face forward. Even just a quick flick of mascara and lipstick helps me feel instantly more vibrant and awake. One thing that has really helped me to find daily balance is making sure I get up and walk around for 5-10 minutes after each hour of sedentary work. This was recommended to me to help with back pain, and I try to get outside and breathe some fresh air while I get steps in if I can. It's really energizing and a wonderful change of scene with the fringe benefits of boosted efficiency and creativity during each power hour working.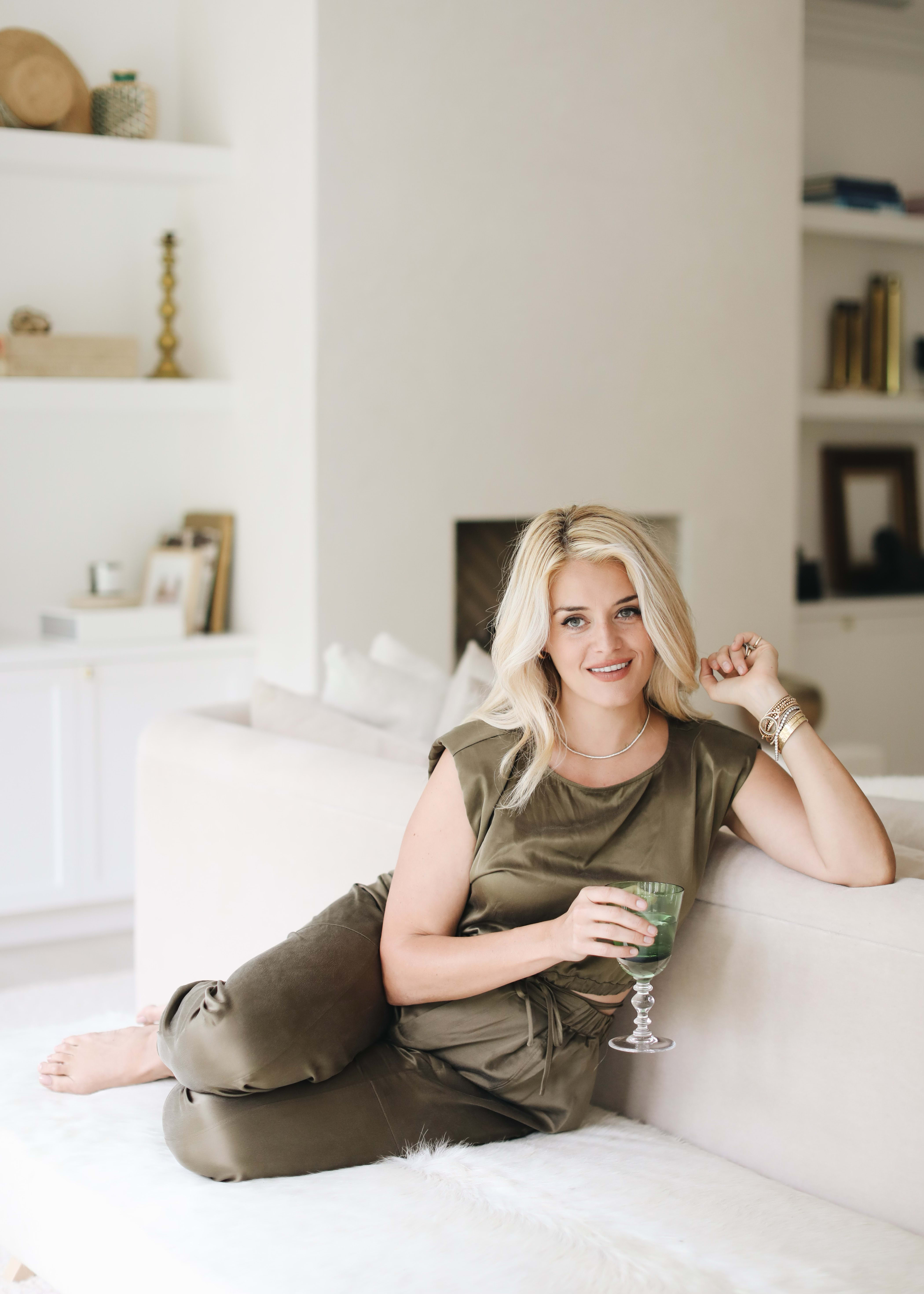 What advice do you have for other women seeking a balanced lifestyle? What do you think you balance more in life now compared to five years ago? 
I think I've gotten much better at realizing saying no to something I can't commit to 100% isn't closing doors. It's actually creating more opportunities and time to welcome in the things that are an enthusiastic YES!
We all have our own sense of beauty. How do you take time for yourself during your busy schedule? 
My favorite me time is playing tennis or doing something active outside first thing in the morning. I crave the happy hormone boost and the detox and the feeling of being alive in my skin. The routine and structure of showing up for myself consistently in this way feels like it changes the energy of my whole day for the better.
What is the one beauty tip you live by?  Hydration!!!! I drink so much water and herbal tea (to counterbalance all the coffee lol) and am a bit of skincare and cream fanatic. I love slathering myself in oil before bed. Something about this bit of self-care and anointing feels extra restorative and luxurious just before you tuck in.

In one sentence, what does beauty and balance mean to you? 
Hearing the music through the noise, and soaking up joy wherever possible!
ABOUT DAPHNE OZ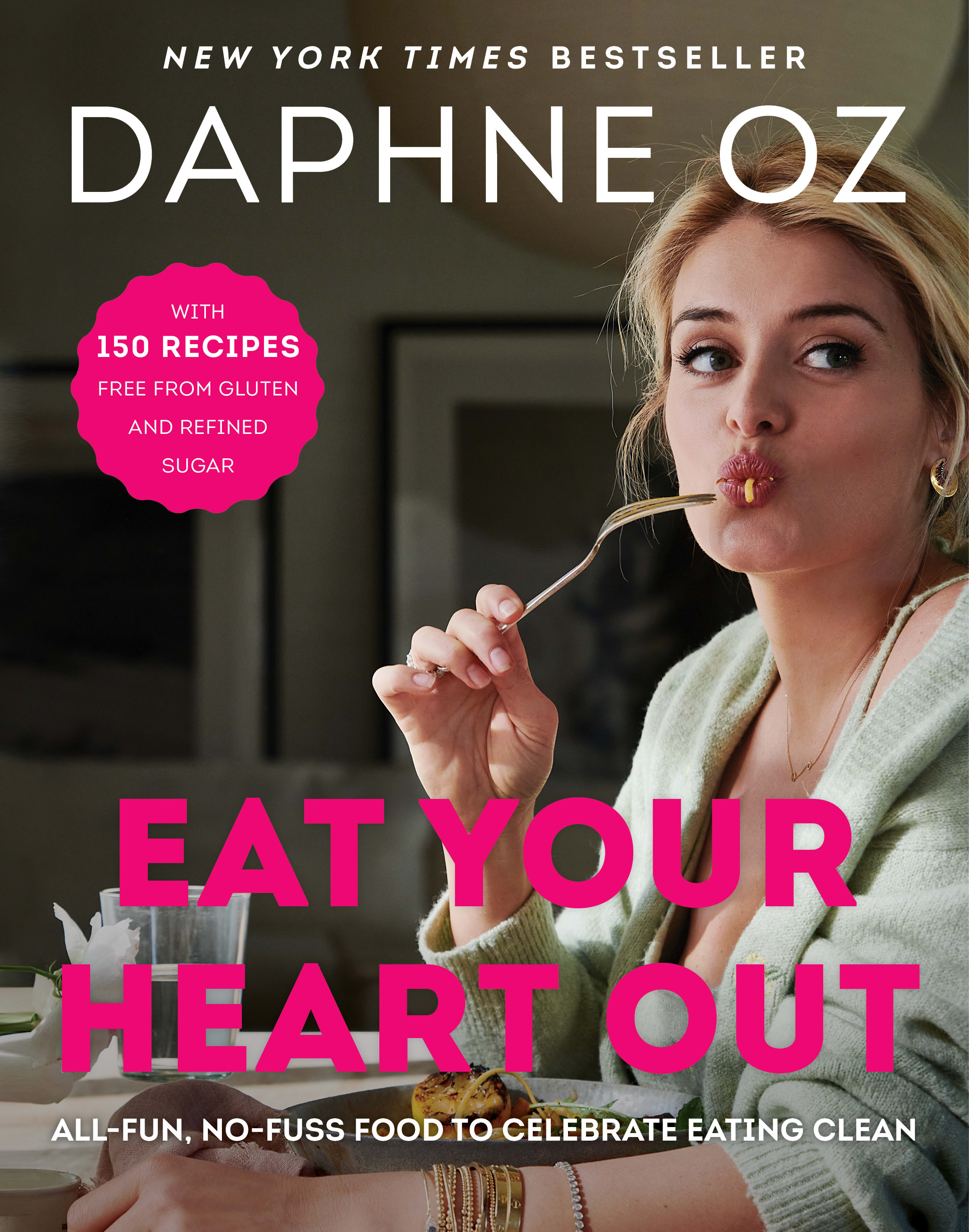 Daphne Oz is an Emmy Award-winning television host, New York Times-bestselling author, natural foods chef, wife, and mother of 4.
As co-host of The Good Dish, a new syndicated daytime cooking and lifestyle talk show airing daily nationwide, and the newest judge to join the cast of FOX's hit franchise MasterChef Junior (premiering March 17, 2022), Daphne is known to television audiences for her effortless, confidence-boosting recipes, healthy twists, and her delicious approach to living life in full. Daphne was previously co-host of ABC's The Chew.
Her newest cookbook, Eat Your Heart Out: All-Fun, No-Fuss Food to Celebrate Eating Clean, is a collection of 150 recipes free from gluten and refined sugar and full of flavor! The book details the simple, 5-days on, 2-days off reset Daphne has followed after pregnancy and whenever she needs to renew healthy habits, lose weight and feel great. Her motto: taking good care of yourself should always be delicious!