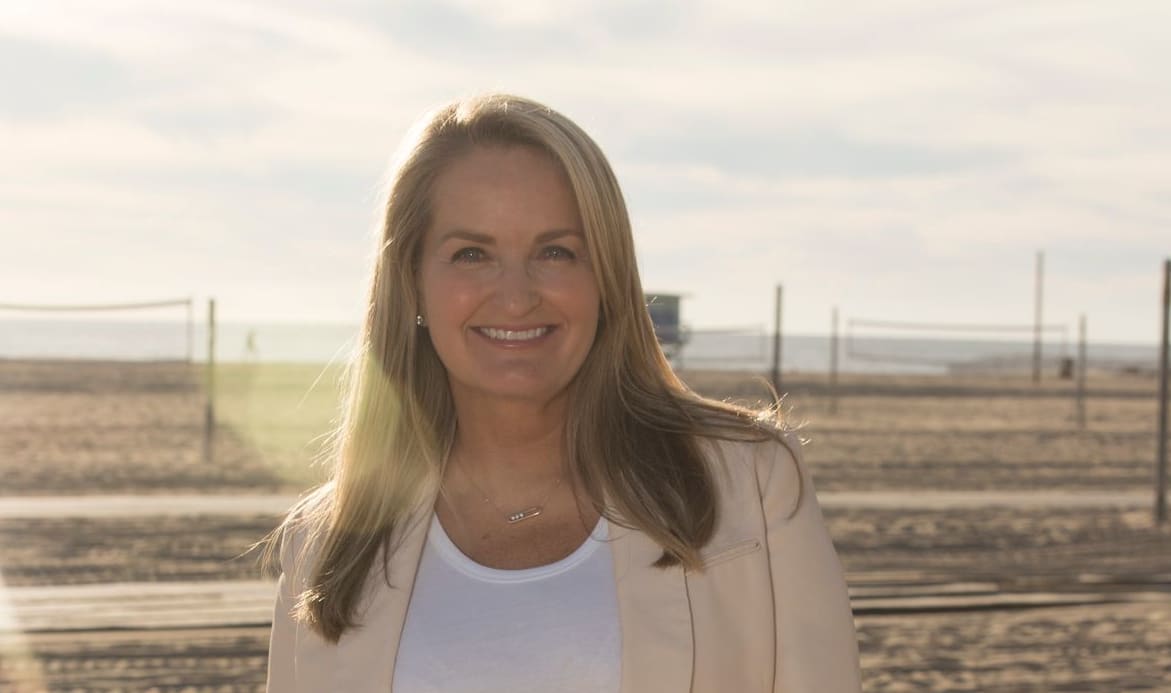 Beauty and Balance featuring Flexpower CEO Heather Vandenberghe
We are celebrating Beauty and Balance Month with a series of interviews featuring inspiring women
We couldn't celebrate Beauty and Balance month without including our fearless leader, Heather Vandenberghe. Heather has spent over 20 years in luxury and retail branding and marketing, having worked as a C-suite executive for some of the world's most recognizable brands including luxury and fashion icons Louis Vuitton and Tommy Hilfiger, and real estate and retail developer Westfield.
We believe that beauty and balance is not a one time endeavor - it's a lifestyle.  What is one part of your routine that you focus on beauty and one part that is for balance? For example, reading a good book or creating a spa day at home.
For me, both beauty and balance are about getting enough sleep, and drinking enough water.  It sounds so basic, and so obvious, but I find when I neglect either of those things I feel it immediately - in my skin, my mood, my energy.  As I get older I am feeling that sleep makes the biggest difference in how each day is going to go.
What advice do you have for other women seeking a balanced lifestyle? What do you think you balance more in life now compared to five years ago?
It took me a while to learn this, and I am still working at it, but I think the key to a balanced lifestyle is finding time every single week to just take care of me.  I love baths and sometimes will soak for hours because it's calming, quiet, my kids are on the other side of the door (this was my inspiration for the Flexpower bath line, because when you soak for hours your skin usually dries out - I wanted something that actually was good for my skin AND healing).  Working moms have so little time for ourselves, and when we make ourselves a priority we are better at being there for everyone else.
We all have our own sense of beauty. How do you take time for yourself during your busy schedule?
A confession:  I sneak in my beauty appointments midday during the week, so they are a welcome break from my work and mom responsibilities.  This makes even a haircut feel like a treat, and I save my weekends for time doing fun things that feel good and that I can do with my daughters like hiking, cooking together or getting our nails done.
What is the one beauty tip you live by?  
Drink a TON of water!
In one sentence, what does beauty and balance mean to you? 
Beauty and balance means feeling your best on the inside and outside, taking care of yourself because it is the right thing for you not for anyone else, with the added benefit that when you feel good, you look good!