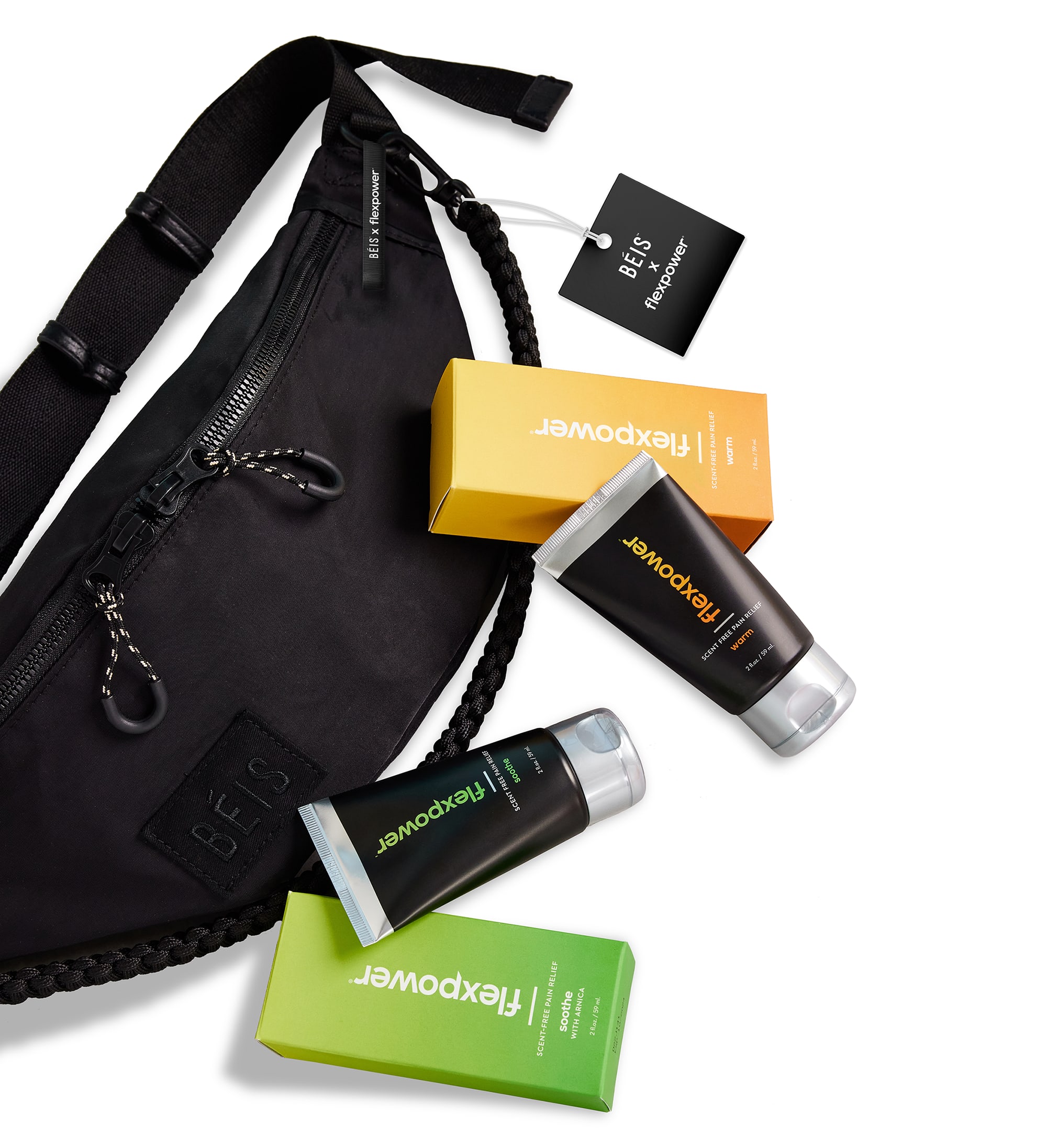 BÉIS X Flexpower Partner to Keep Everyone Looking and Feeling Good in the New Year
Beloved Travel Brand and the Best Kept Secret Amongst Professional Athletes Team Up to Launch A Must Have Sport Pack
When "Get Moving. Stay Moving" meets "Ready when you are," great things are possible. Which is why Flexpower is proud to kick off the new year by announcing a special collaboration with BÉIS, a luxury travel brand that never sacrifices function or fashion and keeps you on the move while feeling (and looking) your absolute best.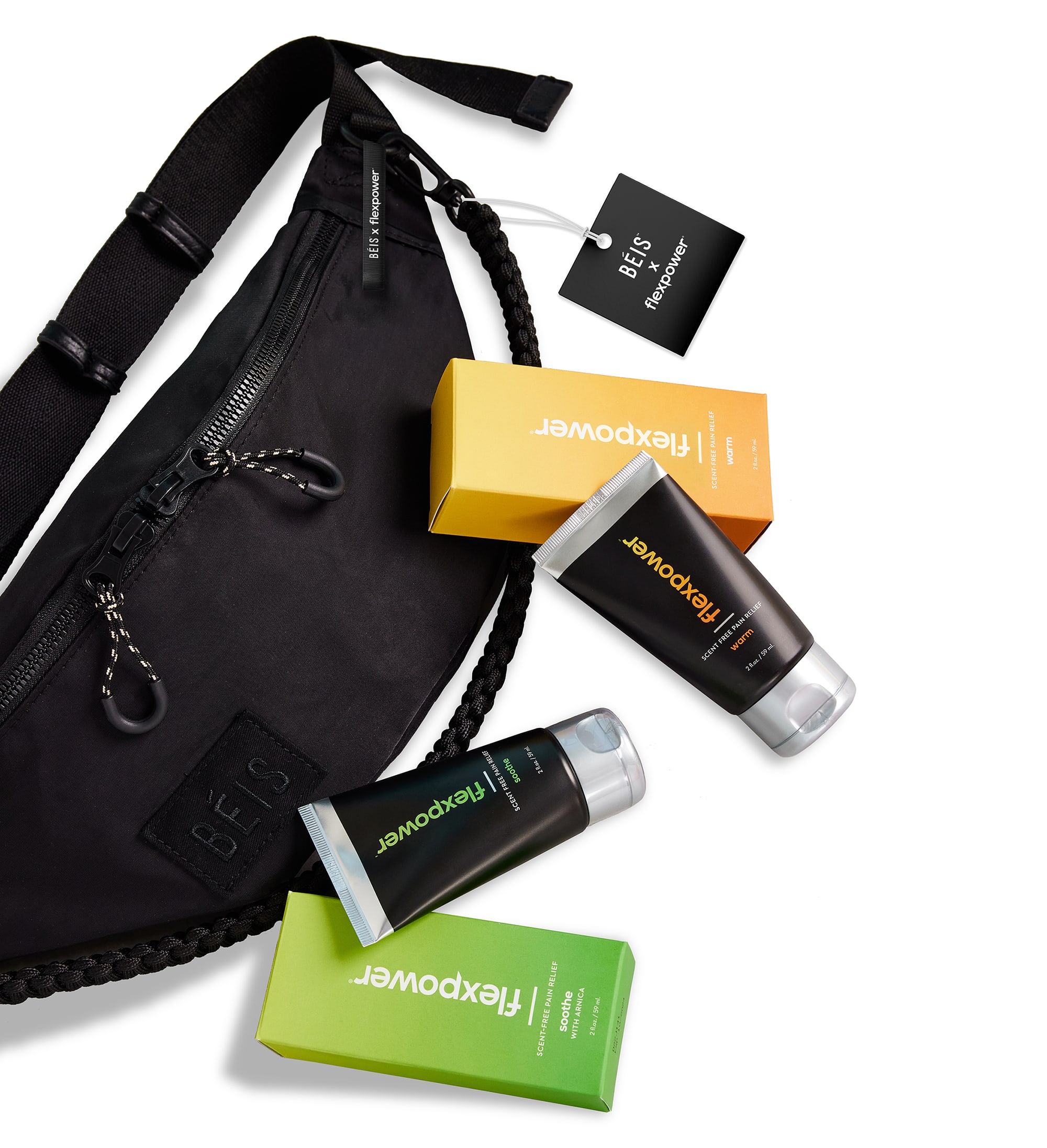 The limited edition BÉIS x Flexpower Sport Pack will be available starting January 23rd on both flexpower.com and BÉIStravel.com, as well as via Flexpower partner Equinox.com. Each adjustable crossbody/fanny pack bag comes with two, 2-oz travel-sized tubes of Flexpower Warm and Soothe inside - travel sized, and ready to go with you anywhere!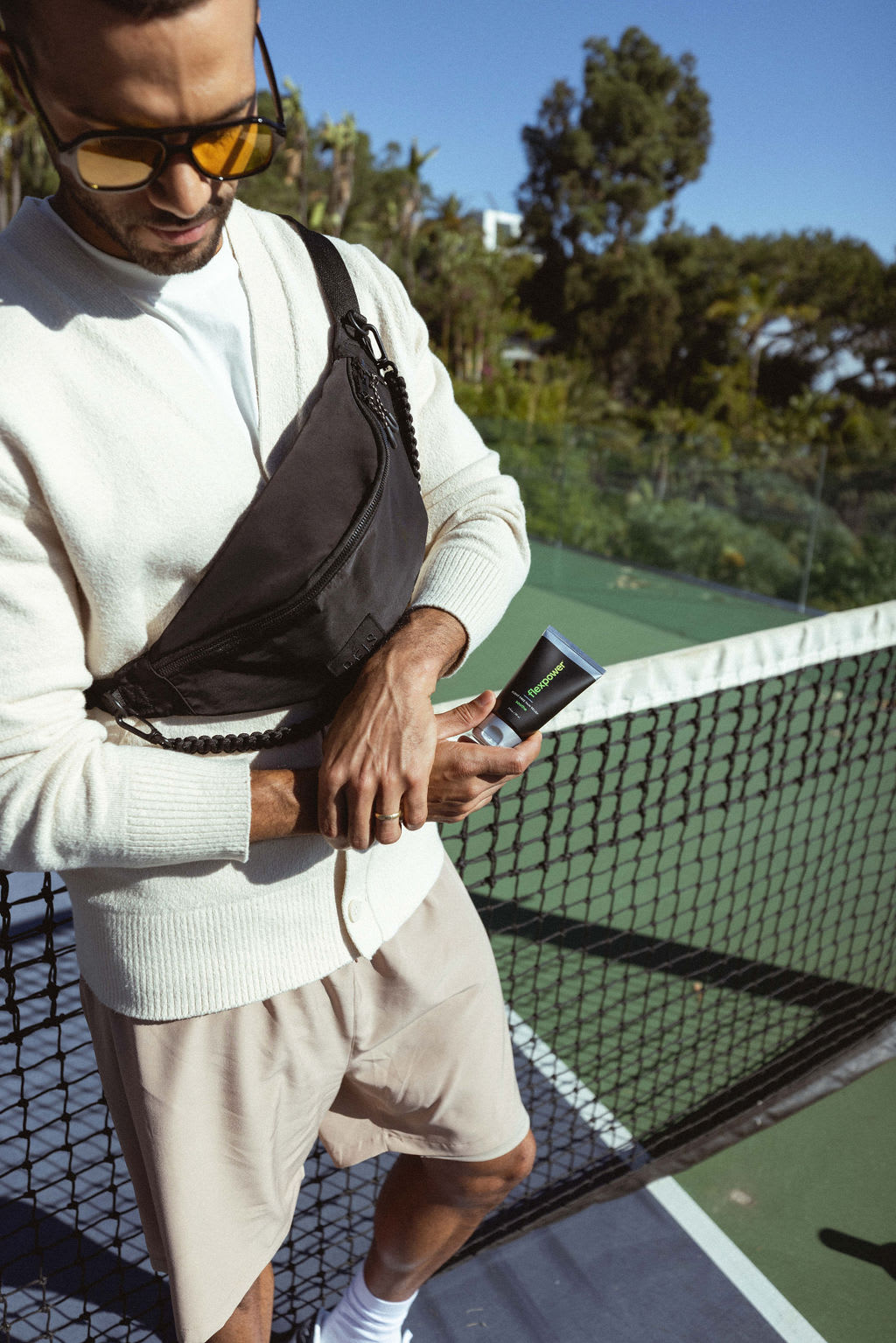 Beis Founded by actress and entrepreneur Shay Mitchell (Pretty Little Liars, Dollface), BÉIS was inspired by Mitchell's extensive travel experience and active lifestyle. Each BÉIS Sport Pack is designed to fit snug on the body, is super lightweight, includes a handy strap to secure a water bottle, and isthe perfectsize to carry Flexpower'stravelsize tubes. When BÉIS began introducing new lines of sports-focused bags and accessories, two shared passions converged.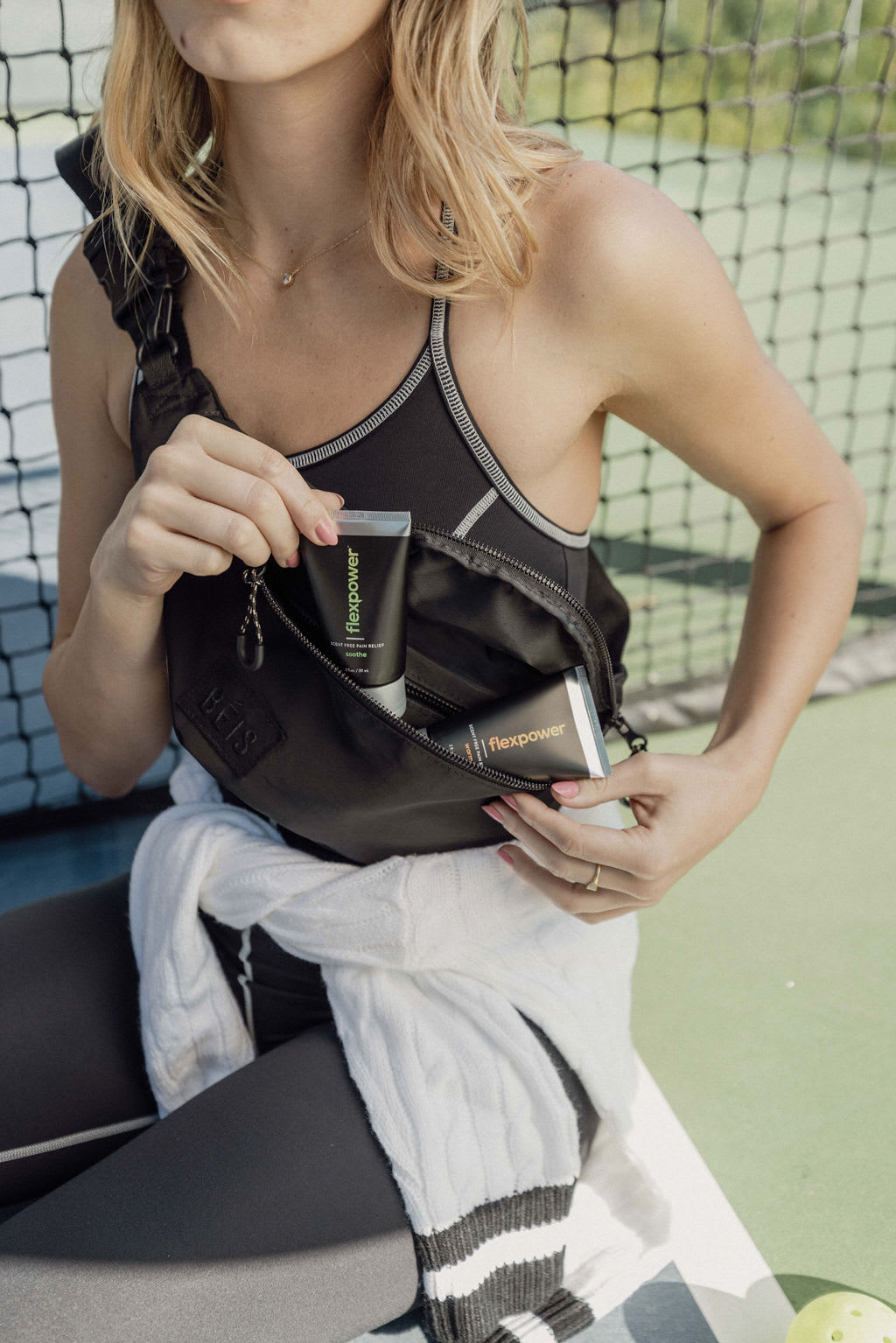 "Our travel-ready pain relief lotions paired with a stylish, ready-for-anything BÉIS sport pack just makes perfect sense," says Heather Vandenberghe, Flexpower Co-Founder and CEO. "I've always loved BÉIS products, and I am thrilled to give anyone living an active life the opportunity to treat themselves to our unique pain relief and recovery products with a bag they just can't leave the house without."
"We are thrilled to partner with Flexpower on this limited-edition launch," says Adeela Johnson, BÈIS President. "Pairing BÉIS's functional and super chic Sport Pack, that our fans love and rave about, with Flexpower's trusted relief lotions, ensures that all types of athletes have what they need to tackle their fitness goals, organize their lives hands free and look and feel great while doing it."
Made from plant-derived, vegan ingredients, Flexpower Warm goes on without toxic, medicinal odors or greasy residue, and its heat continues working even in water. Its powerful ingredients like Glucosamine work with your body to treat pain where you need it. Flexpower Soothe also goes on scent free, and its all natural Arnica-based formula helps keep pain at bay all day long with a cool, tingling sensation. And when you feel good on the inside, you look better and do better on the outside.
With a commitment to helping people feel their best, the BÉIS x Flexpower Bags are priced at $108 (retail value $144). They will be sold exclusively on flexpower.com and beistravel.com beginning January 23, 2023.