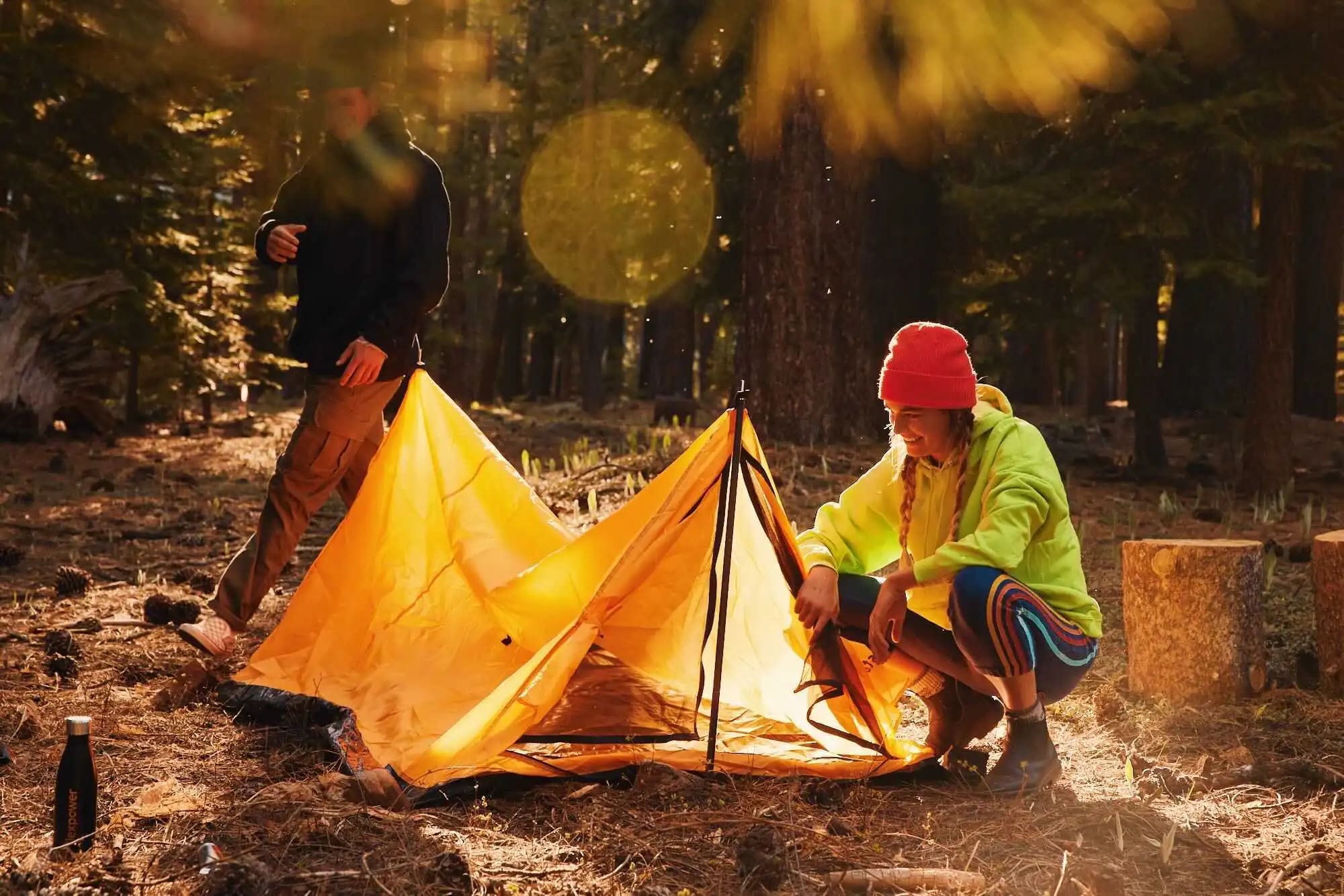 You're Burned Out. Here's What Happens Next.
It's not a question of "if." We're all burned out, and that's OK. Little changes can kickstart the post-burnout rebound process.
Saying "it's been a year" is putting it lightly. How could any of us not be drained and tired right now? And, even though we now seem to have less and less control over every day things that make us feel stable and complete – jobs, school, family, friends –  most advice we receive on how to recover and heal sounds like, frankly, a lot of time and work.
The answer is not always more hard work. You can reclaim your energy and happiness without dramatic life changes. Yes, yoga retreats, therapy, clean eating, and fitness regimes are powerful, effective options, but they require dedication, time, and planning.  Low-investment options like naps or resting on the couch are also important, but we all deserve to enjoy that time without the buzz of anxiety and stress.
Not every solution needs to be life-changing and intensive. Small steps can make all the difference.   Make tiny adjustments, celebrate the progress, and relish giving yourself a huge break once in a while. The goal is simple – get back to feeling like you. The work should be simple, too.
At Flexpower, we're obsessed with all the little ways people can feel good every day. So, of course, we made a list to help start the post-burnout renewal process:
Did you know a 10-minute walk might be just as good for you as a 45-minute workout when it comes to relieving anxiety? According to the British Journal of Sports Medicine, walking also makes you more creative! So it's a win-win. ( PS – for those ten minutes, you can also forget any "fitness goals" prescribed to you by anyone with perfect genetics and great photoshop skills.)
Have a cup of coffee. Yes, too much coffee can increase anxiety and make you a little irritable, but a daily cup or two can not only  boost your alertness but improve your mood. Let's be honest, sometimes the most control we have over our lives is whether to go with a splash of almond milk or full oat milk latte. So relish and enjoy. Go outside to drink it for five minutes to double up with another powerful mood-altering tool: Sunshine. (For those who don't love caffeine, treat yourself to a tall glass of water.)
Crack yourself up. Watch a funny YouTube video or something and really laugh – the mental health benefits of laughter cannot be understated.
Listen to your favorite song without doing anything else. (Statistically speaking, that's probably going to be under 5 minutes, too)
Switch your routine. Working from home has been an adjustment for everyone, and ruts are really easy to fall into. Do you wake up and log on to your computer immediately? Allow yourself five minutes first. Eat a silly, rainbow-colored cereal. Look at birds.
If you're eating at your computer as you read this. Get up. Take your food with you.  Go eat somewhere else. You deserve to enjoy eating.
Hide your phone in another room for ten minutes. (You can set an alarm so you don't forget it.)
The world is ready for you to come back strong and feeling more like yourself again is the first step. You can get there ten minutes at a time.
Feeling good should be easy and uncomplicated. It's not a coincidence that many of the quick things we can do to feel better involve both our minds and bodies – we're big believers that the mind-body connection is incredibly powerful. It what inspired us to perfect pain relief lotions that are simple, uncomplicated, and make stiff necks and sore shoulders a thing of the past.  Flexpower Soothe  is scentless, hydrating, and powered by gentle – but powerful – botanicals. Get back to doing your thing, easily and effectively, every day.