Made In California: Surf Culture
By Eric Alt | Created: 08/25/2020 | Updated: 11/19/2021 | 4 min read
"And when the DJ tells me that the surfing is fine/That's when I know my baby and I will have a good time." 
If you had to close your eyes and pick one image to represent California in general, and SoCal in particular, it's probably a silhouetted figure on an empty beach, backlit against either the rising or setting sun, with a surfboard balanced on their head or stuck into the sand at their side as they wait for the perfect swell. 
In other words, it probably looks a lot like the poster for director Bruce Brown's iconic 1966 documentary The Endless Summer.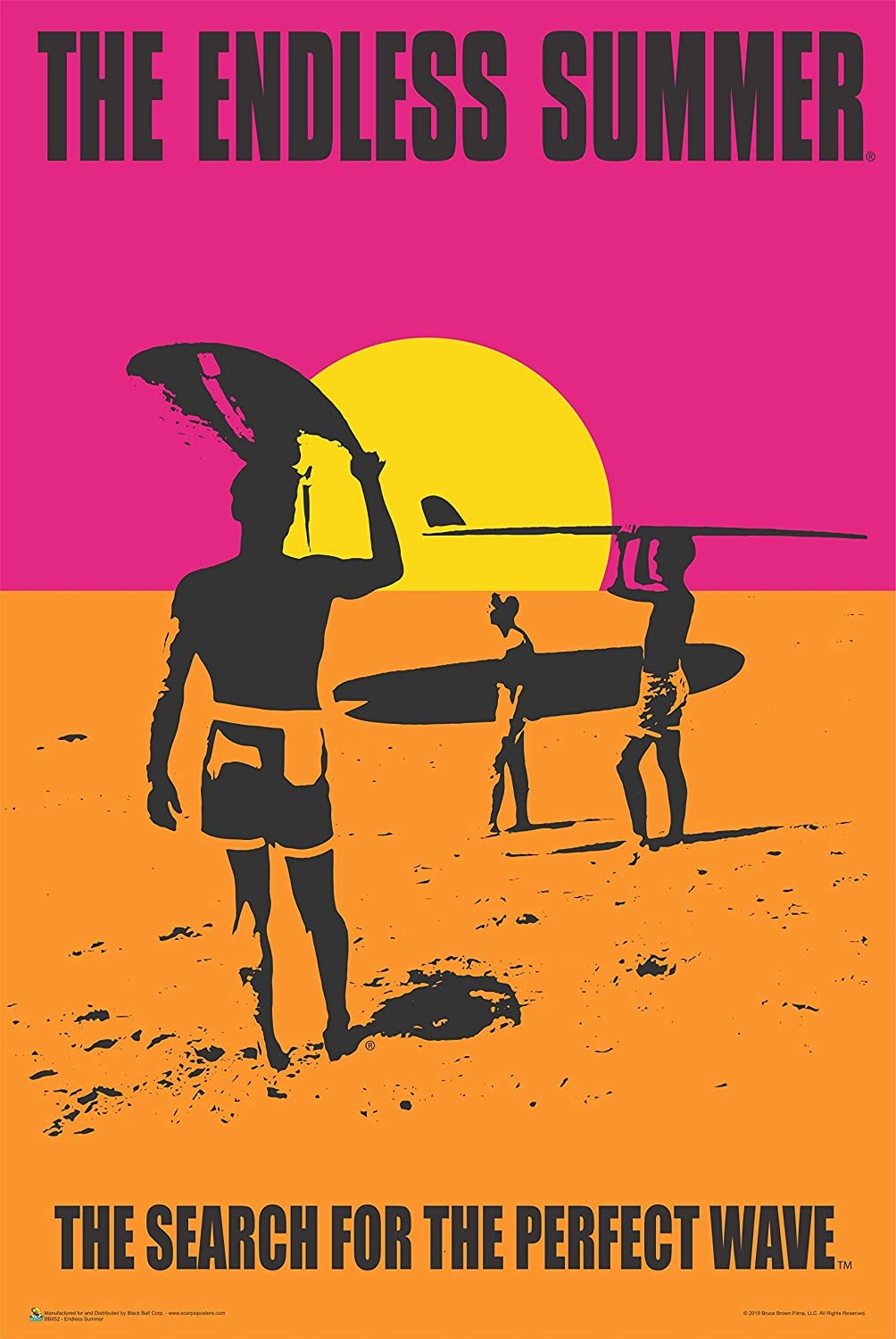 In the 1960s, California started to come into its own. It began sending messages to the rest of the country that said, "We have a lot of sun, a lot of beach, and life just feels a little bit better out here." The message sounded like The Beach Boys. It looked like Gidget. And it represented a deep commitment to California as the feel good capital of the world. 
Let's take a quick look at how surfing became an inseparable part of Cali's DNA. 
The Pioneer
Surfing started out in California as a sideshow attraction.
No, really. 
In 1907, Henry Huntington – a railroad magnate and the namesake of the Huntington Botanical Garden in Pasadena – was vacationing in Hawaii when he saw a man he thought was walking on water. It turns out that half-Hawaiiain, half-Irish man was named George Freeth – and he was surfing, a practice he picked up from the father of the sport himself, Duke Kahanamoku. 
Huntington brought Freeth to Redondo Beach and advertised his exploits as "Come and see the man who walks on water!" By 1910, Freeth was a California resident, and he found that his paddling technique was useful for more than just entertainment. He would go on to revolutionize and in many ways define the role of the lifeguard.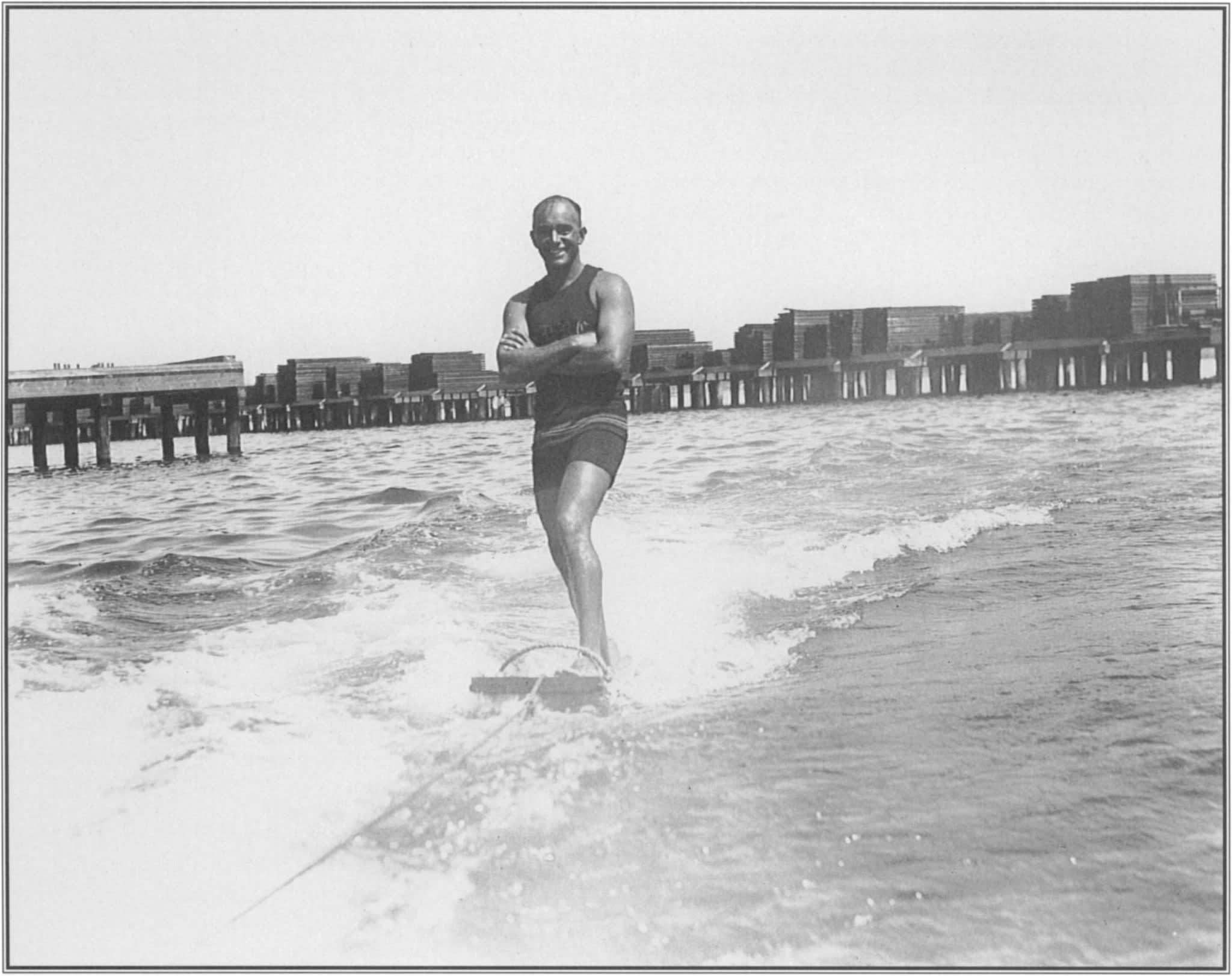 Surfing had arrived in SoCal. But it would take another few decades before the world took notice. 
The Boom
The Beach Boys first single in 1961 was called "Surfin'," and it was the moment the "California Sound" was born (but we'll get to that at another time). It also created a vibe that reverberated well beyond the beaches and started making the rest of the country turn wistfully west, full of daydreams of endless summers and eternal warmth. 
While docs like Endless Summer explored the spiritual side of the sport, surfing also played background to a lot of carefree TV shows and movies, like Gidget and the Frankie and Annette movies Beach Blanket Bingo and Bikini Beach.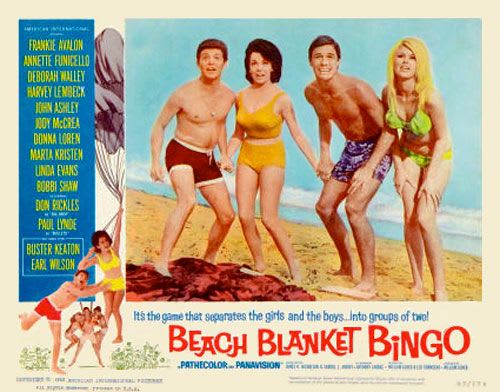 Even when the movies turned a little darker, the spirit of California surf culture prevailed. It's a place where even the over-the-top bank robbers can be spiritual soul surfers...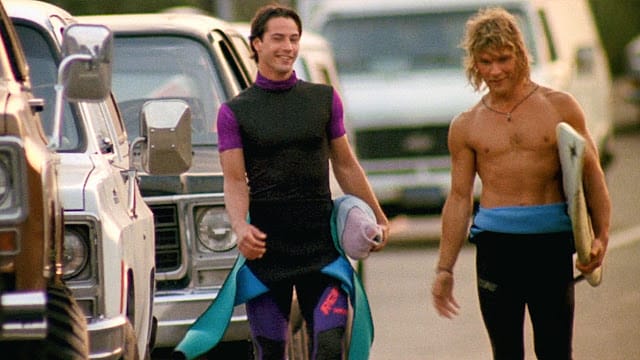 ...and the comings and goings of the criminal underground are juxtaposed against the languid rhythms of surf music (and the promise that even in these darkest moments, miracles can happen).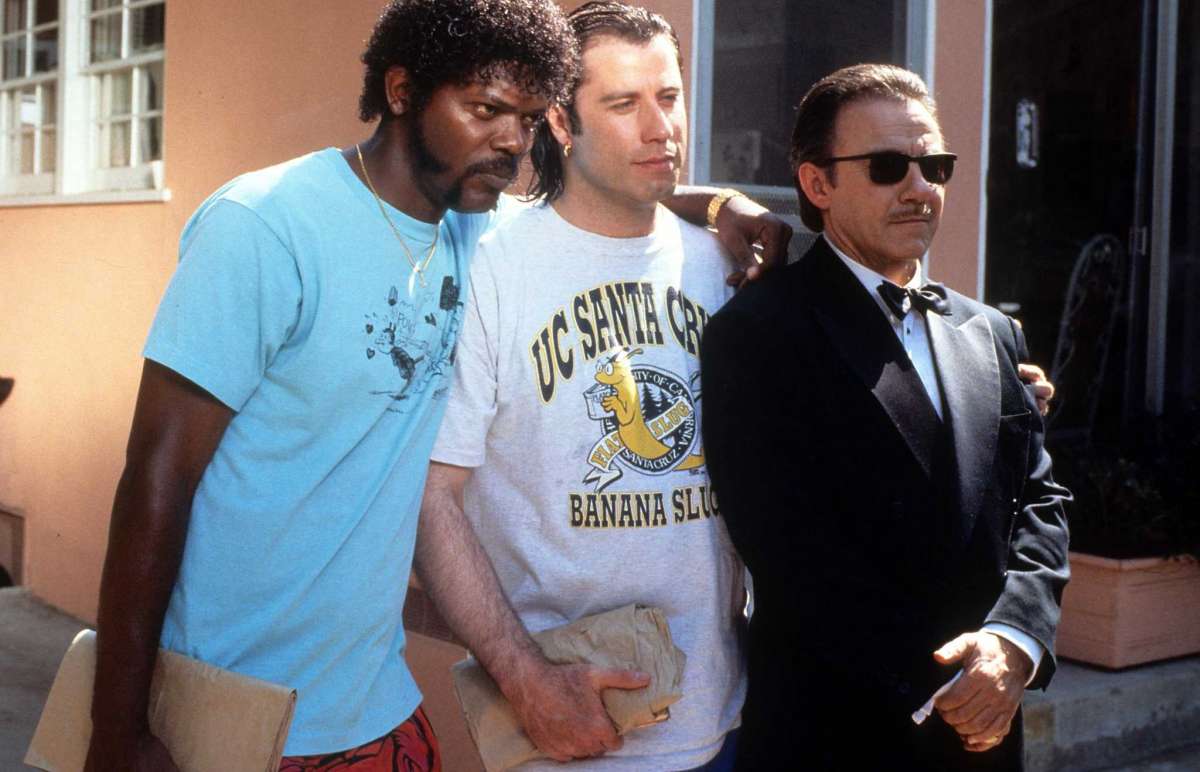 The boom was enough to make surfing and beach life and all of their feel good connotations a part of California lore forever. 
The Feel Good
We believe that feeling good is more than just physical sensation. Feeling good radiates out, and affects everything around you. When you feel good, you want other people to feel good, and you want to live in a place that feels good. 
Surf culture in California may have started as a way of enjoying a sunbaked, carefree life, but surfing's love of the ocean and sense of community has made it a driving force for positive and progressive movement. 
In 1984, the Surfrider Foundation was founded, and today it boasts over 170 chapters and students clubs nationwide, all engaged in peaceful environmental activism and diversity and inclusion initiatives at the local, regional, and national level. Their stated mission is to be "dedicated to the protection and enjoyment of the world's ocean, waves and beaches, for all people, through a powerful activist network." 
Surfing was founded on a deep respect for nature, and even though its taken many forms over the years, that appreciation of beauty, coupled with California's irrepressible need to let everyone know that things are always just a little bit better on the beach, has done so much to establish a culture of feel good out west. 
_____
Explore More: