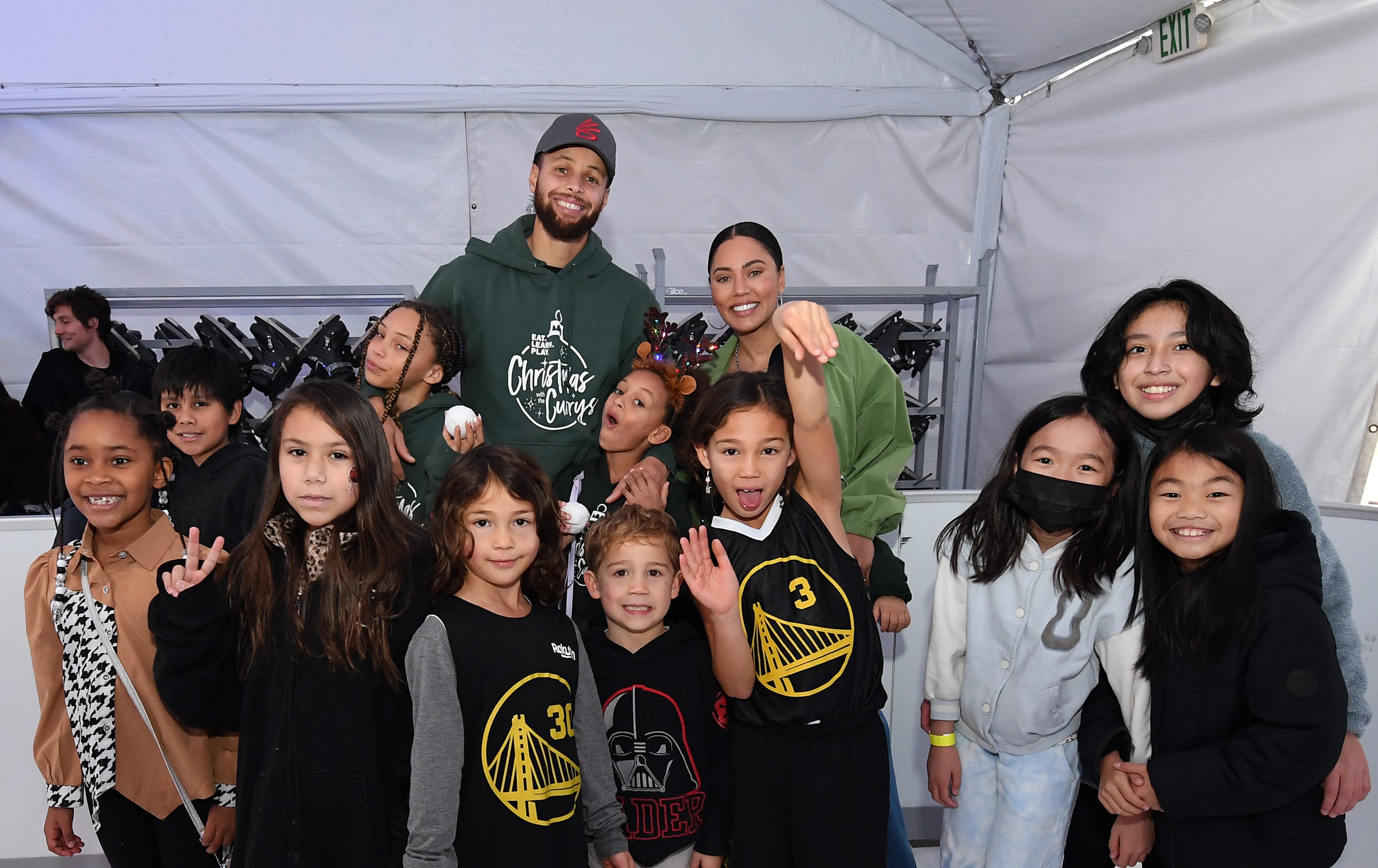 Flexpower Supports Christmas with the Currys
"The holidays are meant to bring us all together to share in the joy and warmth of each other's presence"
On December 11, 2022 Flexpower supported with Stephen and Ayesha Curry's Eat. Learn. Play. Foundation for the 10th annual Christmas With The Currys. The celebration brought together 500 families from across Oakland for a day full of holiday cheer, including a book fair, an outdoor ice-skating rink, ornament decorating, and more, thanks to Eat. Learn. Play.'s village of dedicated partners.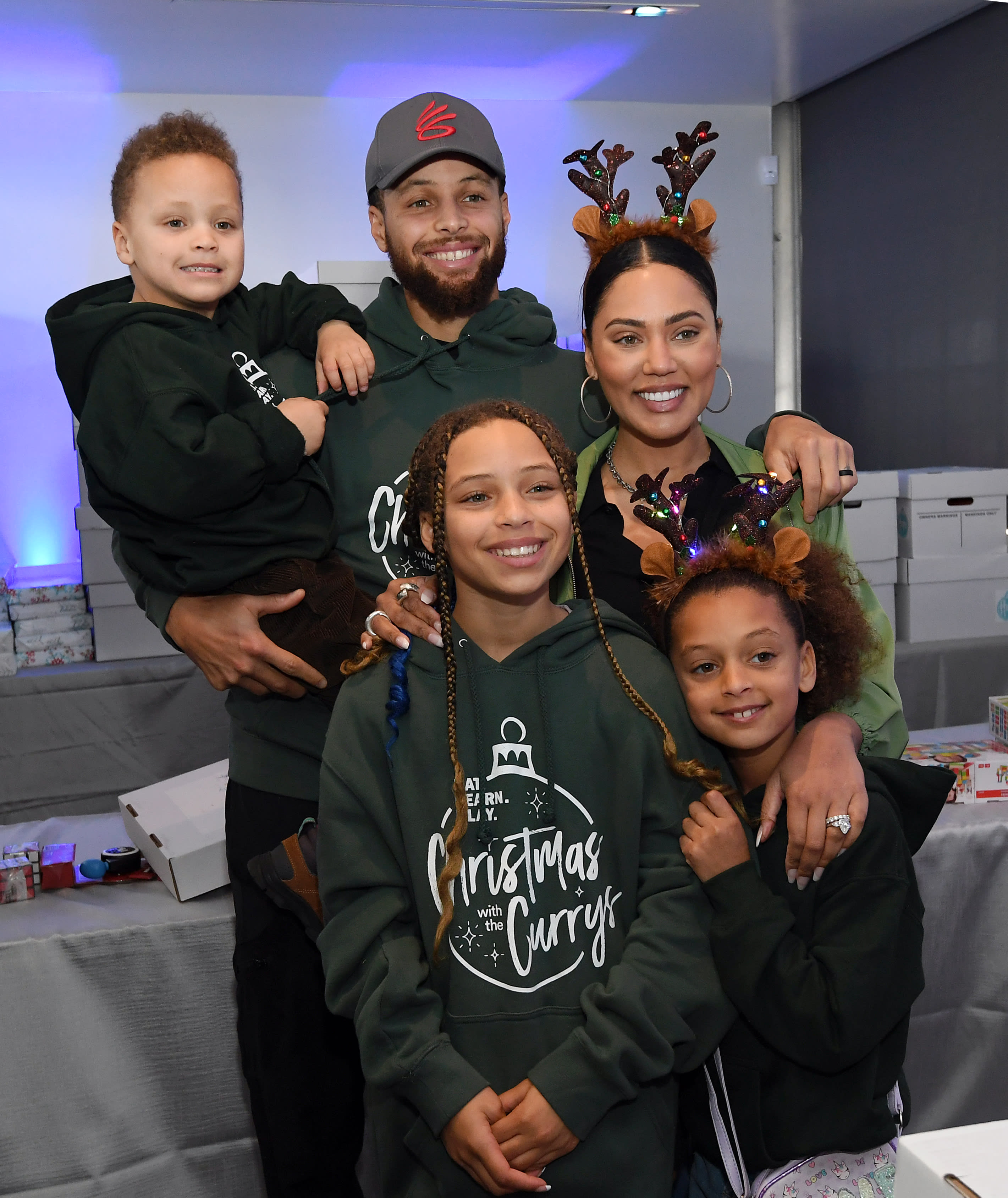 The event transported families to a winter wonderland at the Oakland Bridge Yard, where they were gifted new laptops, books, non-perishable meal kits, event tickets, and more. Families were selected from Eat. Learn. Play.'s community partners, including Black Cultural Zone, Community Education Partnerships, East Oakland Youth Development Center, Homies Empowerment, Oakland Athletic League, Oakland Lacrosse, and Oakland Genesis Soccer.
"It was such a special day for Eat. Learn. Play., along with our partners and volunteers, and like previous years, one that reminded us how big an impact the gift of giving can make in one family's life." said Eat. Learn. Play. Co-founders Stephen and Ayesha Curry.
Together, both Flexpower and Eat. Learn. Play. are committed to promoting positive, lasting change for children in their local California communities and beyond by helping ensure access to nutritious food, quality education, and safe places to play and be active.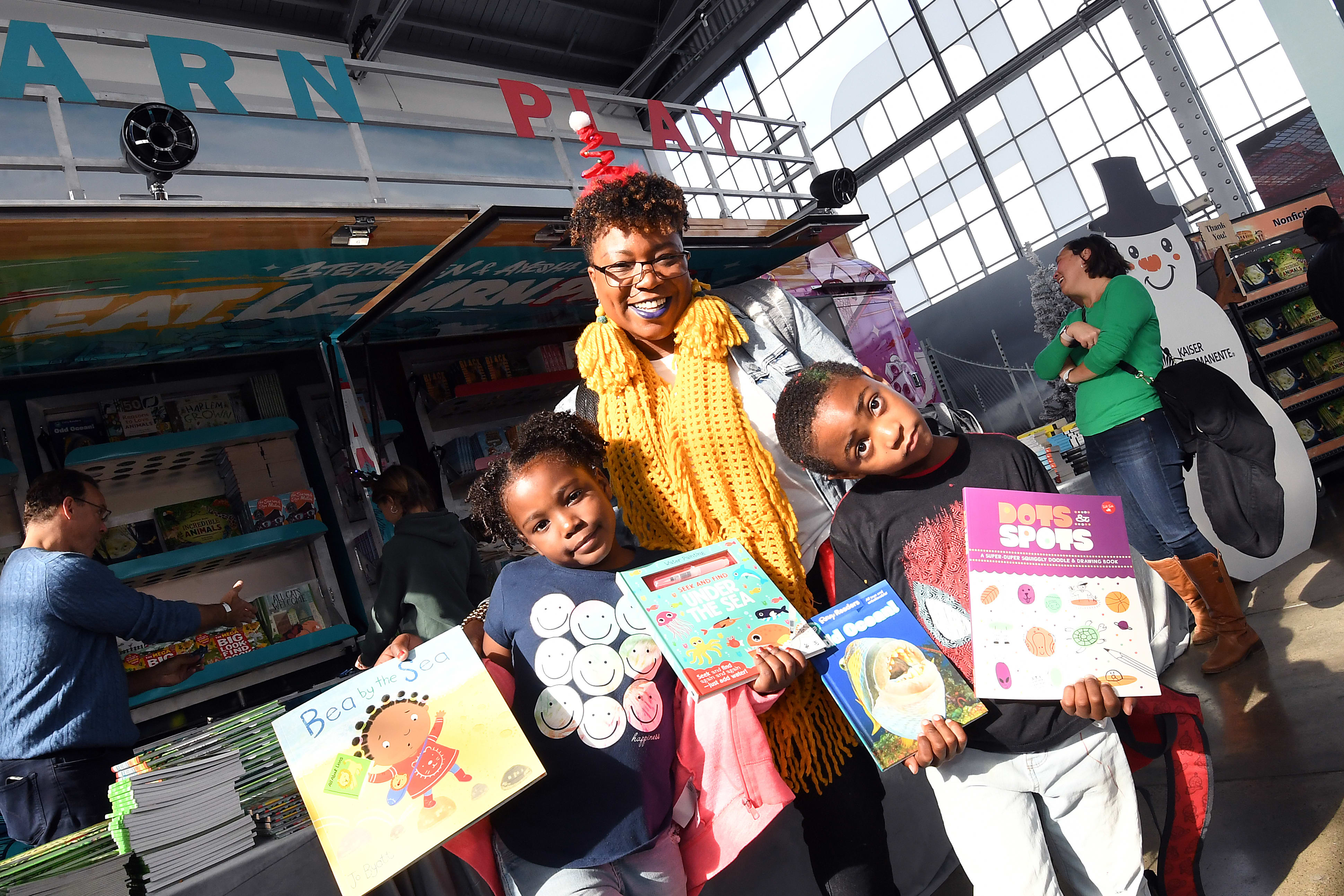 The history between Flexpower and Eat. Learn. Play. runs deep. Flexpower is best known for its premier scent-free pain relief lotion used globally by pro athletes, including players on the Golden State Warriors roster. Rasheen Smith, Flexpower's founder, grew up in South Central Los Angeles, where foundations with missions similar to Eat. Learn. Play. made a significant impact on his life. Both Eat. Learn. Play. and Flexpower share the same passion for bringing the joy of sports and physical activity to the next generation.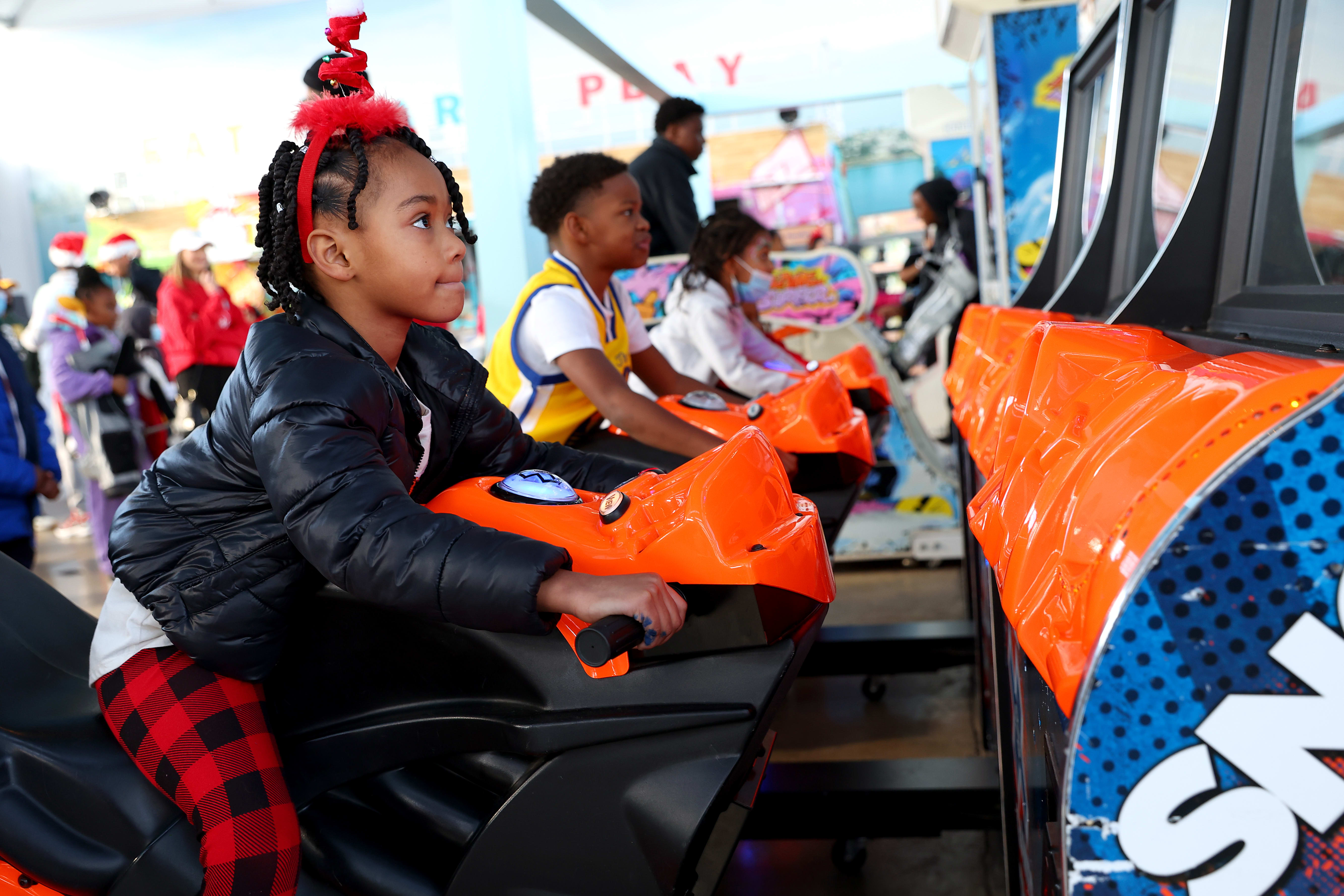 "This is a natural partnership for us," said Heather Vandenberghe, CEO of Flexpower. "Eat. Learn. Play.'s mission aligns perfectly with our belief that when people feel good, they can do anything. The impact this organization has specifically on children in the community is profound, and we are proud to partner with them in the very region where our company was first founded and where we continue to make our products today."