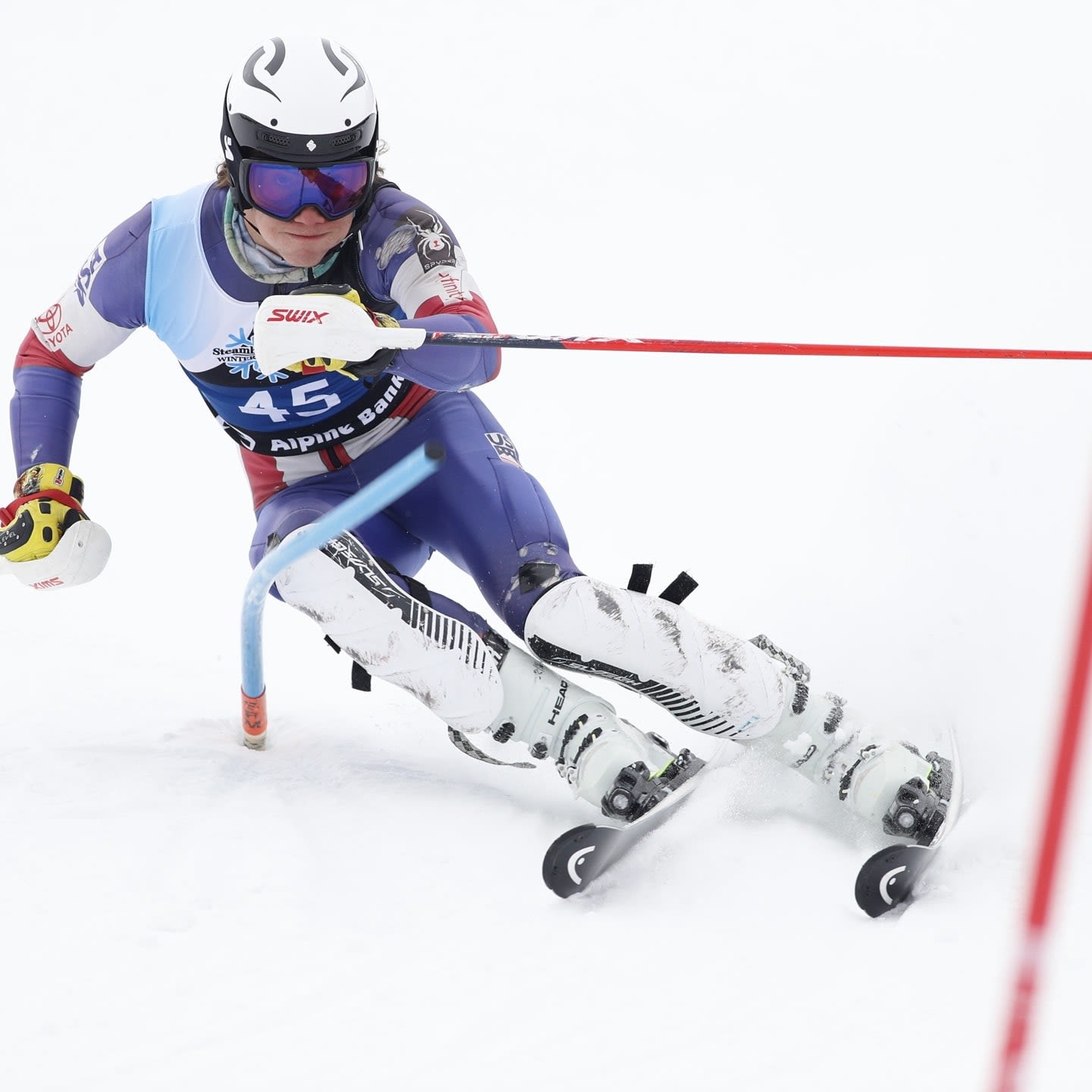 Davis Colon
"I live by any mantra that expresses that never give up mentality"
What is one thing you do for your mind, body, and soul every day?
I try to make sure that I spend a good amount of time stretching and recovering my muscles and body so that I can be as productive as possible at training. And I'll think about where I was a few months ago with my knee so that I can be grateful of where I am now and get a little extra motivation to keep going.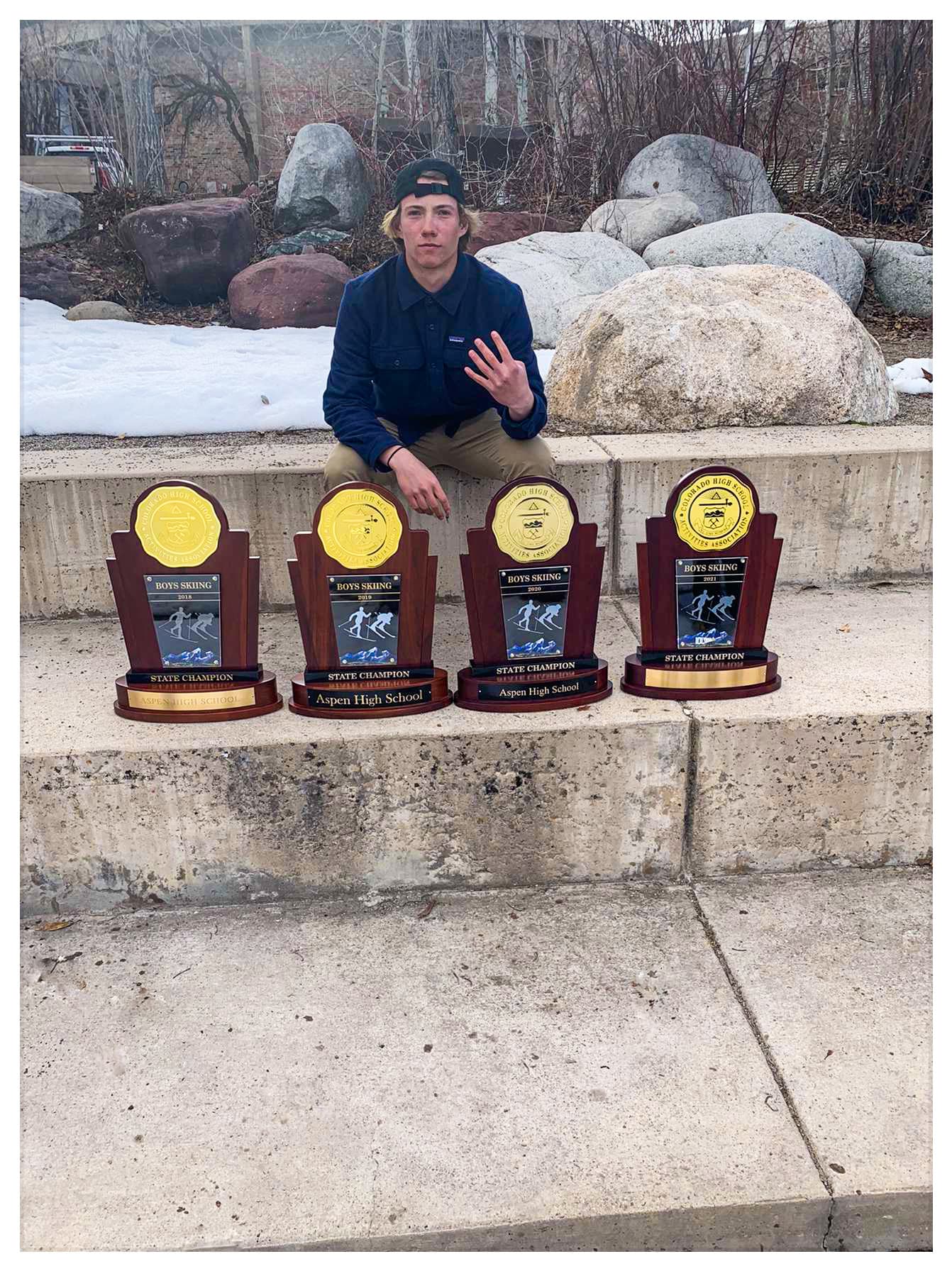 What is one step in your routine you find vital for a great day?
Every morning when I wake up, I always try to get out of bed and go make a good breakfast and stretch a little no matter how badly I want to just stay in bed and look at my phone, because I always feel better and more productive throughout the whole day when the first thing I do in the morning is something productive.
How do you transition your training in the off-season to stay at the top of your game?
In the off-season it's important for me that I spend at least six days a week working out. Whether that's in the gym lifting or riding my bike so that my body can be stronger and in shape for the upcoming season. I also think it's very important to take some time off from skiing at the end of the year to not only reset my body, but more importantly reset my mind from anything that happened last year so that I can focus on making the best out of the next season.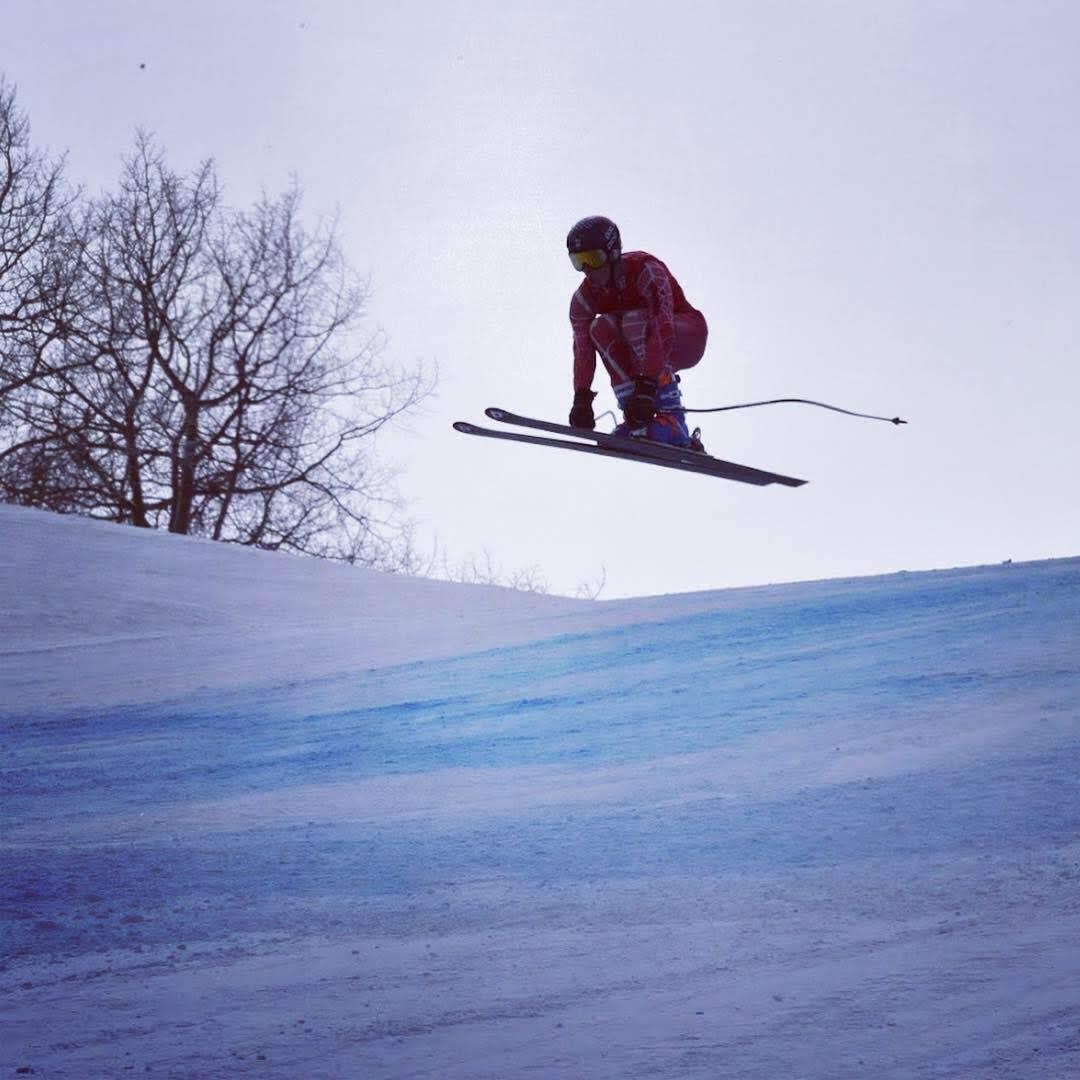 Is there an athlete or figure you looked up to in sports? Who was it and why?
Despite growing up a Celtics fan. I have admired Kobe Bryant a lot recently, not because of his athletic success but because of all the stories and documentaries I've seen about his work ethic. But growing up watching Ted Ligety, Aksel Lund Svindal, Marcel Hirscher and all those top skiers win globes and medals, they all gave me that original feeling of that's what I want to be when I grow up. And then of course the guys like Sean Petit and Tanner Hall kept me always wanting to go skiing.
What is one quote or mantra you live by?
"Nothing's ever going to be given to you. Everything's going to be earned. If you don't go out there and put in the work, if you don't go out and put in the effort. One you're not going to get the results you want. But two and more importantly, you didn't earn it. You don't deserve it." - Tiger Woods