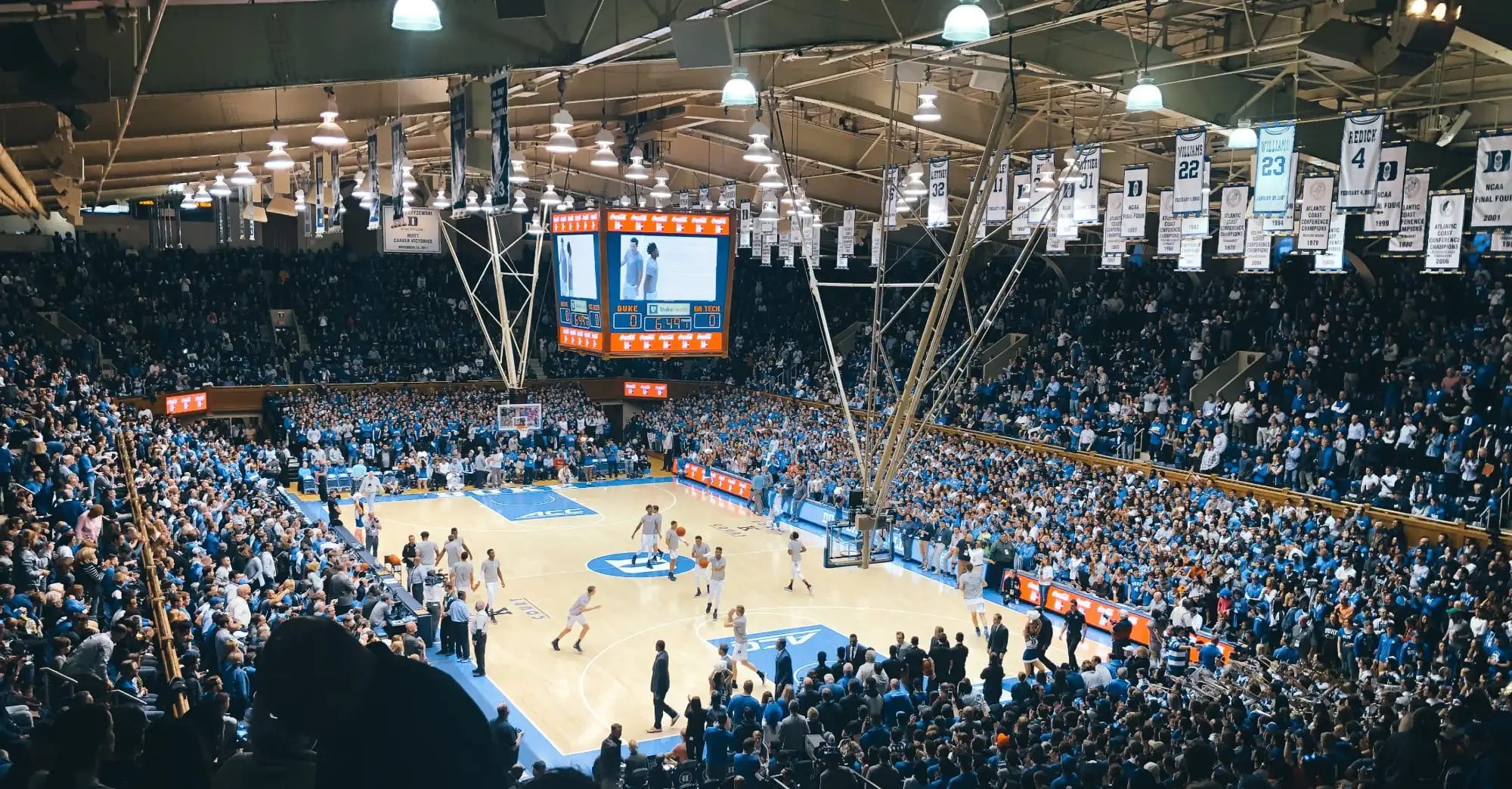 How Duke Men's Basketball Teamed Up With Flexpower Warm
Duke University Head Men's Basketball Athletic Trainer Jose Fonseca explains why Flexpower is always in his tool kit.
The Duke University Blue Devils are the gold standard in Men's NCAA basketball year after year, counting among their many accolades five NCAA Championships, 11 Championship game appearances, 16 trips to the Final Four, and the best winning percentage in the NCAA tournament. They've seen 11 players named National Player of the Year, and have watched as 71 (and counting) have been selected in the NBA Draft.
And for the past 16 years, this world-class institution has depended on  Flexpower Warm  to help its players stay loose, recover from strains and injuries, and generally feel good and always ready to play.
"My first experience with it was my first year here at Duke back in 2004," says Jose Fonseca, Head Men's Basketball Athletic Trainer and Assistant Director of Athletic Medicine at Duke. "We had the Philadelphia 76ers come in for a training camp, and their head athletic trainer, Kevin Johnson, introduced me to the product. I tried it on the guys and the guys loved it—from then on it's been a staple for us."
Fonseca, who spent several years as an athletic trainer for the University of Nebraska's basketball and football programs as well as East Tennessee State's basketball and baseball programs before joining Duke nearly two decades ago, has always been a believer in performance over just word-of-mouth. "When my athletes keep asking for it, or tell me, 'Jose, this is really good,' that's when I'm sold."
The fact that Flexpower Warm doesn't overwhelm with the same heavy, medicinal scents as other sports creams and absorbs into the skin without feeling greasy were immediate draws for Fonseca, and the team. "The thing I really liked about it didn't have that typical hot balm scent, where people can tell when you have it on from down the hall," he says. "We used a cooling cream that had a strong scent and really didn't absorb into the skin. It kind of just lies on the skin like ultrasound gel. But Flexpower really absorbs." Fonseca admits he's done away with that and other well-known analgesic creams, using Flexpower Warm almost exclusively.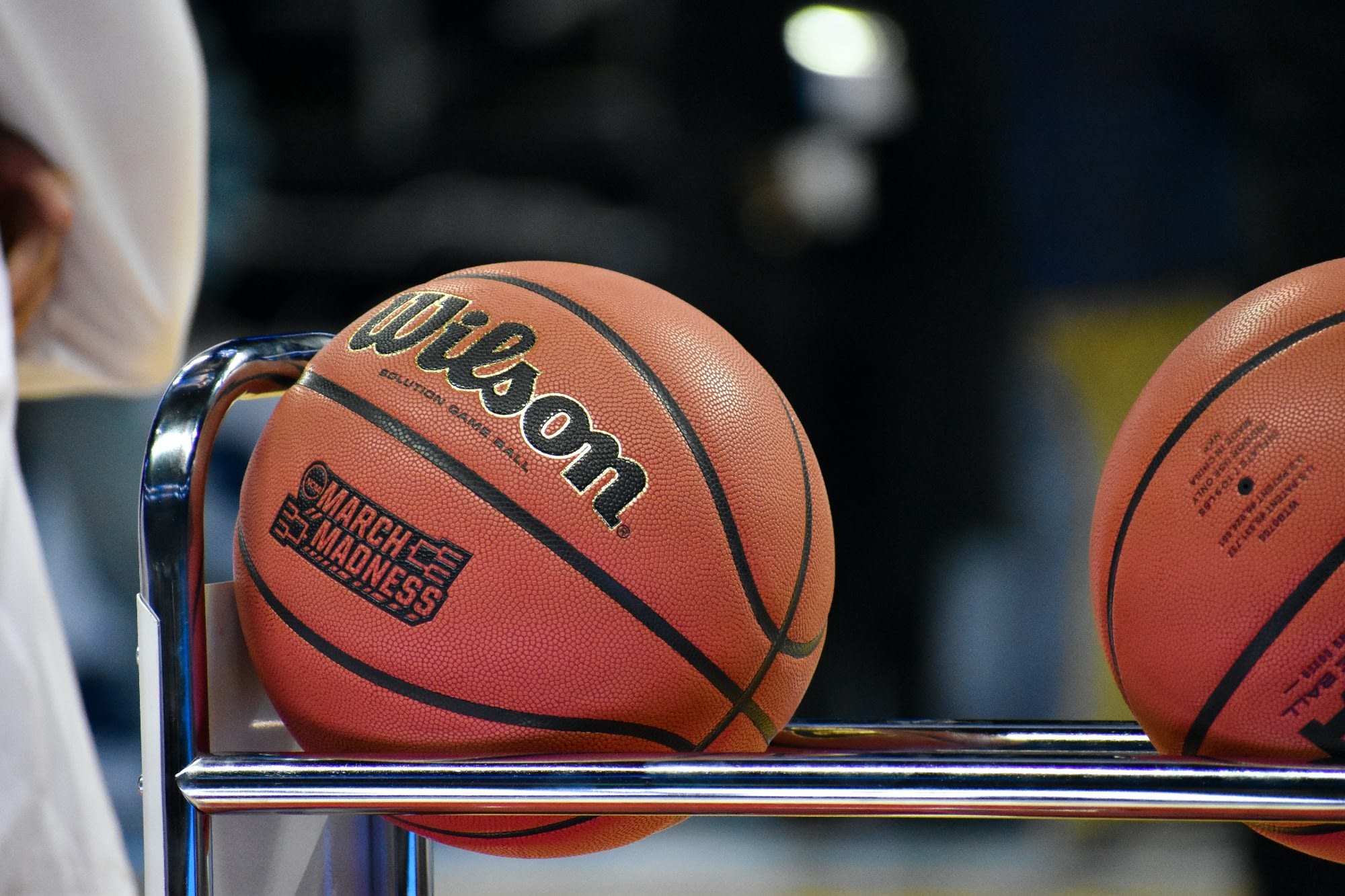 It's also expanded beyond Duke's basketball program and is now, according to Fonseca, the analgesic cream of choice for all of the University's major sports programs. "All three of our main athletic training rooms have it in stock. We order about 100, 150 tubes a year."
Fonseca and his team discovered early on that Flexpower allowed them to be strategic in their use, thanks to its slow warming and easy absorption. "We use it a lot for tendonitis," says Fonseca. "As the tendon gets warm it stays nice and loose and pain-free. And the way Flexpower is heat-activated helps us. I can put it on one of our guys in the training room before he goes up to watch film, and it doesn't get hot. But when they start moving around, when they need it to be warm, it gets warm."
Flexpower has even caught on with the coaching staff.
"They've got sore muscles too. Usually neck or back…I'll give them a tube, they'll bring it home, and they say, 'Hey, Jose, I feel great. I'm able to sleep. And my wife wants to sleep next to me because I don't stink!'"
_____
Explore More: