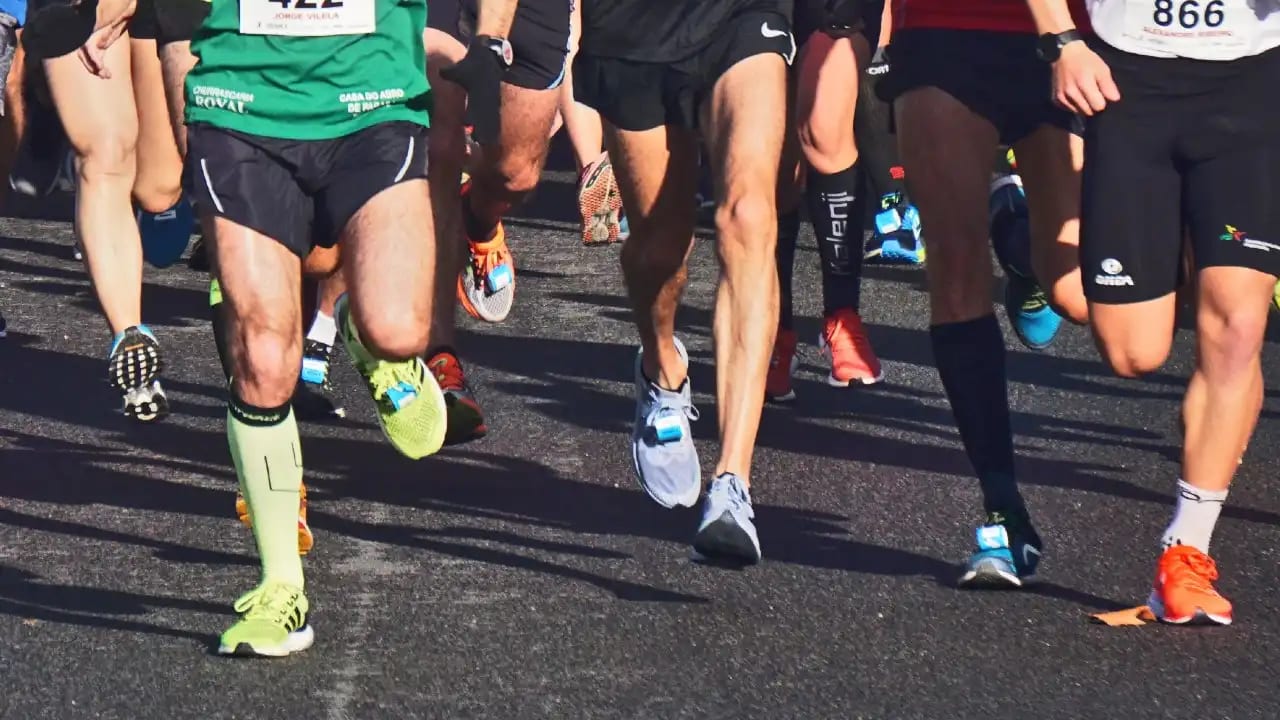 Everyone Running the L.A. Marathon Will Get Free Flexpower Warm
Flexpower will be at the finish line with free product and free massages for all those running (and for those cheering)
With a motto like "Get Moving. Stay Moving," you didn't think we were going to sit this one out, did you?
To help celebrate the 36th running of the Los Angeles Marathon, Flexpower is going to be setting up camp at Westfield Century City to provide free full tube of Flexpower Warm to each and every runner – all they have to do is come and show their number bib. Once they experience Warm's unique recovery benefits, we know it'll become part of their pre- and post-run routine going forward. There is no substitute for deep penetrating warm relief without scents or heavy residues.
Flexpower will also be offering free samples of Flexpower Warm and Flexpower Soothe to any and all in attendance, in addition to free foot massages. Even if you weren't running, you'll likely be on your feet all day and could use a little cool down.
If you, too, would like to receive a free full tube of Flexpower Warm but don't plan to run the marathon, click the button below to register before 8:00 PM PST Saturday, November 6th and we'll have your tube waiting for you at the Westfield Century City for pick-up. Just come to 10250 Santa Monica Blvd (on Constellation Avenue, across from Nordstrom) and visit the Flexpower booth between 9am and 2pm on November 7th.
See