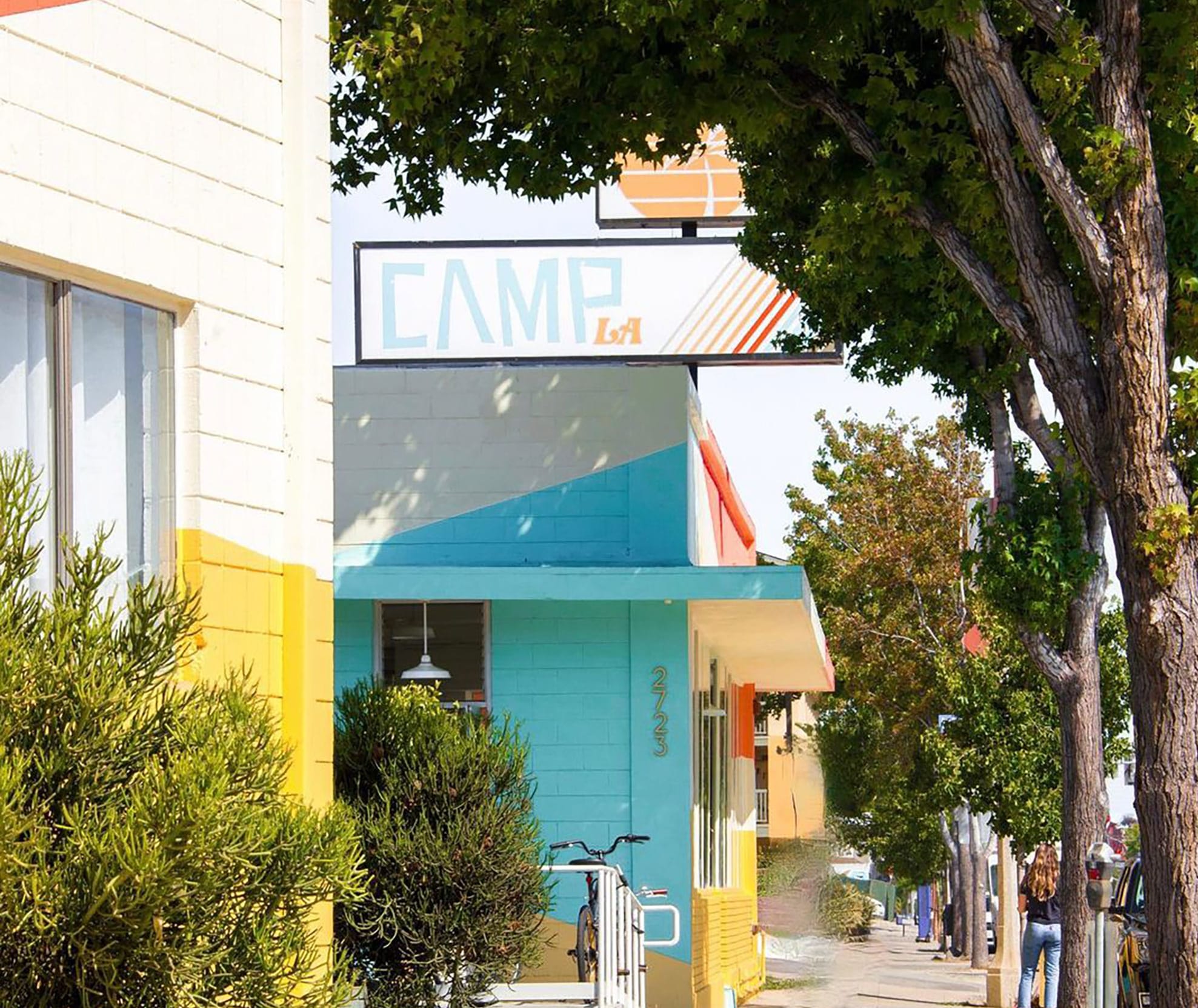 Flexpower Featured at Camp LA
Adult summer camp meets Flexpower on April 30th
LOCATION - CAMP | APRIL 30TH, 2022 8:00AM - 12:00PM
2723 LINCOLN BLVD. SANTA MONICA, CA
Flexpower is devoted to bettering the community alongside local organizations that share similar core values and the belief that when people feel good, they're inspired to do good. CAMP LA and Flexpower share one vision - to keep you moving and stay moving. Their adult enrichment programs are centered on fitness, boosting confidence, and creating lasting friendships in a fun environment.
Saturday, April 30th, Flexpower will join CAMP LA and partners for a complimentary walkaround event to showcase our full line of bath salts and pain-relief lotions. Our selection of lotions and bath salts are infused with active botanicals to restore and refresh your body and mind in a clean and sustainable way.
Like and follow @we.love.camp on Instagram for the latest on the pop up. We will see you there!