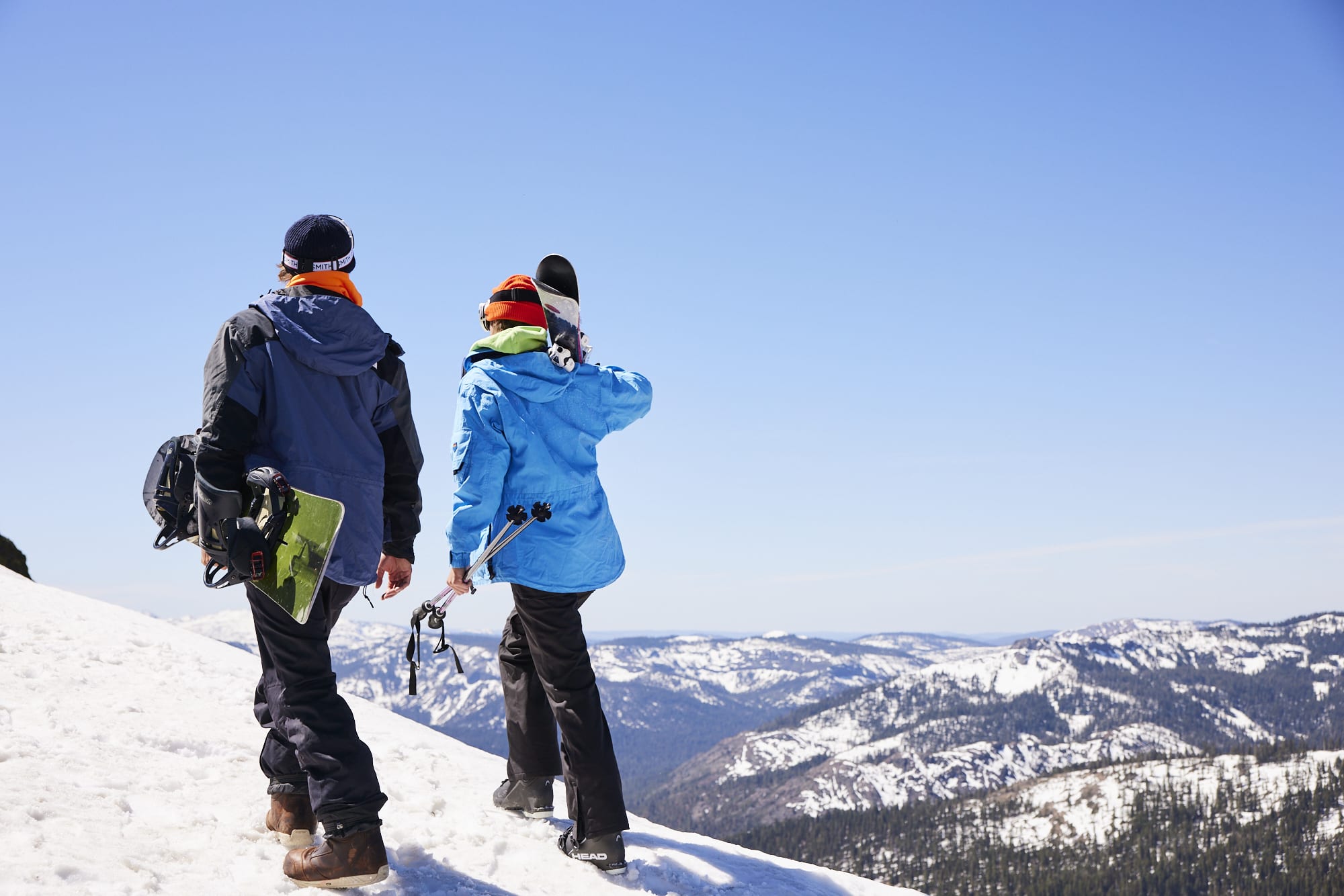 Flexpower is Taking Over Aspen This President's Day Weekend
Celebrating our launch by bringing a feel good attitude to the slopes.
Wellness brand Flexpower is celebrating its launch in Aspen by bringing a feel good attitude to the slopes, with events, special offers, and a host of opportunities to experience the brand's all natural products. Flexpower is best known as the premier scent-free pain relief lotion used by pro athletes around the world, and over Presidents Day weekend will celebrate the expansion of its collection with bath salts and apparel, and the brand launch at all Gorsuch locations and The Little Nell.
"At Gorsuch, we try to find really special products, before other retailers. Flexpower was just that kind of product," said John Gorsuch. "We are excited to be launching such an innovative and exciting brand that inspires feeling good, to our client base."
Starting Friday, February 18th – "Flexpower Friday" – The Ski Shop in Aspen will play host to an après ski event and VIP experience including samples of Flexpower's scent-free pain relief lotions Warm and Soothe. Throughout the weekend, Aspen will feature multiple experiences, including the Flexpower Lounge at the base of Aspen Mountain on Saturday and Sunday with music, recharging stations, sampling and refreshments by Lemon Perfect, a refreshing, great-tasting, and hydrating flavored lemon water with zero sugar and no artificial flavors or sweeteners. Flexpower will also host VIP events at Chica, Betula, Cloud 9 and Aspen Beach throughout the weekend.
And, those staying at Aspen's iconic The Little Nell will be treated to Flexpower products as a special in-room amenity and samples in the spa and gym throughout the weekend.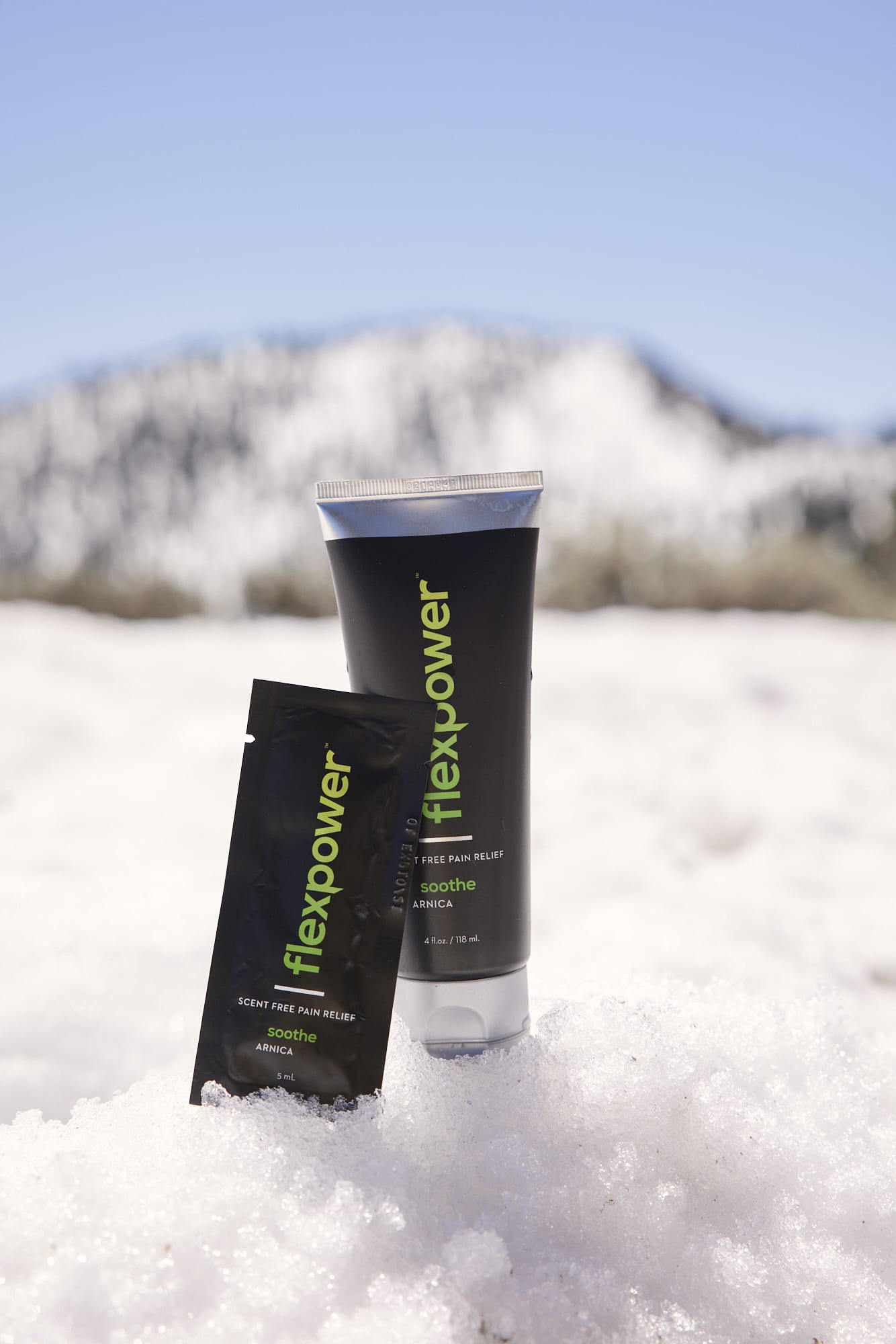 "Our mission at Flexpower is simple: to help people feel good," said Heather Vandenberghe, CEO of Flexpower. "We all want to wake up and go about our day feeling our best. Flexpower's collection of natural products that relieve and even prevent pain are just what the active Aspen community needs, and we are excited to celebrate being here."
Get moving, stay moving…and experience all the ways we can help you feel your best every day. The mountain is calling, and we'll see you there.
---
About FLEXPOWER
Founded in 2000 by former Cal Berkeley athlete Rasheen Smith, Flexpower has seen its reach grow from the best kept secret among professional athletes, trainers, and fitness enthusiasts to anyone looking to embrace a brighter, healthier, more actively engaged life. Today, Flexpower offers a full suite of all natural feel-good products designed to help people feel good, every day.