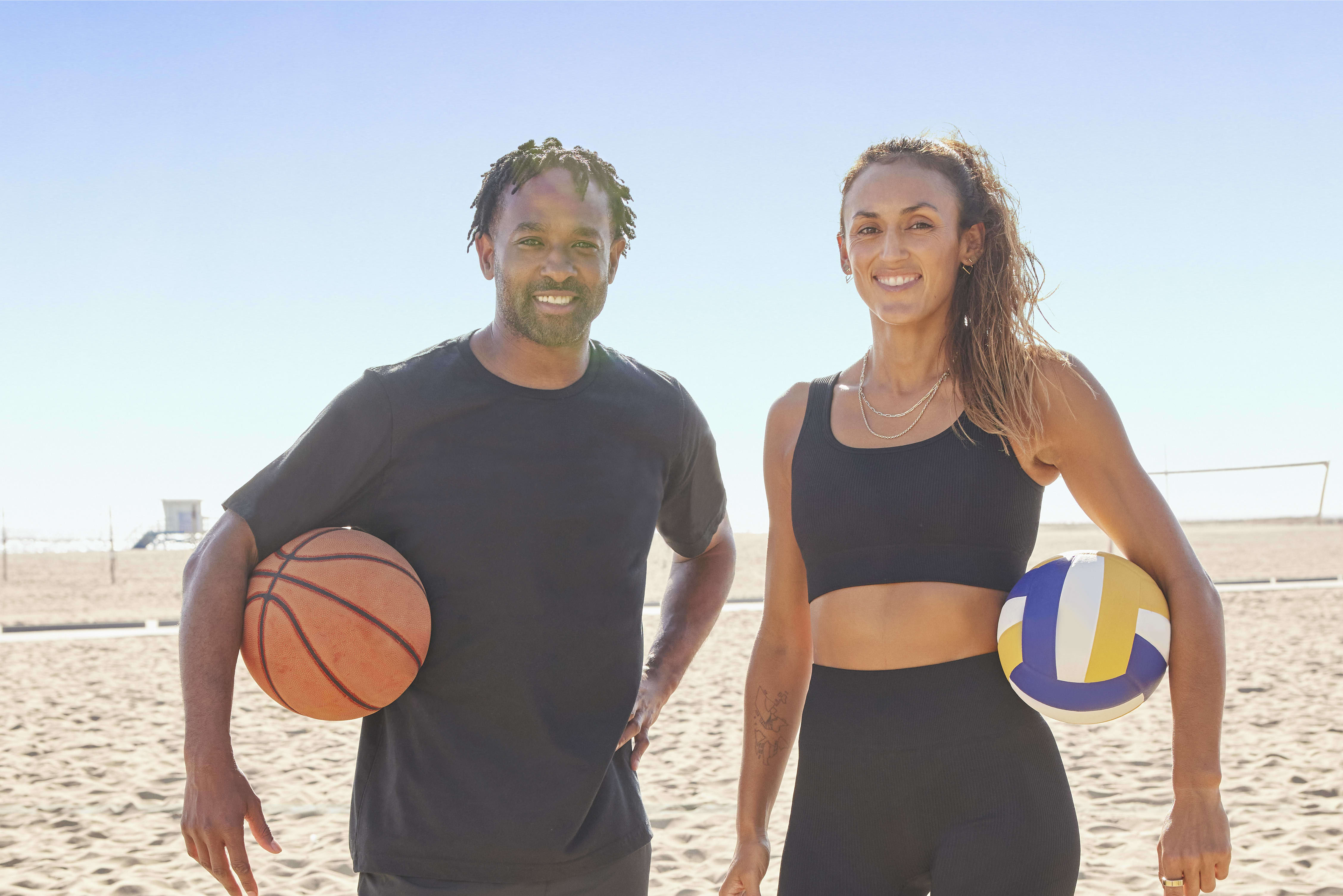 Geena Urango, professional beach volleyball athlete, joins us as the newest Flexpower brand ambassador
Feeling Good Starts Here
Geena Urango, a professional beach volleyball player, recently joined our ambassador team. She embodies "Get Moving. Stay Moving." with her dedication on the sand and off the court. We interviewed her for our fall sports series to learn more about her story.
What is one thing you do for your mind, body and soul everyday?

Every day I try to do some mindfulness meditation. Even if it's just 5-10 min, it helps me reset, get grounded, and most importantly appreciate the present moment.

What is one step in your routine you find vital for a great day?

Being with my dog, Zucca. Whether it's taking a walk, going to the park, or simply cuddling on the couch, she always brings me joy.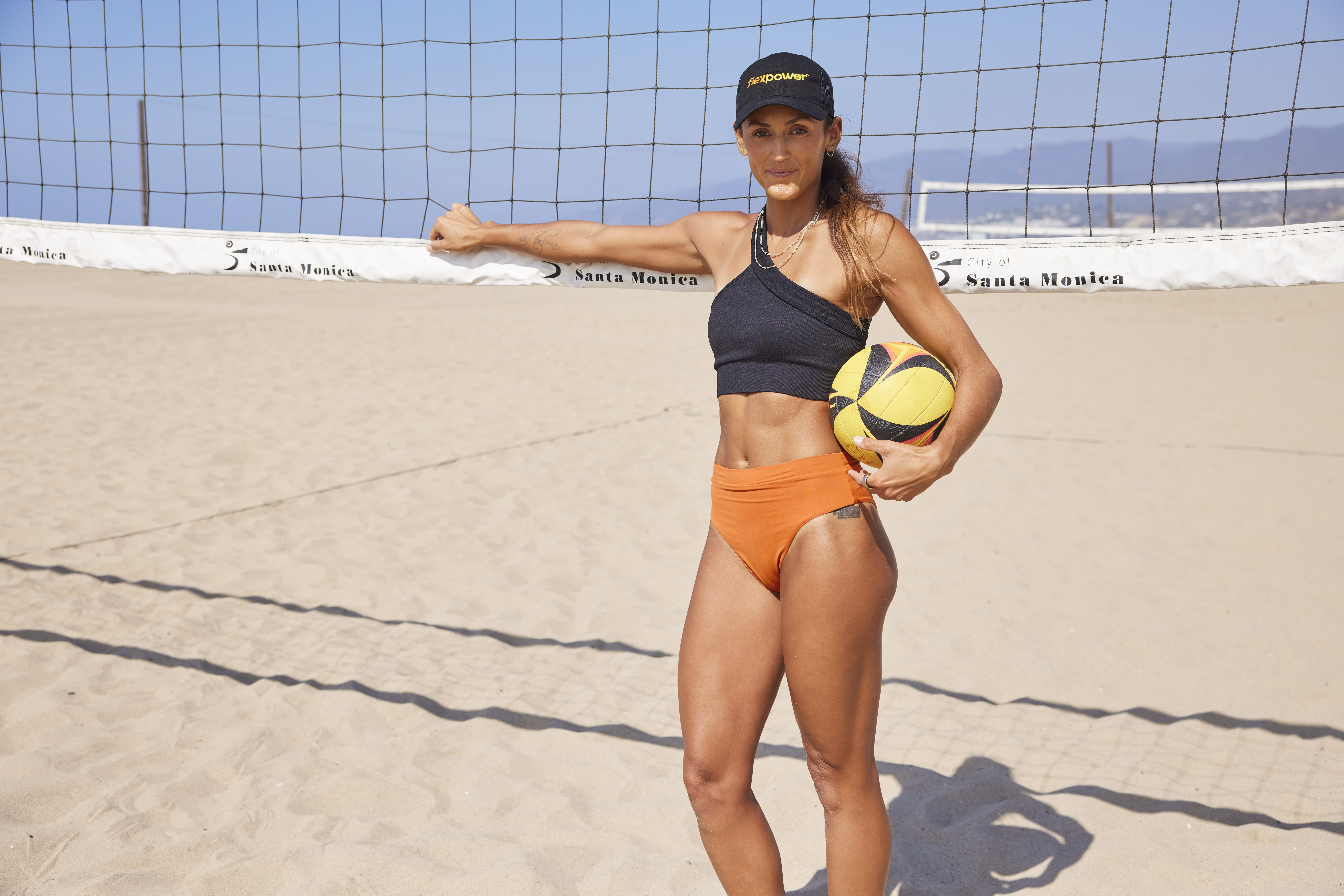 How do you transition your training in the off season to stay at the top of your game?

I keep active by playing other sports I enjoy, such as surfing and pickle ball. They're great cross training sports for beach volleyball as well.

Is there an athlete or figure you looked up to in sports? Who was it and why?

I looked up to Misty May growing up. She has 3 Olympic Gold Medals, and even with all her success, I've always loved how humble and personable she is.

What is one quote or mantra you live by?

Life will give you whatever experience is most helpful for the evolution of your consciousness. How do you know this is the experience you need? Because this is the experience you are having at the moment. - Eckart Tolle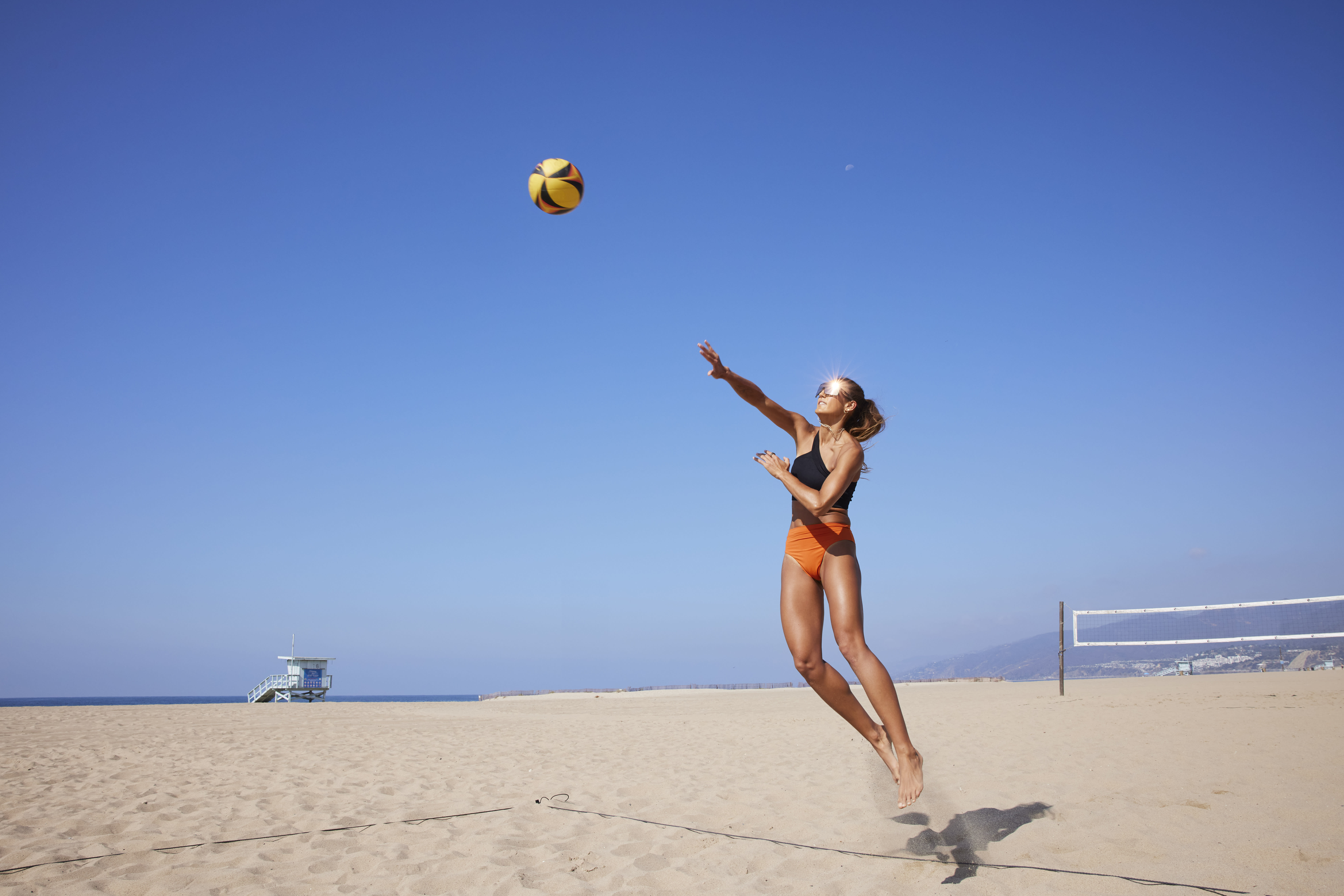 ABOUT GEENA
Geena Urango grew up in Southern California and picked up the sport of volleyball at only 11 years old. Being ambidextrous, the volleyball game came naturally to Geena, and she excelled, earning an indoor and beach volleyball scholarship to The University of Southern California. In addition to being a stellar collegiate athlete, Geena also got her BA in Communications and a Master's in Communication Management at USC. Geena now plays professional beach volleyball on the Association of Volleyball Professionals (AVP) tour, where she is the only Latino American in the top ten. Her other passions include traveling, snowboarding, surfing, backpacking, camping, and her pit-bull rescue, Zucca.