Hamptons Magazine: Flexpower Is Changing Pain Relief for Everyone
It was made for athletes, but found fans in unlikely places. Now, it's going to turn you around on everything you think of when you hear the words "pain relief"
Pain relief is usually thought of in terms of, well, pain. As in "I'm in pain right now, how do I make it go away?" But what if you started to think about pain relief as not just something you reach for when your muscles hurt or your joints stiffen up, but something that prepares you for your day? Something that makes sure you go about your day without pain at all? Flexpower aspires to take pain relief out of the cabinet and make it part of everyday routines, alongside taking a shower, brushing teeth, and having that first cup of coffee in the morning.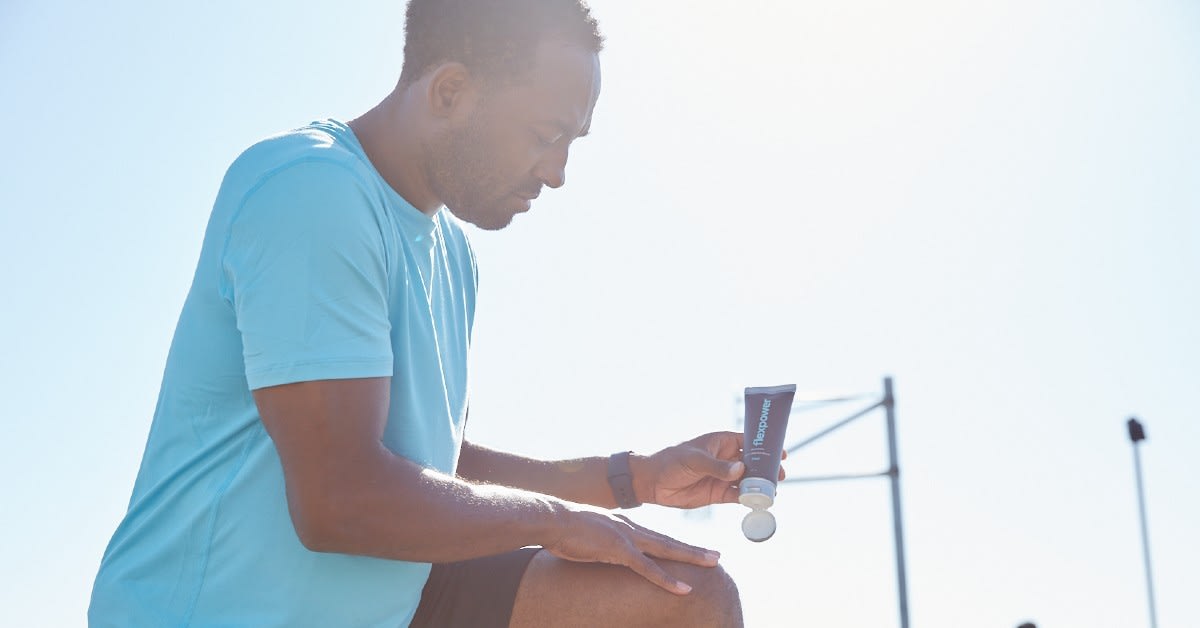 Flexpower was founded in 2000 by Los Angeles native Rasheen Smith. While attending UC Berkeley, Smith was a part of the school's celebrated basketball program which introduced him to the pain relief options available to high-level athletes at the time – namely, harmful pills and heavy medicinal creams with odors that announced themselves to everyone in the room (and on the court). After graduating, Smith dedicated himself to finding something better, something that used more natural ingredients while (mercifully) leaving no odor in its wake. He succeeded, and Flexpower was soon experiencing incredible word-of-mouth among professional trainers across all major sports. But Smith also stumbled on something of a viral sensation. Not only were the players using Flexpower, but it was being snapped up by girlfriends, moms, siblings…they couldn't get enough of it, and a whole new direction for the company presented itself.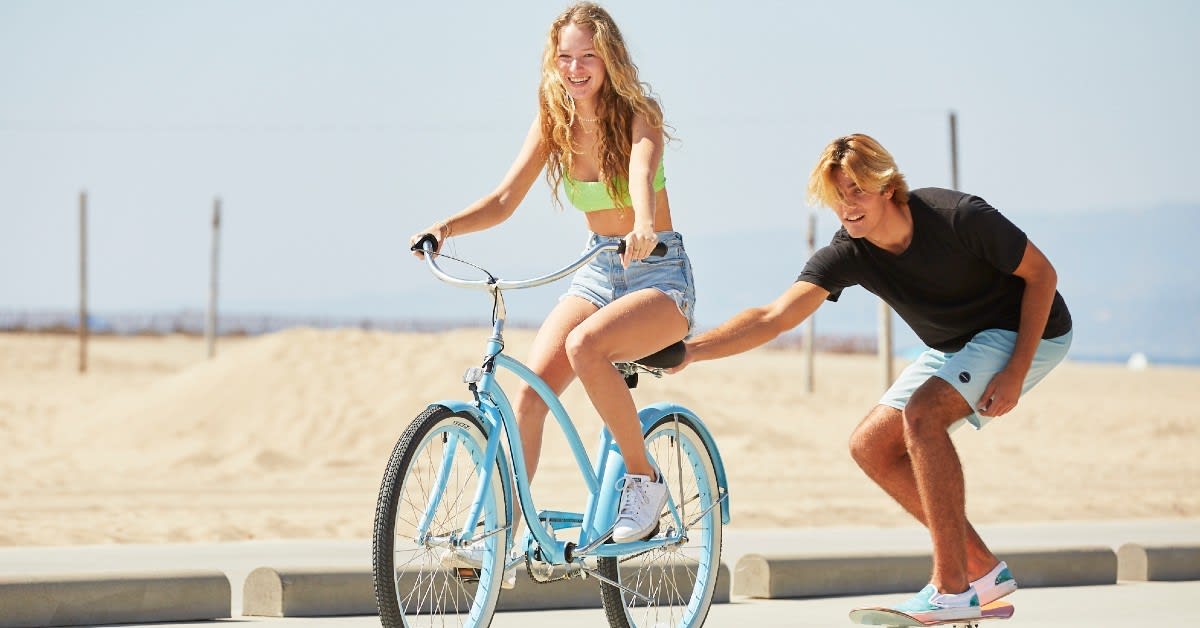 In 2020, Smith met Heather Vandenberghe, a luxury and retail marketing veteran who has guided Louis Vuitton, Tommy Hilfiger, and Westfield, and together they began building Flexpower into a lifestyle brand – more than a cream you reach for when your muscles ache, but a line of natural, everyday self-care products for people of all ages. Their focus today is on the broader idea of "feeling good." Now, everyone interprets the idea – and, by extension, uses Flexpower's products – differently according to what feeling good means to them. It's a space for everyone, regardless of age, location, or activity. Something not always present in the health and wellness space.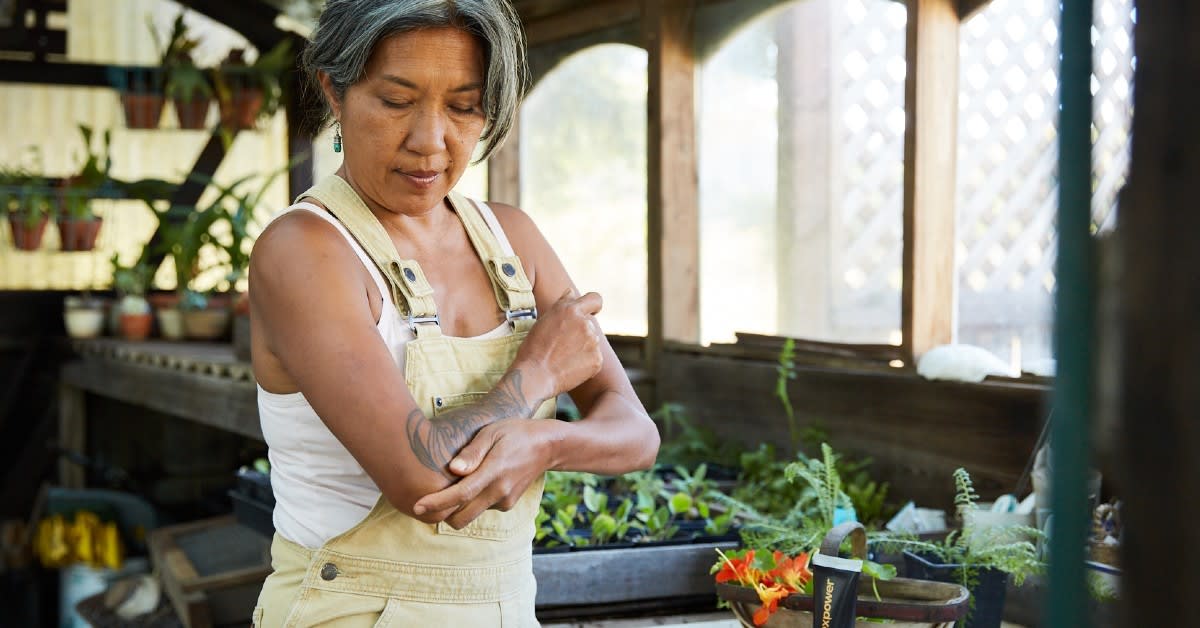 Today, Flexpower offers all-natural lotions that are scent-free and designed specifically for everyday use – in addition to the original Flexpower Warm, the new Soothe cream is made from a unique blend of Arnica, botanicals, and Eucalyptus. Flexpower also offers bath salts and will soon be introducing an entirely new product called Flexpower Shower Bombs – an aromatherapy experience for those who are less inclined to draw up a warm bath (but won't say no to head-clearing, invigorating scents in the shower).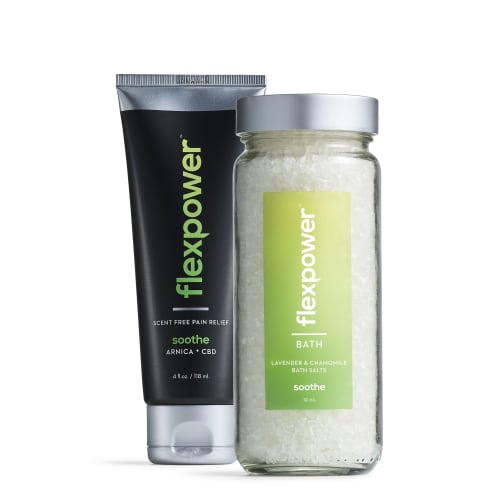 Think about it: What if you didn't consider pain relief as something you needed while you're in pain? What if you could start your day in the best shape to avoid being in pain in the first place? This is what Flexpower is attempting to make happen – turn pain relief into an everyday routine with a lot of options for people depending on lifestyle and preference. It's all baked into the company's motto: "Get Moving. Stay Moving." Where that takes you is entirely up to you. They just want to make sure you feel good getting there.