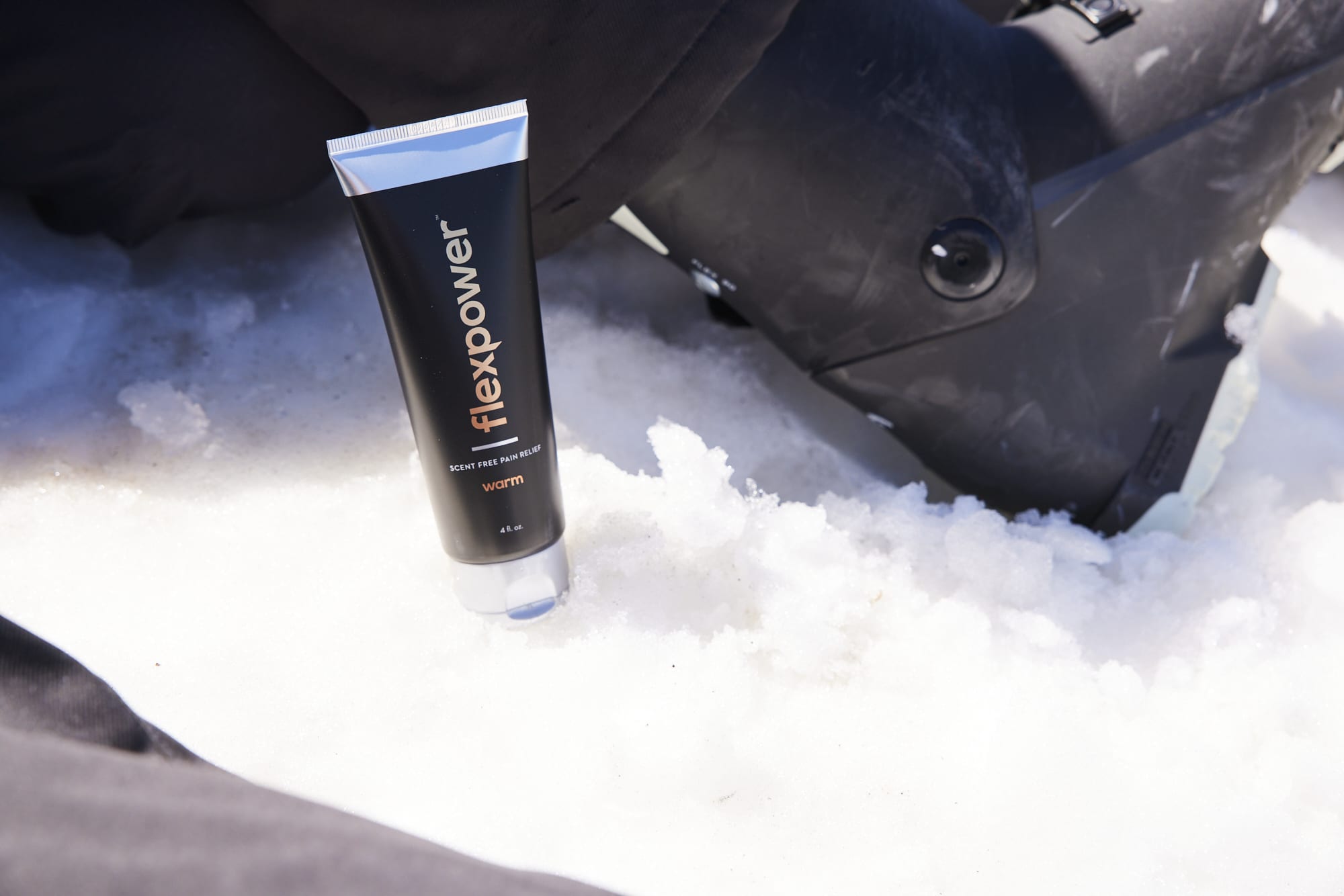 How Flexpower Warm Conquers Cold Weather
The air is getting a little brisker and your motivation is starting to freeze up? We have the solution
There's something about shorter days and darker early mornings that always seems to drop motivation levels along with the temperature. It's hard to get up when it's dark and cold, even if you know you'll warm up eventually after a few minutes of activity.
This is Flexpower Warm's moment. Consider it a way to "pre-heat" your body before you head out – because Warm actually tricks your body into thinking it's generating its own heat.
So use it…
Before you head out on a cold morning walk

Use it in the lodge after a ski run to get feeling back in your limbs

Apply it under your wetsuit before a morning surf session (yes, it works in water)

Drafty office? Apply a little to your lower back to warm up and treat "laptop hunch"

Use it was the antidote to clenched shoulders caused by icy winds
Feeling good should never be a seasonal thing, no matter where you live. We can help you keep that momentum going.