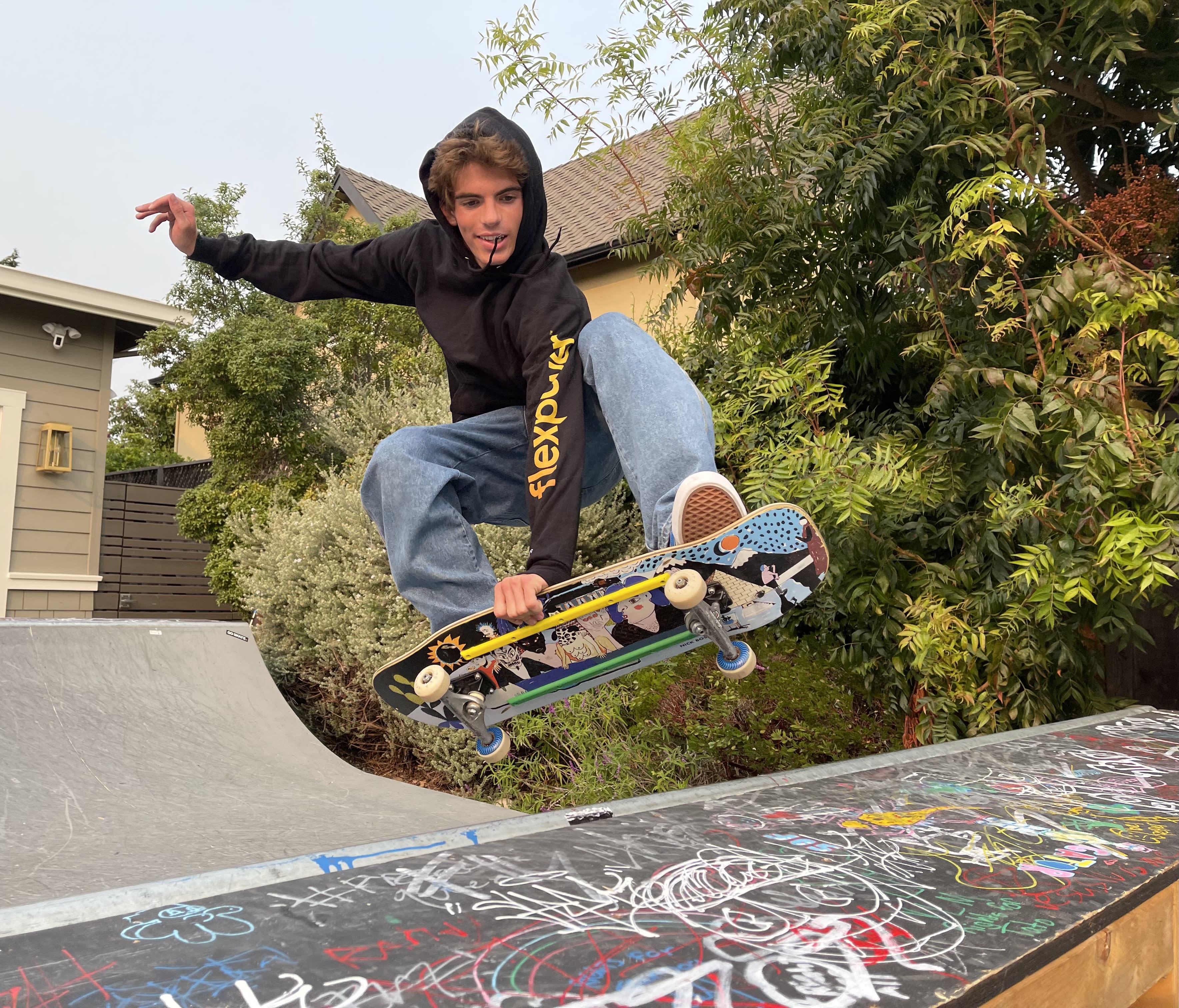 Introducing FP Wear
When you're feeling good, you want it to show. And you can never have too many hoodies (or hats, or tees, or...)
Flexpower takes the idea of "Feeling good" really personally. Everything we make – from our scent-free pain relief lotions to our restorative bath and body products - is created with that single goal in mind. Now, you can also wear your good feelings on your sleeve...literally.
No matter what your personal style, there is something sure to become your new go-to. The line will - at the start - include the following: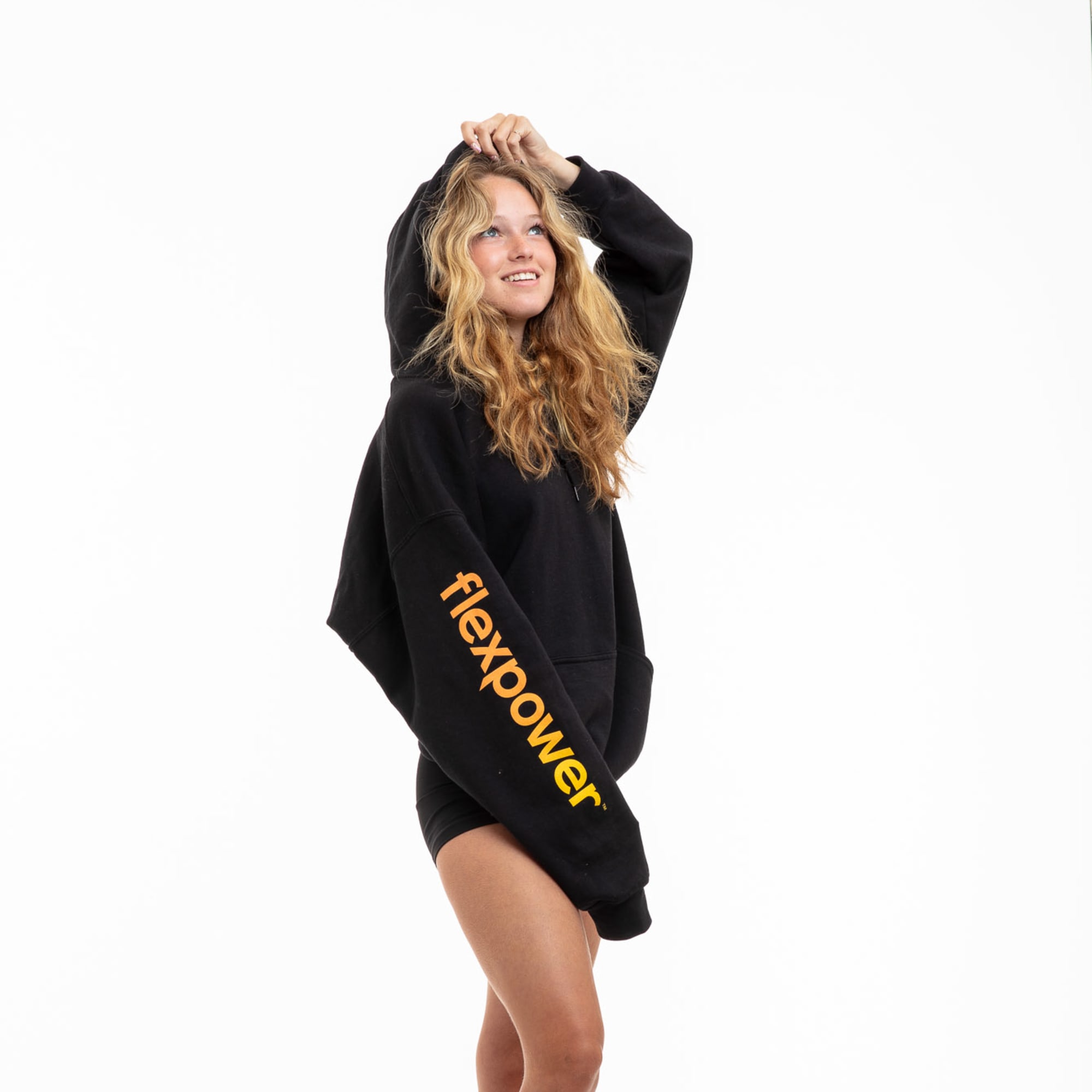 Hoodies. Because one simply can't have too many oversized, comfortable hoodies in their life. Flexpower is introducing two styles - one in our signature black with an orange gradient logo down the right arm, the other a limited-edition, hand-tie-dyed "Cali" edition with a cool blue and white swirl. They're only available XL because, well, it's all about comfort.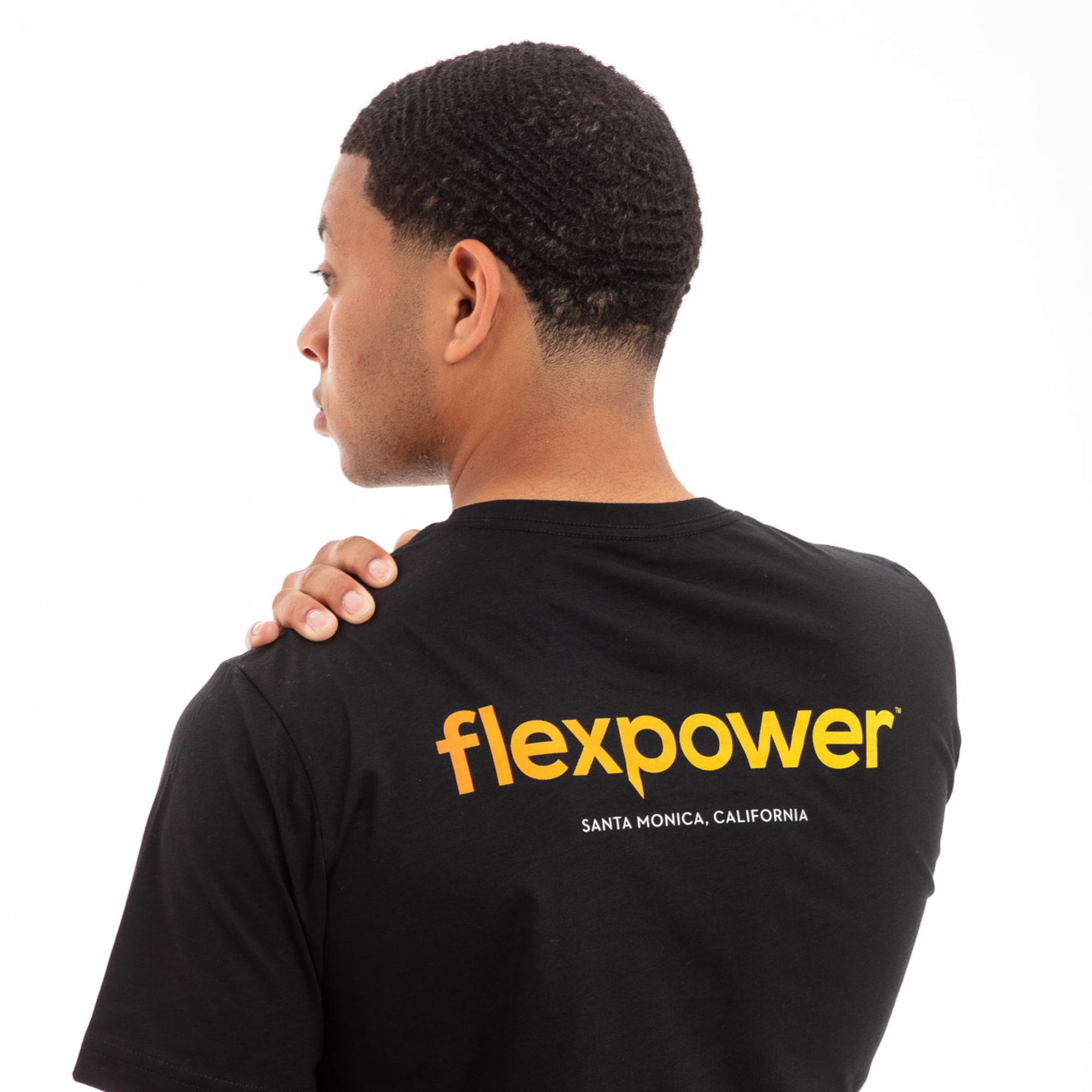 T-Shirts. Made from 100% organic cotton grown right in our home state of California, these unisex tees are in our signature black with our orange gradient logo across the back.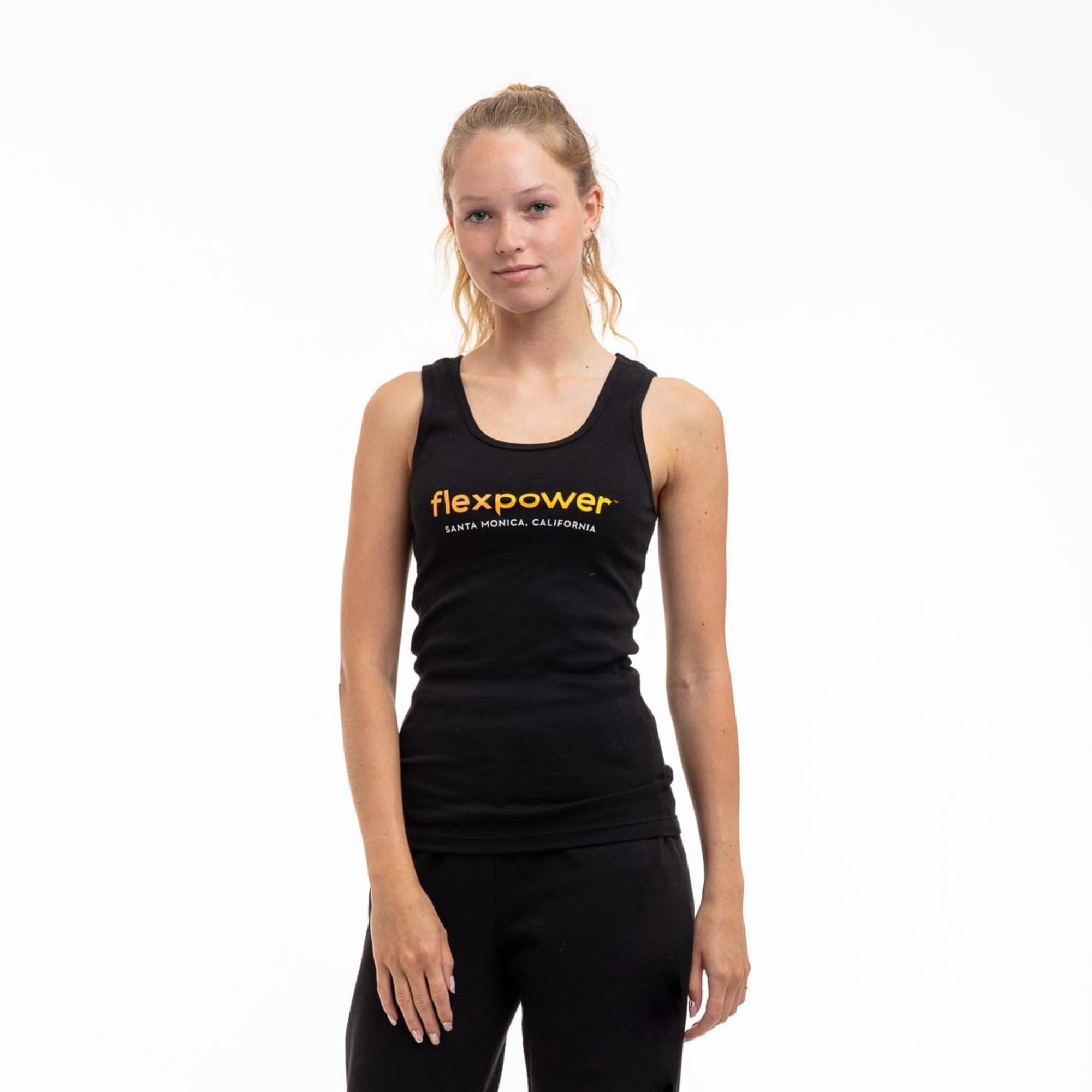 Tanks. Also made from organic, locally-sourced cotton, these black tanks feature our orange gradient logo across the front, and are perfect for working out, or layering.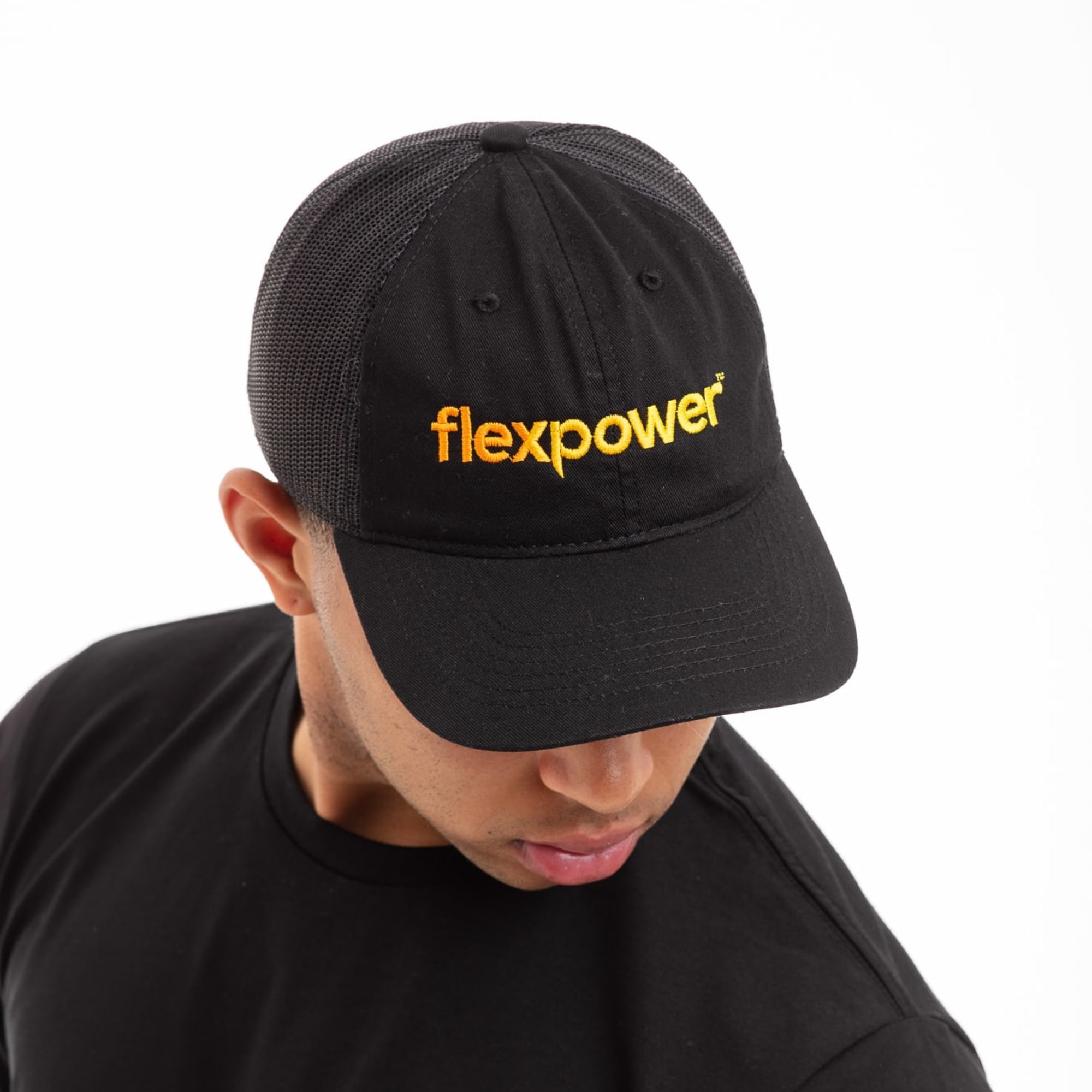 Hats. With a mesh, "trucker"-style back and adjustable headband, these one-size-fits all hats have our orange gradient logo across the front, because when you feel this good you want to shout it.
Are we going to stop there? Not likely. But if you're looking for statement pieces that make a real statement about how seriously you take your own comfort and wellbeing - we've got you covered.