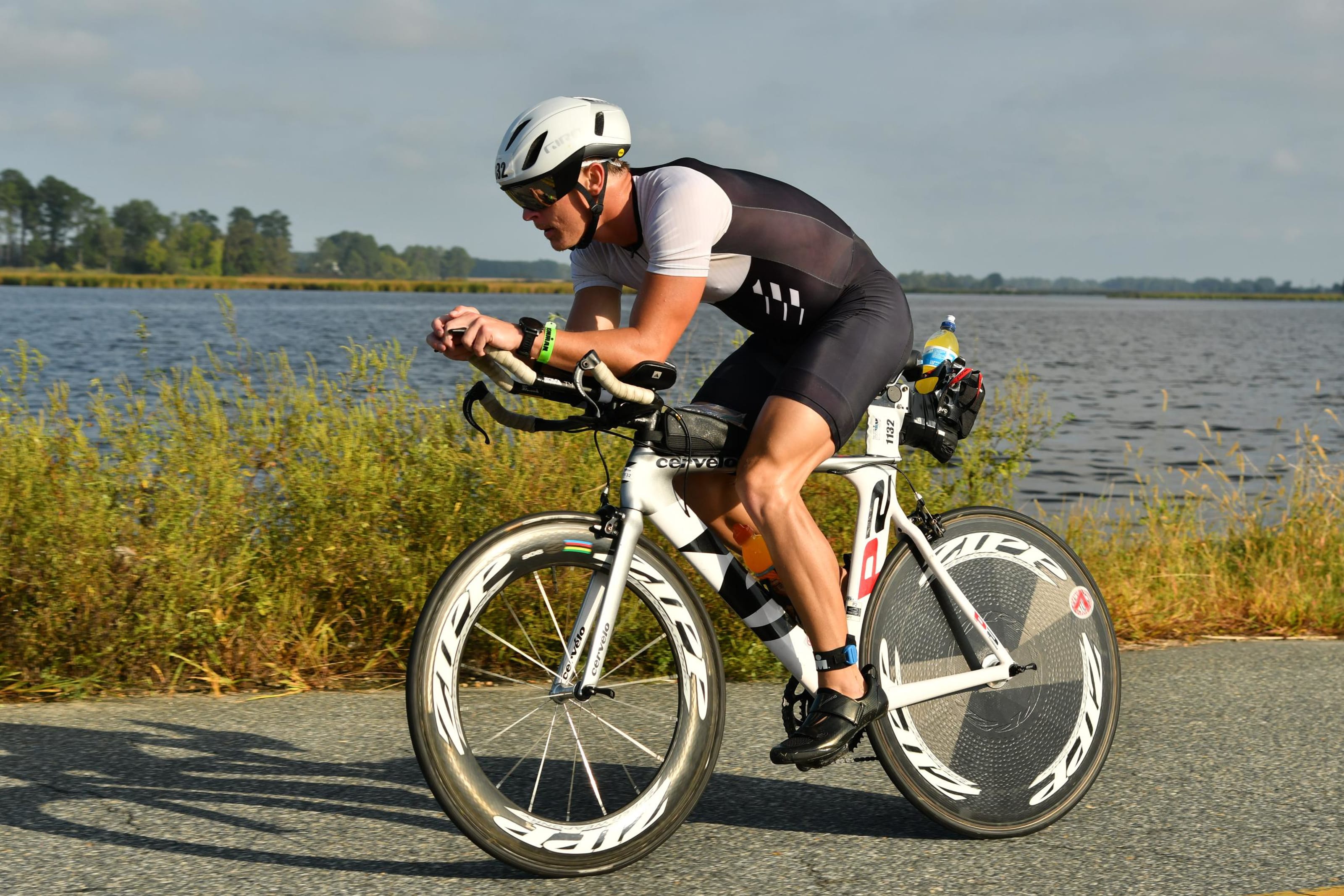 James Crosby
"I live by any mantra that expresses that never give up mentality"
What is one thing you do for your mind, body, and soul every day?
One thing I actually recently started doing with some of my friends is a morning routine where I do a visualization thing for around 20 minutes. As soon as I wake up, I have a glass of water, and then I sit or lay down in a chair and play some music in the background and close my eyes, and have a sort of meditative visualization experience. I think about what I want to do for race day and what I want my next workout to be. I start the morning with a workout usually, and I've found that spending 20 or 10 minutes even visualizing the day in front of me and my future is really helpful for me to maximize my potential.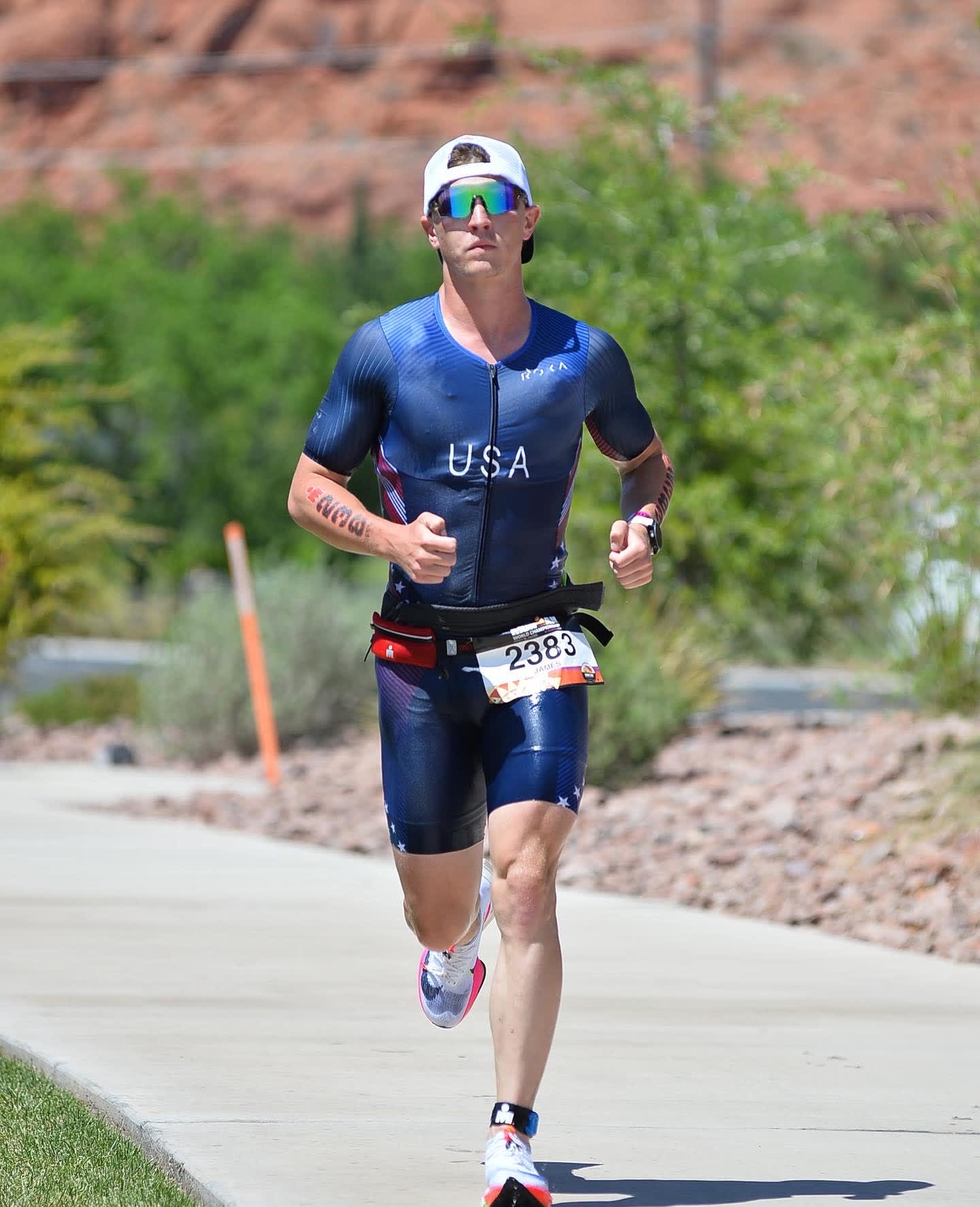 What is one step in your routine you find vital for a great day?
Very similar, I would say, with the visualization part and also starting my morning off with a workout. I've noticed that some days I'm a little tired and a little slower to do my workout, and on the days where I don't actually do my workout, I'm more tired, and it's just a less productive day overall. A morning workout around 6 am is pretty much crucial for setting up my day.
How do you transition your training in the off-season to stay at the top of your game?
So in the off-season, I'm definitely putting more focus on swimming and biking because they're a lower impact. Running is a pretty high-impact sport; there are a lot of injuries, and I'm actually just coming off of an injury right now with my hip flexor, so that's been a bit rough coming into the biggest event of the year. But off-season, I'm just building that aerobic base, and I'm usually doing that on the bike, putting in a lot of miles at a lower intensity. And as the season goes on, building that volume up and trying to peak for race, say.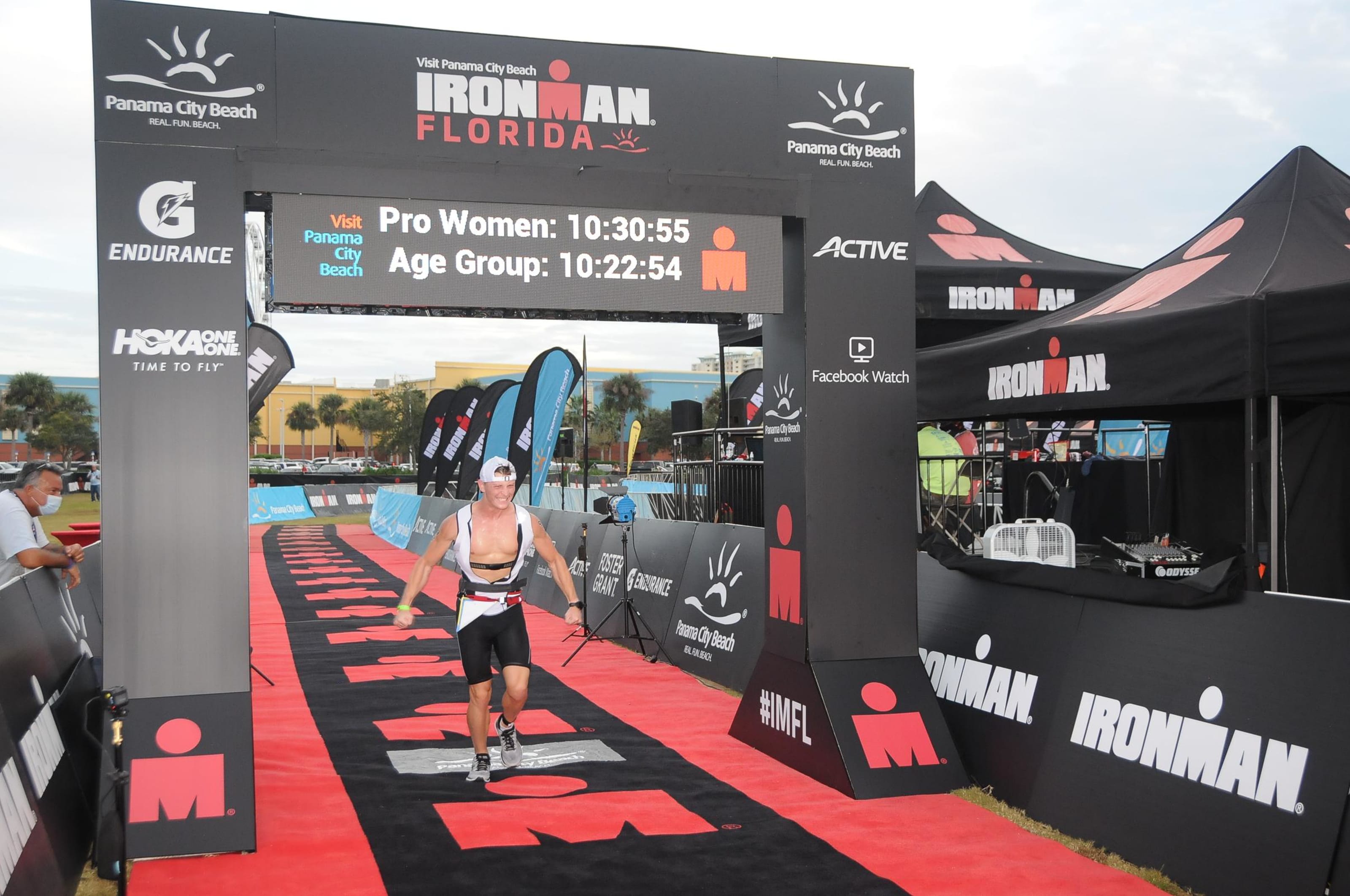 Is there an athlete or figure you looked up to in sports? Who was it and why?
There are quite a few athletes I looked up to in triathlon specifically. I would say Lionel Sanders is my favorite… I actually started triathlon because I saw some of his videos on Youtube and was really inspired… I just really look up to the guy…
What is one quote or mantra you live by?
No limits or any mantra that expresses that never give up mentality.