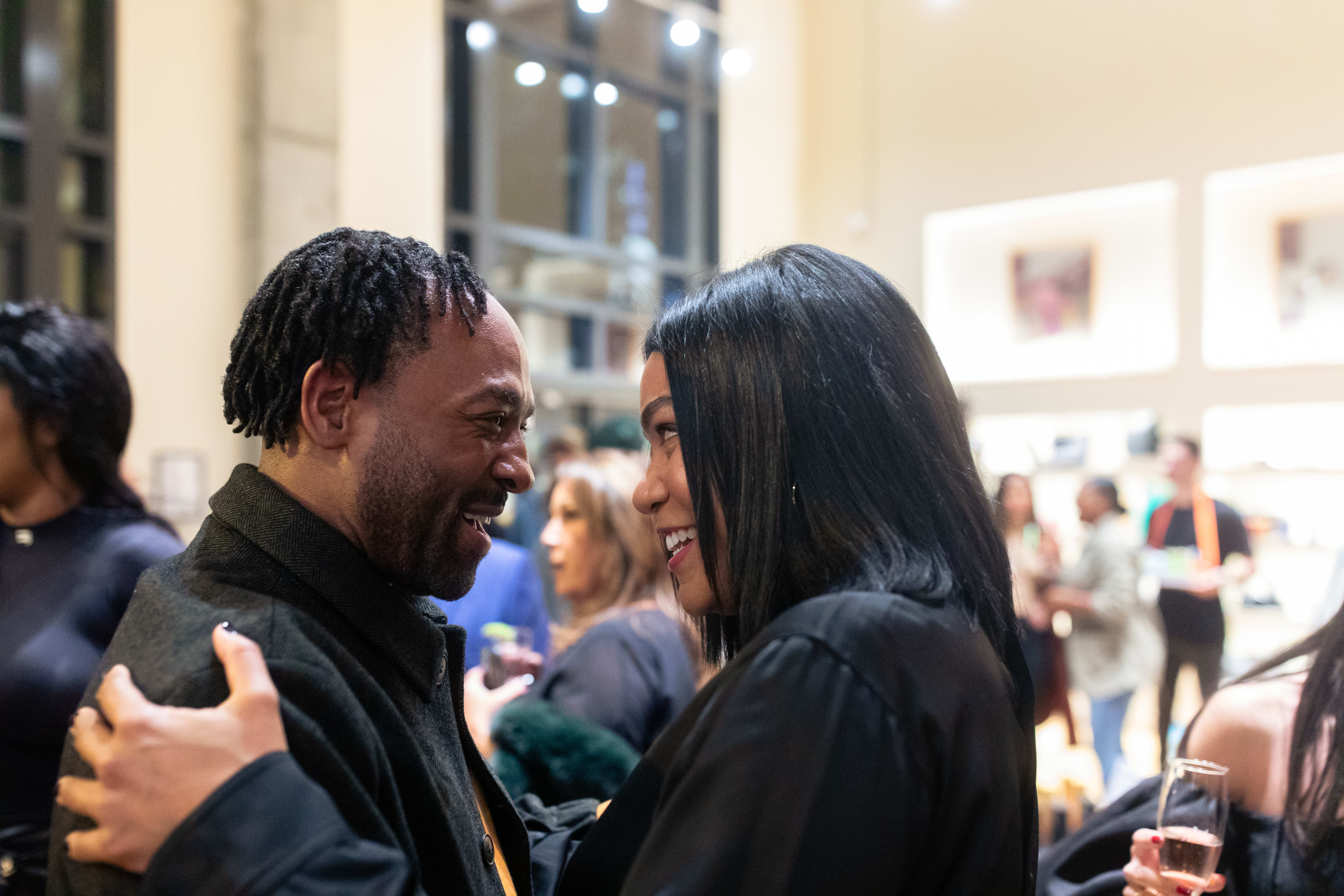 Flexpower celebrates its launch at luxury store McMullen
Flexpower's Rasheen Smith and Sherri McMullen hosted a cocktail party in support of Eat. Learn. Play.
We celebrated our launch at the Oakland luxury hotspot McMullen with an event co-hosted by founder Sherri McMullen and Flexpower founder Rasheen Smith.  The event supported the local organization Eat. Learn. Play. which was founded by Steph and Ayesha Curry to unlock the potential of every child by fighting to end childhood hunger, ensuring students have access to a quality education, and providing safe places for all children to play and be active.
"Everything we do at Flexpower is around the idea of feeling good, and helping those around us feel good," said Rasheen Smith, founder of Flexpower.  "The opportunity to celebrate our launch with Sherri McMullen and her team is particularly special for me as a resident of this community for over 20 years now. Sherri is a phenomenal visionary. She is consistently at the forefront of fashion and all-things trending.  I am proud to be a partner while also supporting our friends at Eat. Learn. Play."
Guests at the event were treated to hand and neck massages with Flexpower Soothe, the company's arnica-based soothing and scent free pain relief lotion, as well as "feel good" treats including samples of the company's botanical-based products.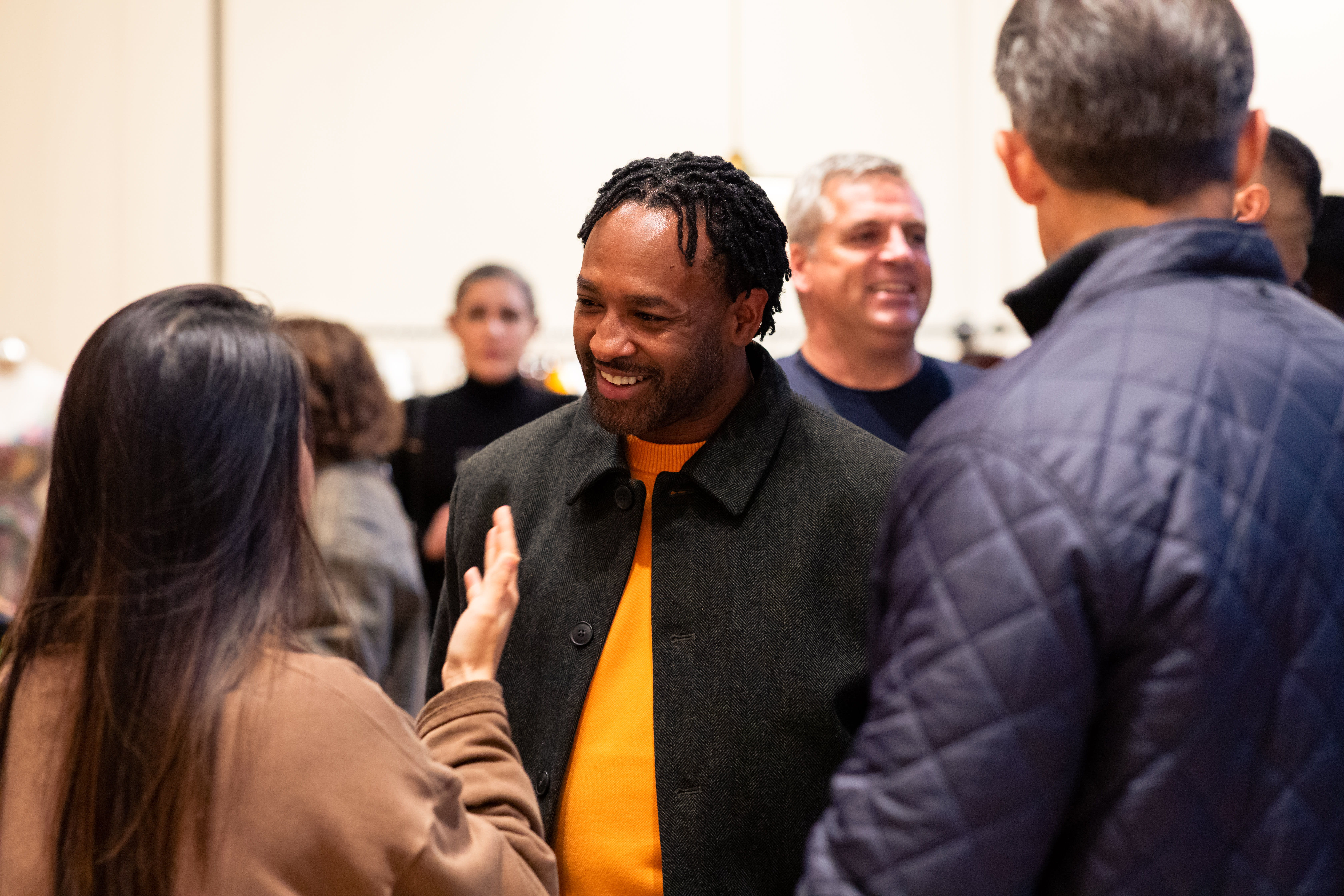 "Flexpower has remained a dedicated supporter of our continued efforts to create and provide access and equitable opportunities for kids to play." said Chris Helfrich, CEO of Eat. Learn. Play. "Their alignment with our mission has been tremendous."
Flexpower is best known for its premier scent-free pain relief lotions and luxurious bath salts that can be used daily to prevent and manage muscle and joint pain, and to promote feeling good every day. With a sustainable, plant-based product line that includes powerful yet gentle ingredients, Flexpower is committed to helping people bring recovery and self-care into their daily routines and feel more empowered to live a healthy, active life.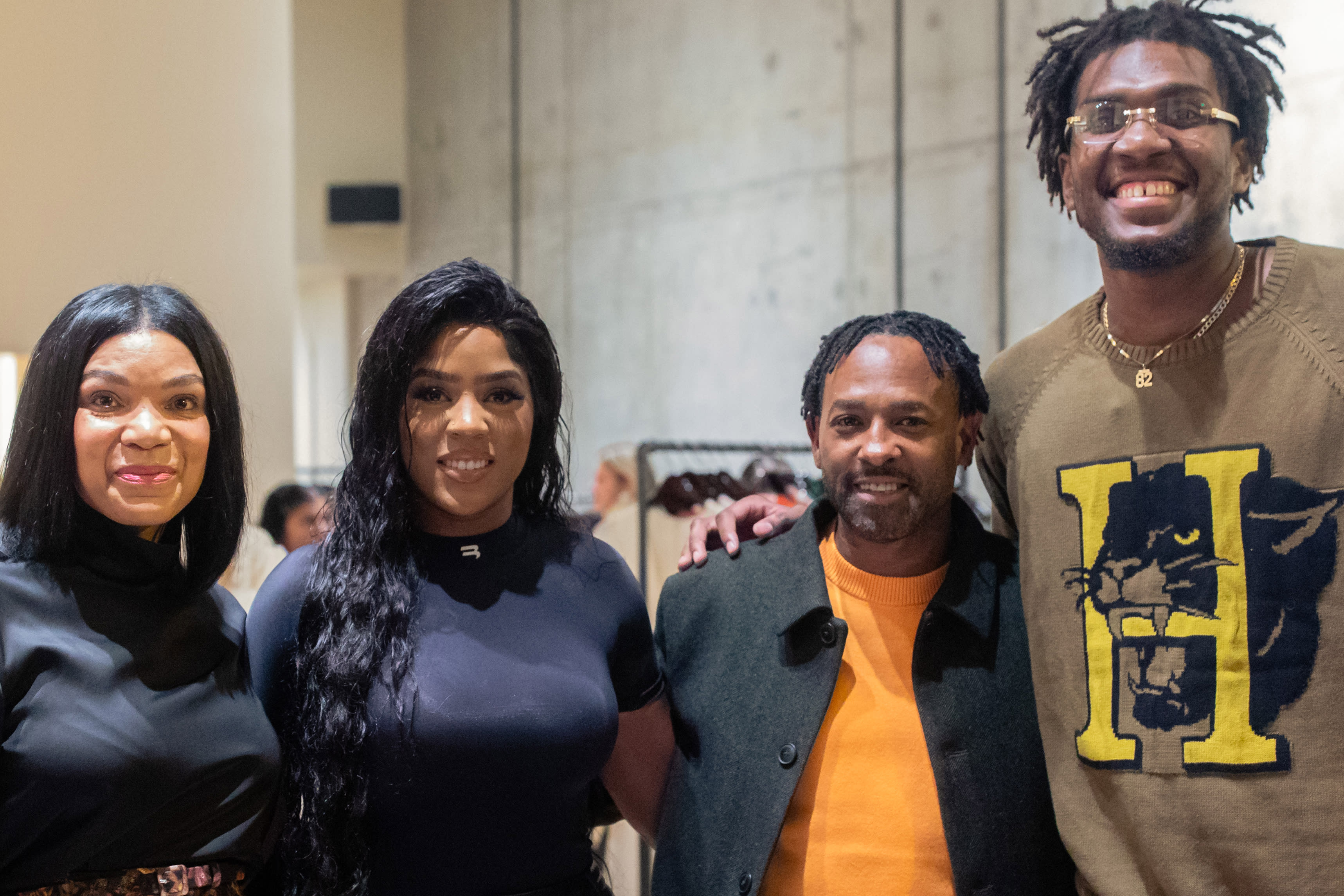 FP About Flexpower
Founded in 2000 by former Cal Berkeley athlete Rasheen Smith, Flexpower has seen its reach grow from the best-kept secret among professional athletes and trainers, to anyone looking to embrace a brighter, healthier, more actively engaged life. Today, Flexpower offers a full suite of all-natural feel-good products that are sustainably and locally produced and designed to help people feel good every day, and has been recognized in WWD, Oprah Magazine and Oprah Daily, Elle, Women's Health, The Purist and C Magazine. 
www.flexpower.com @flexpower
About McMullen
Founded in 2007 by Sherri McMullen in Oakland, McMullen is an all-inclusive concept shop for luxury fashion featuring emerging and established designers from around the world. Our brand is focused on female empowerment as well as a commitment to supporting African and African-American apparel and home décor designers. Named as one of the top boutiques in the country by Vogue and Women's Wear Daily, McMullen carries brands such as Christopher John Rogers, Proenza Schouler, Rachel Comey, Khaite, Peter Do, Lisa Folawiyo, Aisling Camps, Diotima, Mara Hoffman, Khiry, Sergio Hudson, Tracy Reese and Brandon Blackwood. For more information, visit McMullen at www.shopmcmullen.com. Follow McMullen on social media: Instagram and LinkedIn.
About Eat. Learn. Play.
Eat. Learn. Play. Foundation is an organization dedicated to unleashing the potential of every child, paving the way for amazing kids and opening doors to bright futures. Founded by Stephen and Ayesha Curry in 2019, Eat. Learn. Play. launched with a focus on improving the lives of kids and families in Oakland, the Bay Area, and across the country. Rooted in three of the most vital pillars for a healthy childhood — nutrition, education, and physical activity — Eat. Learn. Play. is working to ensure that every child in Oakland has access to the nutritious food they need to be healthy and thrive; resources to learn and read; and safe places and equitable opportunities to play. The organization, which is anchored around the message that children are our future, is committed to developing partnerships and initiatives that make a positive impact for generations to come.