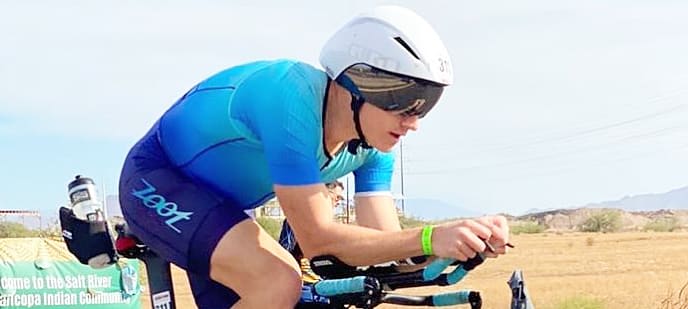 Athlete Profile: Logan Webb
" Eat a good solid breakfast. I'm a foodie at heart."
What is one thing you do for your mind, body, and soul every day?
I do this foundation's routine; it's a little twelve-minute exercise video. Truthfully, I don't do it every day. I probably should, but it's tough to get it done every day, and that's just part of life, I think. But that's probably the thing I do most routinely to get my day started right.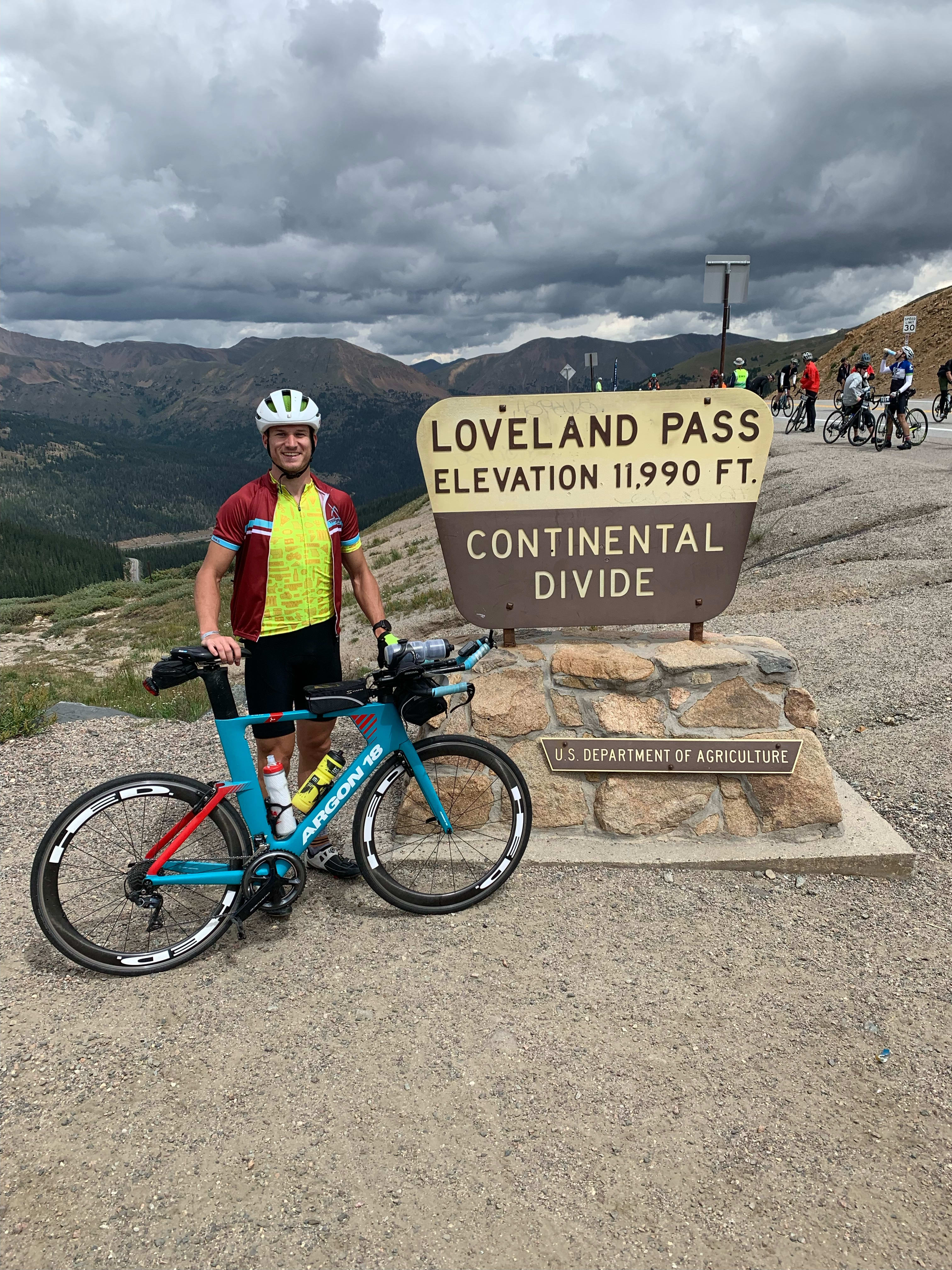 What is one step in your routine you find vital for a great day?
Breakfast. Eating a good solid breakfast. I'm a foodie at heart, so I love a good meal. Sausage, pancake, eggs, throw some syrup in there. That gets me going for the day, and I'm ready.
How do you transition your training in the off-season to stay at the top of your game?
Being from the midwest, we've got some pretty harsh winters, so I'm indoors for two to three months, maybe four depending on the winter. So it's a lot more trainer riding, a little less volume. Just kind of some base training. I try not to think about the sport as much because it is so time-heavy and kind of taxing on the body. So skiing, and snowboarding, I'll try to go at least once over the winter. So I try to mix it up with cross-training and signing up for 10k's over the winter. I like to keep it fun and not take anything too seriously.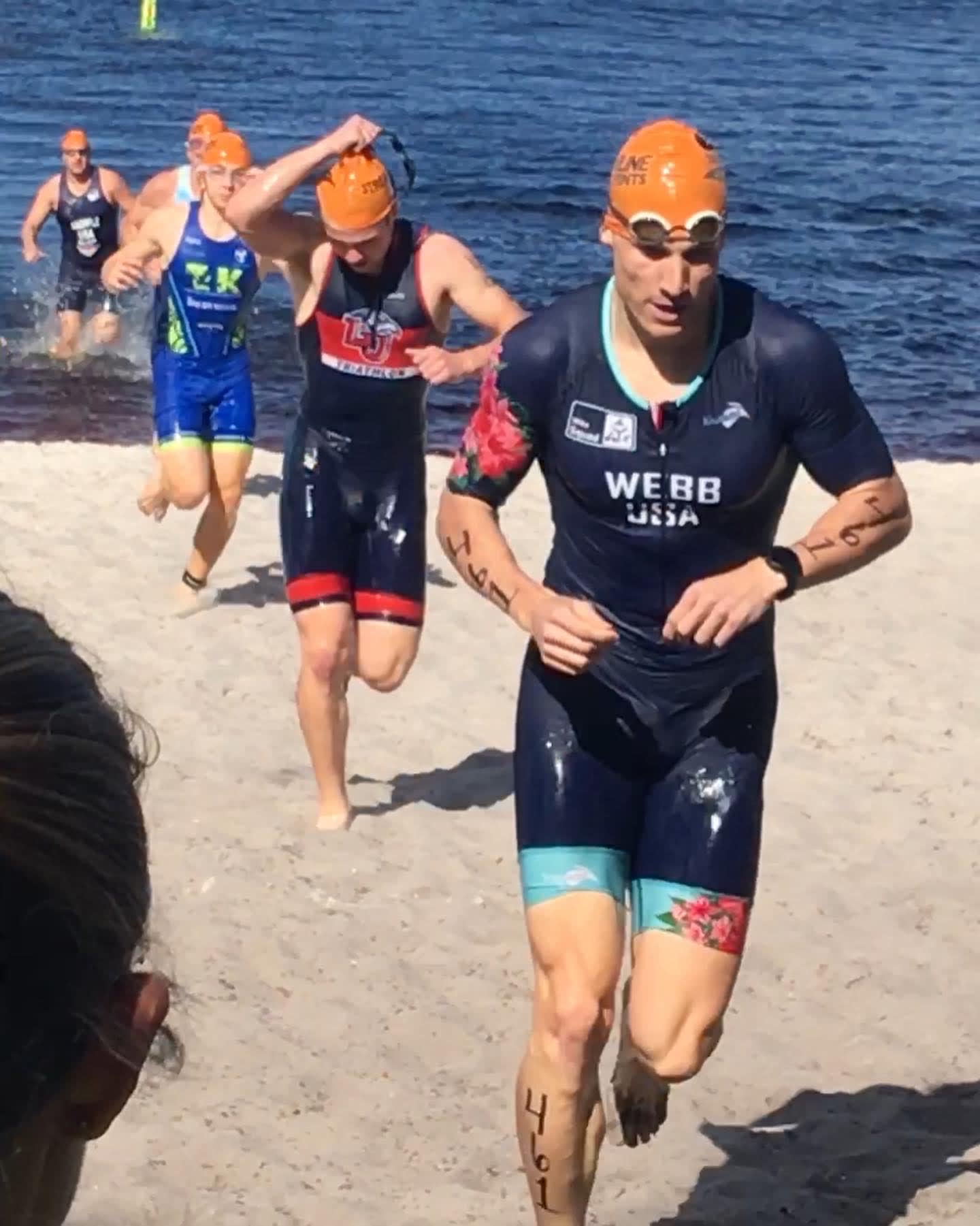 Is there an athlete or figure you looked up to in sports? Who was it and why?
My coach, Michael Orishida, is a short course pro, and I've been with him for a little over two years now. I definitely look up to him because he knows so much about the sport and how it's all very science-based.
What is one quote or mantra you live by?
Live a life worth living. Because if you're not living life well, then what's the point of it?