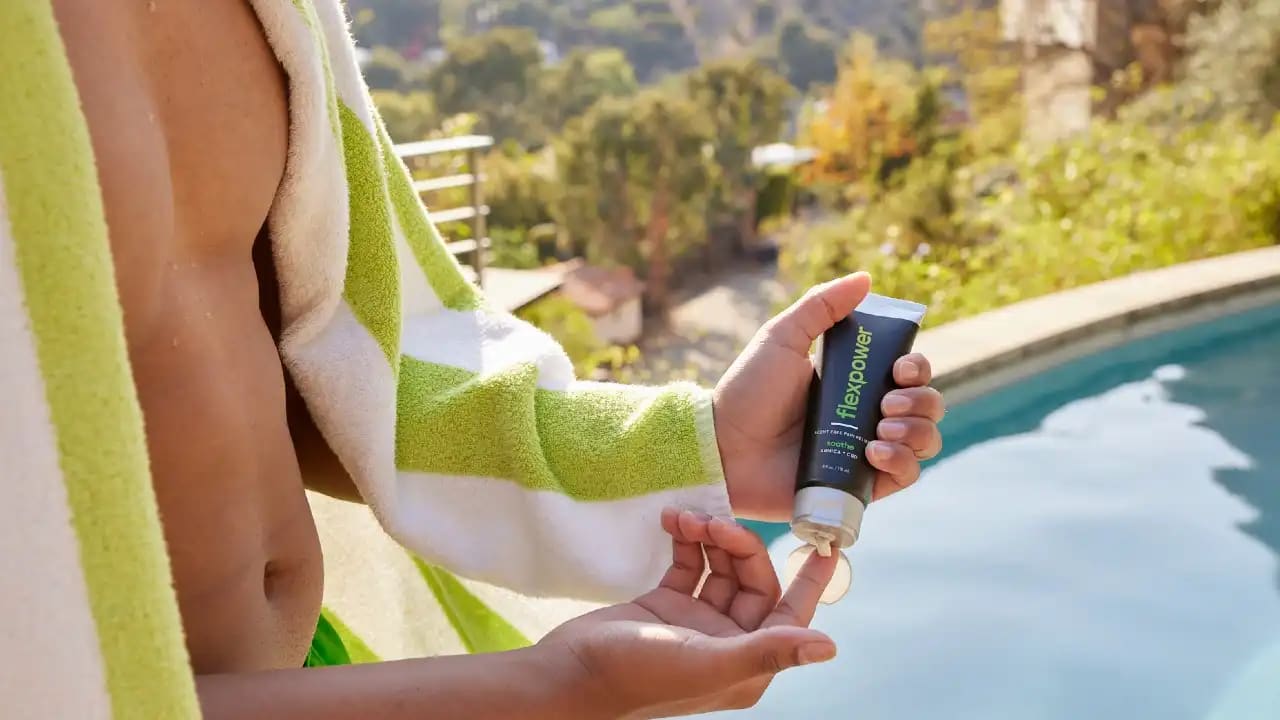 You've Applied Soothe. Now Do This.
You are free of pain, free of scents, and free to do what you love. Here's how to enhance that energized feeling.
Arnica, echinacea, and eucalyptus ease and calm your arms, legs, back…whatever. Throw in a little menthol for a full-body tingle and you have some sense of how Flexpower Soothe an delivers all day, every day feel good sensation. What you do next is up to you.
Take a few seconds, apply Soothe, and be ready to…
Take a 10 minute morning walk around the block before you do literally anything else.

Opt for the stairs because you want to, not because you have to

Wear those shoes. All day. They work for you now.

Make good use of that standing desk.

Get all of your errands done. And then make up random errands just to keep moving.

Experience more content, happy sighs. Less exasperated sighs.
No scents to give your game away, and no reason not to use it every single day.