Founded by Rasheen Smith, we started out as the best kept secret in pain relief and recovery among professional athletes and trainers across the NBA, NFL, NCAA, and U.S. Olympic Teams. The NBA, NFL, NHL, MLS, NCAA, Olympics, and more have been using Flexpower since 2000 to keep their athletes performing at the highest levels.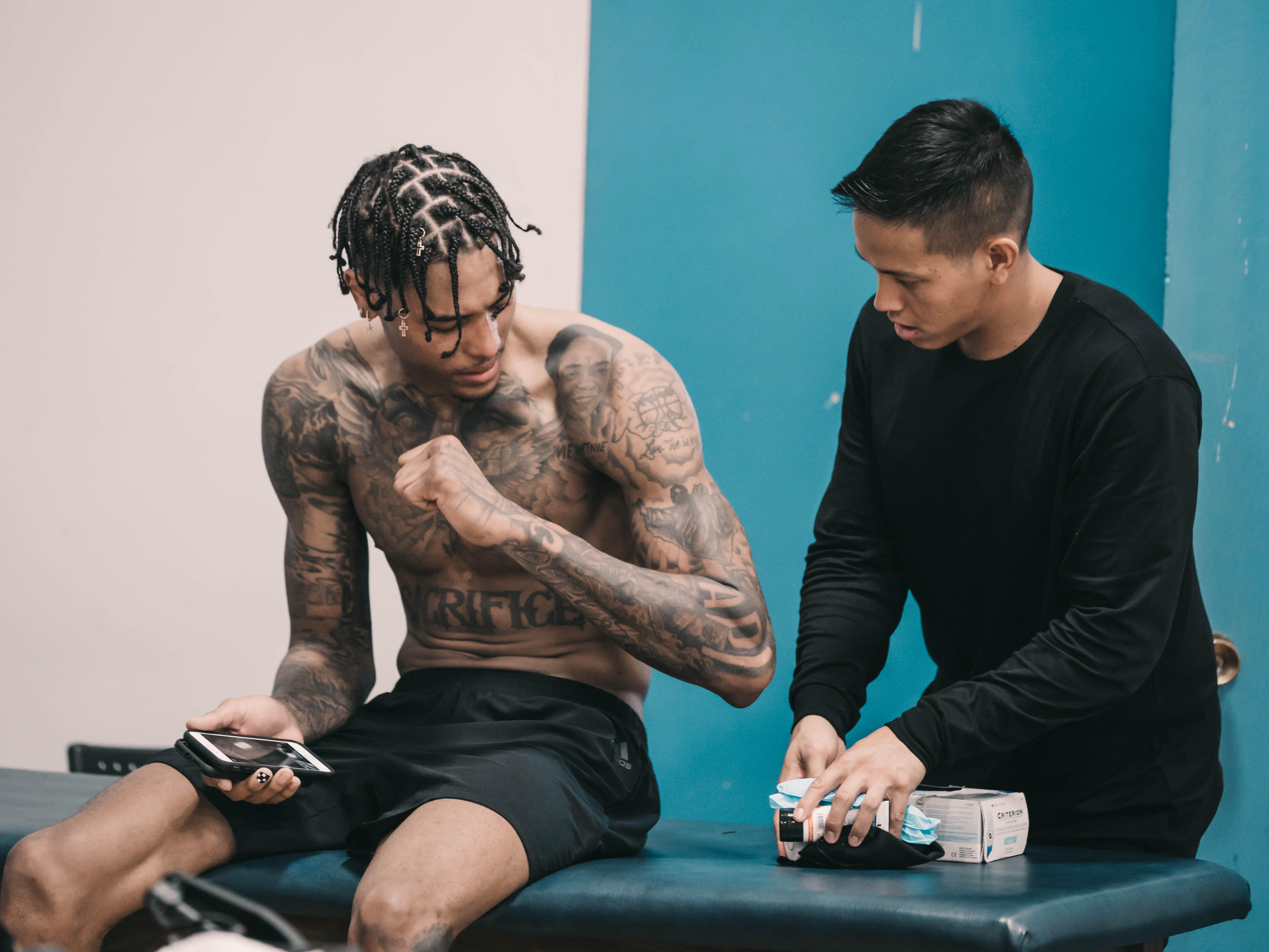 Flexpower is a deeper warmth, almost as if your body itself is generating heat from the inside out. I think that makes a huge difference. I have had the most success with Flexpower.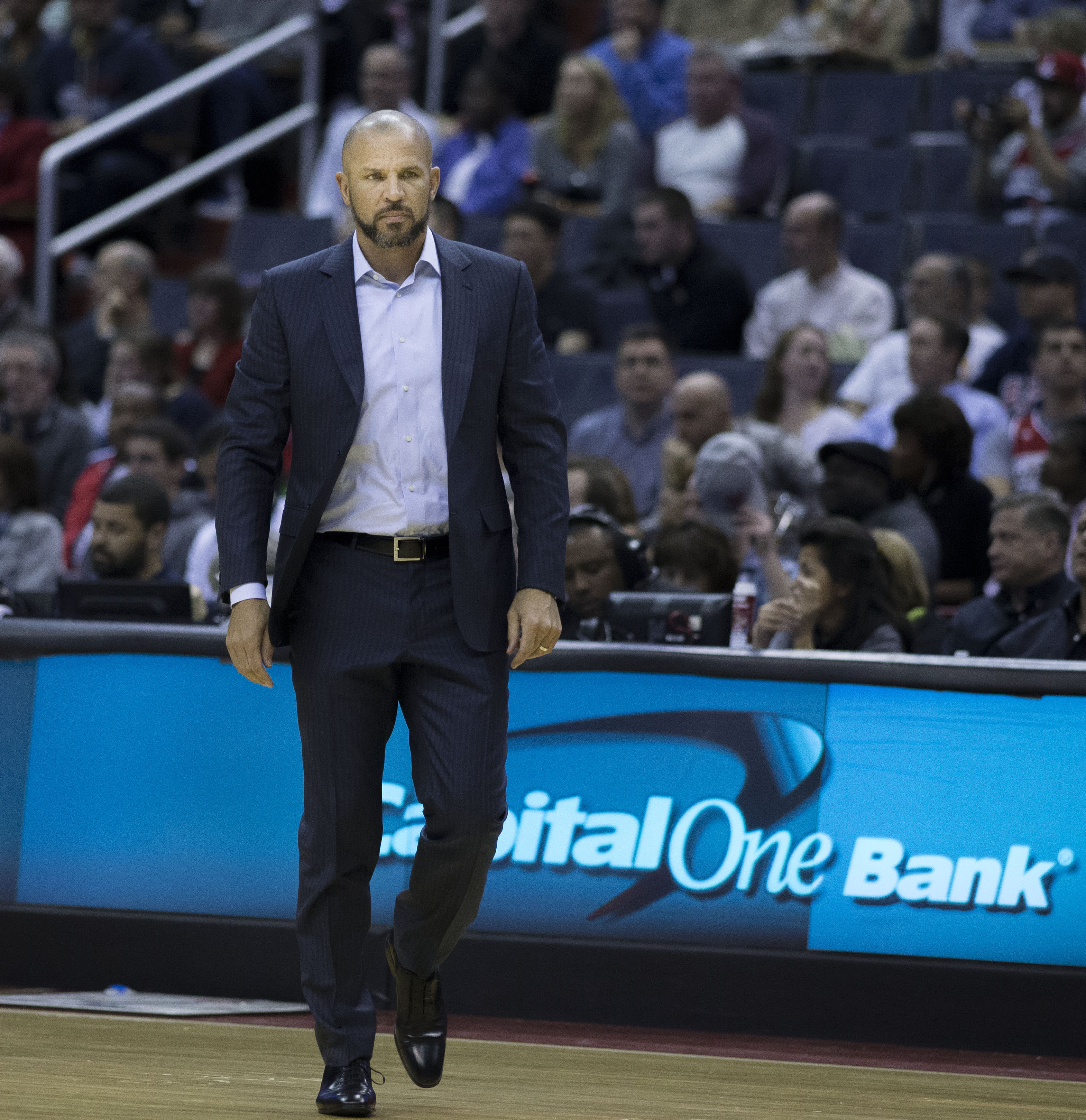 One of the best kept secrets for pain relief.
Our Origin Story
Twenty years ago, our founder Rasheen created Flexpower Warm to share a healthy, more natural pain relief solution with the high-level athletes he knew during his time in the athletic program at Cal Berkeley.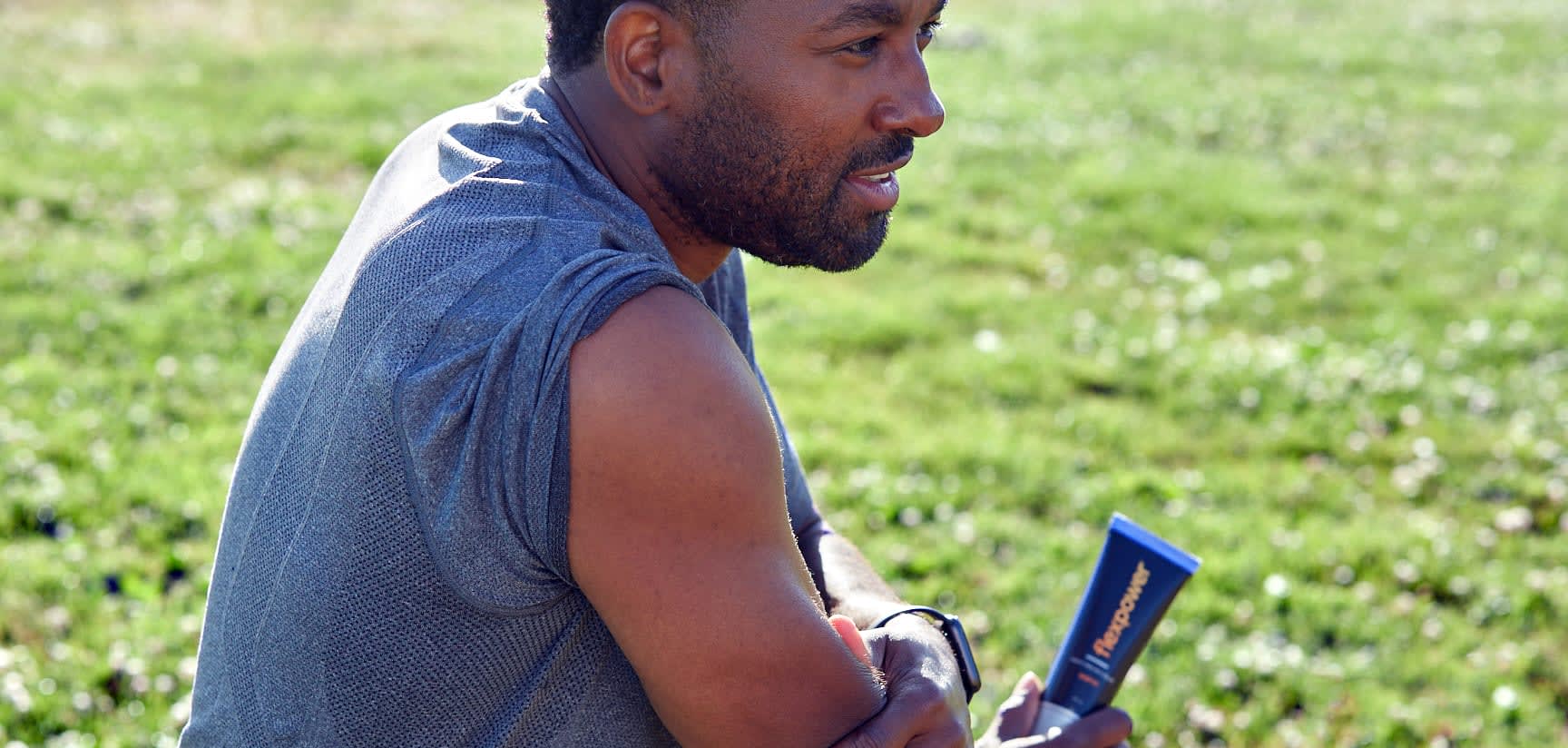 When Rasheen joined forces with Heather Vandenberghe, herself a California native, the potential behind Flexpower's inclusive, "all activities for all people" mission became clear. Heather drew from her personal experience in luxury marketing and public safety advocacy to evolve, expand, and commit Flexpower to our mission: Everyone deserves to feel good.