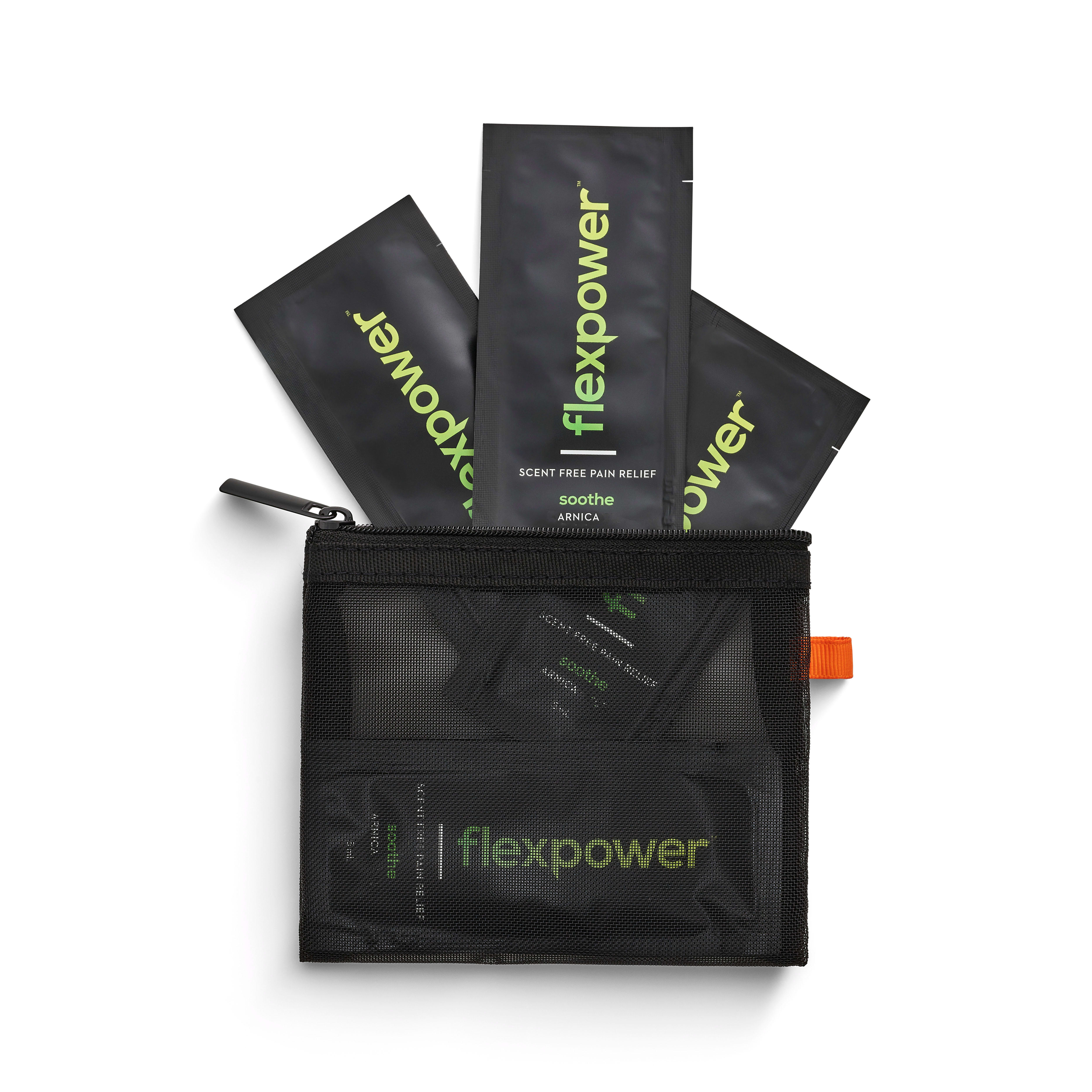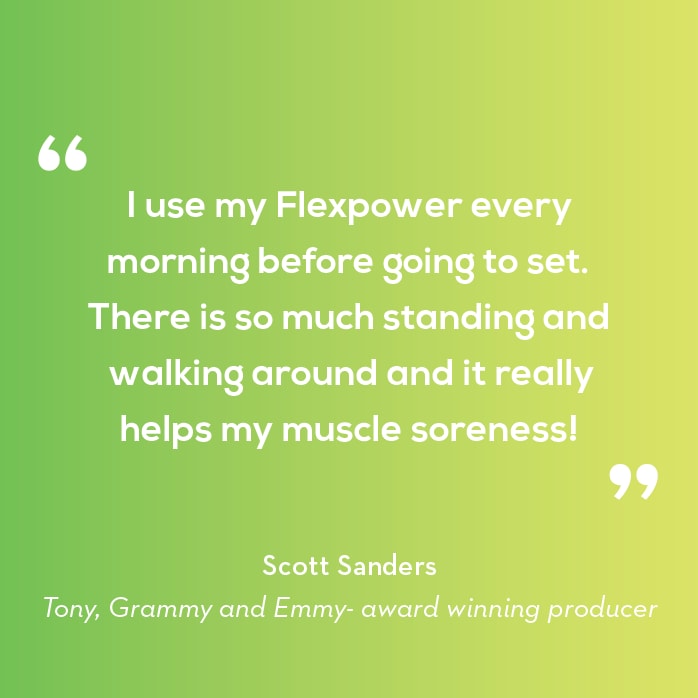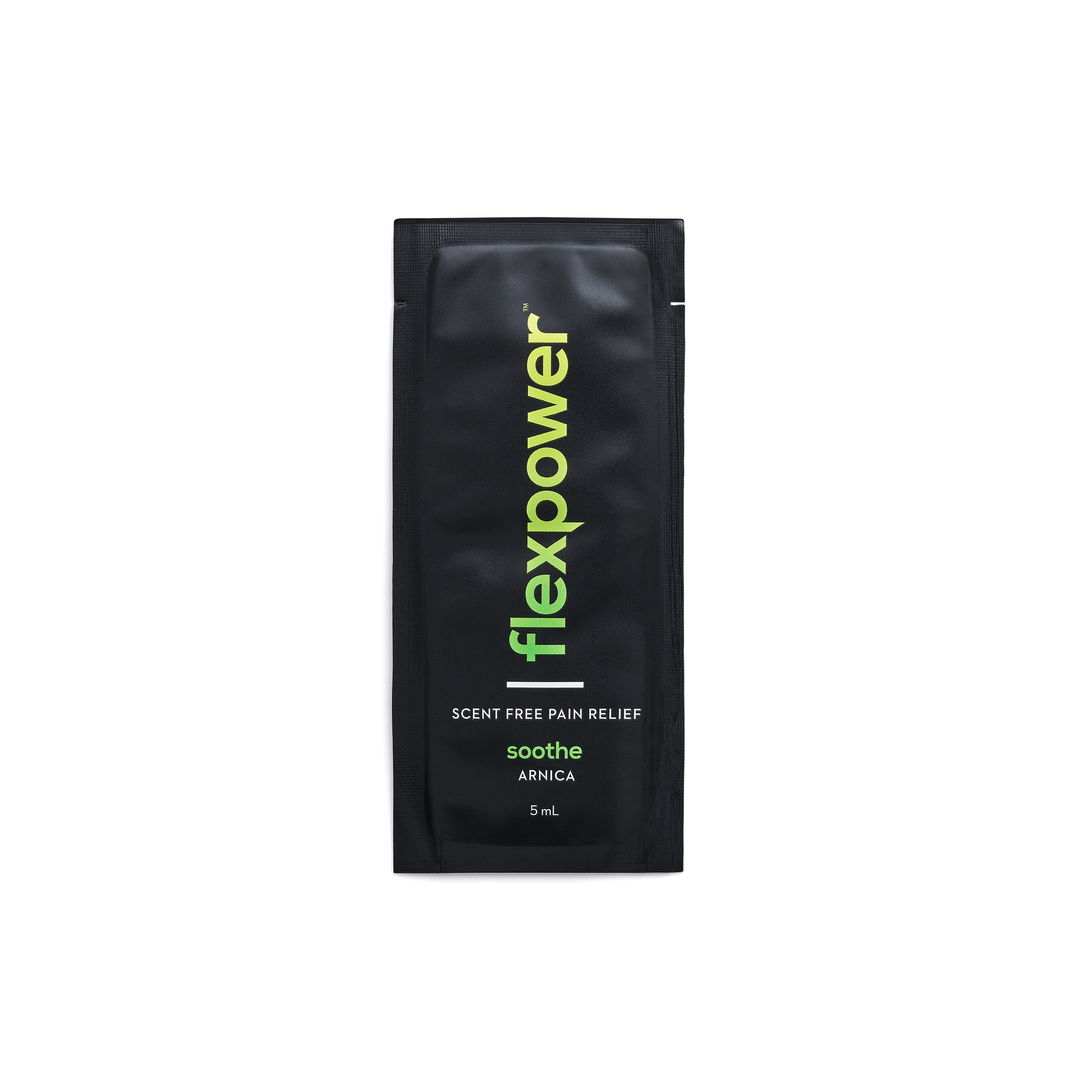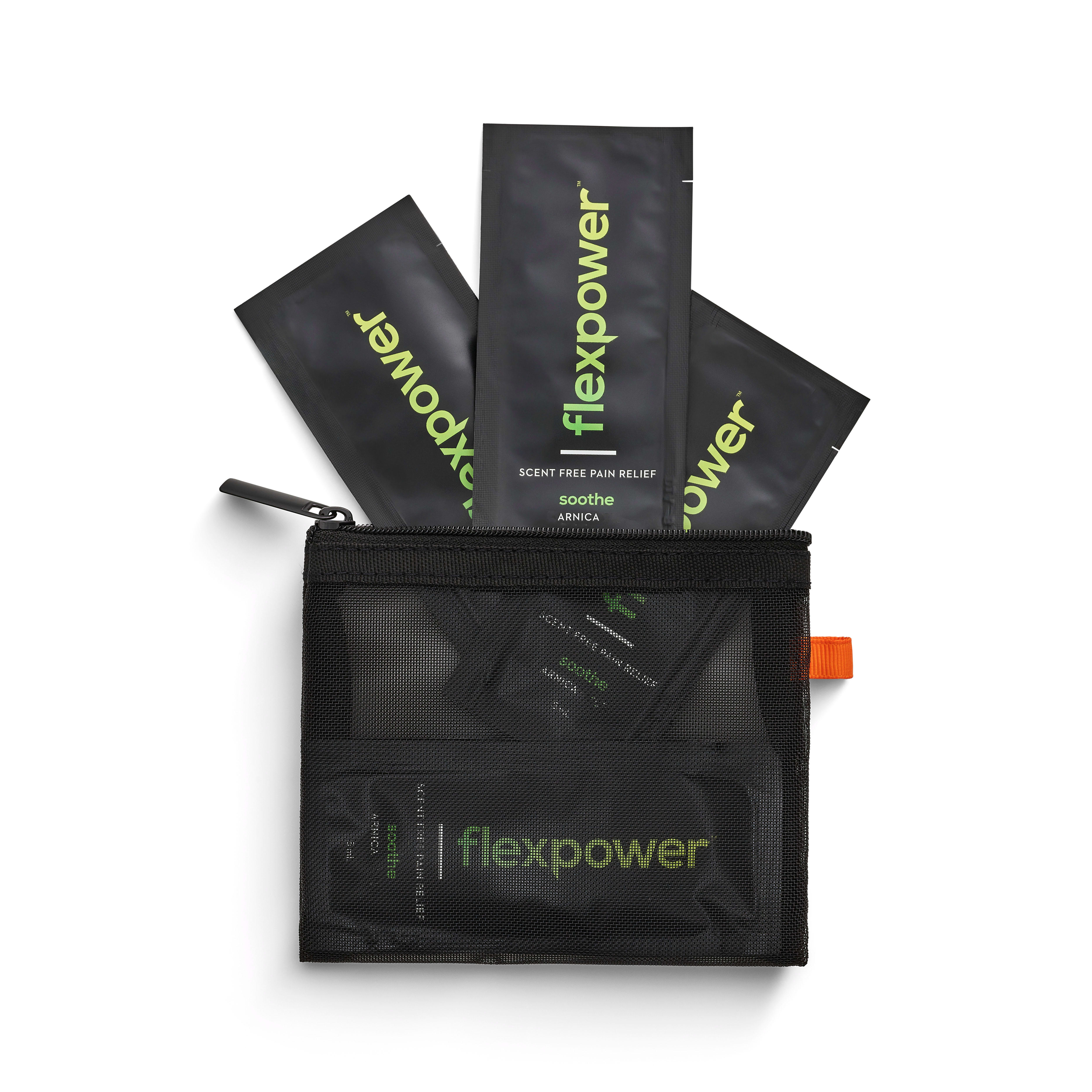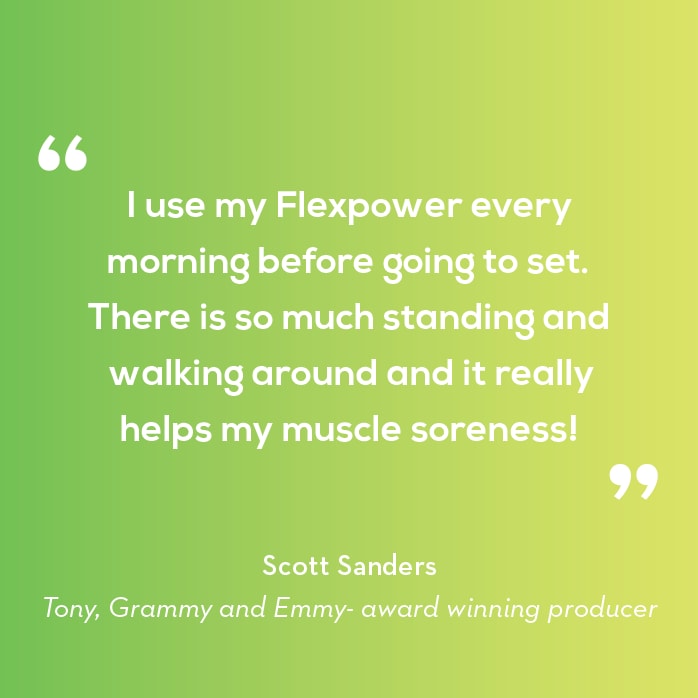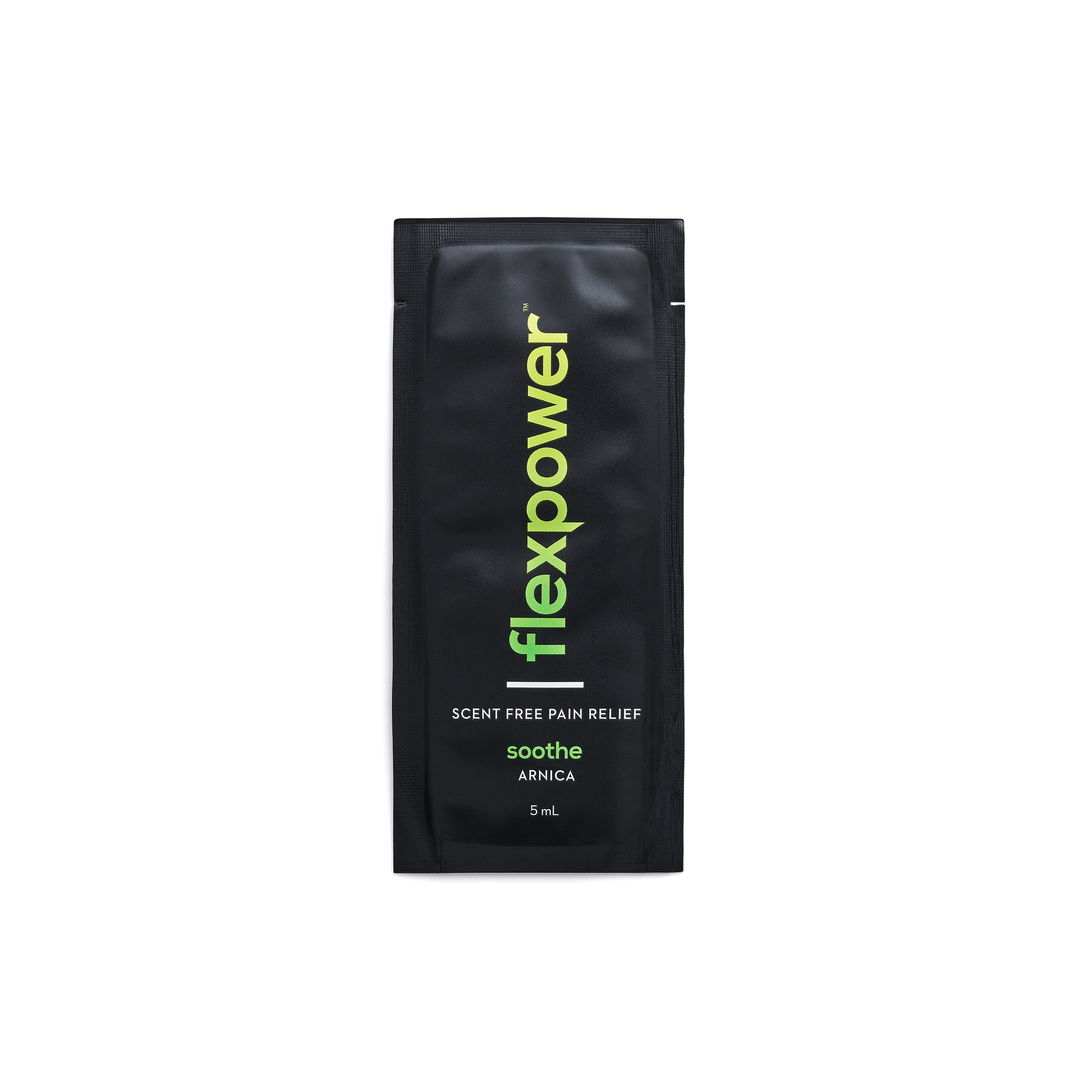 Soothe Try Me Pack
Description
Soothe Singles deliver calming Arnica-infused lotion you can use every single day. Loosen joints and ease muscles for any activity – because if it moves you, we want to help you keep doing it.  
Each six-pack comes in a reusable zippered black mesh pouch. Just grab and go.
Plant-based and cruelty-free
Accessible packaging for convenience and ease of use
Travel-friendly and easy to share
Arnica Montana, Aloe, Echinacea, Eucalyptus, Rosemary, Tumeric, Boswellia Serrata, Calendula, Camphor, Glucosamine, MSM, Cetearyl Alcohol, Cetearyl Olivate, Lecithin, Menthol, Olive Oil, Sorbitan Olivate, Squalene, Stearic Acid, Vanillyl Butyl Ether
Soothe is made from gentle, natural ingredients, so it can be used freely and often as part of your daily regimen. Apply or reapply both proactively and reactively and as needed during the day to address stiffness or mild soreness. A quarter-sized amount in your palm will cover joint areas and small muscles (we suggest using more for larger areas). Rub in well until absorbed and wash your hands thoroughly after application.
Our botanical-infused lotion nourishes skin and unlocks the calming, anti-inflammatory power of Arnica to provide soothing relief.* Use:
Pre and post activity

After sun exposure

On feet prior to a long day or night out — and for relief when you get home

Prior to a night out in heels (apply then allow to dry 20 minutes before putting on shoes)

To cool and ease the appearance of swelling & redness of insect bites, bruises, stings, burns

For massage

Pre and post injectable treatments (check with your doctor or technician)

Tattoo and tattoo removal care (check with your technician)

On neck, shoulders, back, legs and feet when sitting at a desk all day
*Arnica has been used for centuries as a topical homeopathic remedy. Claims based on homeopathic principles (Homeopathic Pharmacopoeia of the U.S.). Statements have not been reviewed by the FDA. Products are not intended to diagnose, treat, cure or prevent any disease.
Our products are guaranteed and can be returned within 14 days of purchase for a full refund if you're not totally satisfied. 
Our unique formula unlocks the potential of Arnica like no one else.
Mountain Arnica
Humans have turned to this perennial flowering plant, native to the mountains of Siberia and Central Europe, for medicinal purposes since the 16th century. Research suggests arnica can reduce pain, swelling, bruising, and inflammation.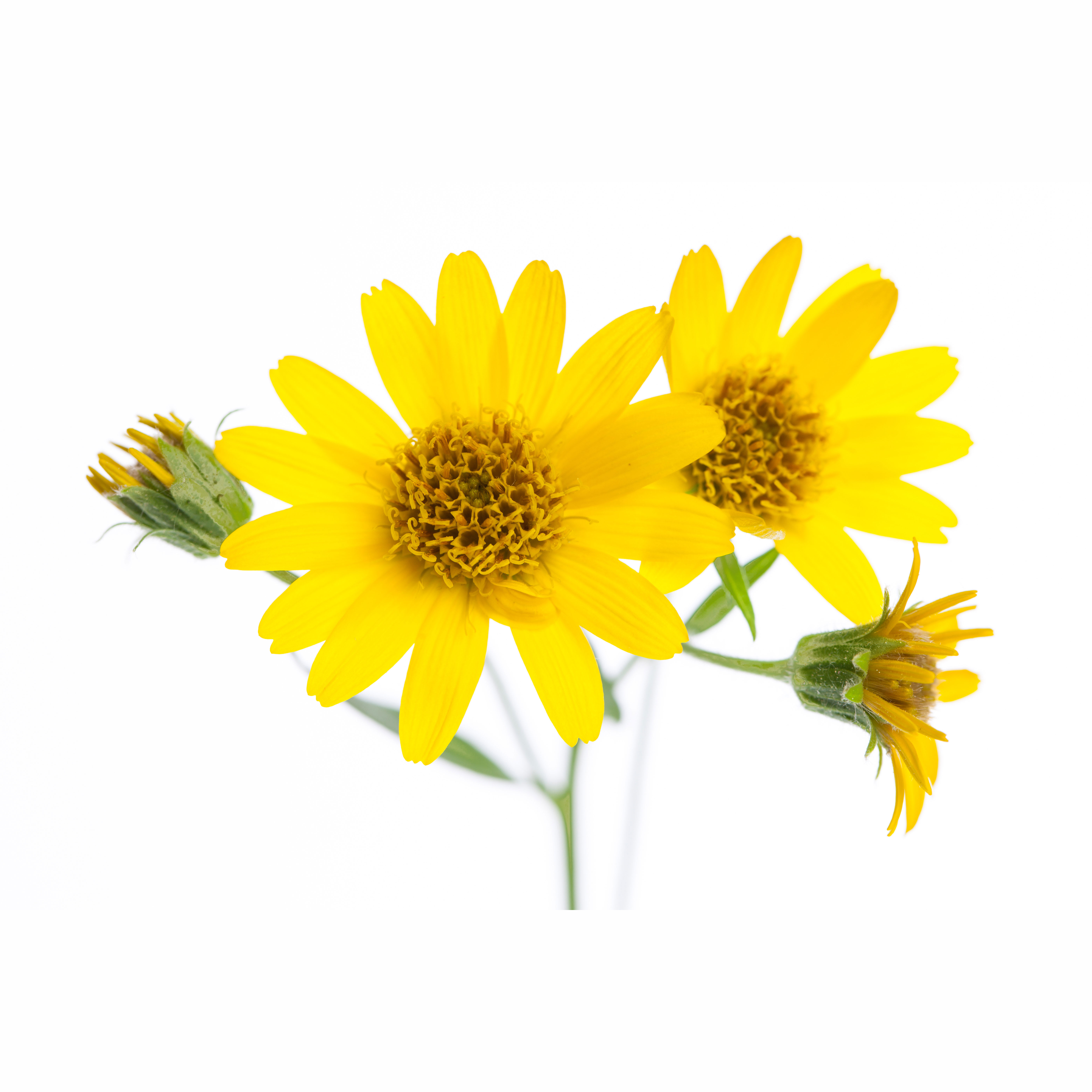 Aloe Vera
Aloe Vera is known for both its soothing and moisturizing properties.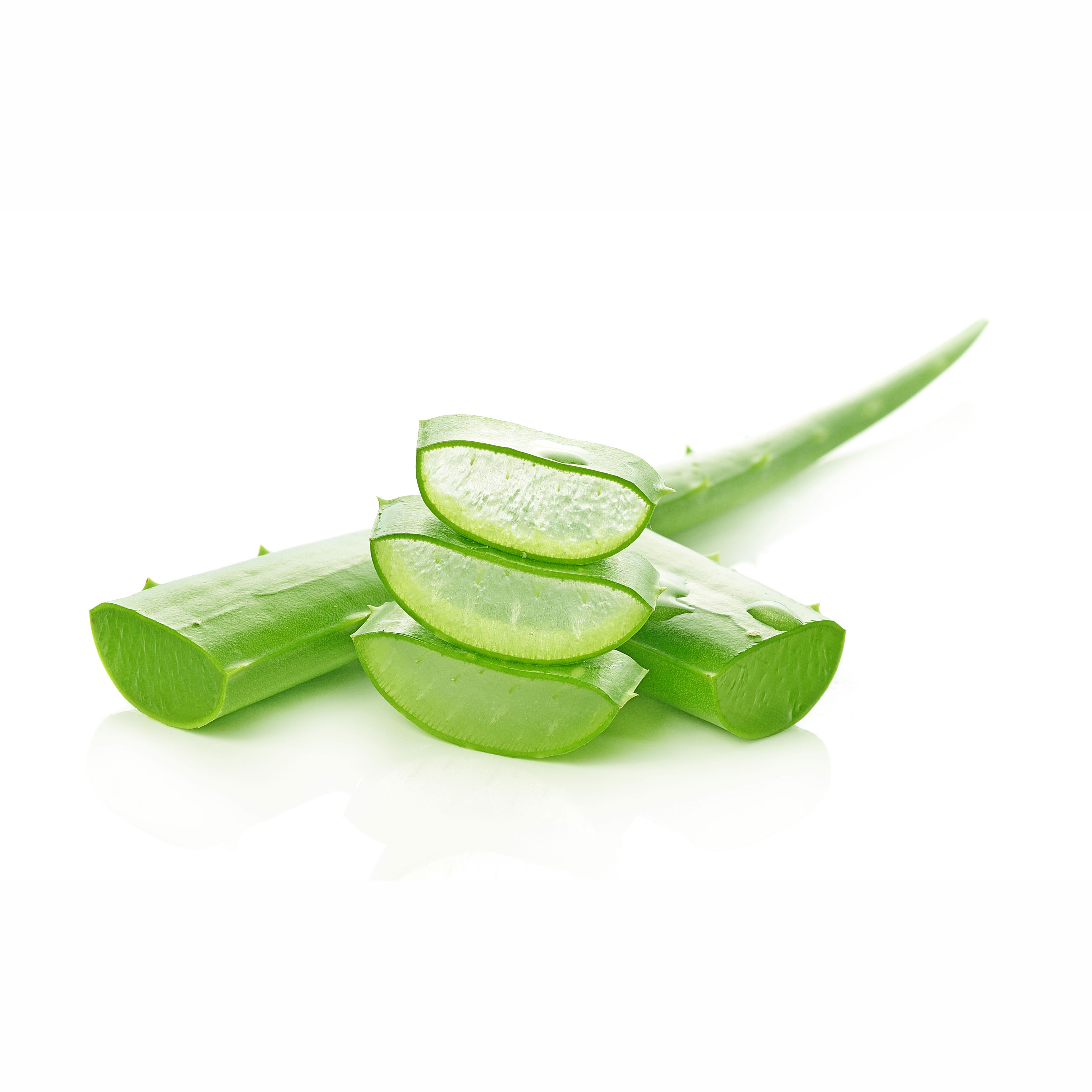 Eucalyptus
Eucalyptus oil has been used ease joint pain, soothe pain areas, and disinfect wounds. Also, it is a renewable and sustainable resource. Trees regrow again and again after being harvested – in fact, some of them have been harvested for more than 100 years.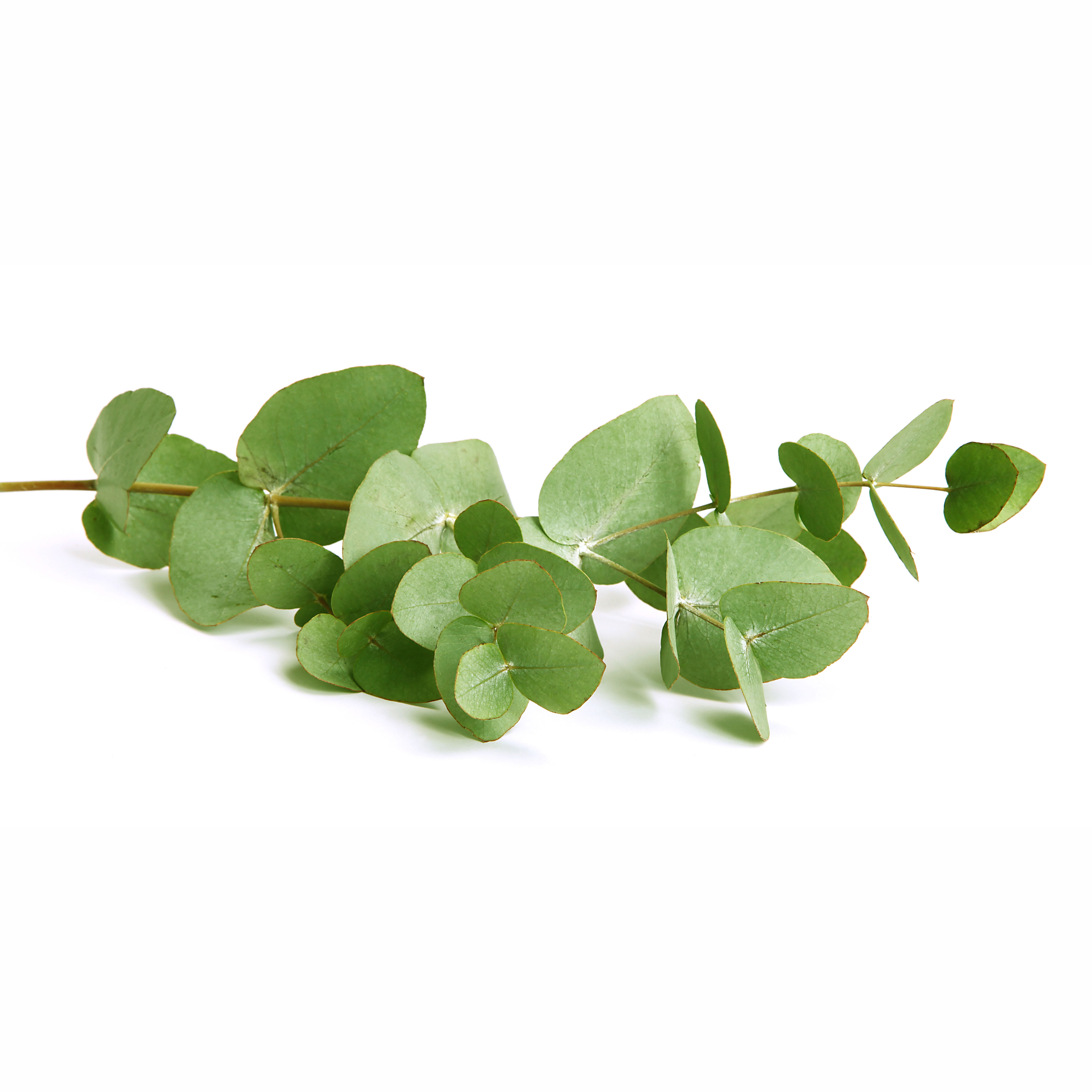 Echinacea
A flowering herb that can help support the immune system and improve skin barrier function.