Create the perfect Beauty and Balance Routine
We are celebrating Beauty and Balance Month
At Flexpower, we're committed to feeling good — on the inside and out. That's why this month, we're all about Beauty and Balance.
We've learned that beauty isn't a one-time endeavor. To achieve beauty and balance, we believe in creating a sustainable routine that supports health and well-being day in and day out.  
What does Beauty and Balance mean to you? For us, it can be as simple as a long epsom salt soak, walking to the farmer's market for fresh vegetables for the week, taking a daily walk or clearing our morning schedule for time to reset.
Here are a few ways you can implement a Beauty and Balance routine into your routine: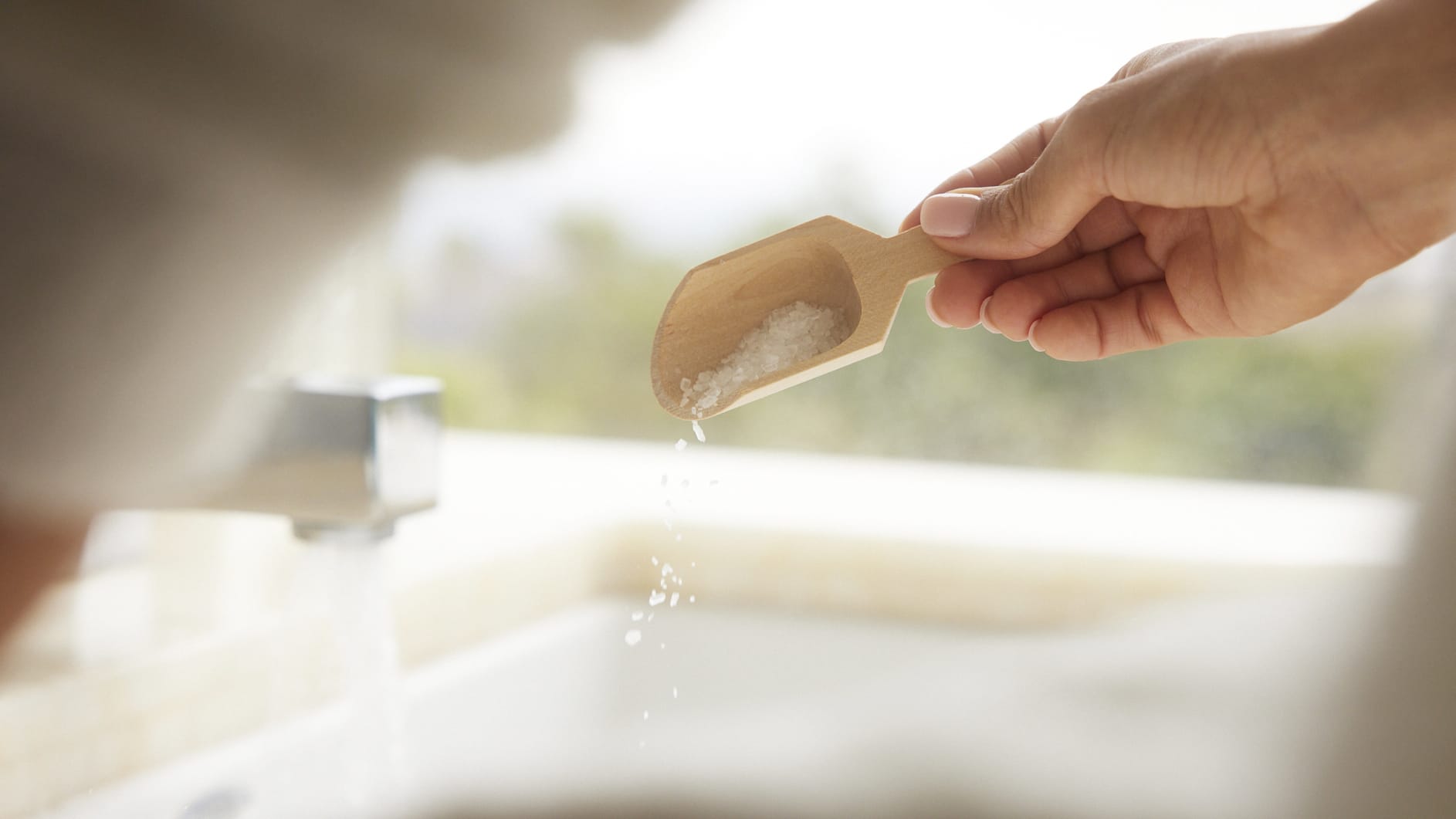 It's not all for the ambiance. We go to spas to create space in our lives. A little "me" time that helps alleviate stress and promote relaxation. Why does this only have to be a once or twice a year thing?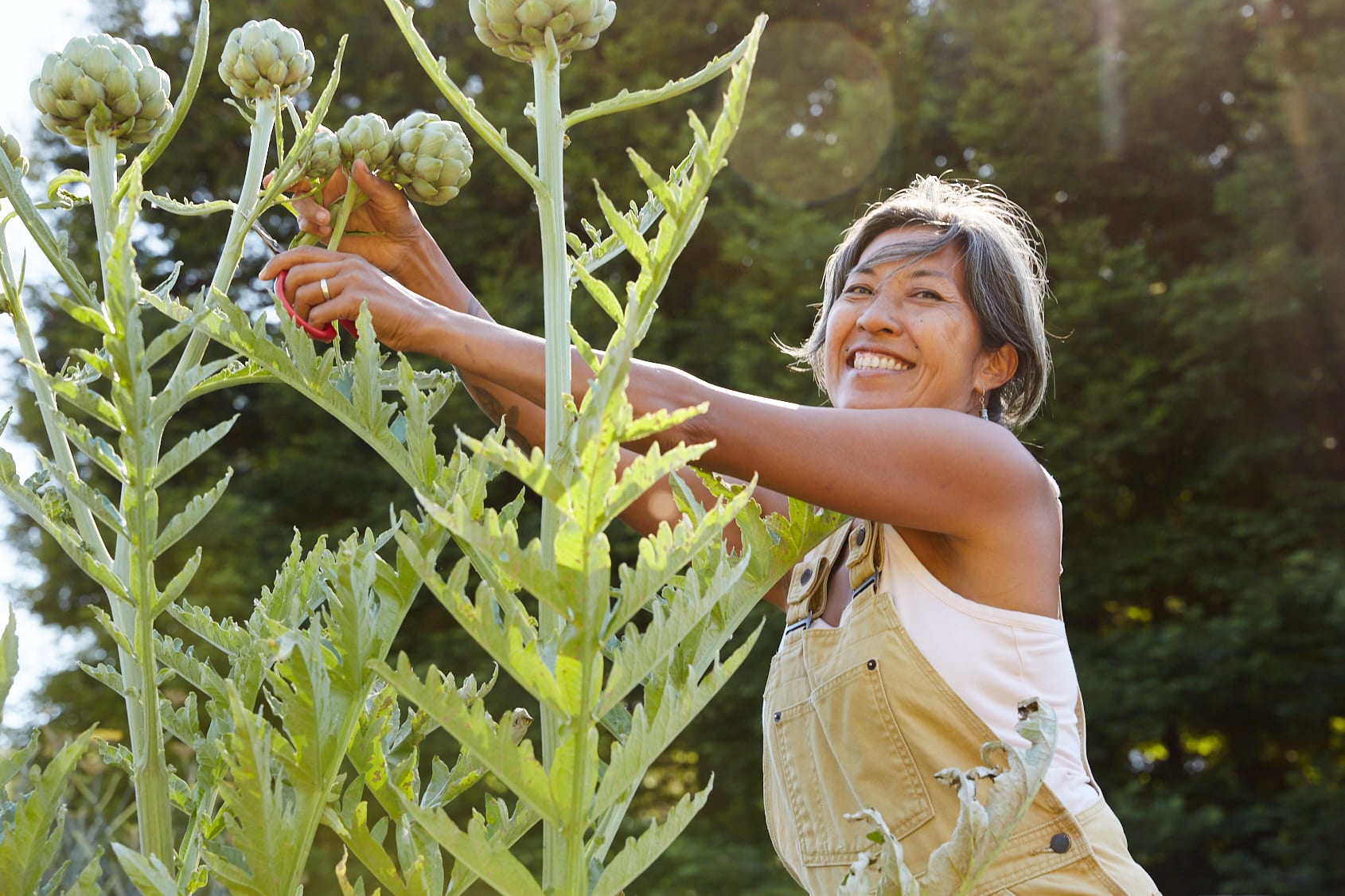 Incorporate More Healthy Foods Into Your Routine
We're here to help you soothe those aching muscles with Flexpower lotions and bath salts, of course, but if there was a way to help lessen the chance that you'll have pain to begin with starting with what you eat, we have a feeling you'd be interested in that too. Turns out, like a lot of things, you are what you eat.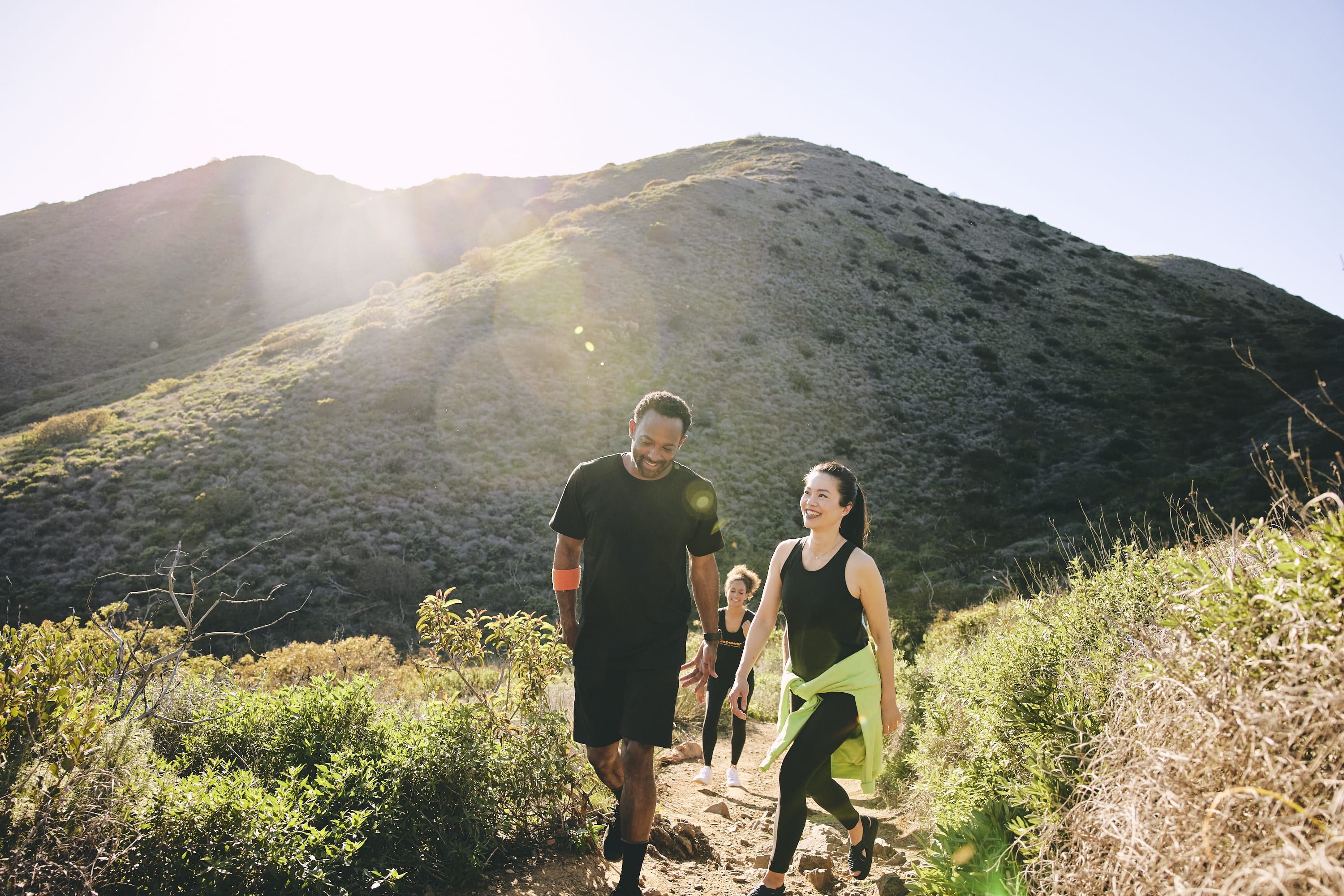 Not every solution needs to be life-changing and intensive. Small steps can make all the difference.   Make tiny adjustments, celebrate the progress, and relish giving yourself a huge break once in a while. The goal is simple – get back to feeling like you. The work should be simple, too.
In the end, Beauty and Balance is unique to you. Let us help you create a sustainable routine all year long.